Based on the bestselling novel by Liane Moriarty, the show stars Nicole Kidman, Reese Witherspoon, Shailene Woodley, Alexander Skarsgård, and Laura Dern.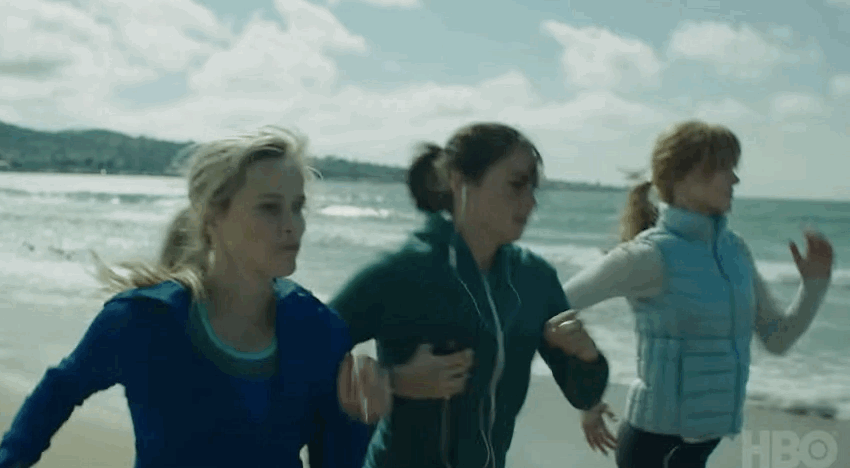 The storyline follows the lives of local mothers with seemingly idyllic lives, but who all have something to hide.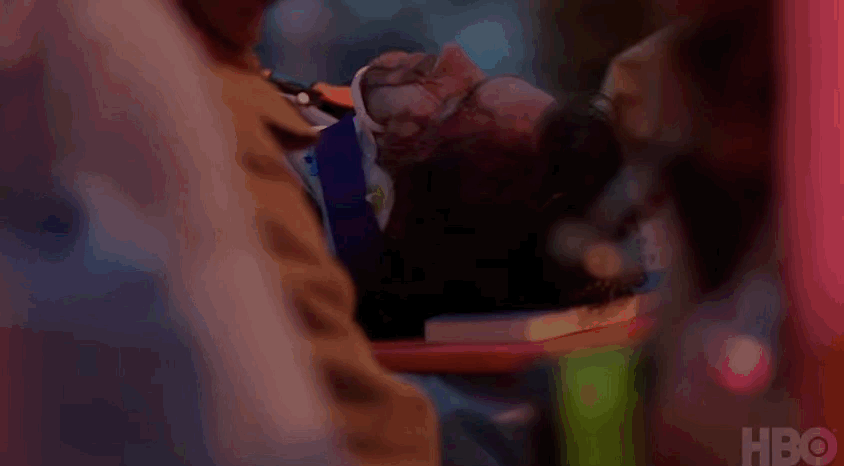 The seven-part series is due to be released in 2017.