23 Ways Being An Aussie Teen In The '00s Changed You For Life
Someone yelling "Touchdown!" on national TV wasn't that odd.
2.
And you have definitely joked along the way that Shannon Noll was ripped off.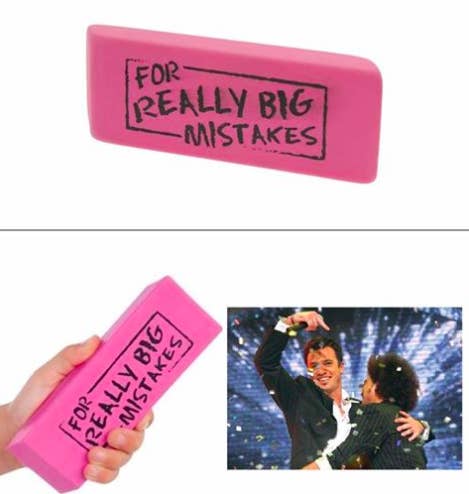 3.
You still remember all the Kath & Kim quotes.
4.
As well as all the iconic Ja'mie and Mr G one-liners.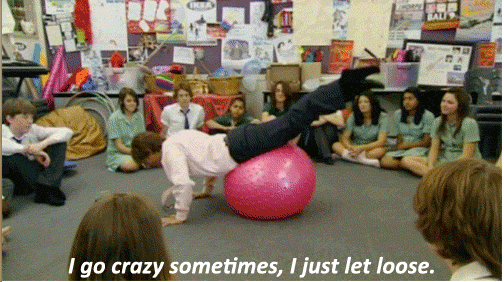 6.
Channel V was your go-to music channel.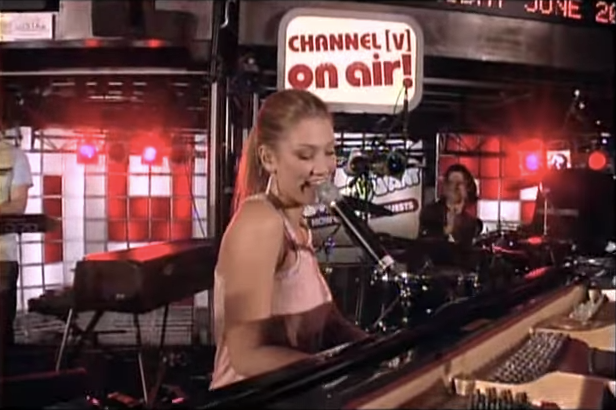 7.
And two-for-one CD deals at Sanity were how you got by before digital streaming.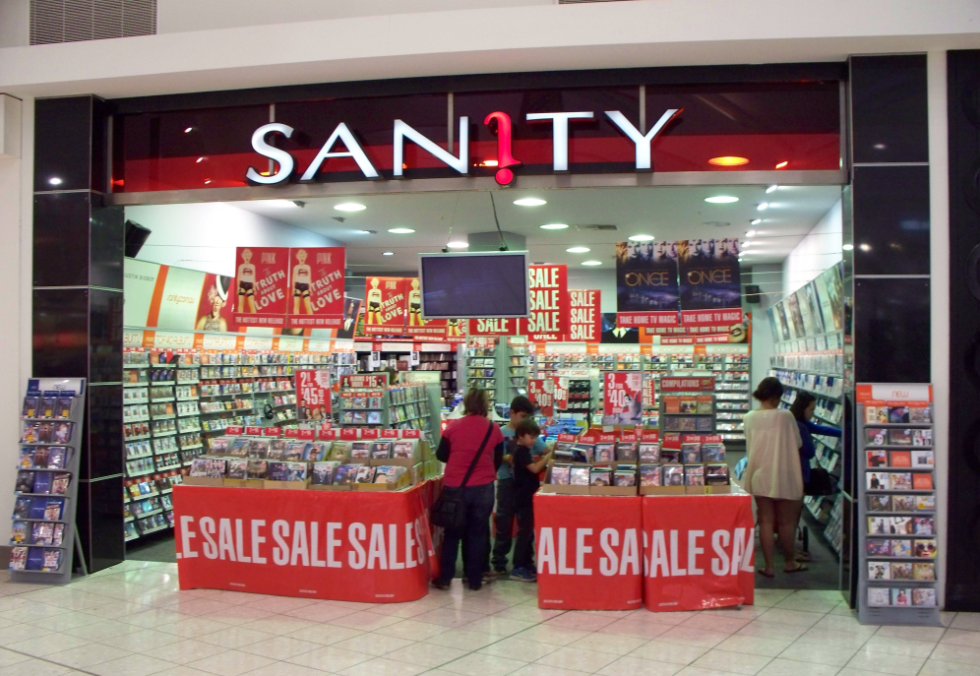 9.
You survived the most iconic Summer Bay stalker.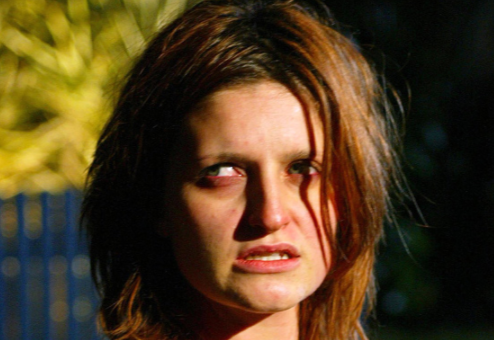 10.
And you still remember Margot Robbie as that girl on Neighbours.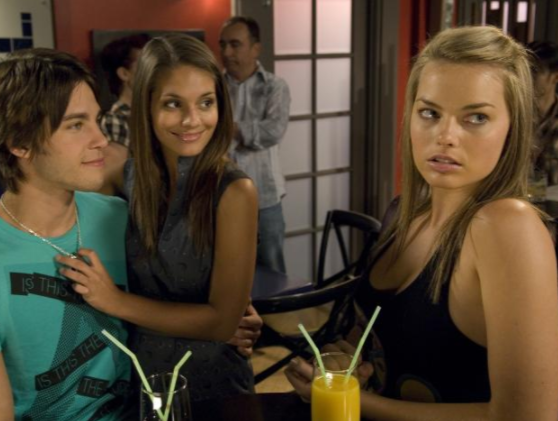 11.
You definitely owned (or still own) at least one of these albums.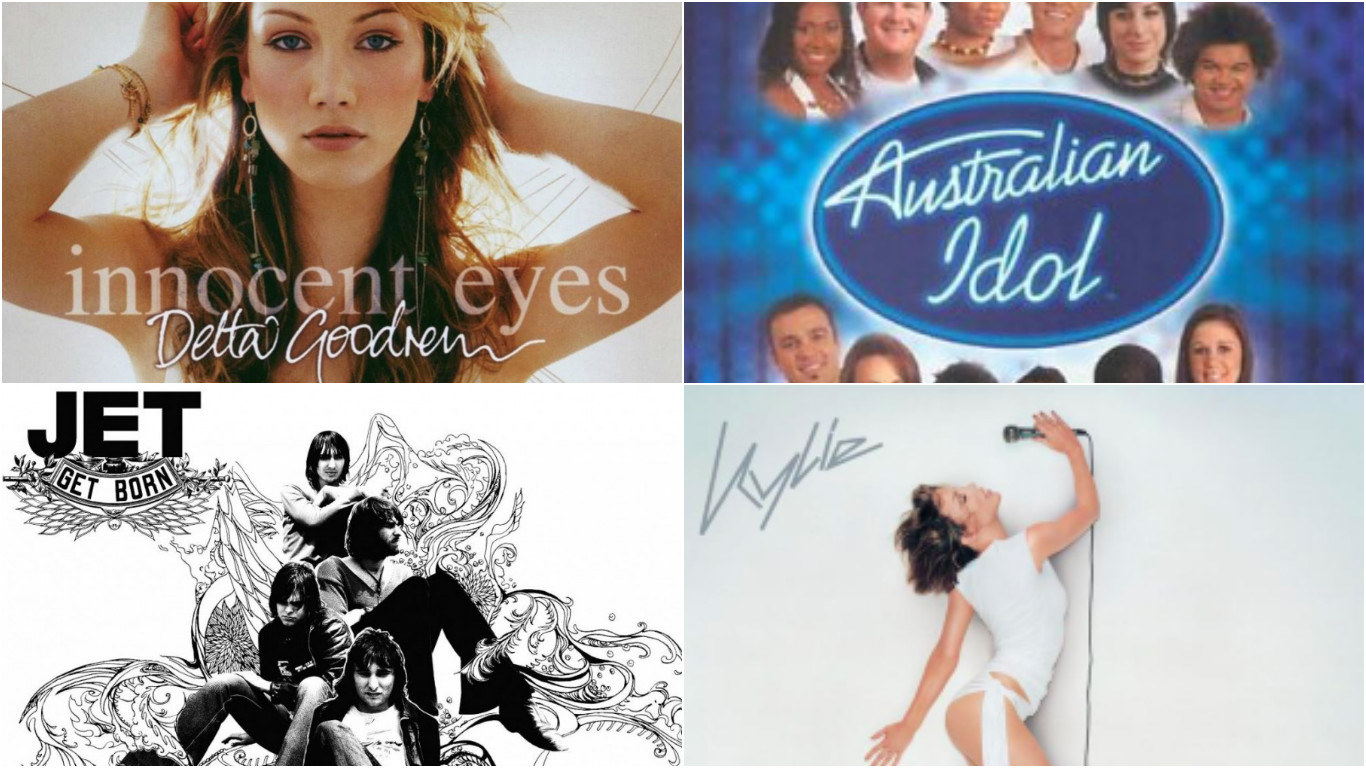 13.
Someone yelling "Touchdown" on national TV just made sense.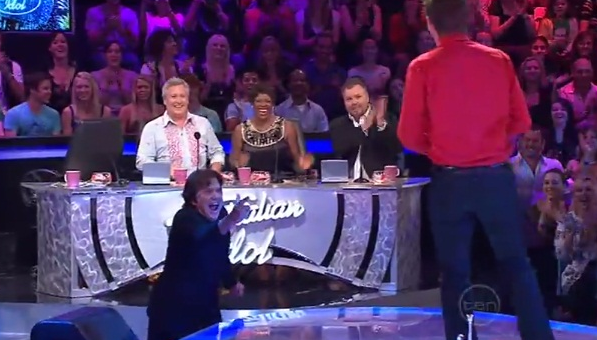 14.
And you only knew Osher Günsberg as "Andrew G".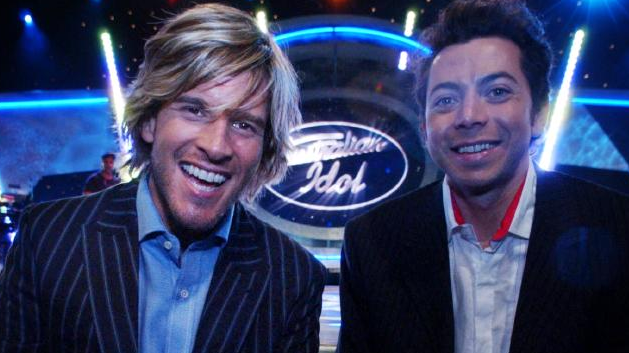 15.
These two stores were definitely a fashion staple.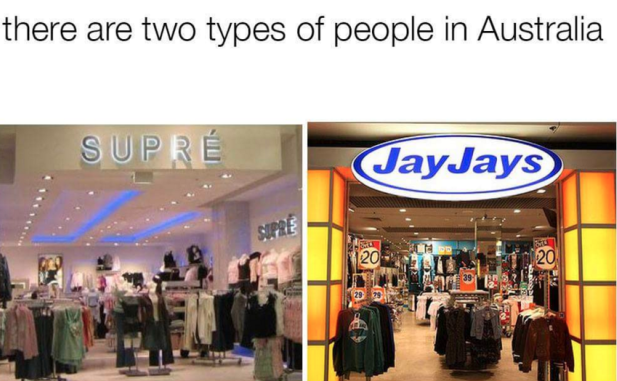 17.
And you'd try and stay up to watch Big Brother Uncut without your parents noticing.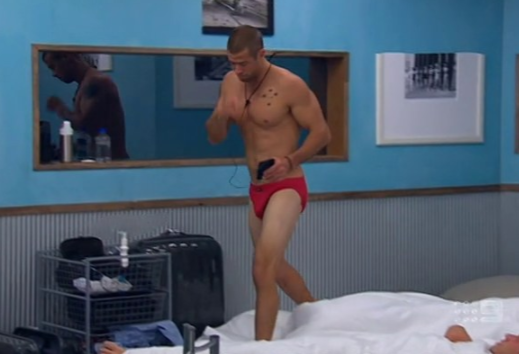 19.
...Britney Spears' perfume, Impulse, and Body Shop lip glosses had the girls covered.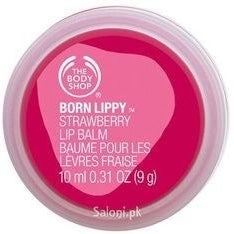 20.
You got all your advice and quiz results from magazines like Dolly or Girlfriend.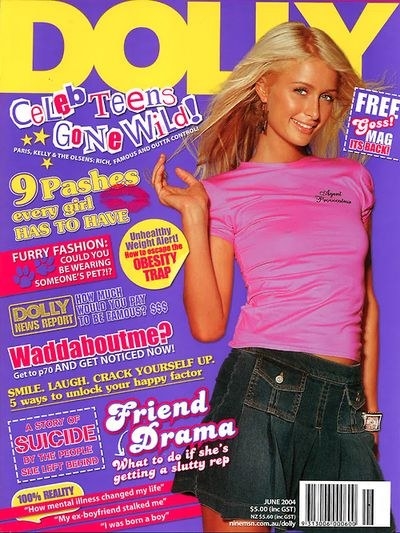 21.
And if you needed an emo/rock fix, Blunt was where it was at.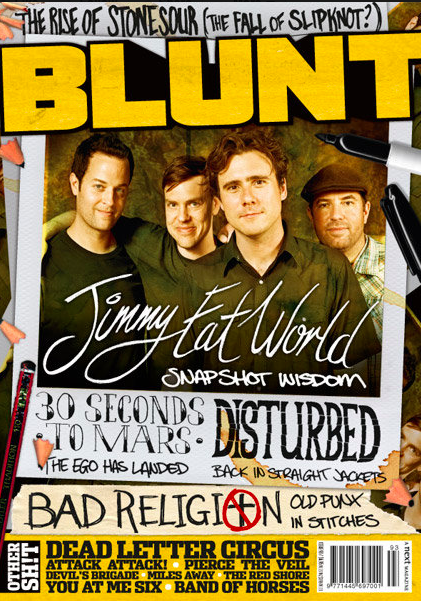 Want more proof that Australia is like no place else on earth? Sign up for BuzzFeed's "Meanwhile in Australia" newsletter!
If you can't see the signup box above, just go here to sign up for BuzzFeed's "Meanwhile in Australia" newsletter!