Here's What The Arias Looked Like 10 Years Ago
It was Silverchair's world, we were just living in it.
1.
Rove McManus was the host of the event.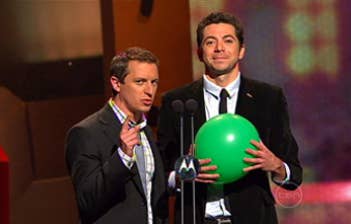 2.
Silverchair dominated the night, winning five pointy awards.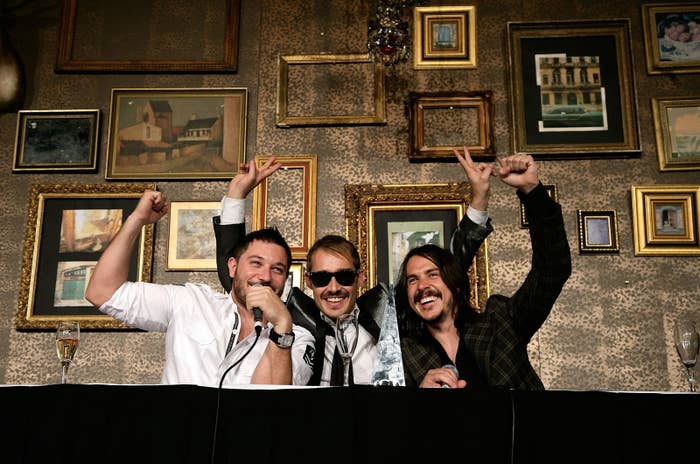 5.
While Ricki-Lee Coulter and The Veronicas took over the red carpet show.
6.
The highest-selling album went to Damien Leith for his collection of songs performed on Australian Idol.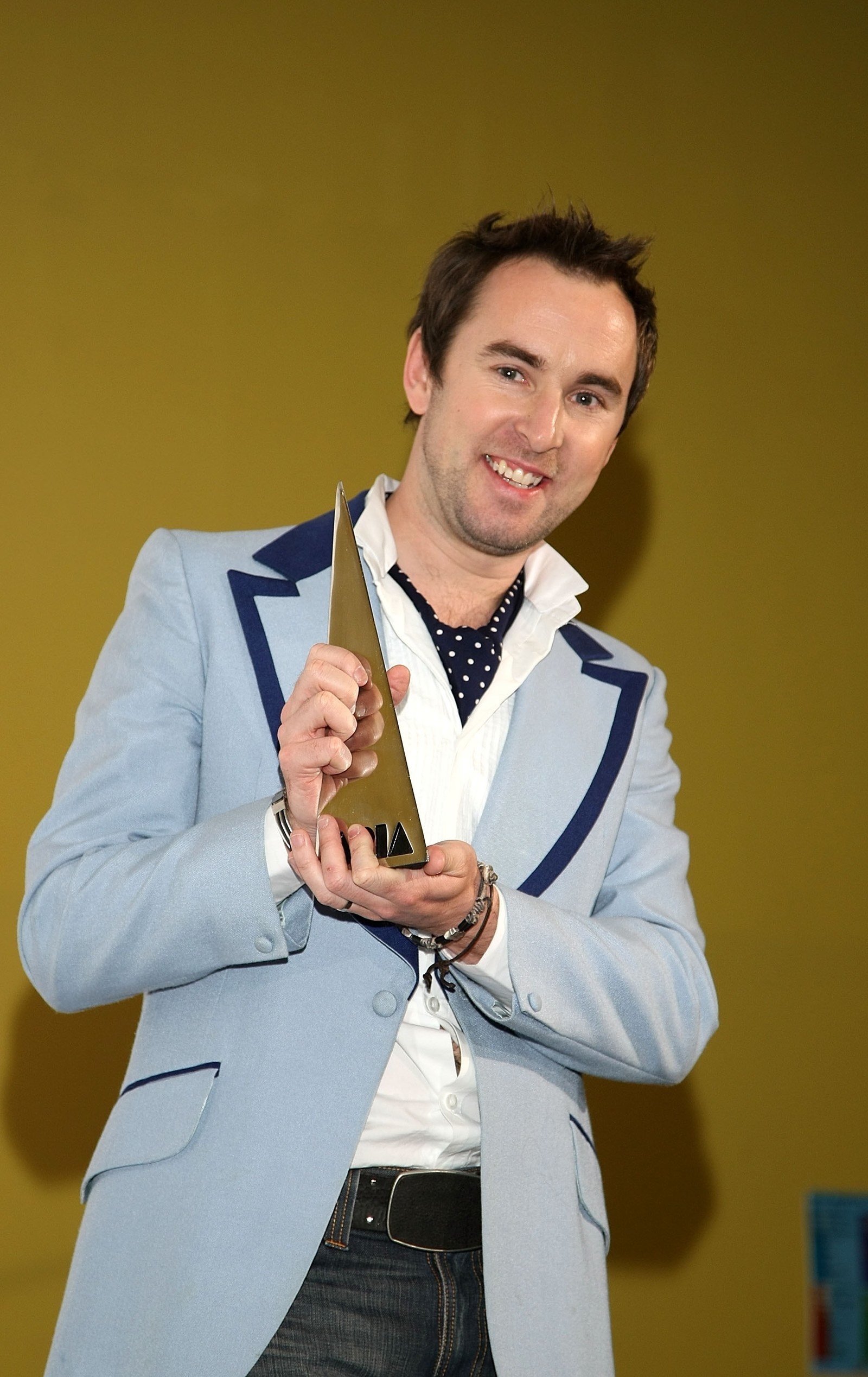 7.
Sneaky Sound System had six nominations, and took home two awards on the night.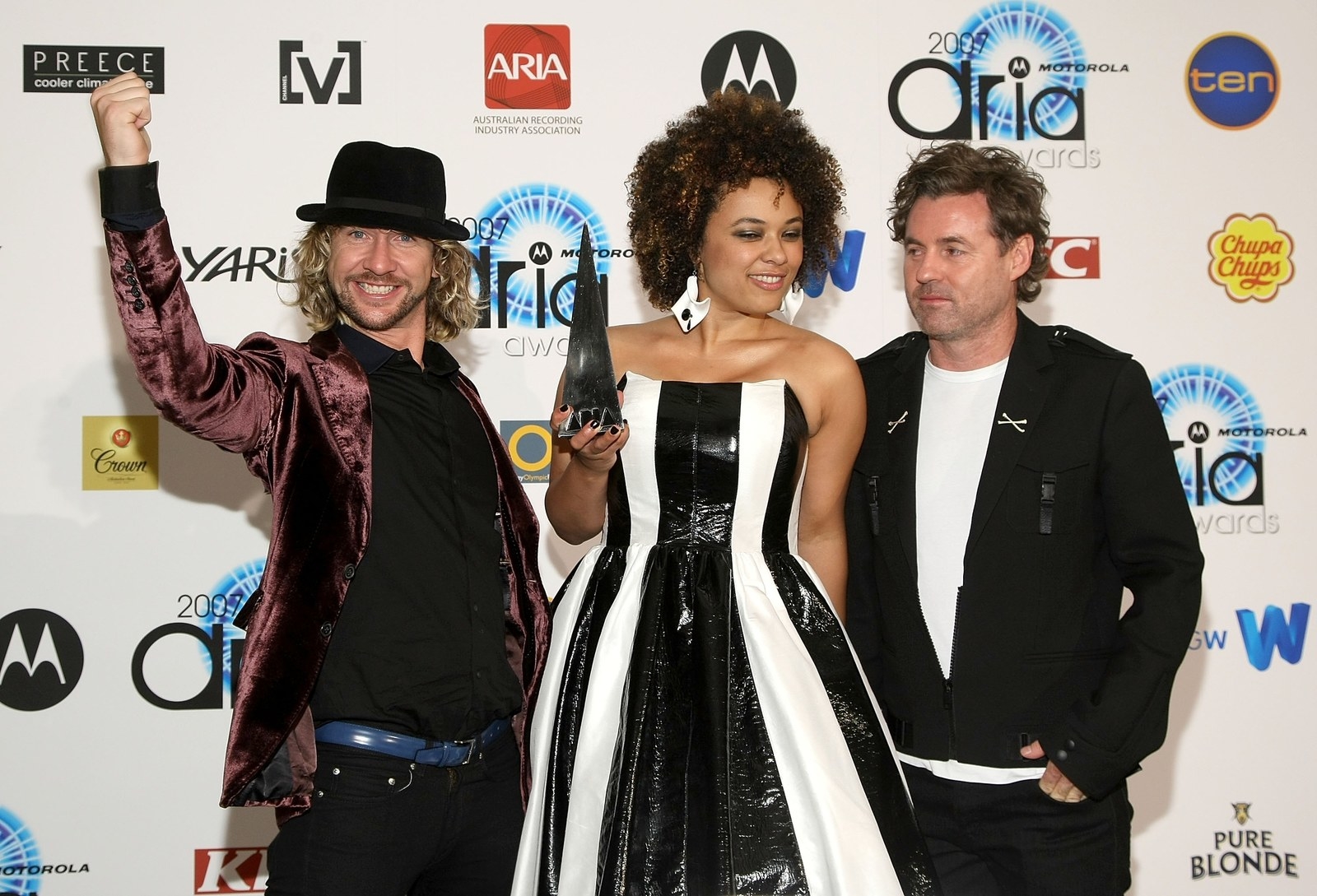 8.
While Operator Please took home an Aria for "Just A Song About Ping Pong".
9.
Missy Higgins picked up the award for Best Female Artist, while Gotye took home the male equivalent.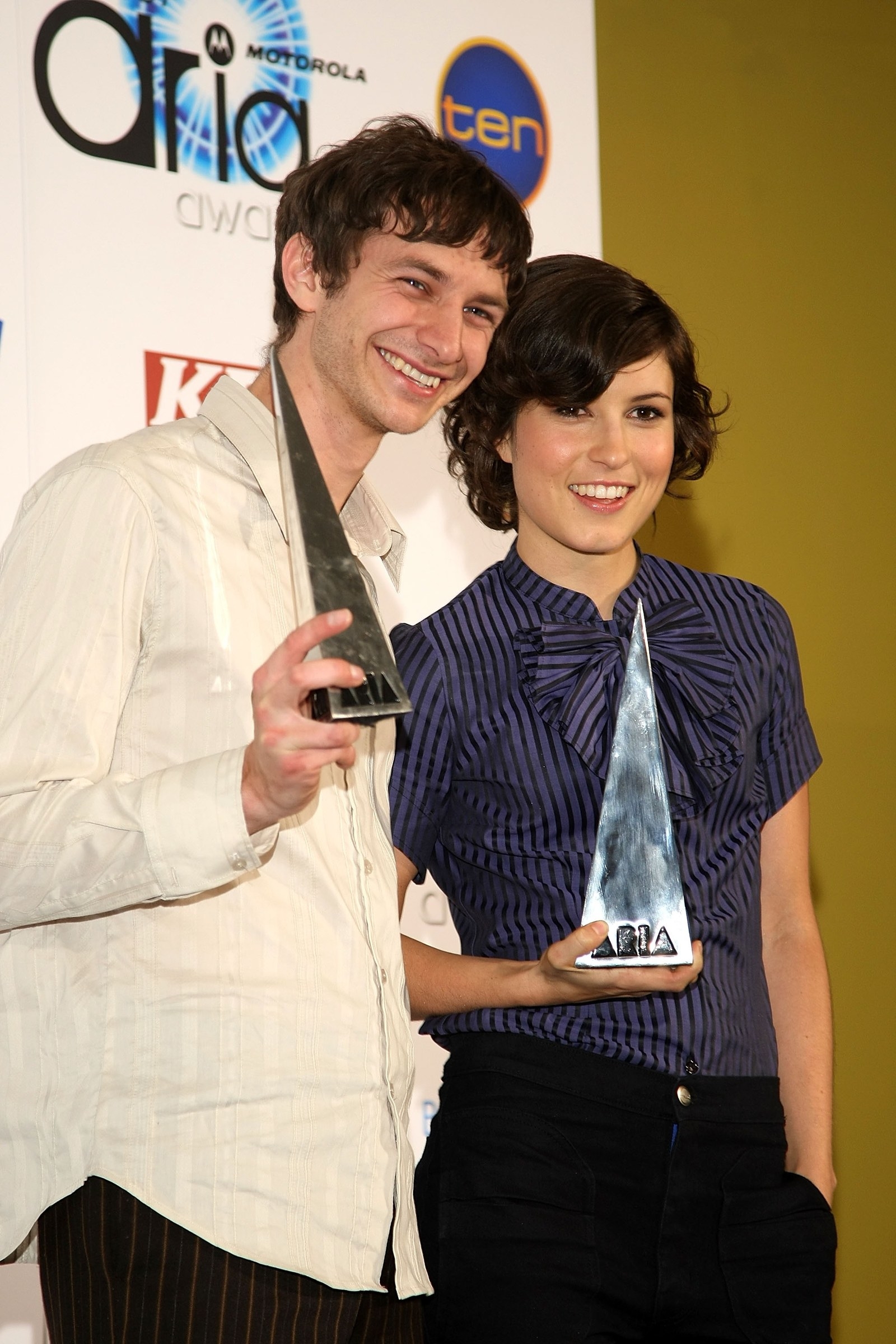 10.
Nick Cave used his Hall of Fame speech to call out the fact he wasn't sure why he was inducted without his band members.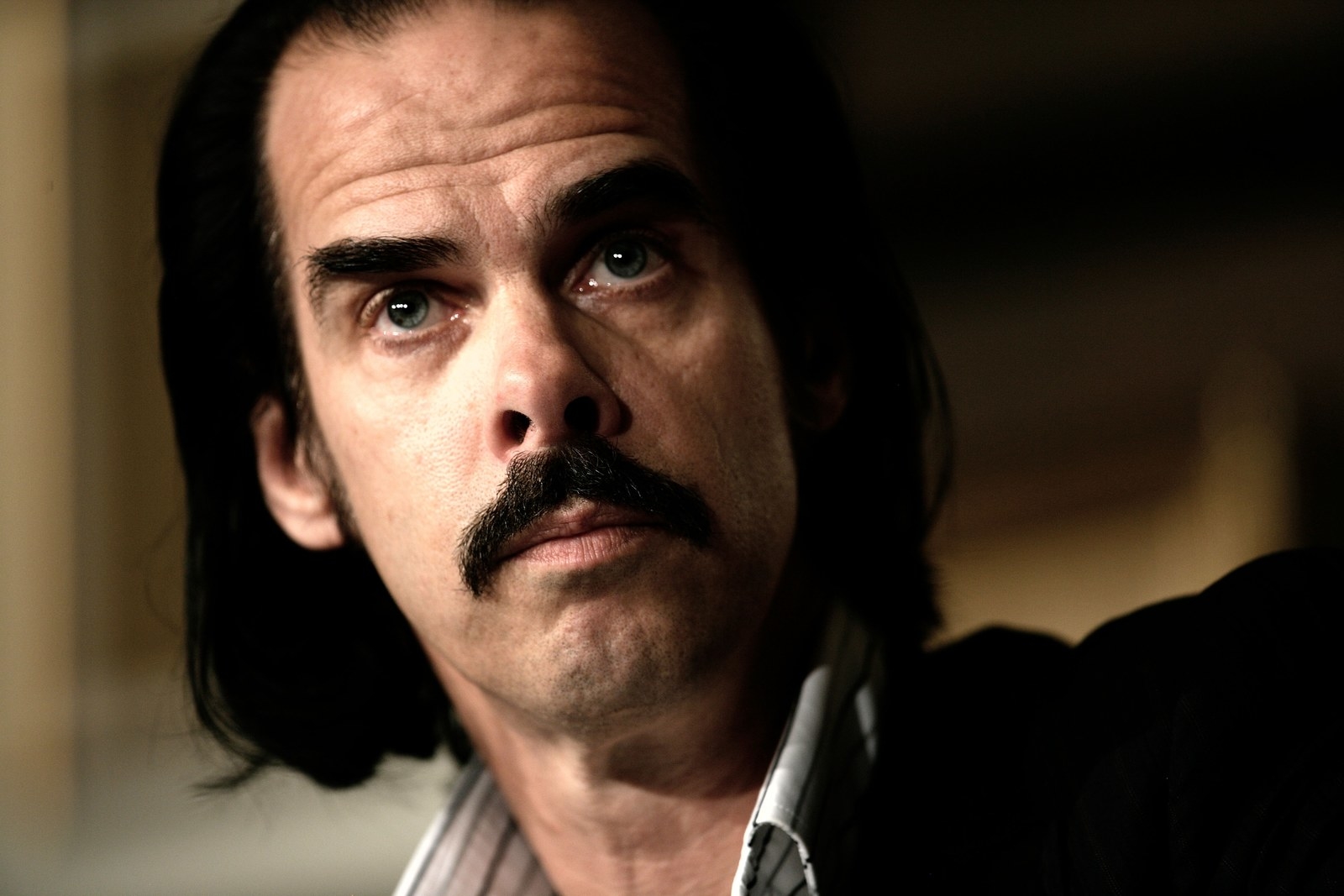 11.
And in the week leading up to the ceremony, he had been vocal about his disdain for the Arias.
13.
And Nicole Kidman made an appearance in support of husband Keith Urban.