1.
When Hamish and Andy both got savagely critiqued by children after appearing on Play School.
6.
When Andy decided to grow a white "bus driver" moustache.
7.
When they stitched up Jason Dundas, who thought he was playing a prank on Guy Sebastian by saying he had a crush on Iggy Azalea...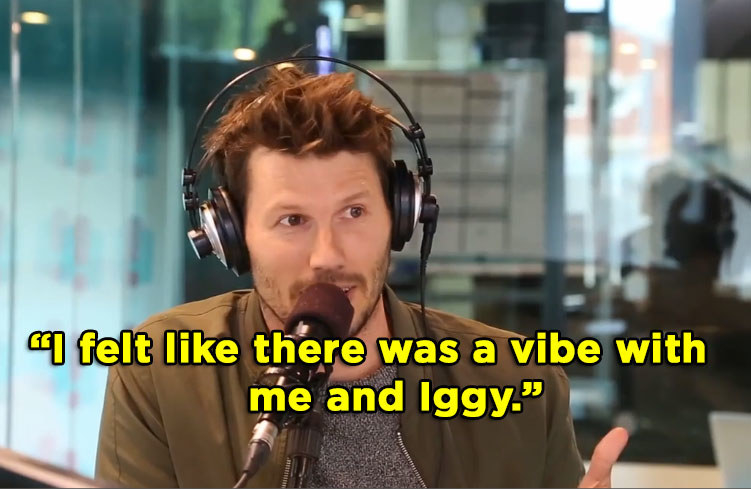 9.
When Andy uploaded this photo of his nephew looking exactly like a mini Shannon Noll.
10.
When Hamish and his son spent the weekend catching up on some great TV.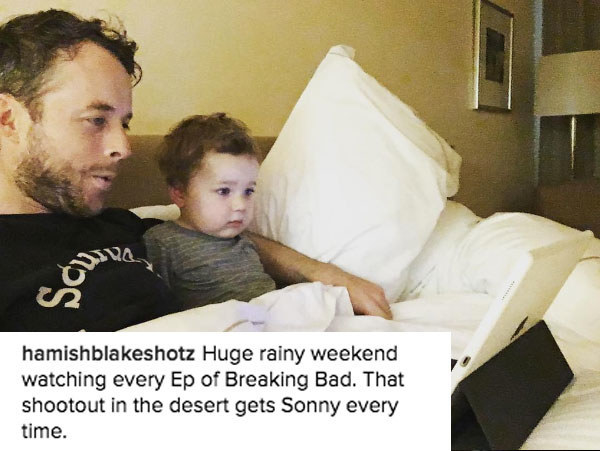 11.
And when Hamish's son really taught him a new perspective.
12.
When Andy made this accurate observation.
13.
When Andy couldn't resist poking fun at Hamish's rat tail.
14.
And this questionable haircut.
15.
When Hamish learned the true meaning of being a dad.
16.
When Hamish decided to drum for The Veronicas, minus a shirt, pants, and any real idea of the actual beat of the song.
17.
And when he made everyone realise it was actually Andy in that iconic Titanic scene.
18.
When Andy admitted to having a crush on "Khaleesi" so Hamish decided to surprise him with a dance.
19.
And when Hamish decided to get a 10 hour massage, and Andy decided to help out by feeding him a cheeseburger.
Want more proof that Australia is the greatest place on earth? Sign up for BuzzFeed's "Meanwhile in Australia" newsletter!
If you can't see the signup box above, just go here to sign up for BuzzFeed's "Meanwhile in Australia" newsletter!