Martin Sheen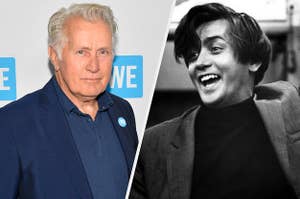 "I never changed my name officially."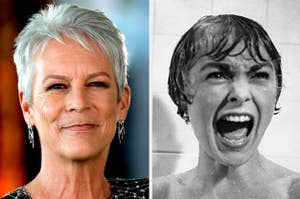 Yes, Arizona from Grey's Anatomy is Steven Spielberg's stepdaughter.
From Grey's Anatomy to Breaking Bad to Stranger Things, these scenes are ~almost~ better than the shows themselves.
Wenn Film-Magie nicht funktioniert.
"It matters more than any single thing you're going to do in the next two years," the Avengers director and Buffy the Vampire Slayer creator told BuzzFeed News. "It is a heroic and necessary act."
"It's a hard three letters to absorb," the actor told Today's Matt Lauer, noting he was diagnosed four years ago.