Martin Sheen wishes he could have done one thing differently in his acting career — and it has to do with his name.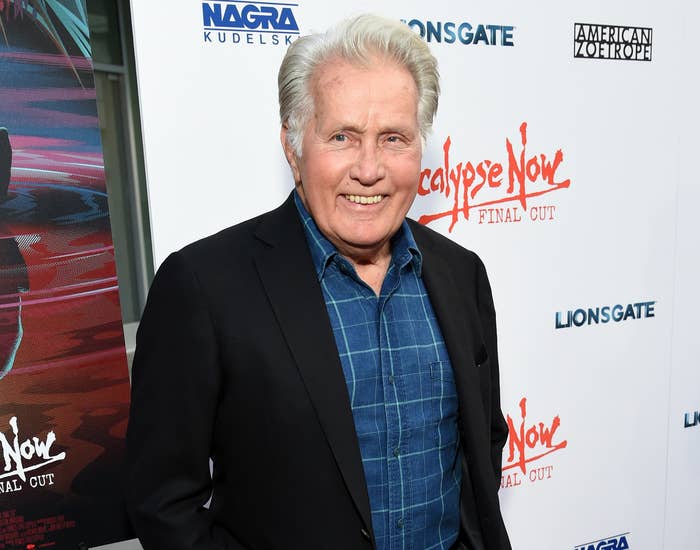 As a young actor, Martin was convinced to use a stage name instead of his real name, but now he wishes he had said no.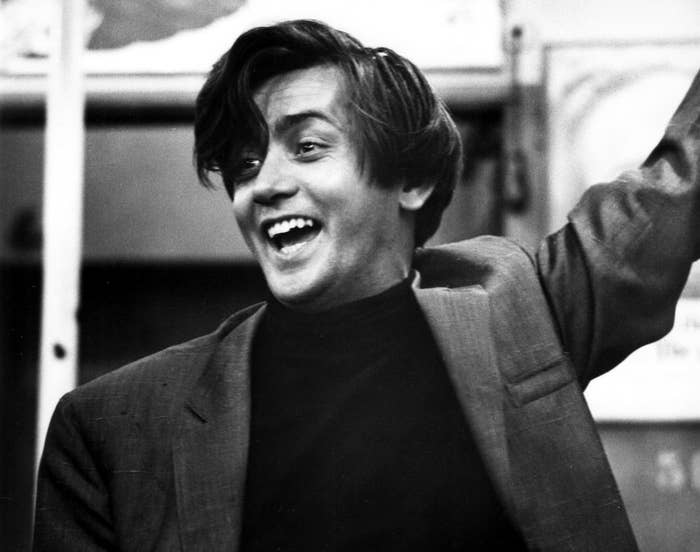 In fact, Martin, whose real name is Ramon Estévez, has never even used his stage name outside of his professional life.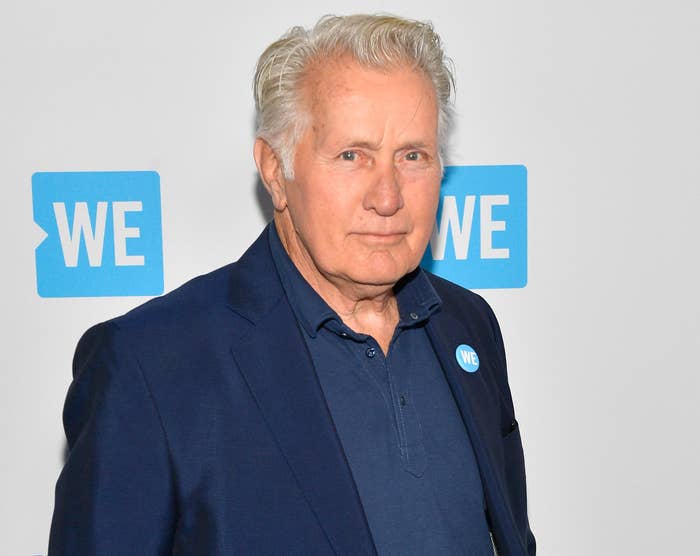 "That's one of my regrets. I never changed my name officially. It's still Ramon Estévez on my birth certificate," he told Closer Weekly.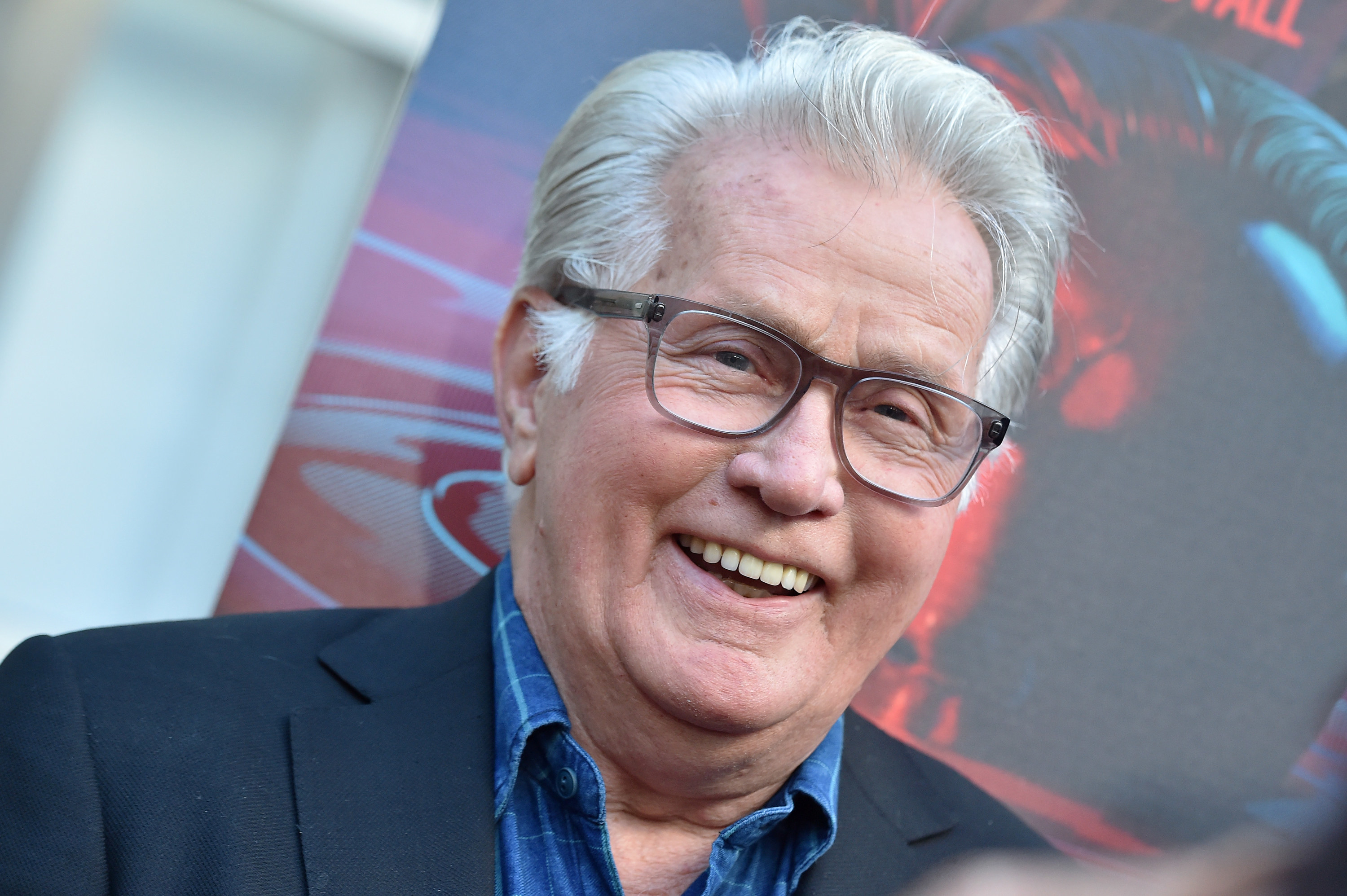 He added that his given name is also still listed on his marriage license, passport, and driver's license.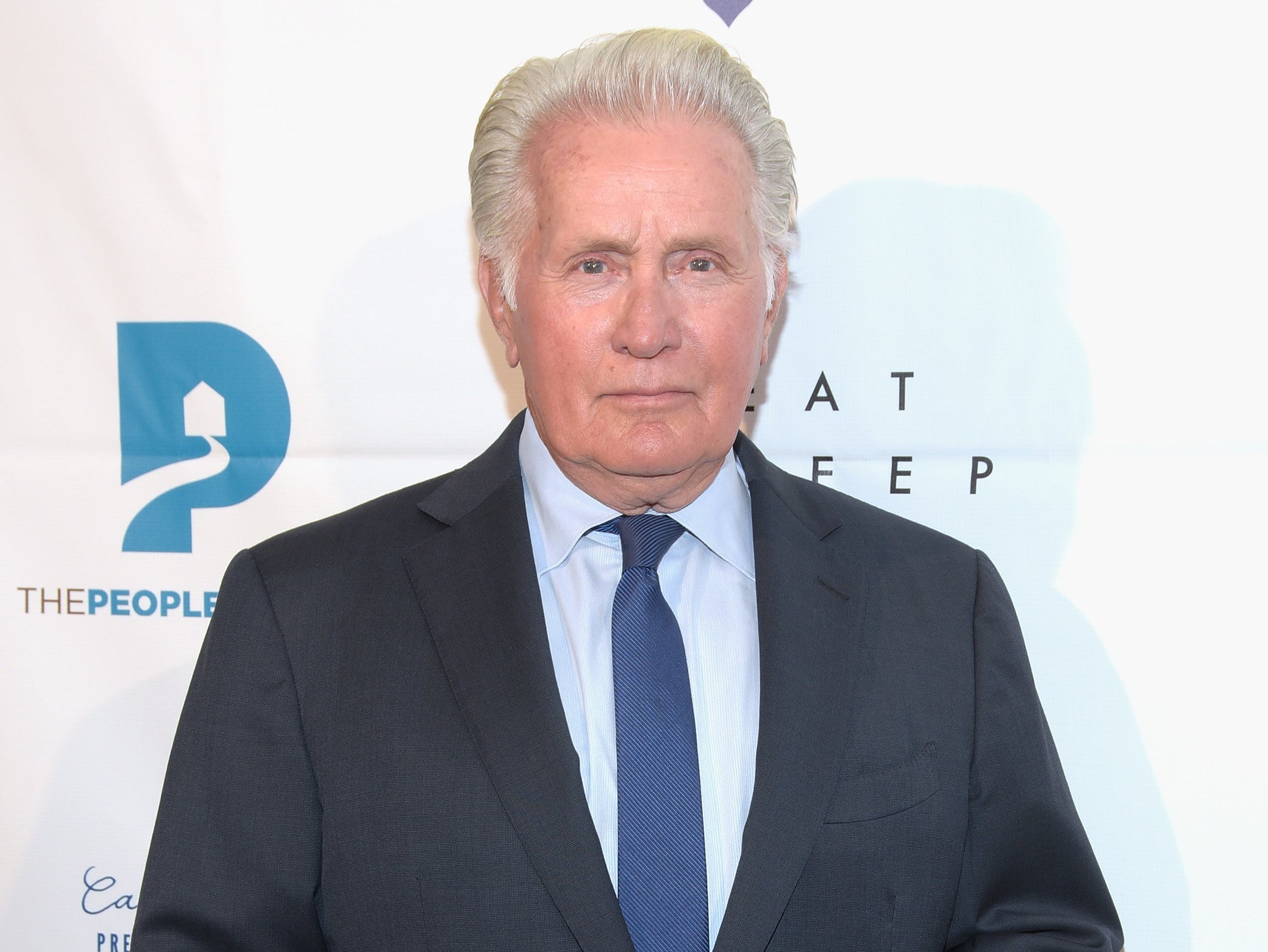 "Sometimes, you get persuaded when you don't have enough insight or even enough courage to stand up for what you believe in, and you pay for it later," he said, adding, "But, of course, I'm only speaking for myself."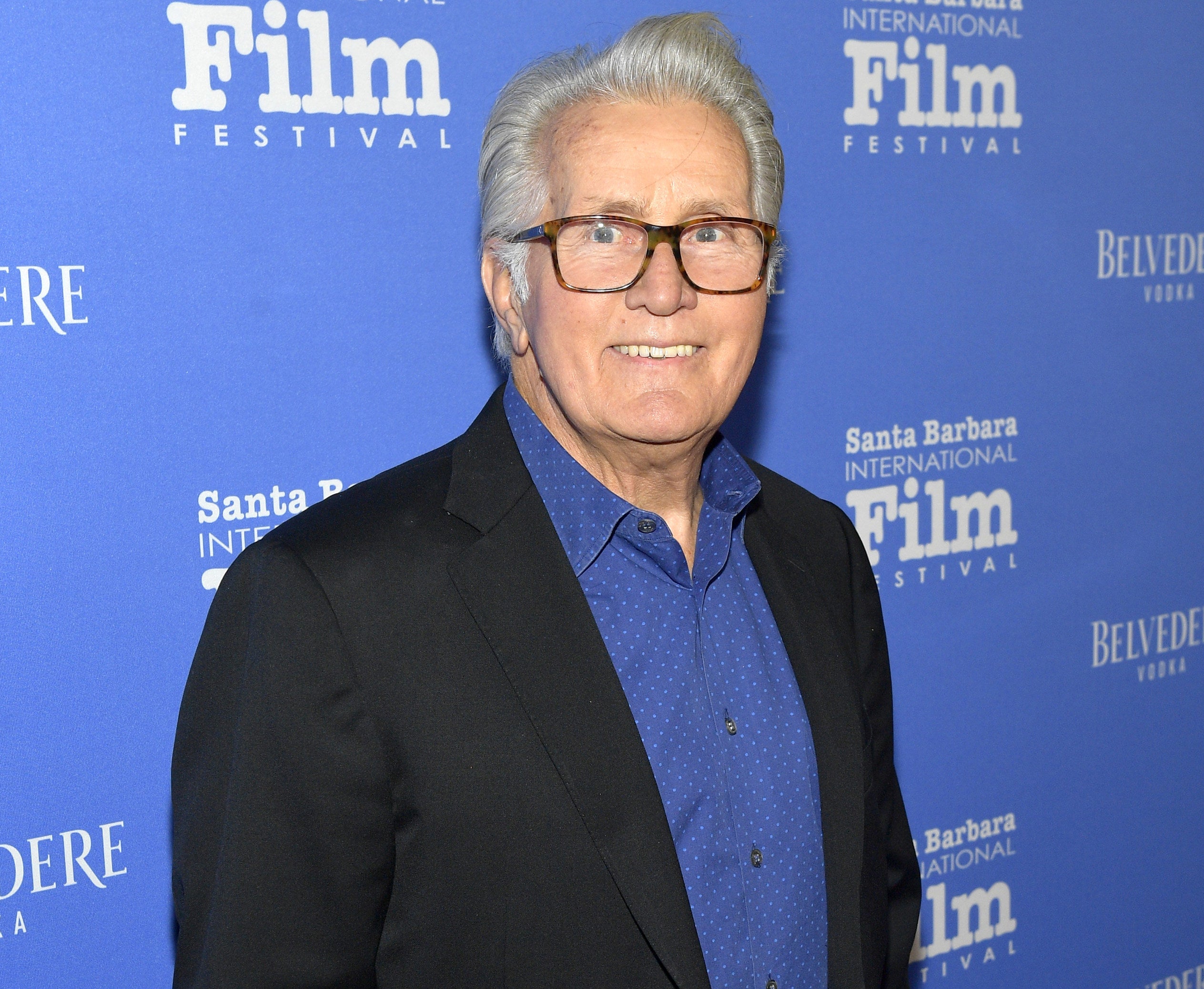 And while he regrets not using Ramon in the public eye, he says he's thankful he was able to persuade his son Emilio to keep his real name.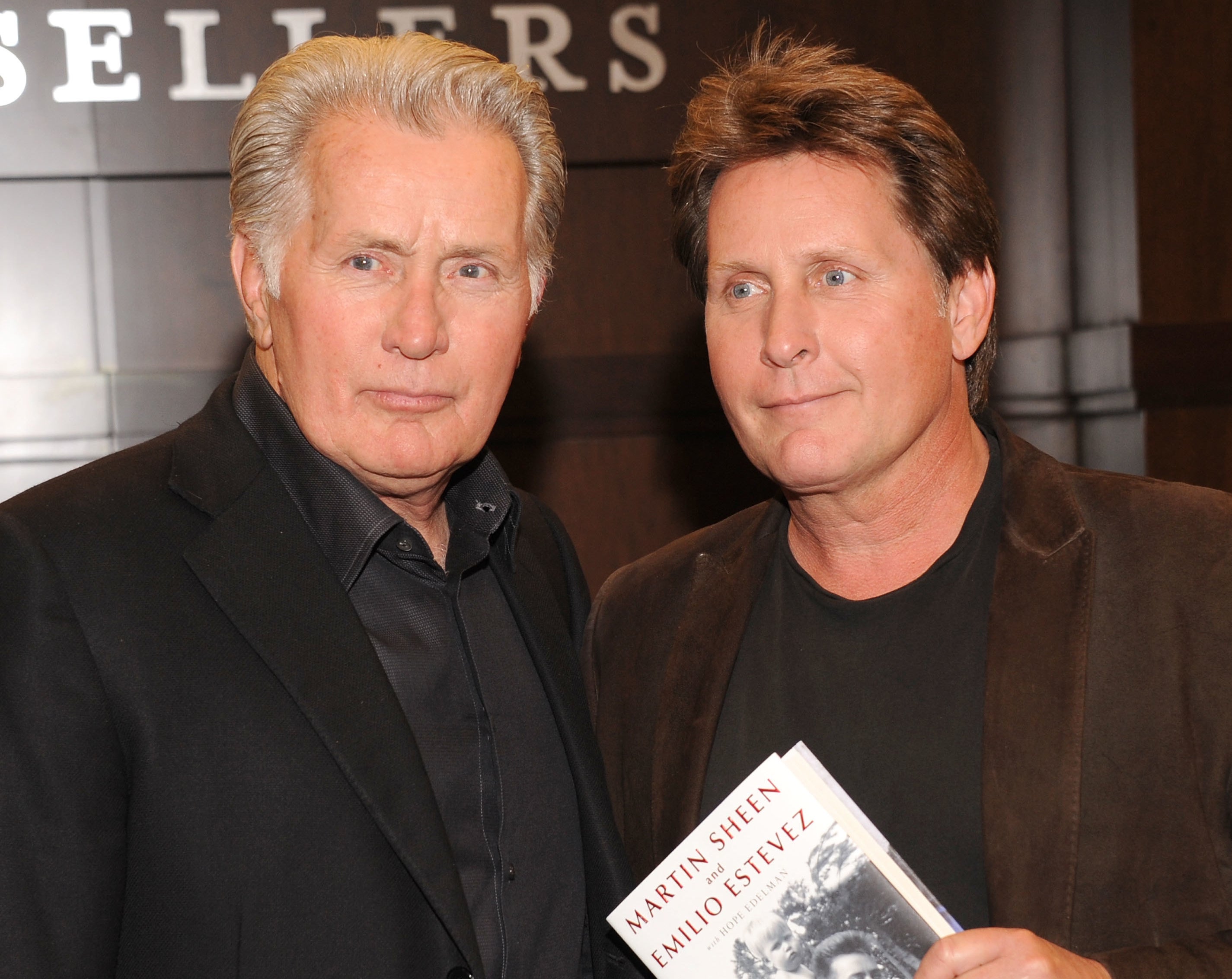 "The only influence I had on Emilio was to keep his name," Martin shared.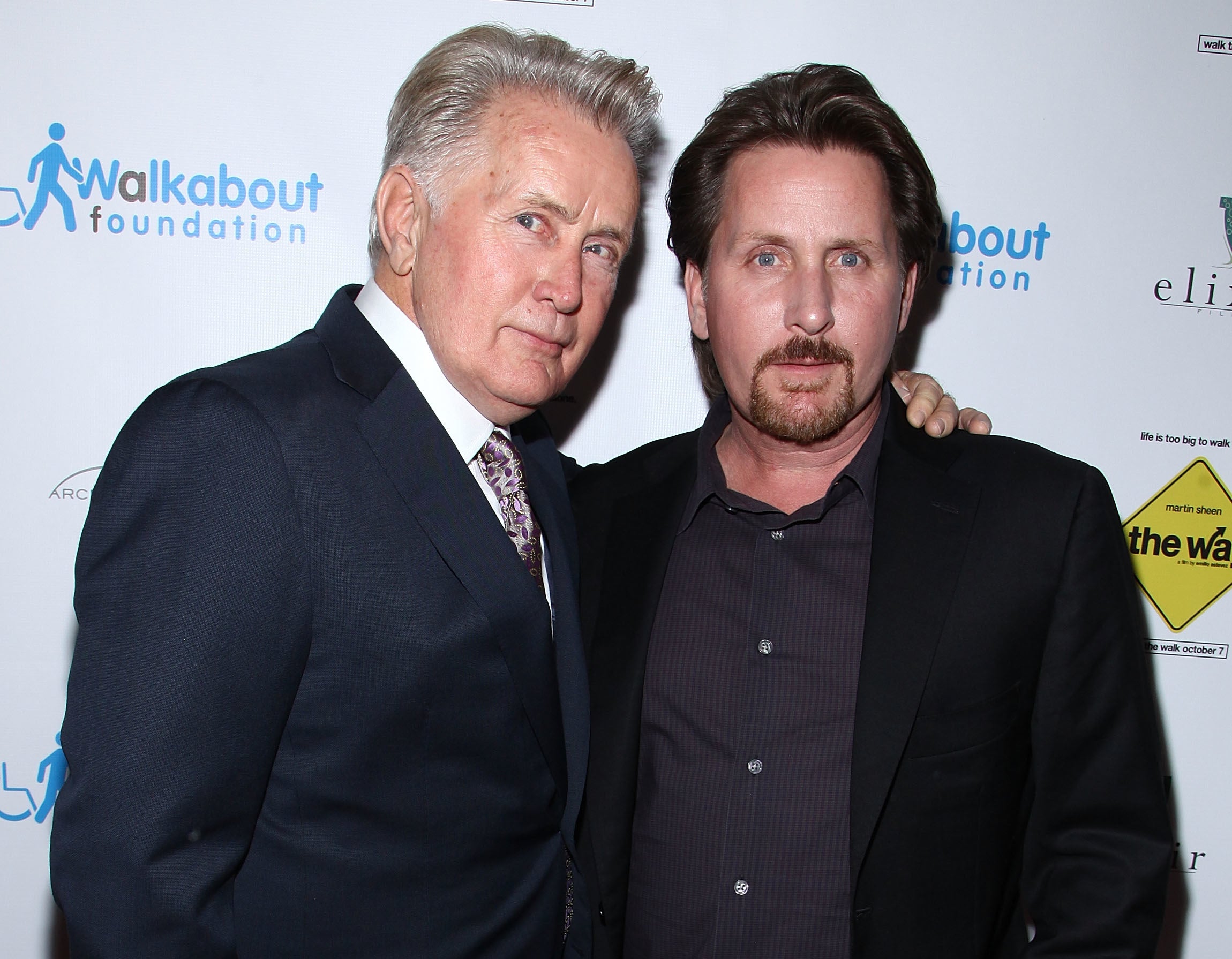 He added, "When he started out, his agent was advising him to change his name to Sheen, and he wouldn't do it. And I thank God he didn't."