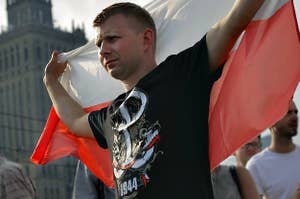 70 years ago in August, a brave city stood up against Nazism. Each year thousands of people honor their fight for freedom.
Long story short: she believes growing interest in soccer is a sign of moral decay of the Americans.
So you guys think your country is pretty much ordinary? Believe me, it's not.