Ann Coulter, a conservative social and political commentator and a syndicated columnist, is known for her controversial views. Some say she makes her points and probably sometimes she does but it is definitely not the case here.
In her recent article in The Clarion-Ledger (Jackson, Missisipi-based newspaper) she tries to persuade us that any growing interest in soccer a sign of nation's moral decay.
Let's read her arguments and answer to them through pictures.
1.
Individual achievement is not a big factor in soccer.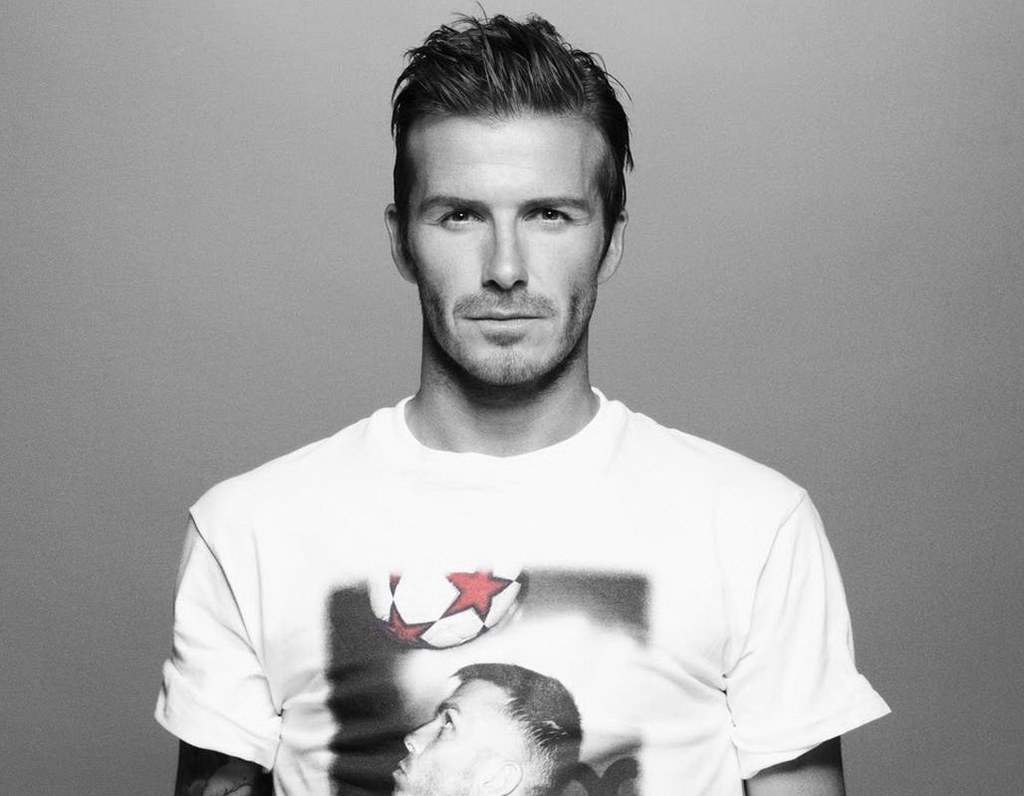 2.
Liberal moms like soccer because it's a sport in which athletic talent finds so little expression that girls can play with boys.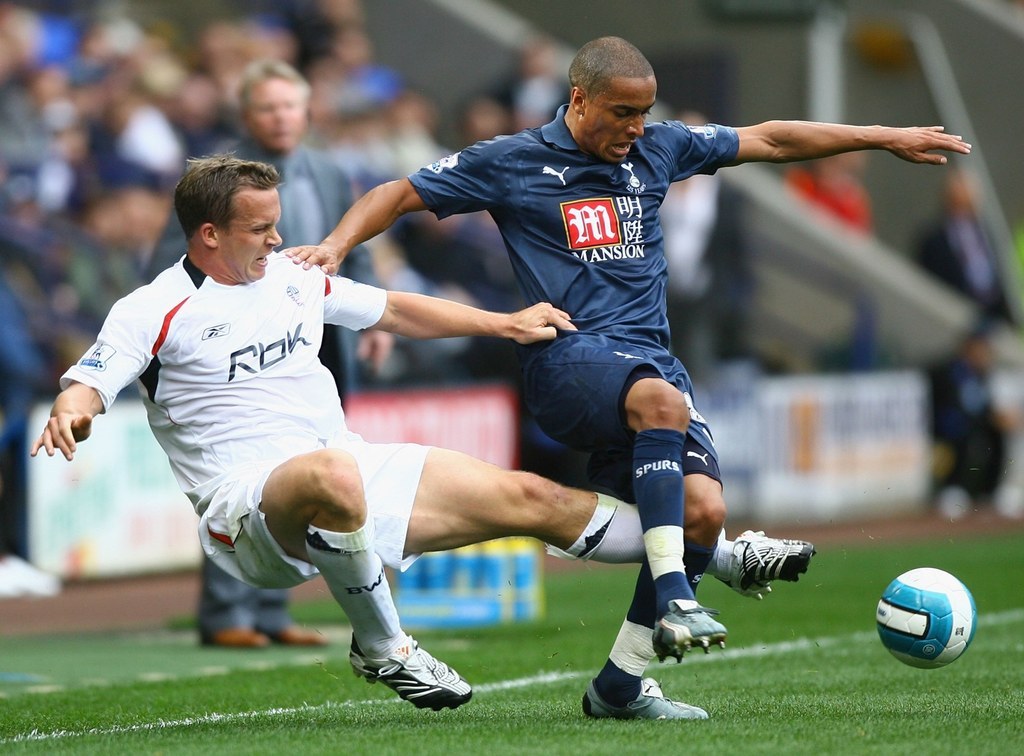 3.
No other "sport" ends in as many scoreless ties as soccer.
4.
The prospect of either personal humiliation or major injury is required to count as a sport.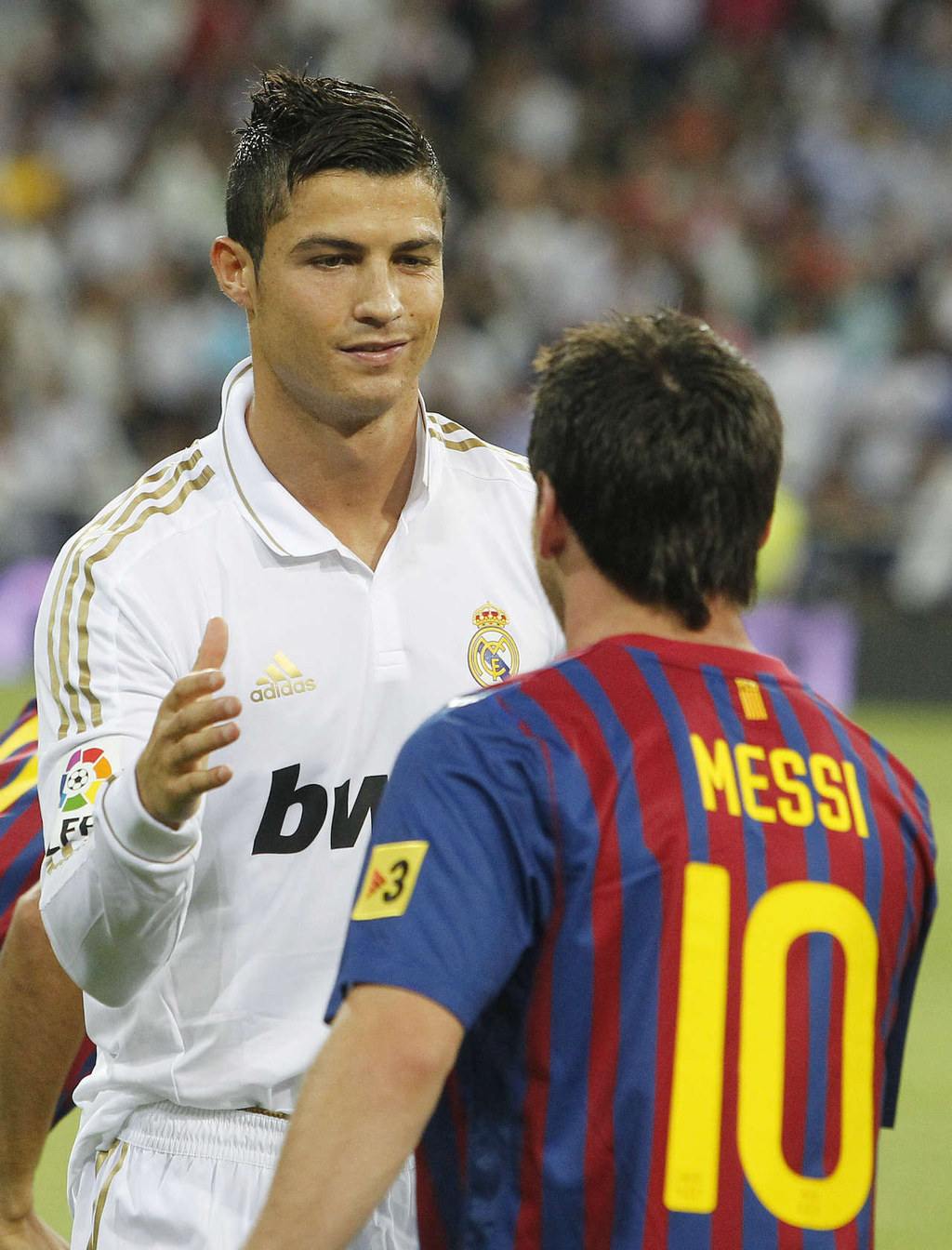 5.
You can't use your hands in soccer.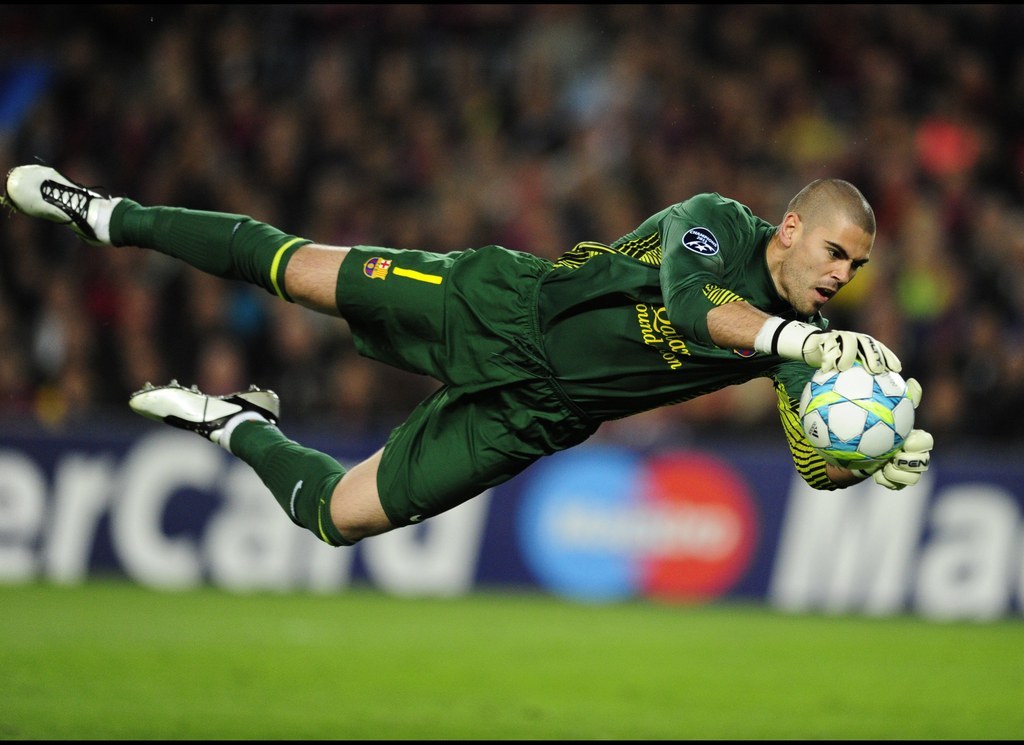 6.
I resent the force-fed aspect of soccer. The same people trying to push soccer on Americans are the ones demanding that we love HBO's "Girls," light-rail, Beyonce and Hillary Clinton.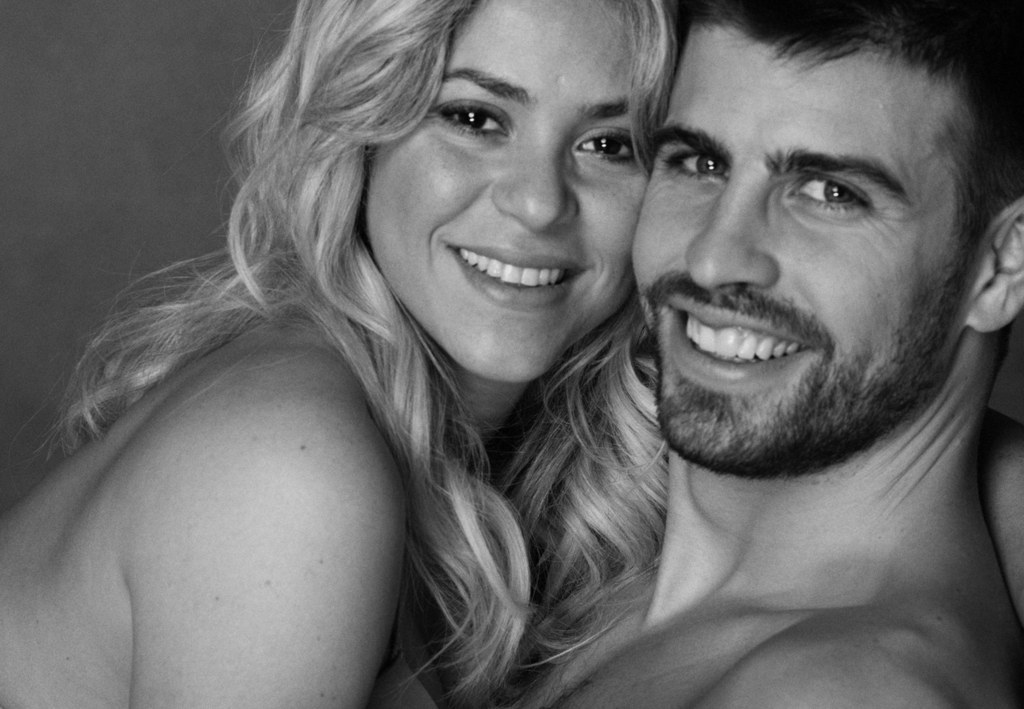 7.
It's foreign.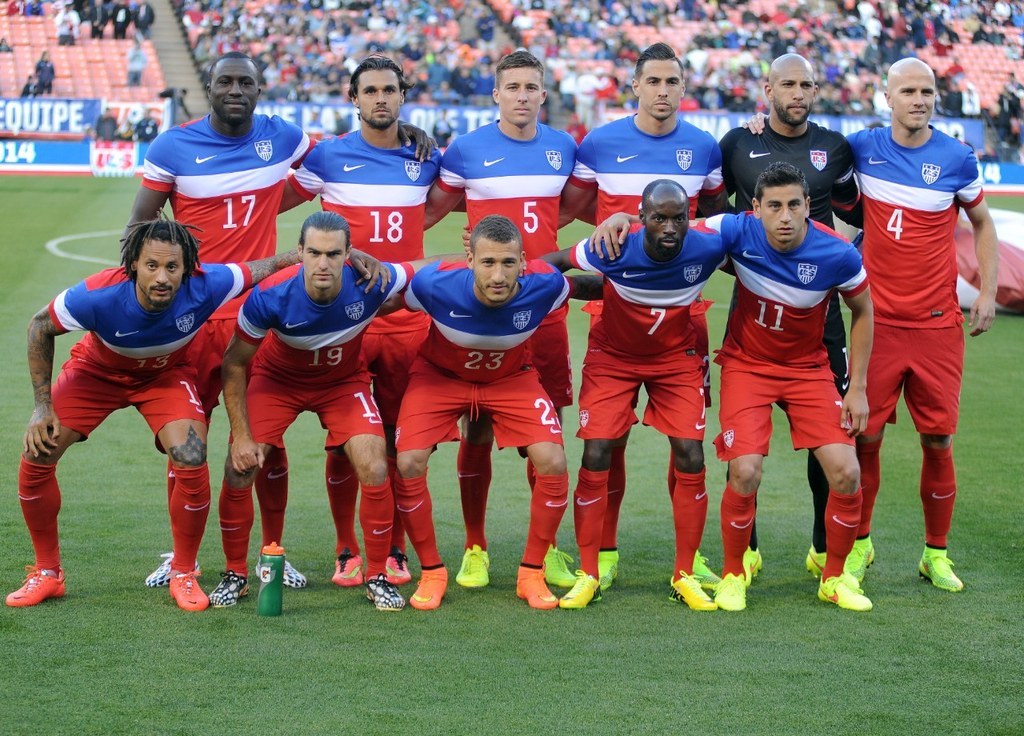 8.
Soccer is like the metric system, which liberals also adore because it's European.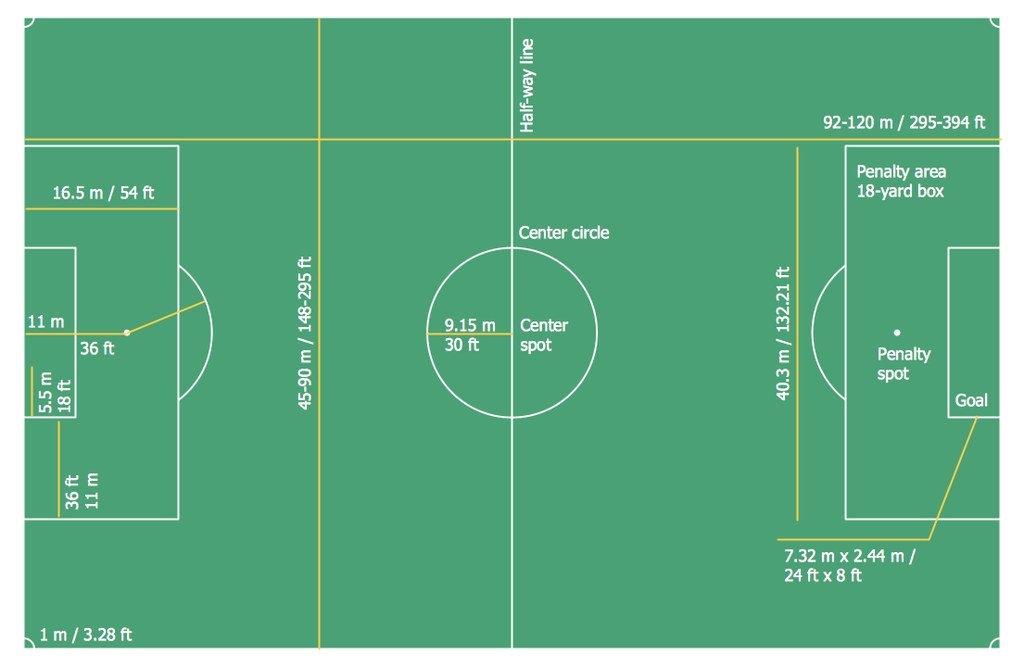 9.
Soccer is not "catching on".
10.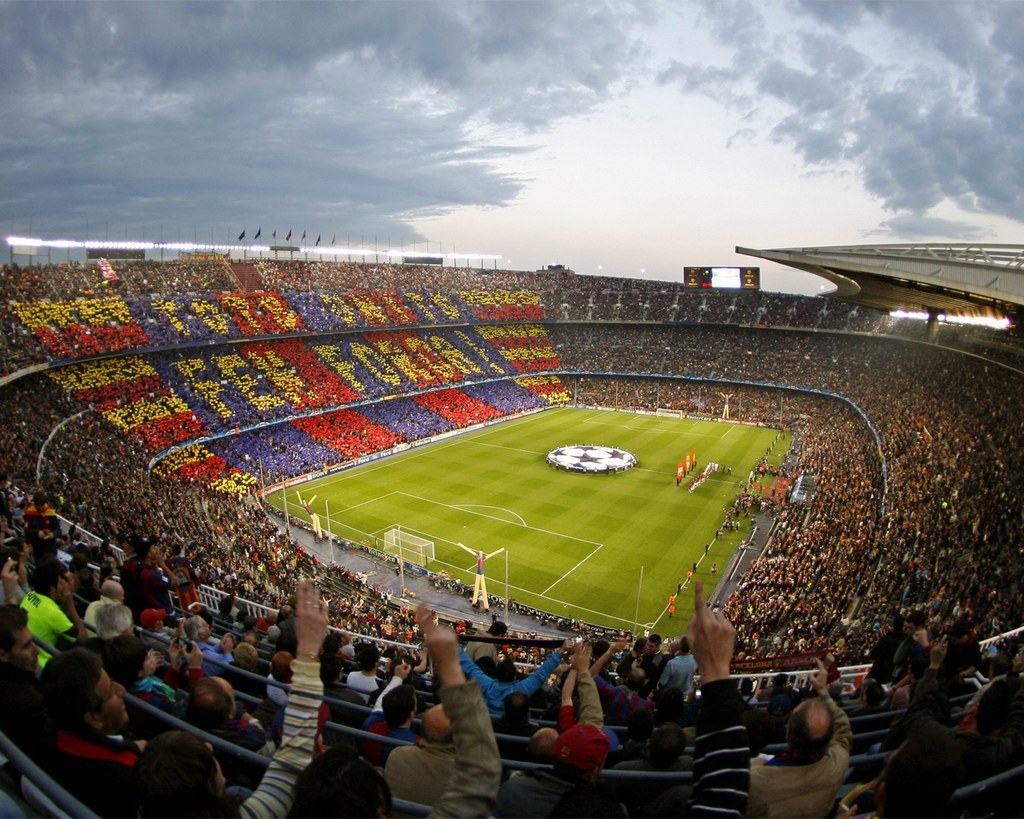 This post was created by a member of BuzzFeed Community, where anyone can post awesome lists and creations.
Learn more
or
post your buzz!