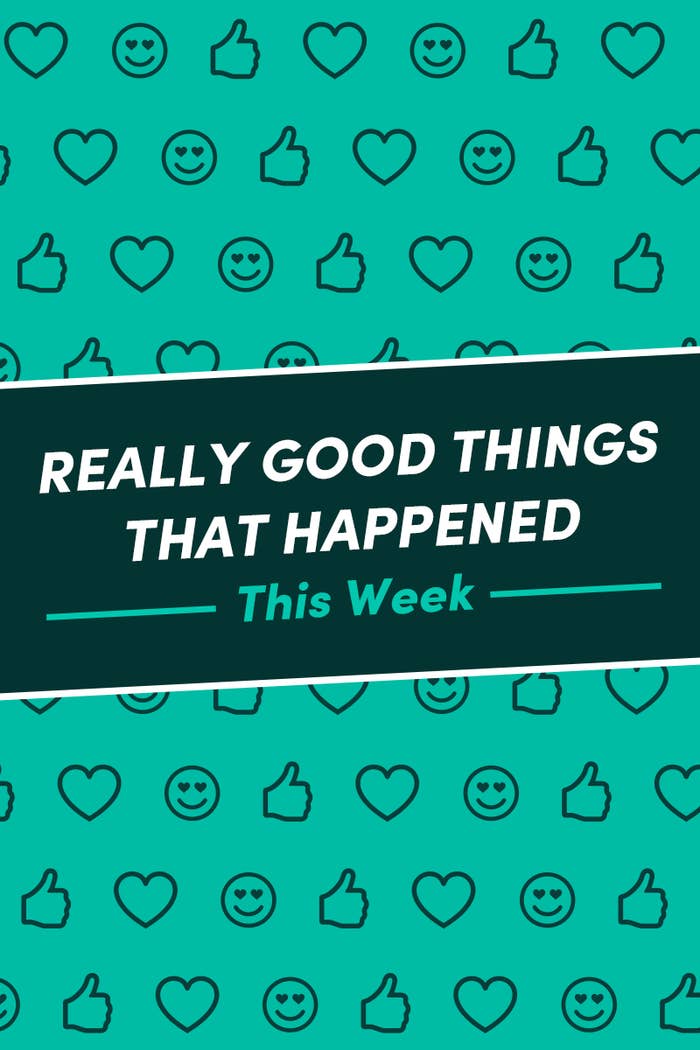 1.
This family recreated this adorable pic 20 years later!!!!!!!
2.
This person shared a pic from when Harry Styles kindly watched his dog while he picked up his takeout order!!!
3.
This teeny tiny pupper prepared to ZOOOOOOOM!!!!!!!!!!
4.
This Class of 2007 high school graduate finally fessed up:
5.
Footage of a real-life ALPACA 👏 CAFÉ 👏 surfaced and I NEED IT!!!!!!!!!!!!!!!!
6.
This girl found out she can control her v*brator from her Apple W*tch:
7.
This Beagly Boye™ sat atop a cow:
8.
These parents truly, TRULY lived:
9.
This cat proved to be healthy, despite showing some cardinal signs of extreme pettiness:
10.
This dad hyped up his BEST 👏 BEANS 👏: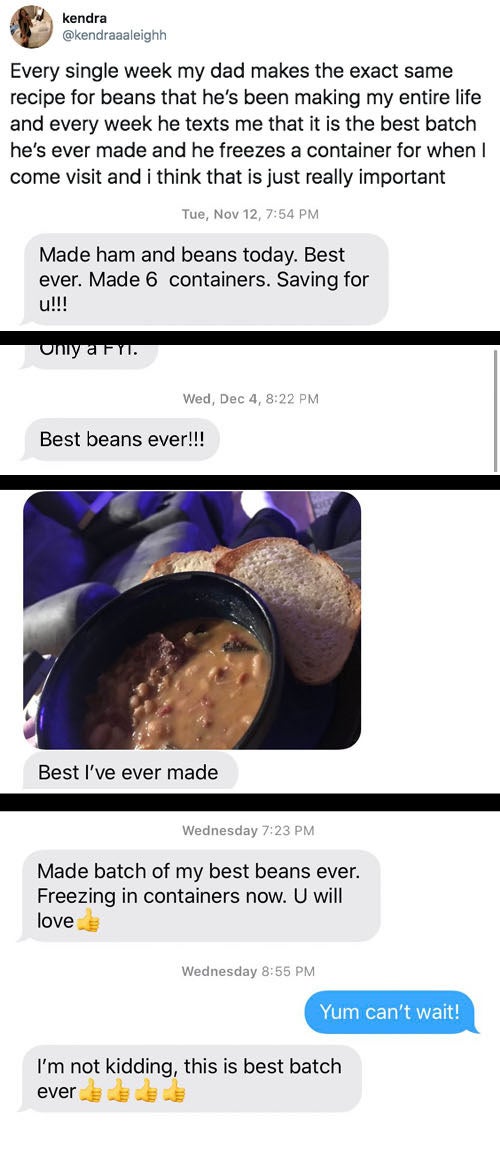 11.
This "Dog in a Box" rap was the wholesome anthem we all deserved!!!!!!!!
12.
Google Maps casually reunited this family with their late grandpa and I'M CRINE—:
13.
This Micro-Chungus™ supported this Mega-Chungus™:
14.
This...just.......there are no words!!! 💖💖💖
15.
This sweet 'n hefty bulldogini just wanted to be included!!!!!!!!
16.
This girl had the most relatable reaction to ~becoming a woman~:
17.
While I'm confused by this, I also love it:
18.
And lastly, this lil' bb dressed up as BB-8!!!