In this world of bad news, there are certain injustices that hit home more than others — injustices that truly make you question the good nature of mankind.
Until now, I have been silent on what I consider to be one of our world's biggest downfalls. And that downfall, dear reader, is how preposterously underrated The Emperor's New Groove is.
Like, people all over the internet LOSE THEIR LITERAL AND FIGURATIVE SHIT over Disney movies. Usually ones that feature an uninteresting, white, cisgender princess falling for some guy.
BUT WHAT ABOUT THE LLAMA?!?!
WHAT ABOUT THE MOST LOVABLE EVIL DUO IN DISNEY HISTORY?!?!?!
WHAT ABOUT THIS CROCODILE THAT BARKS?!?!?!?!?!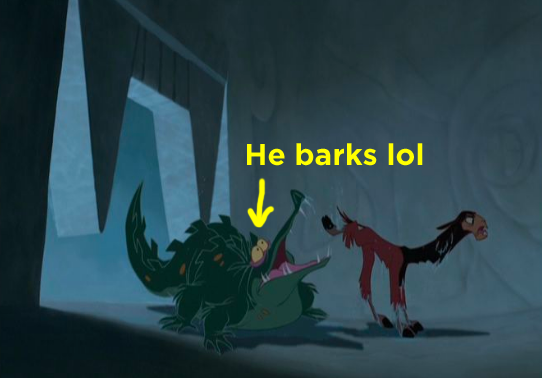 The Emperor's New Groove — from here on out referred to as TENG — is the funniest Disney movie, BAR 👏 NONE. 👏 Why, you ask? I'm obvi gonna tell you, so simmer!!!
First of all, Kuzco is a gorgina petty betch who belongs on reality TV. Like, if he were a real person, he'd probably be the sixth member of the Fab Five.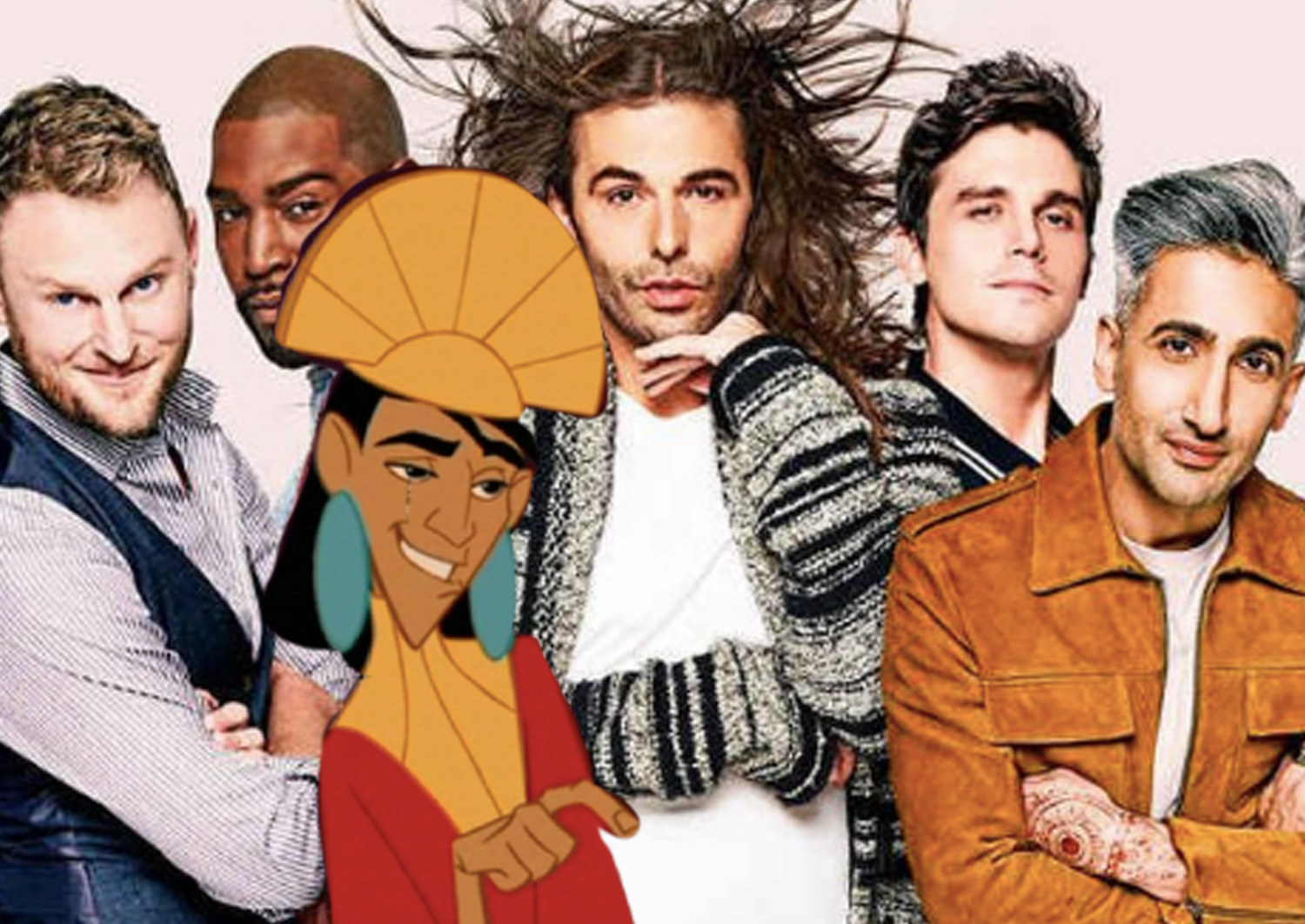 Like, he's a sassy kween who will drag you and your fake gold hoops all the way back to the Andes, henny.
And then there's Yzma, our adored villainess who is literally all of us when our friends don't leave our party by 9.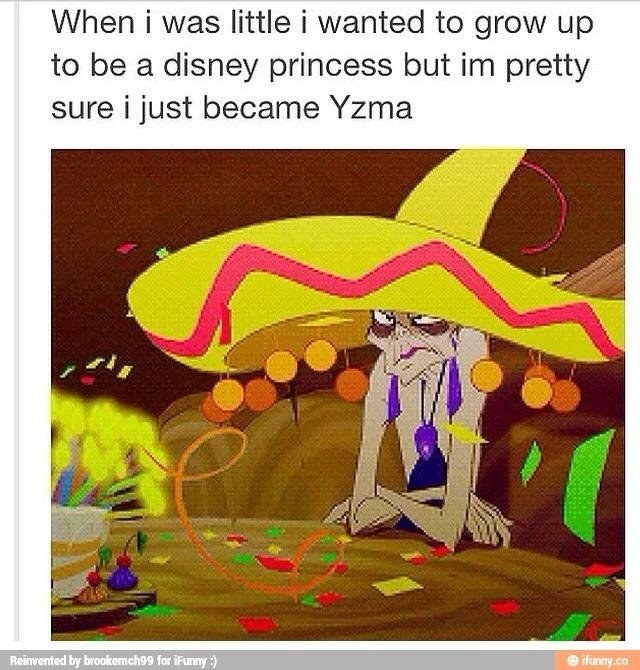 And she's also, not to mention, like, the most underutilized Halloween/drag costume maybe ever.
And KRONK?! Kronky boye?! He is... *sigh* how do I put this? He is...everything to me.
Face it: Kronk is the Disney thirst trap you never knew you needed!!!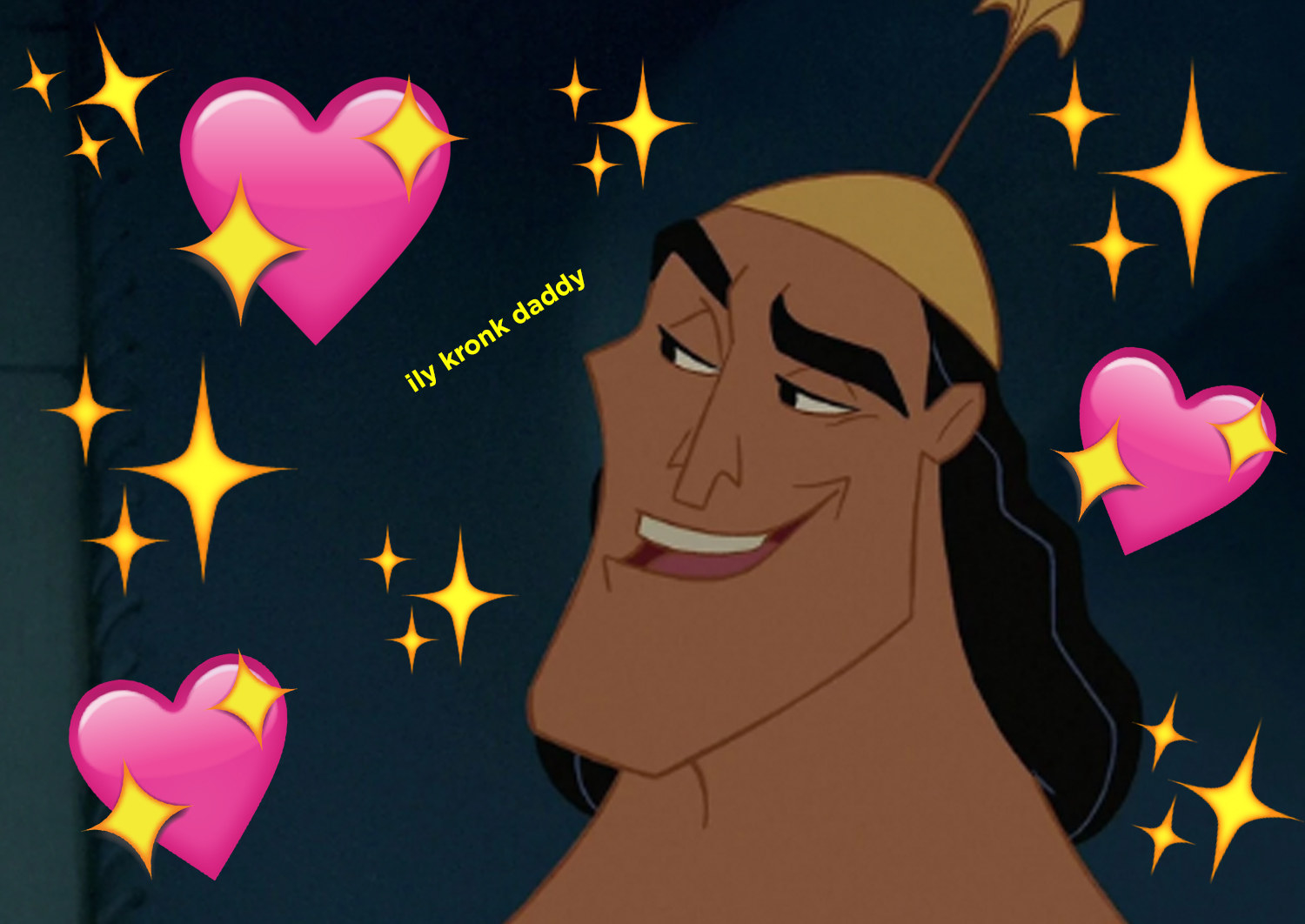 TL;DR: TENG gorgeously features a David Spade–voiced antihero, hilarious villains, Incan culture, and a barking crocodile. Also, it isn't a love story, but rather a ~mystical tale~ about learning to be a good person and friend. AND IT'S FUCKING HILARIOUS. SO WHY ISN'T EVERYONE AS OBSESSED WITH IT AS I AM?!
Well, the good news is I just found out that it's streaming on Hulu, so you all can WATCH IT and help bring awareness to the MOST UNDERRATED DISNEY MOVIE OF ALL TIME!!!!!!!!!