She's the newly-minted Queen of the North!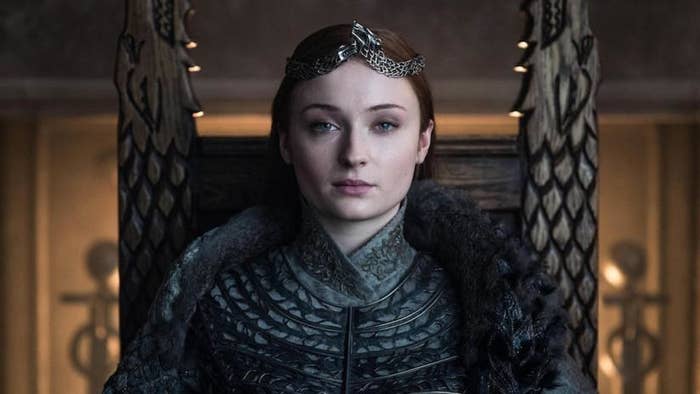 But now, Sophie's power has SURGED.
And I'm on the M*THERF*CKING FL**R YOU GUYS.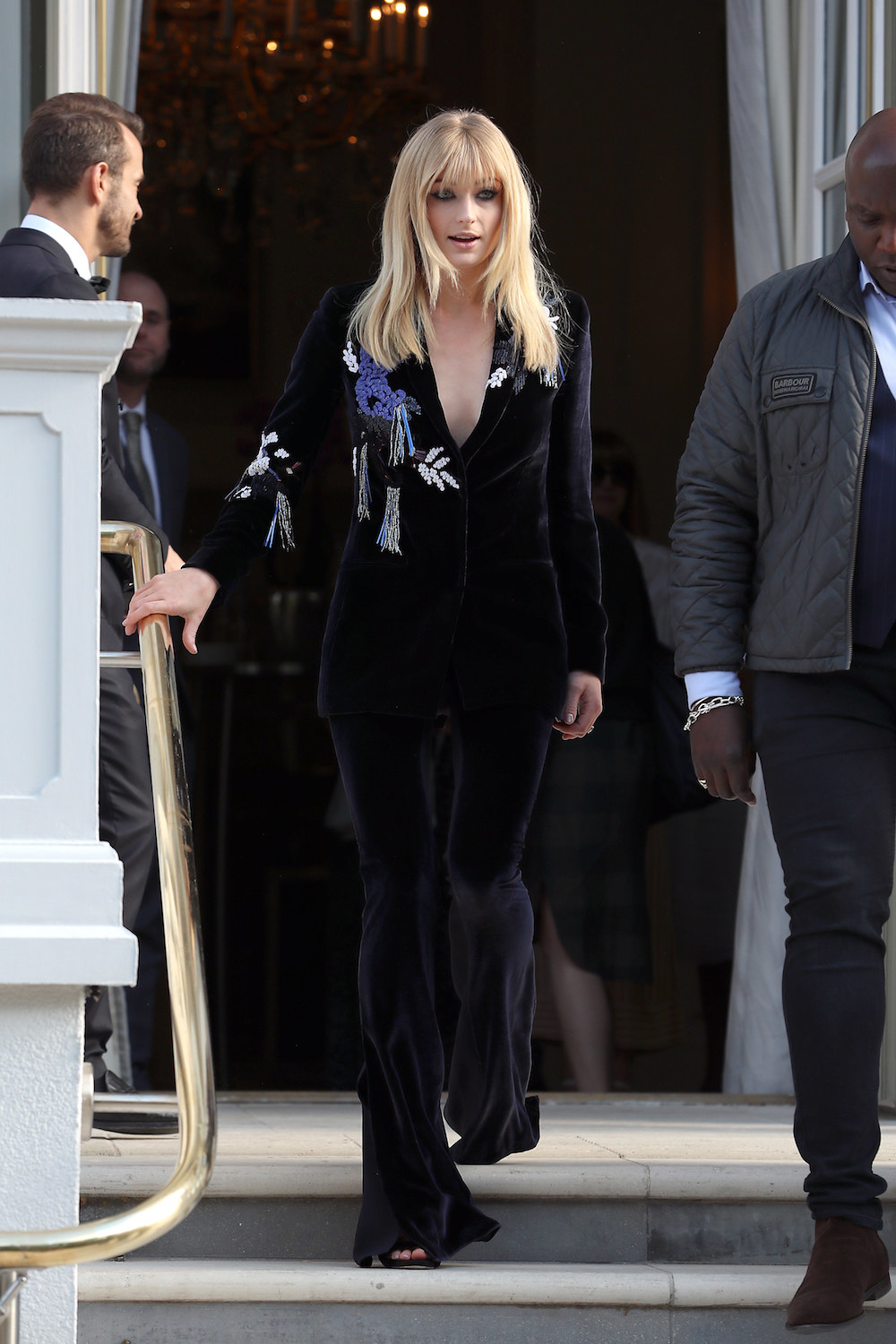 She looks like Kate Moss's cool younger sister who would offer you a puff of her Juul even if you weren't friends!!!!!!!!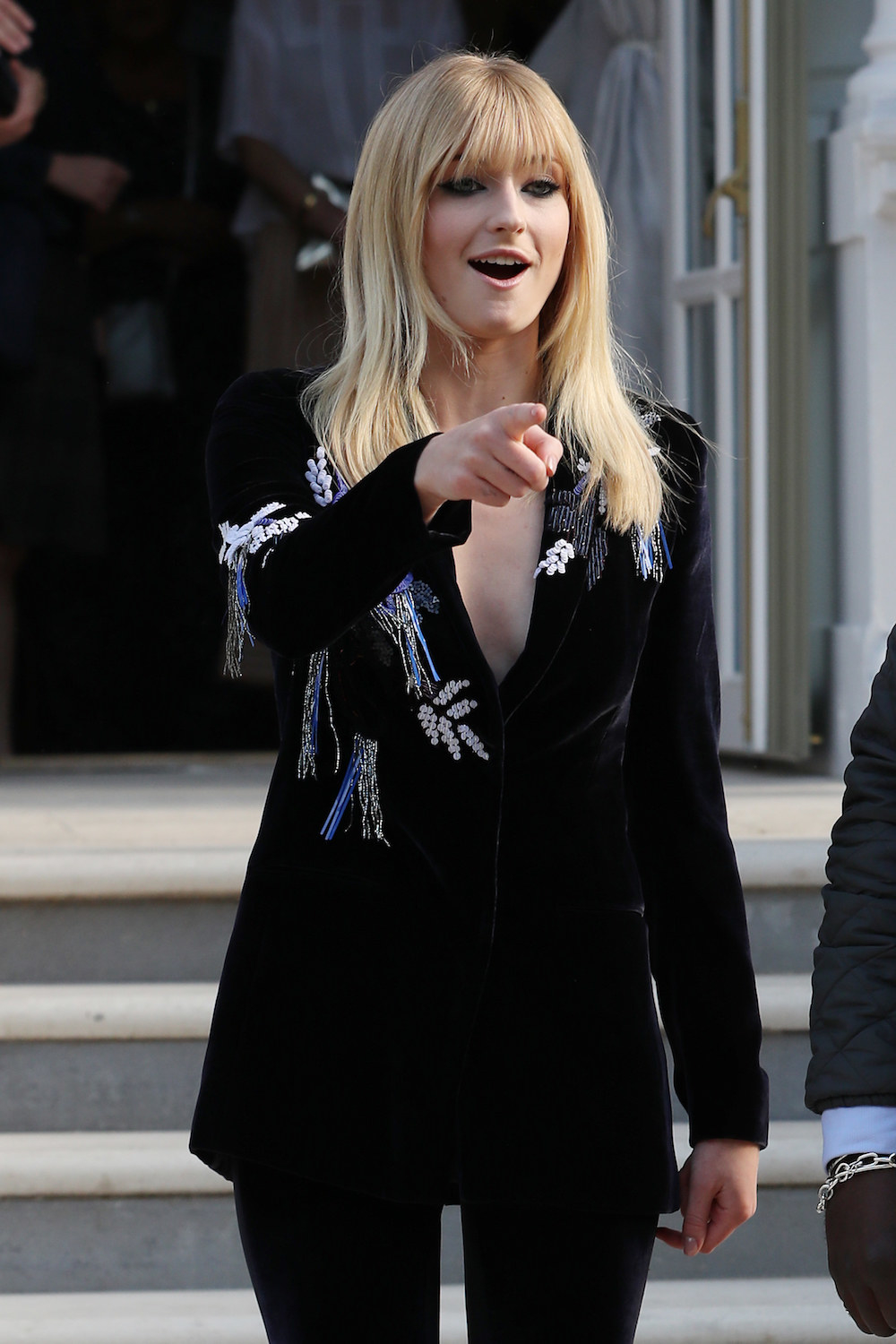 This hair. This 'fit. THIS ENERGY >>>>>>>>>>>>>>>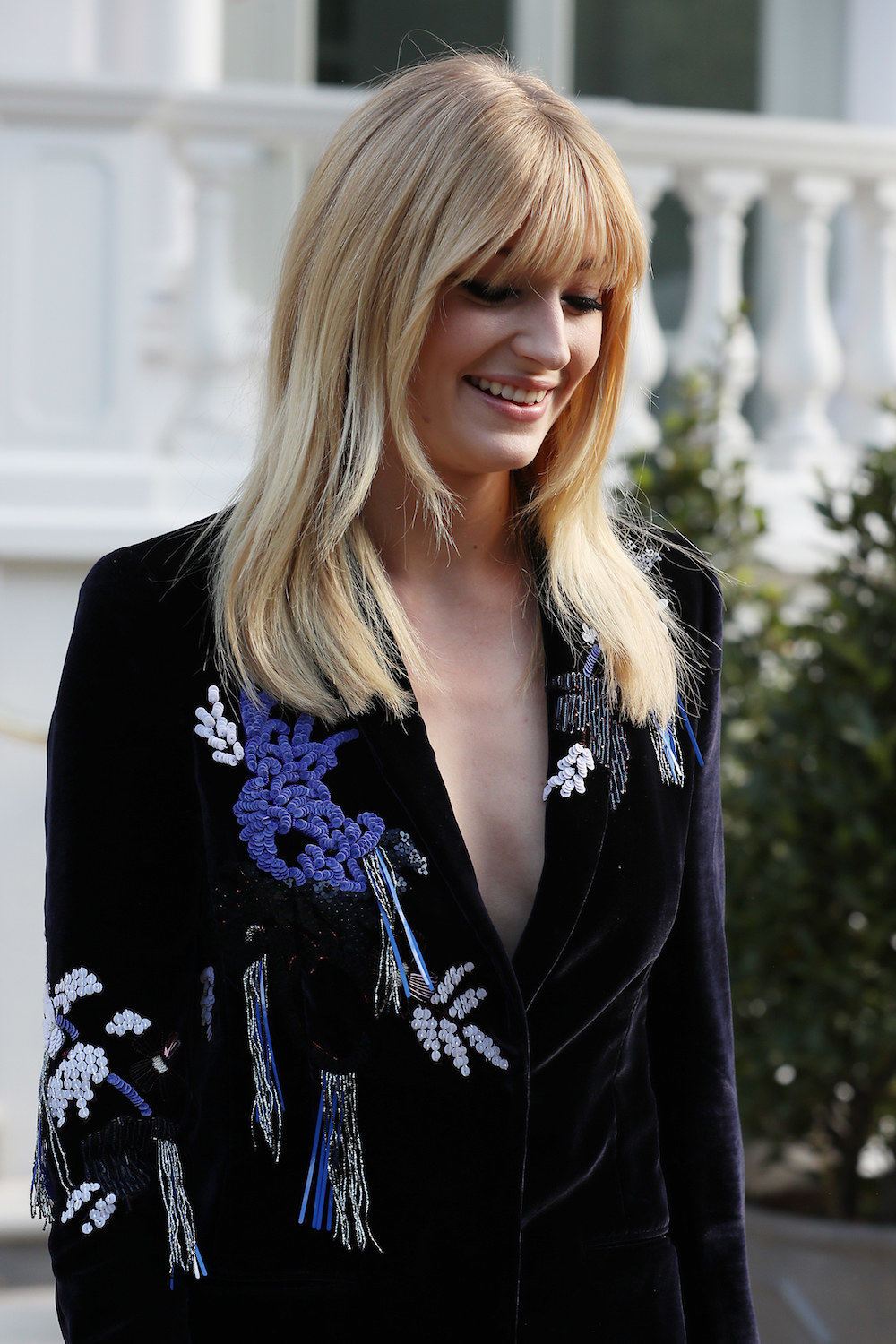 Yes ma'am.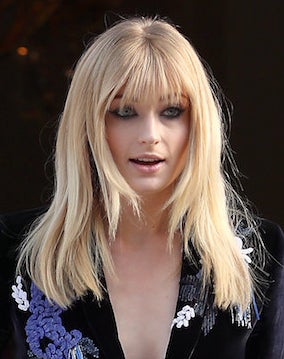 YES. 👏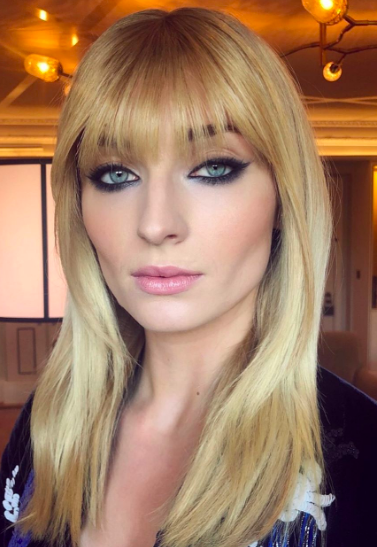 MA'AM. 👏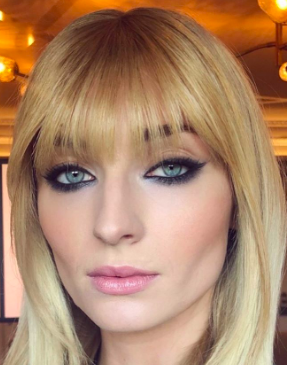 Love this look for you, Sophie. Luv u!!!!!!!!!!! 💖