1.
Cook a fun, yummy meal for yourself.
2.
Have a night in with some good friends.
4.
Revisit some of your favorite childhood hobbies.
5.
Meditate with a calming app that you like.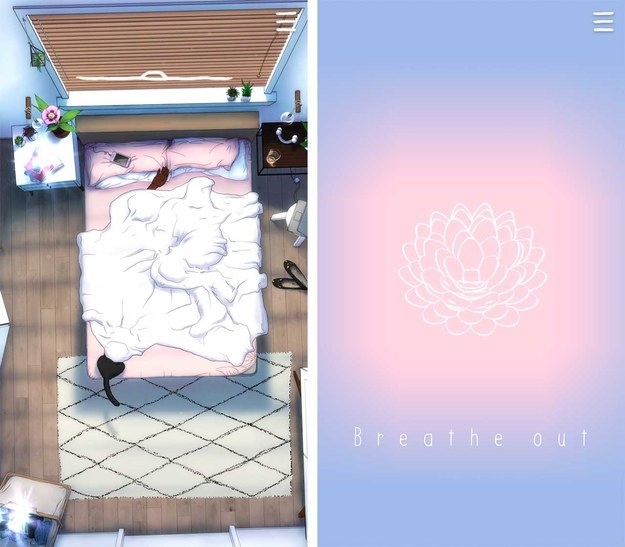 6.
Take a nap and don't set any alarms.
7.
Do a deep-clean of your house.
8.
Have a hammock moment in the park.
9.
Write down your thoughts and feelings.
10.
Put on some music and have a sing-and-dance-a-long.
11.
Watch a light-hearted TV show.
12.
Change up your environment.
13.
Take a bubble bath with the works.
14.
Listen to a motivational podcast.
16.
Pamper yourself when you can!
17.
Find a spot by a window and breathe in some fresh air.
18.
And if all else fails, go to Target.
For further help, here are some quick resources:

You might want to learn more about starting therapy, since pretty much everyone can benefit from talking to a professional.

You can learn more about mental disorders here.

And if you need to talk to someone immediately, the US National Suicide Prevention Lifeline is 1-800-273-8255. A list of international suicide hotlines can be found here.