Peter Weber And Kelley Flanagan From "The Bachelor" Are Officially A Couple
"Bring her home to us." —Ancient Barb proverb
So after a month of quarantining together and making countless TikToks, it seems like The Bachelor's Peter Weber and his fourth runner-up Kelley Flanagan are officially a couple!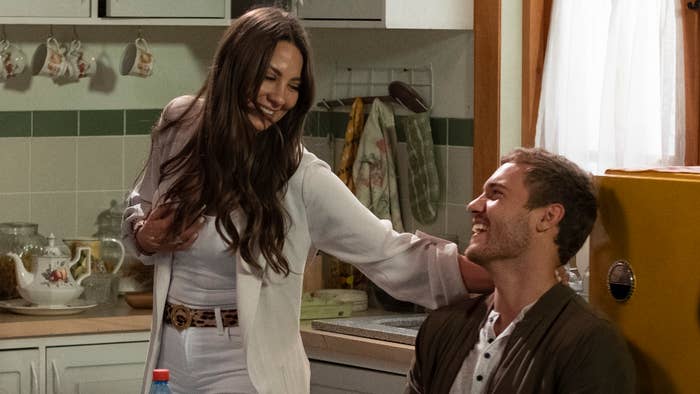 According to a source for US Weekly, the two are "fully dating, but they aren't admitting it to people."
Interestingly, Kelley was in the studio audience to see all of this go down live. OK!
The last we'd heard on the state of Keter (?) was when Pilot Pete himself spoke about it on Nick Viall's podcast, The Viall Files.
However, Peter added that after everything that had happened on — and off — the show, he wanted to take things "really, really slow."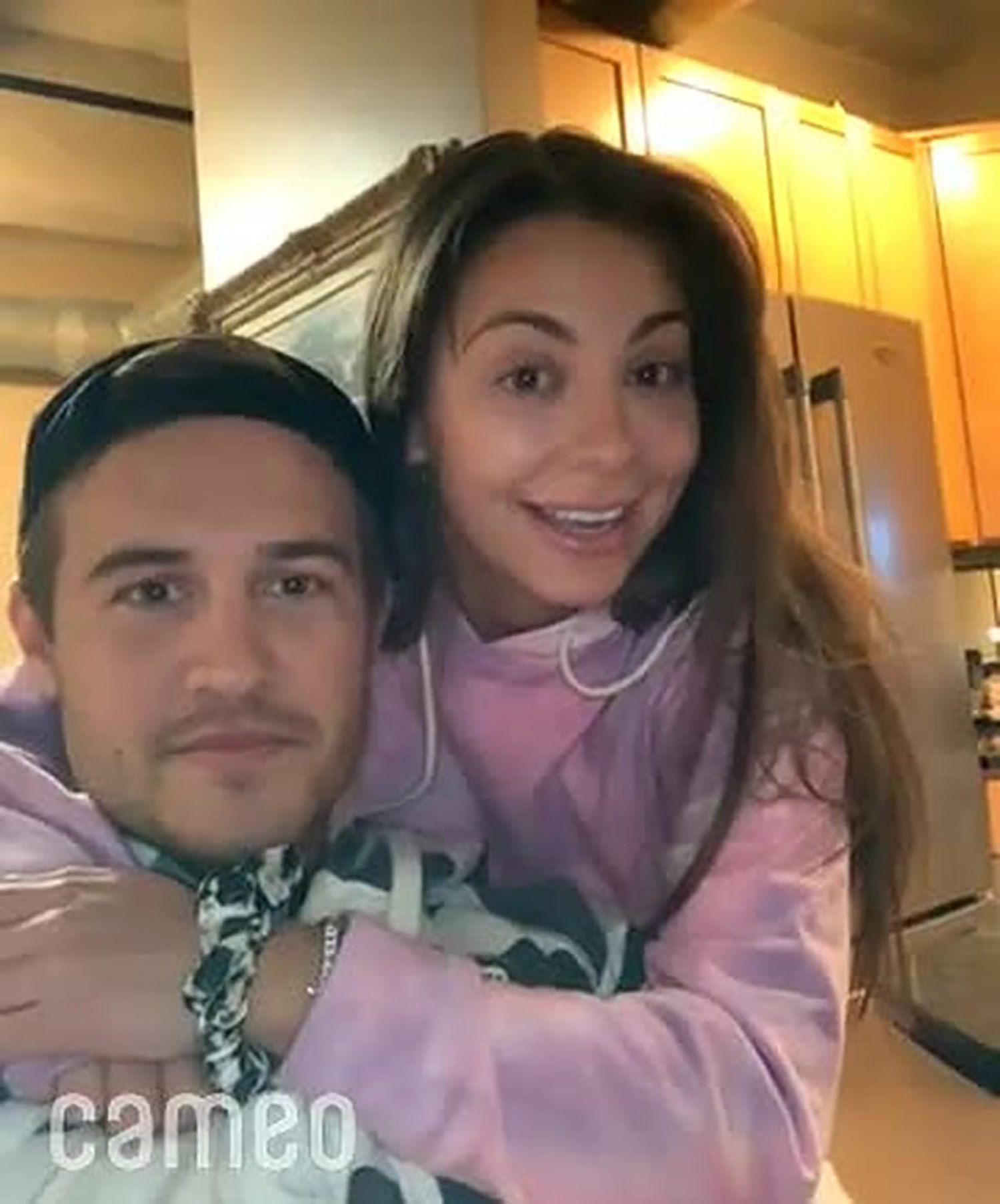 But regardless, the pair seem pretty happy together despite everything, and Kelley was my sensible day one fave, so I'm gonna trust her judgment. I'm rooting for you, Kelley!
And apparently, so are Peter's parents — mainly his anti–Madison Prewett mom, Barb — who both recently commented on Kelley's latest Insta post!!!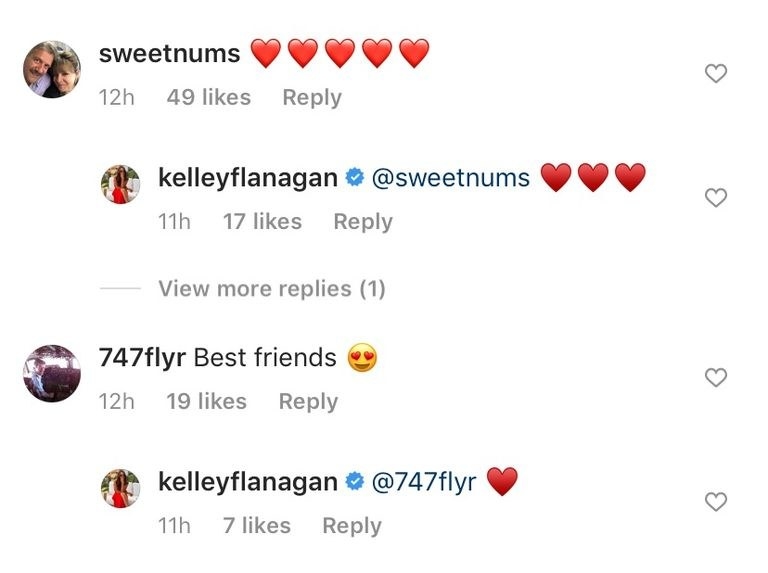 What do you think about Peter and Kelley as a couple? Sound off in the comments!