1.
I can literally hear this grad cap.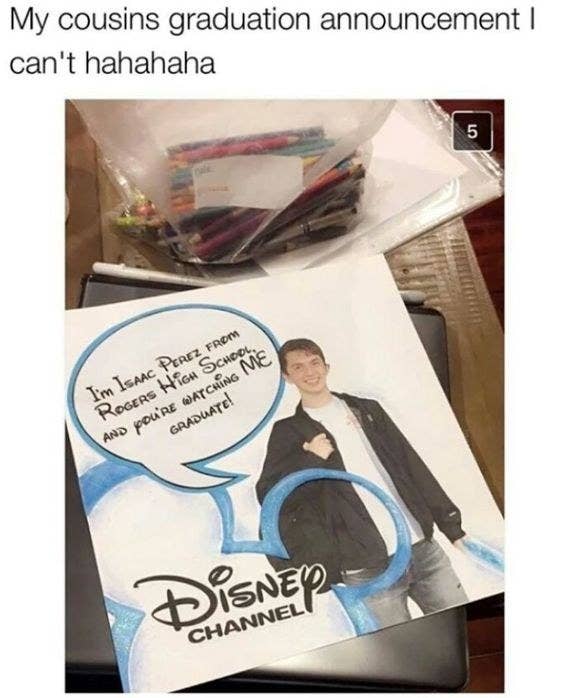 2.
FIRMLY. GRASP IT.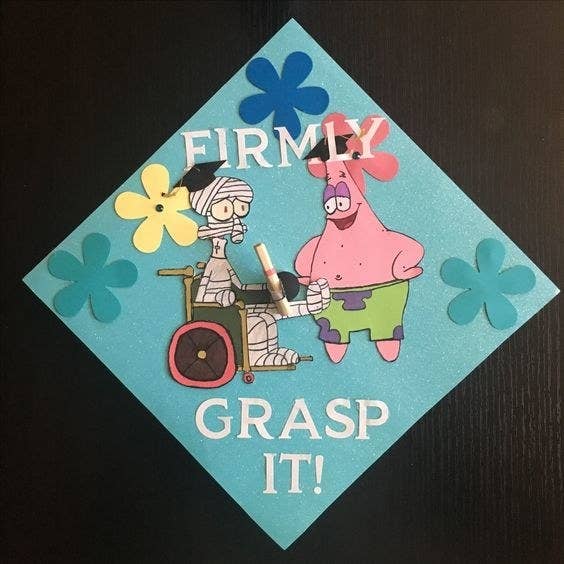 4.
How heavy is that pan though?!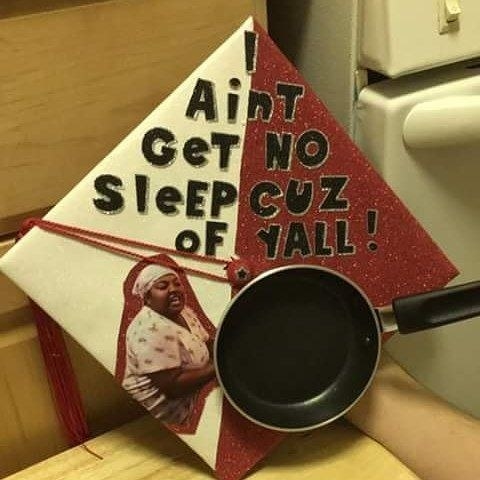 5.
#TheBachelorsDegree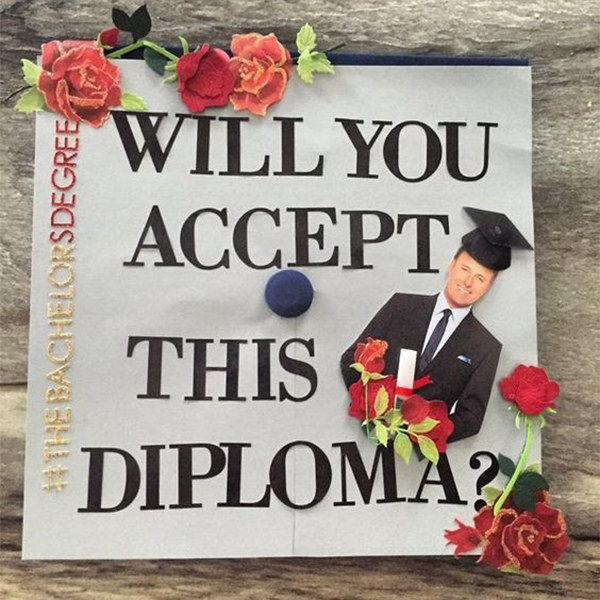 6.
WARNING: There are A LOT of SpongeBob references in this post.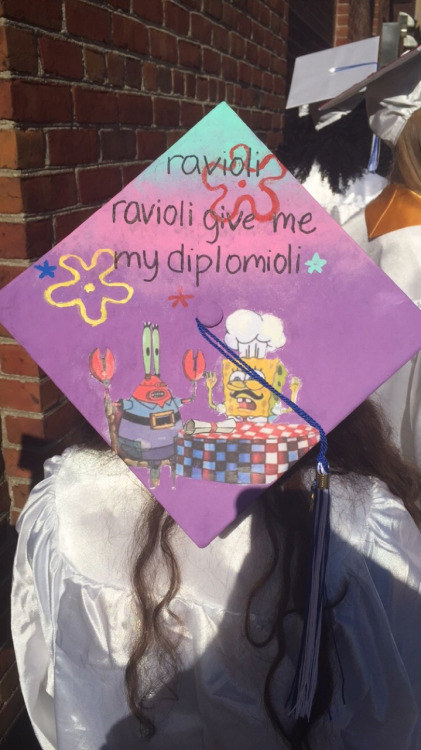 7.
Bible, this is literally the greatest grad cap I've ever seen.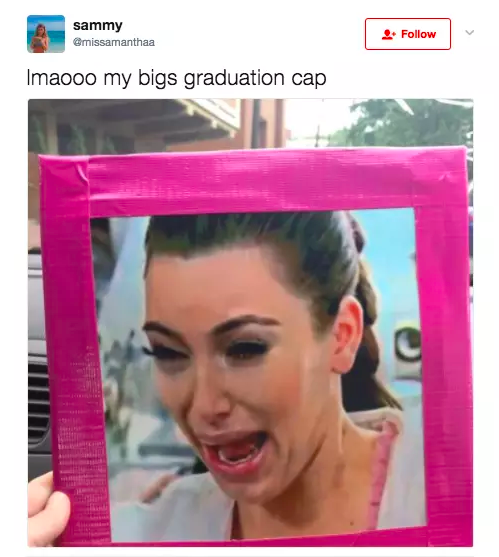 8.
For when your job's a joke, you're broke, and your love life's DOA.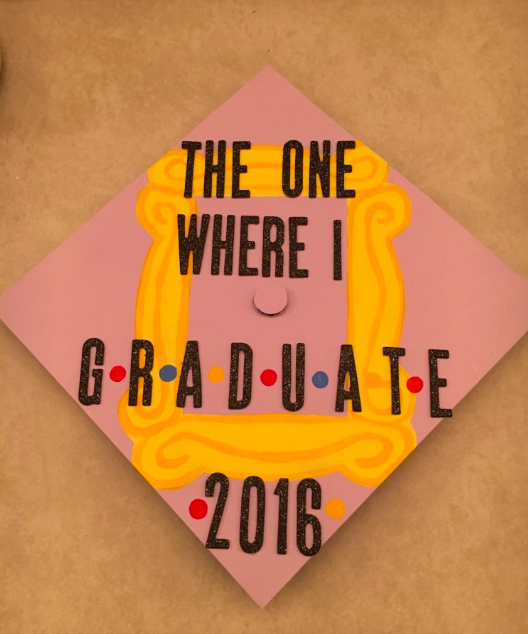 9.
Yet another SpongeBob-inspired ~lewk~.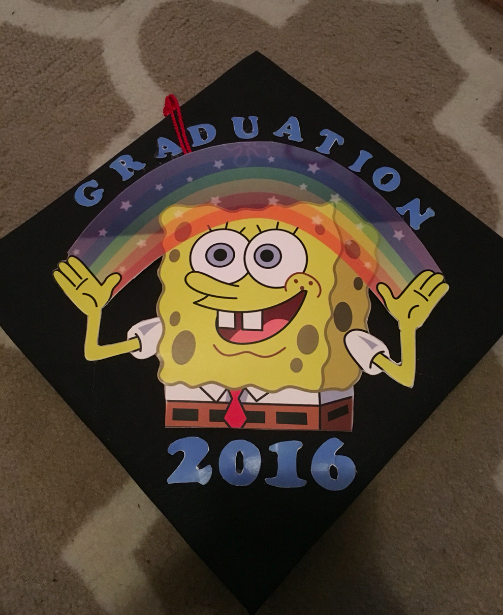 10.
The Most Interesting Grad Cap in the World.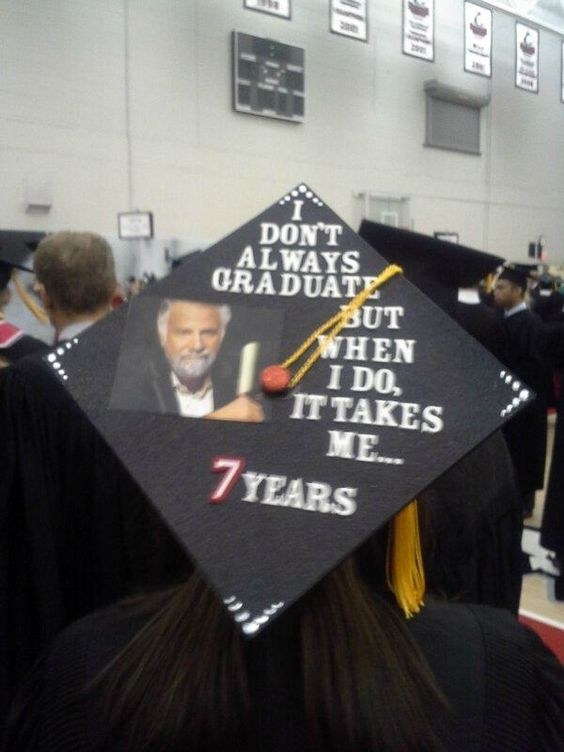 11.
pRoBaBlY jUsT gOiNg OuT tO dInNeR wItH mY pArEnTs.
12.
WHOLE 👏 SOME. 👏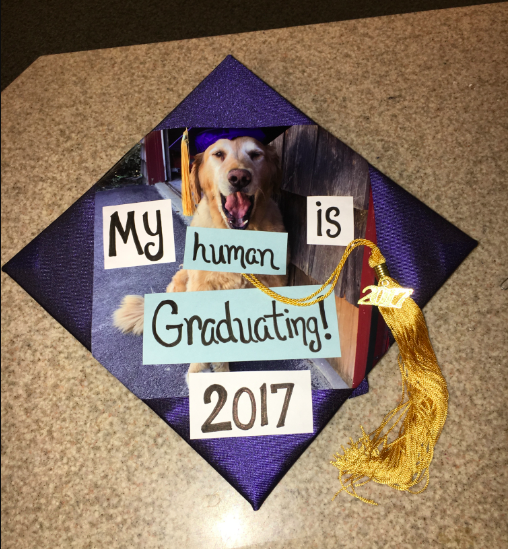 13.
The Grad Who Stole the Show with This Cap!!!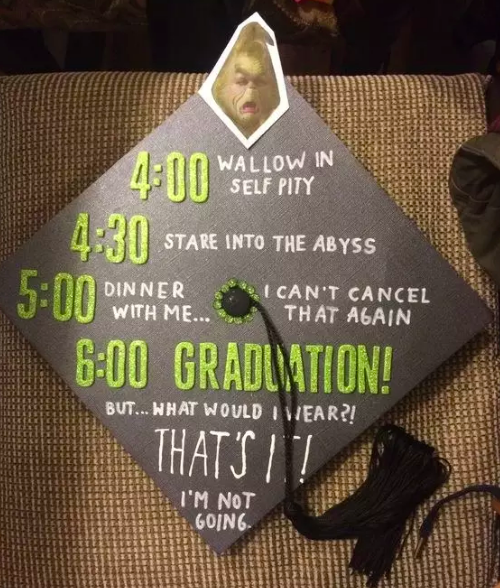 14.
Amelia Mignonette Thermopolis Renaldi, Graduate of (insert college here).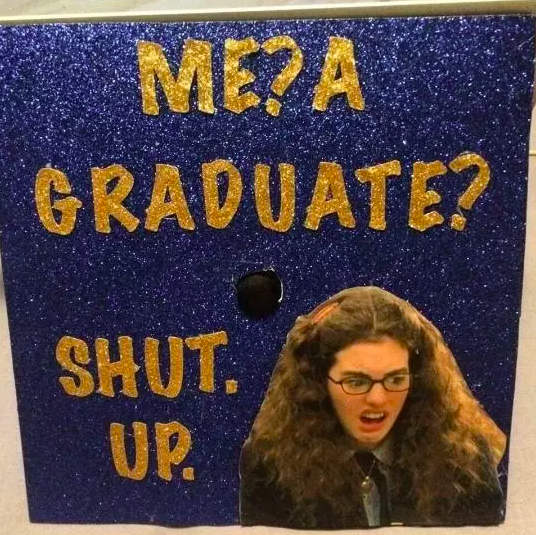 15.
A DEGREE TO AFFORD DAT PEDIGREE® COMPLETE NUTRITION ROASTED CHICKEN, RICE, AND VEGETABLE FLAVORED KIBBLE!!! 💁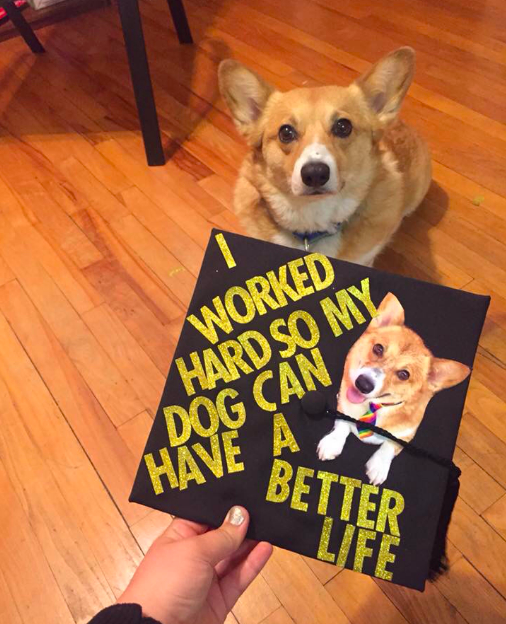 17.
"Guess that art degree is good for something after all." — Your family, on seeing that your ~extra~ grad cap went viral.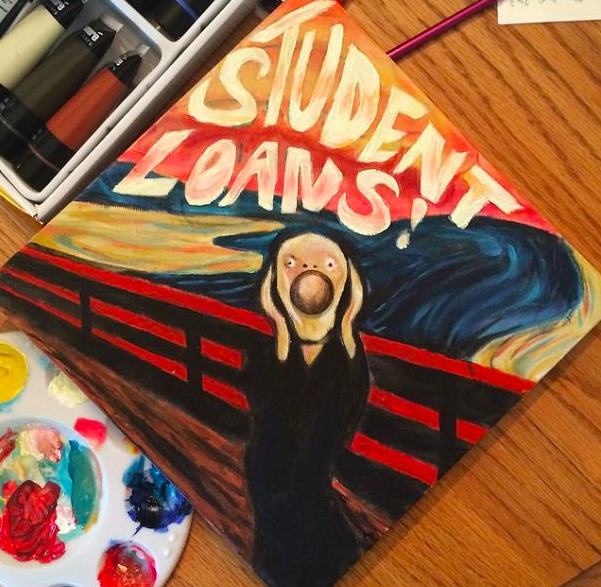 18.
This one's for you, psych majors. 😉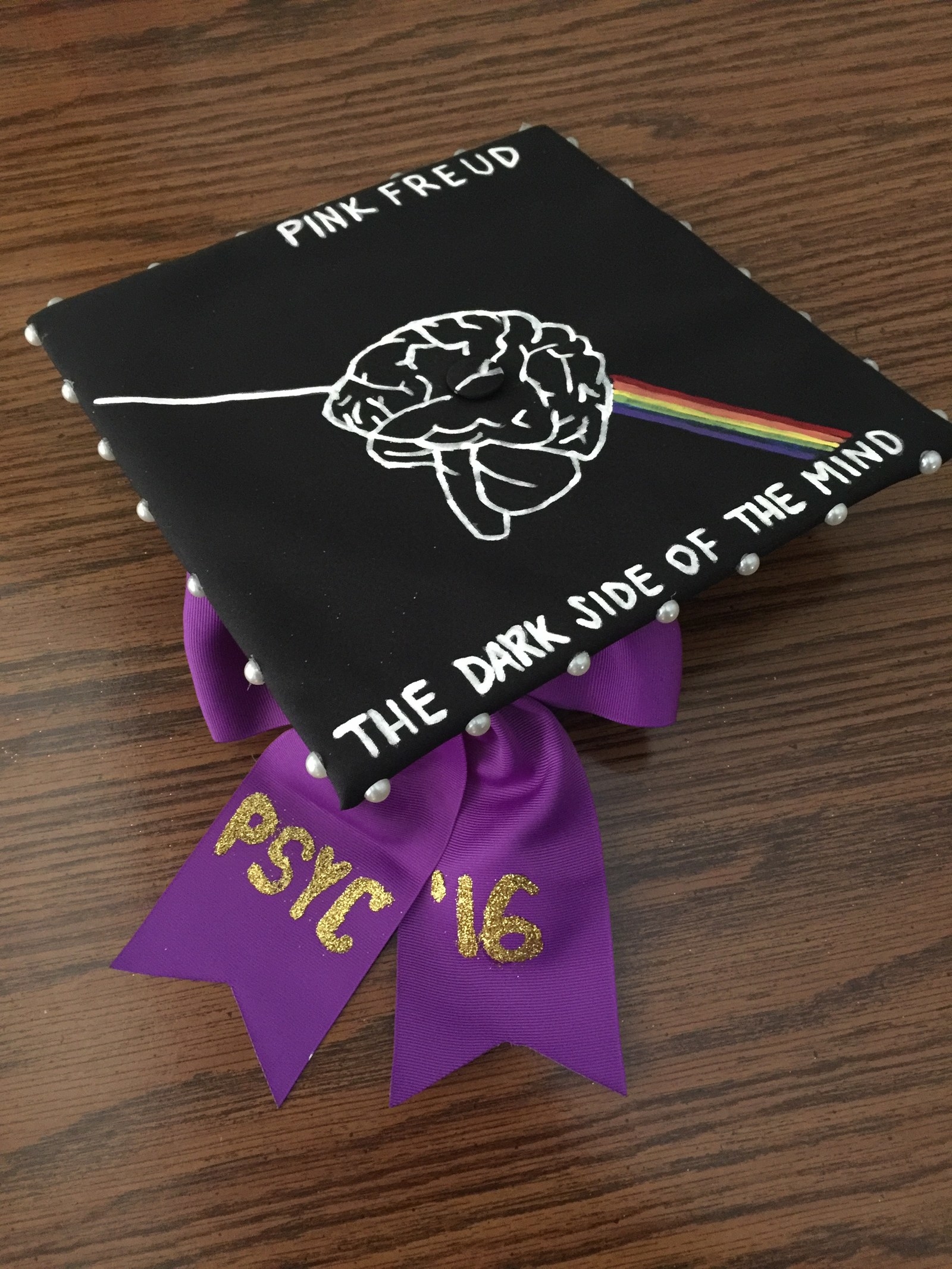 19.
Save lives and GIVE 👏 LIFE 👏 with this fantastically glittery Grey's Anatomy reference!!!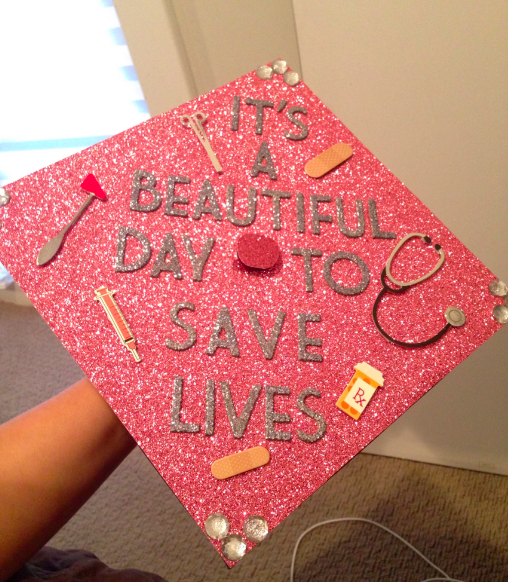 21.
And lastly, THIS?!?!?!?!?!