Guys, We Need To Talk About Rhythmic Gymnastics
Sorceresses are among us and they are rhythmic gymnasts.
You might be thinking all the Olympic gymnastics events are over, but you are wrong. Rhythmic gymnastics is here, and it is GLORIOUS.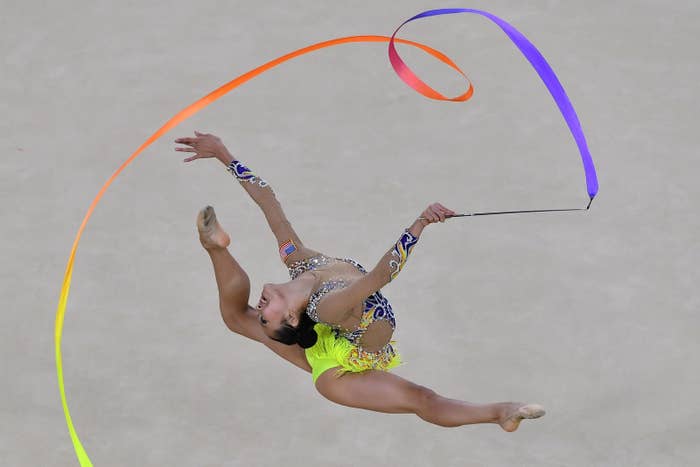 Oh, the ribbon-dancing thing, you're thinking. Also the thing with the ball, the hoop, and the clubs.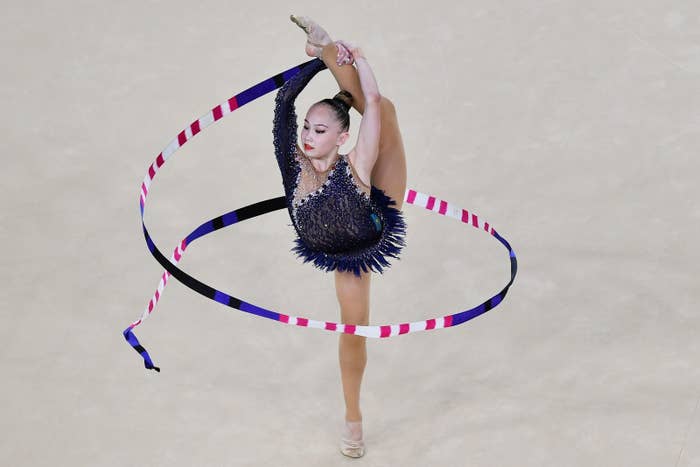 It's true, rhythmic gymnastics is not nearly as well known in North America as its sibling discipline, artistic gymnastics.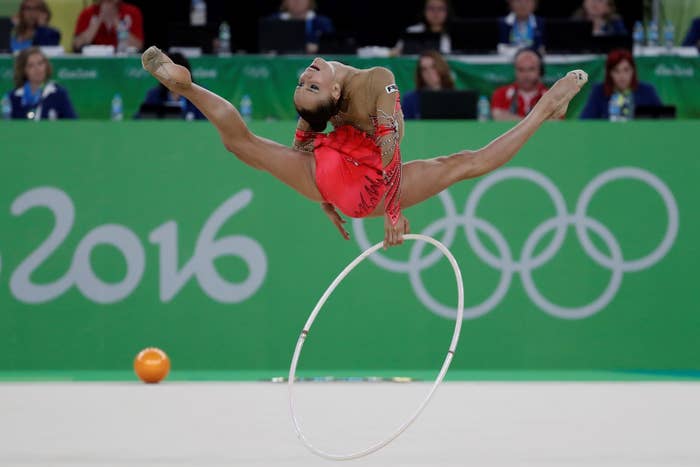 But it's basically the closest thing in the Olympics to Cirque du Soleil, and it's pretty damn mesmerizing to watch.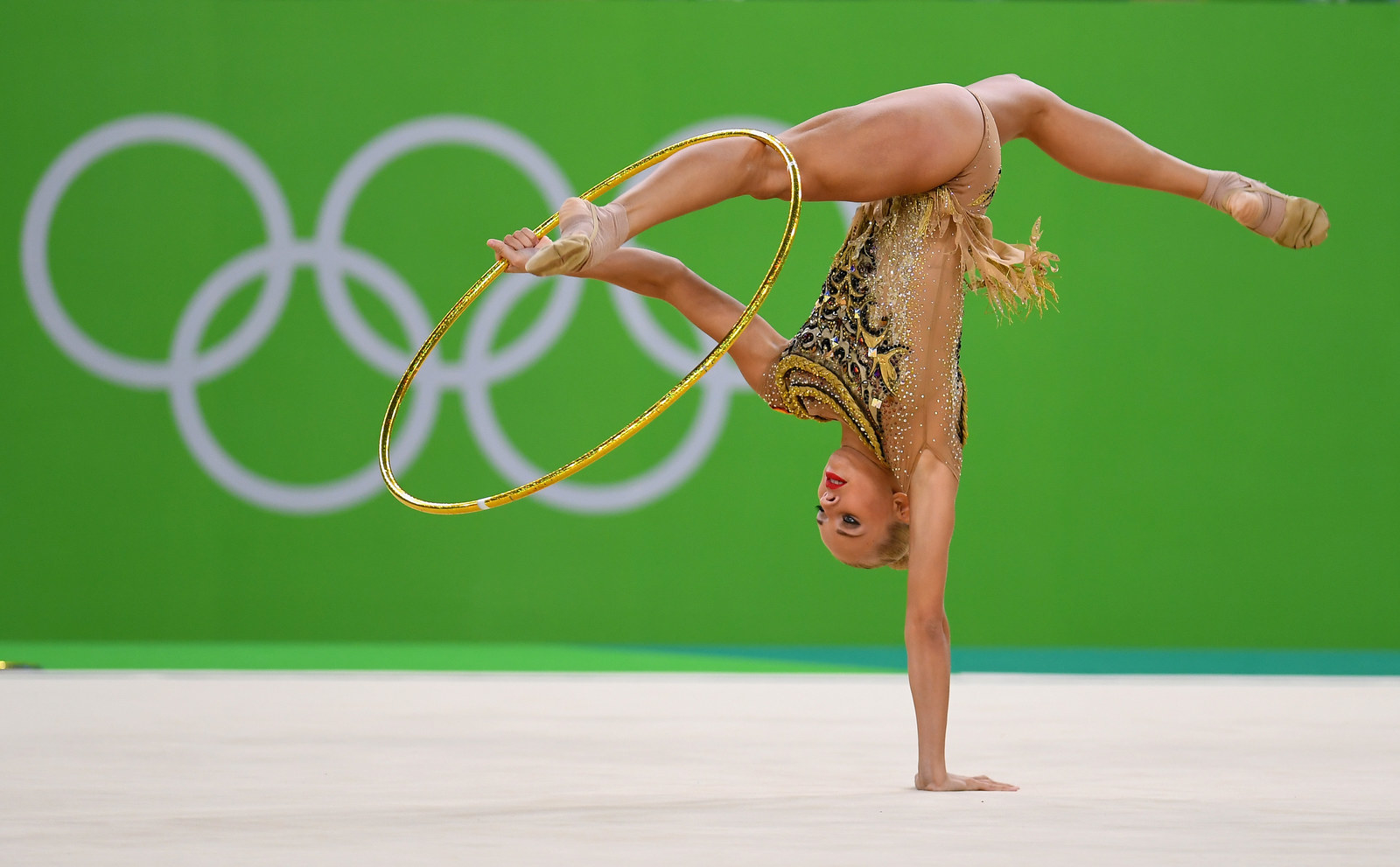 It also looks very hard.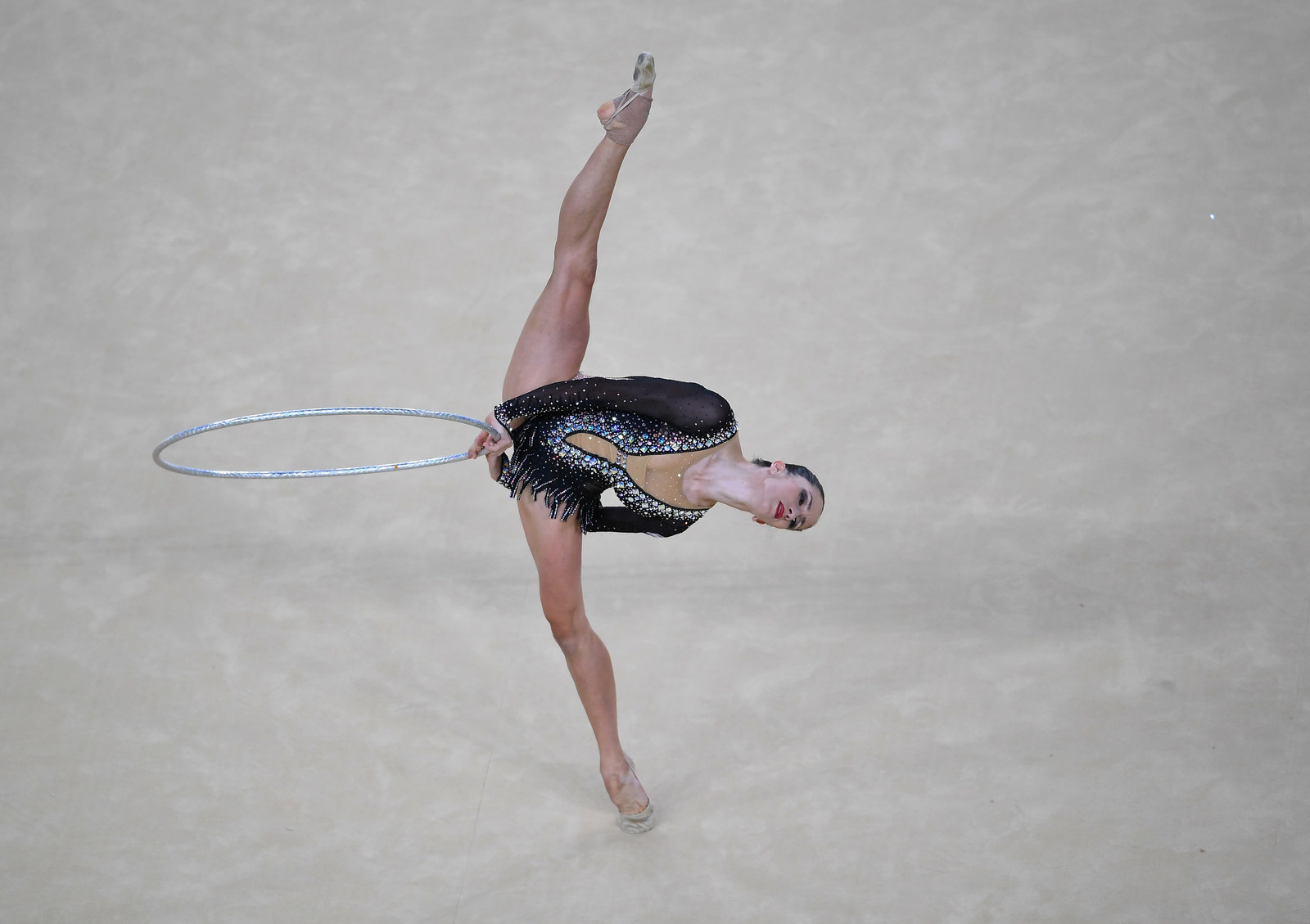 Can you do this?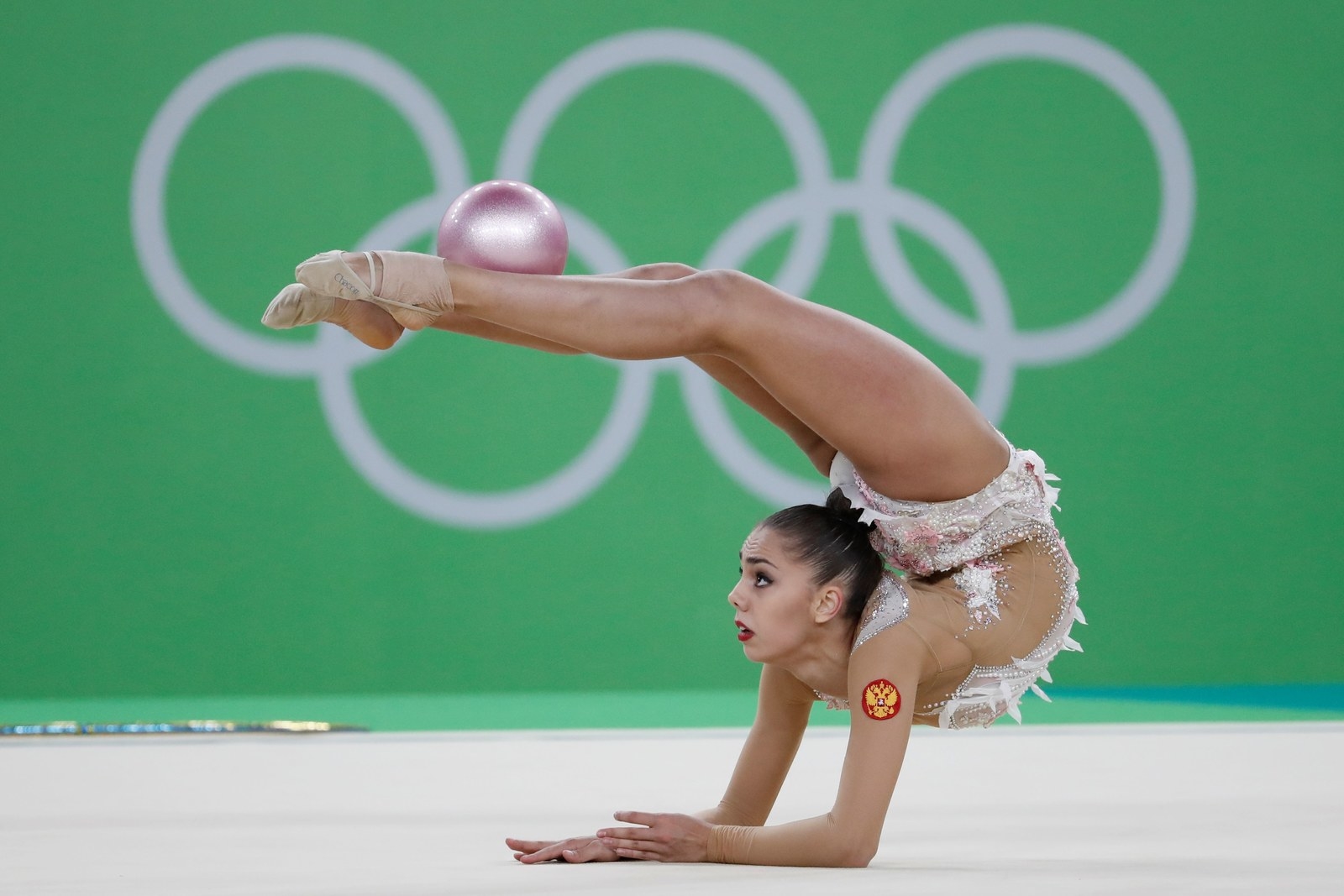 I cannot do this.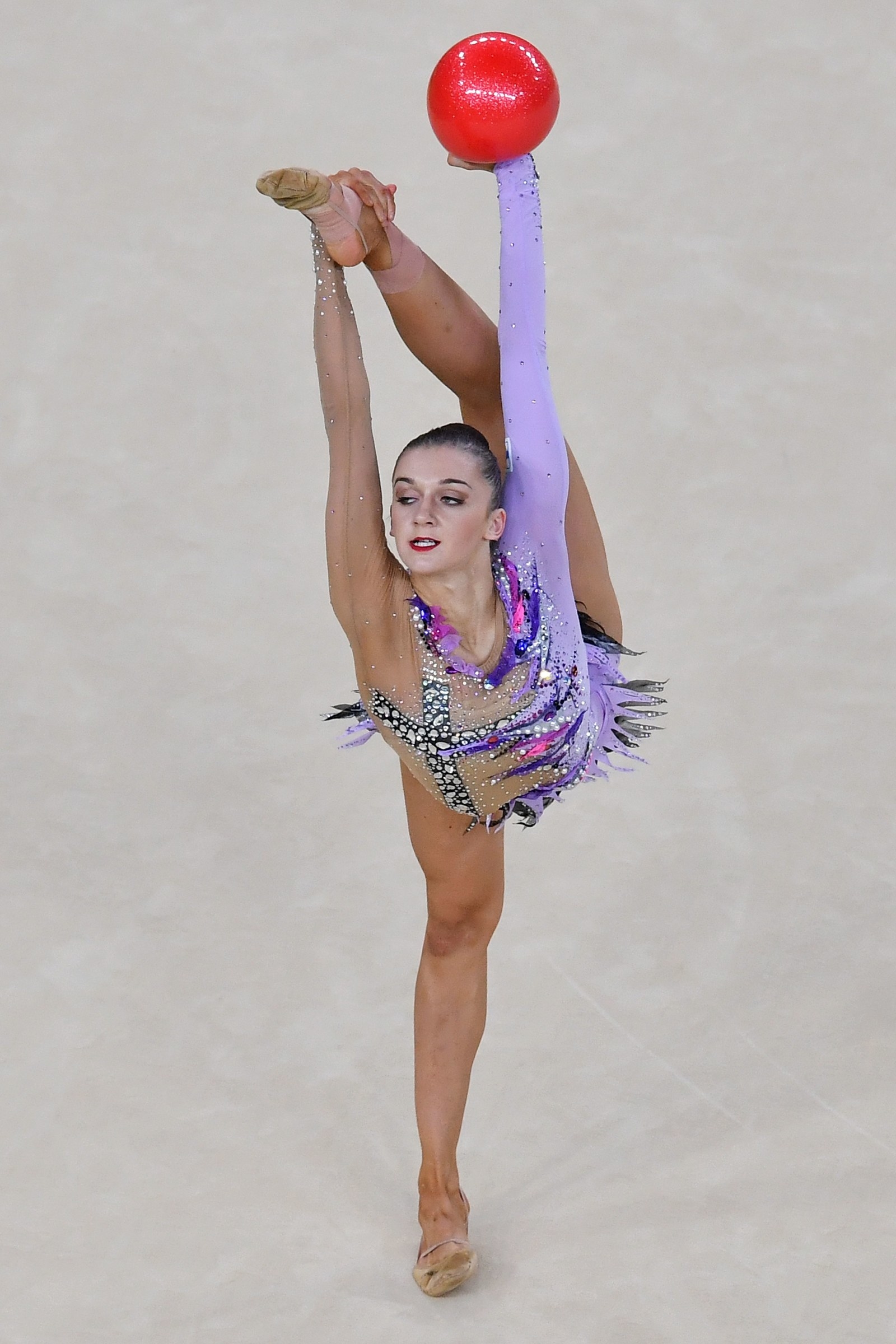 US rhythmic gymnast Laura Zeng and I are citizens of the same nation but she can do this and I definitely can't.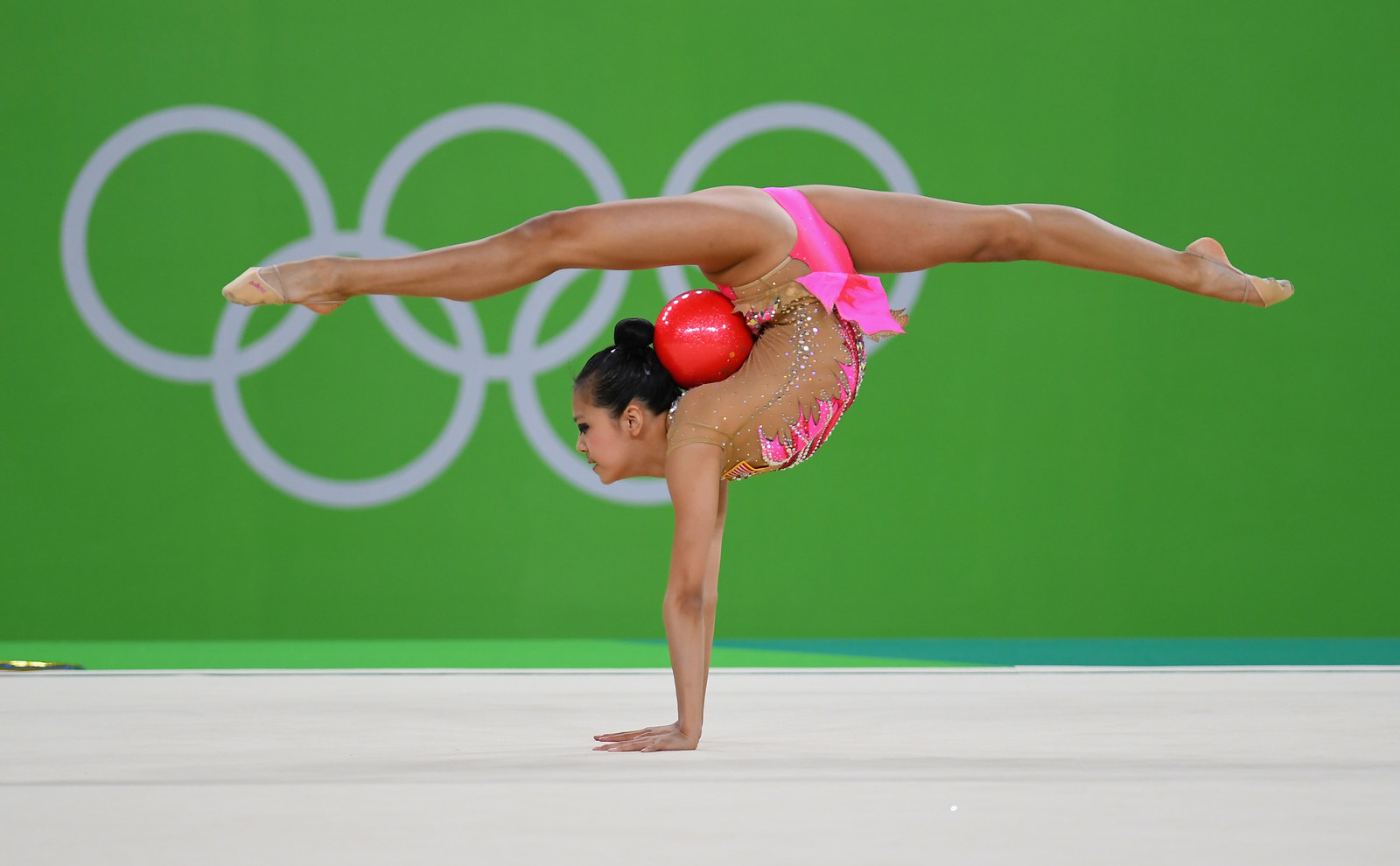 Now let's talk about the outfits.
BLING FOR DAYS.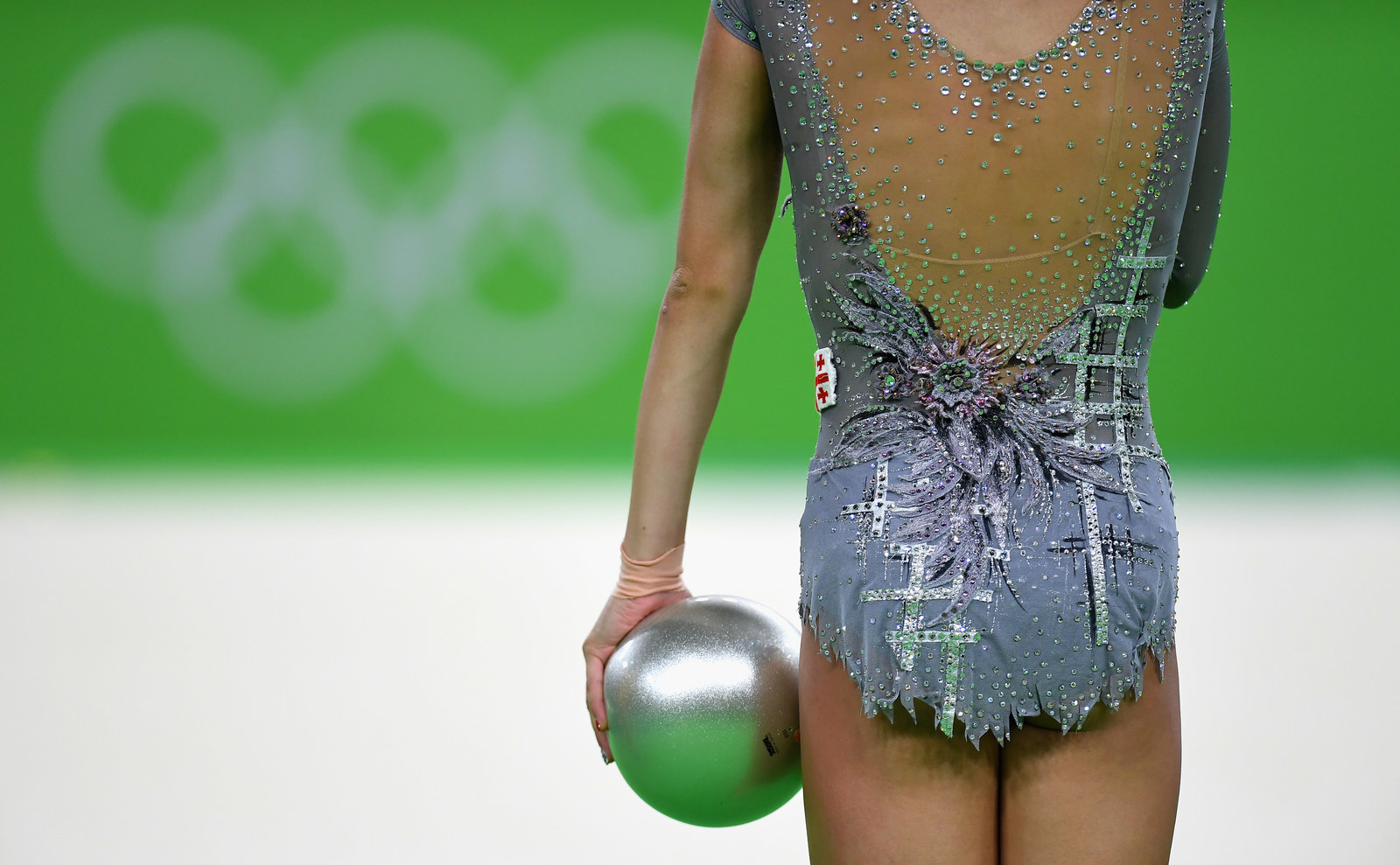 The gymnasts get to coordinate their equipment with their costumes!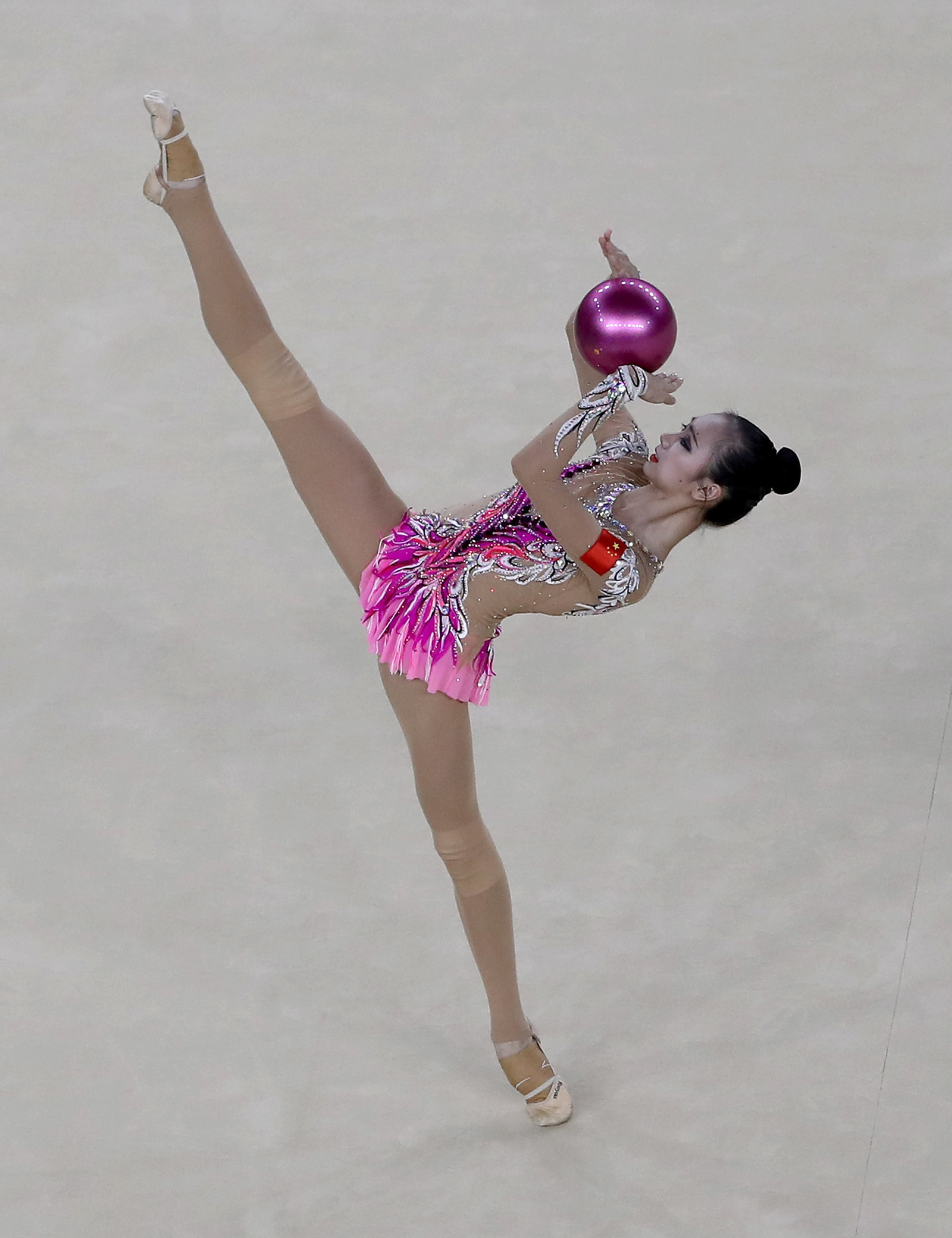 It would have been pretty cool if Simone Biles had competed on a glittery vaulting table that matched her leotard, but she did not.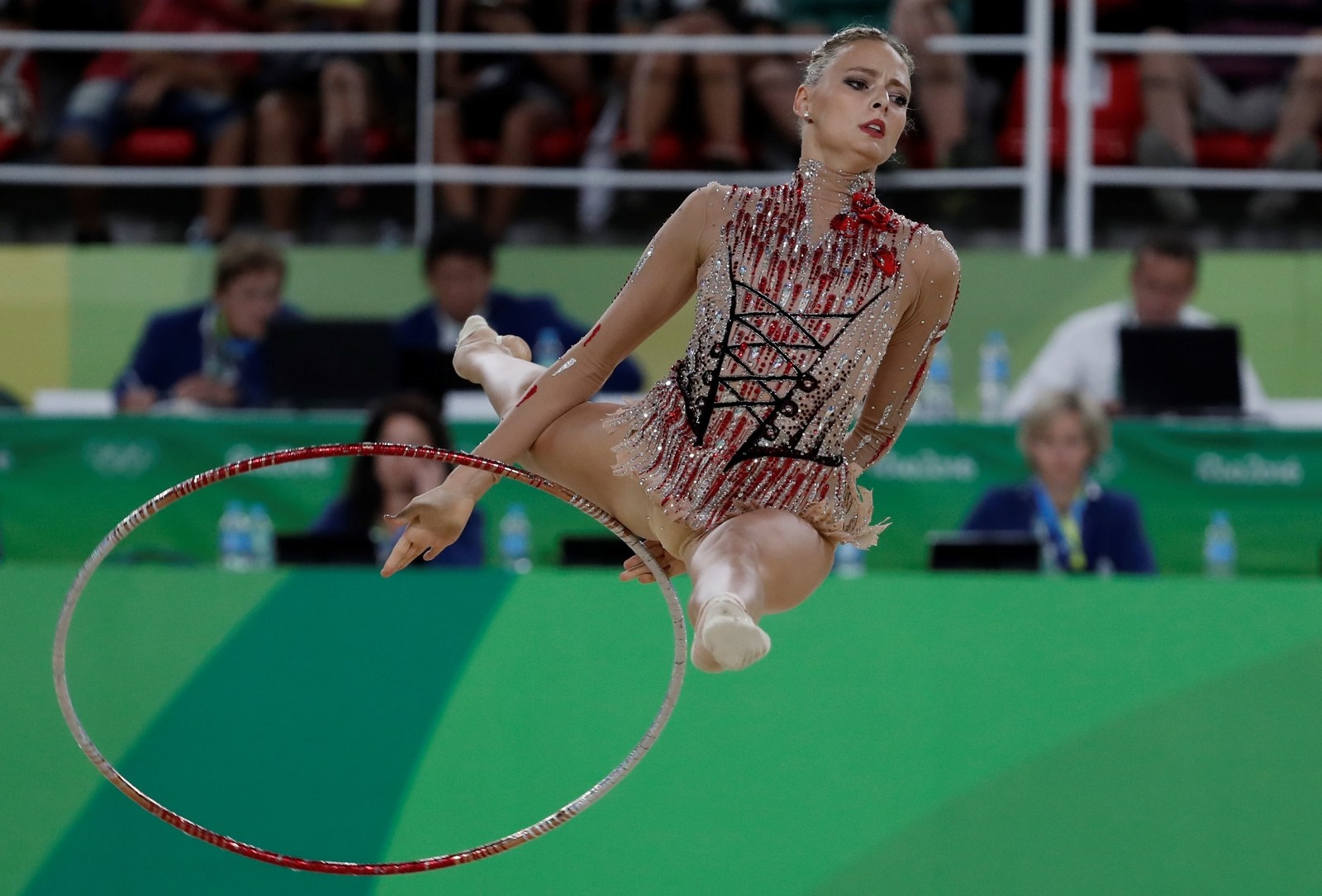 This is Ekaterina Volkova of Finland. Where did you get those pink clubs, Ekaterina? Asking for a friend.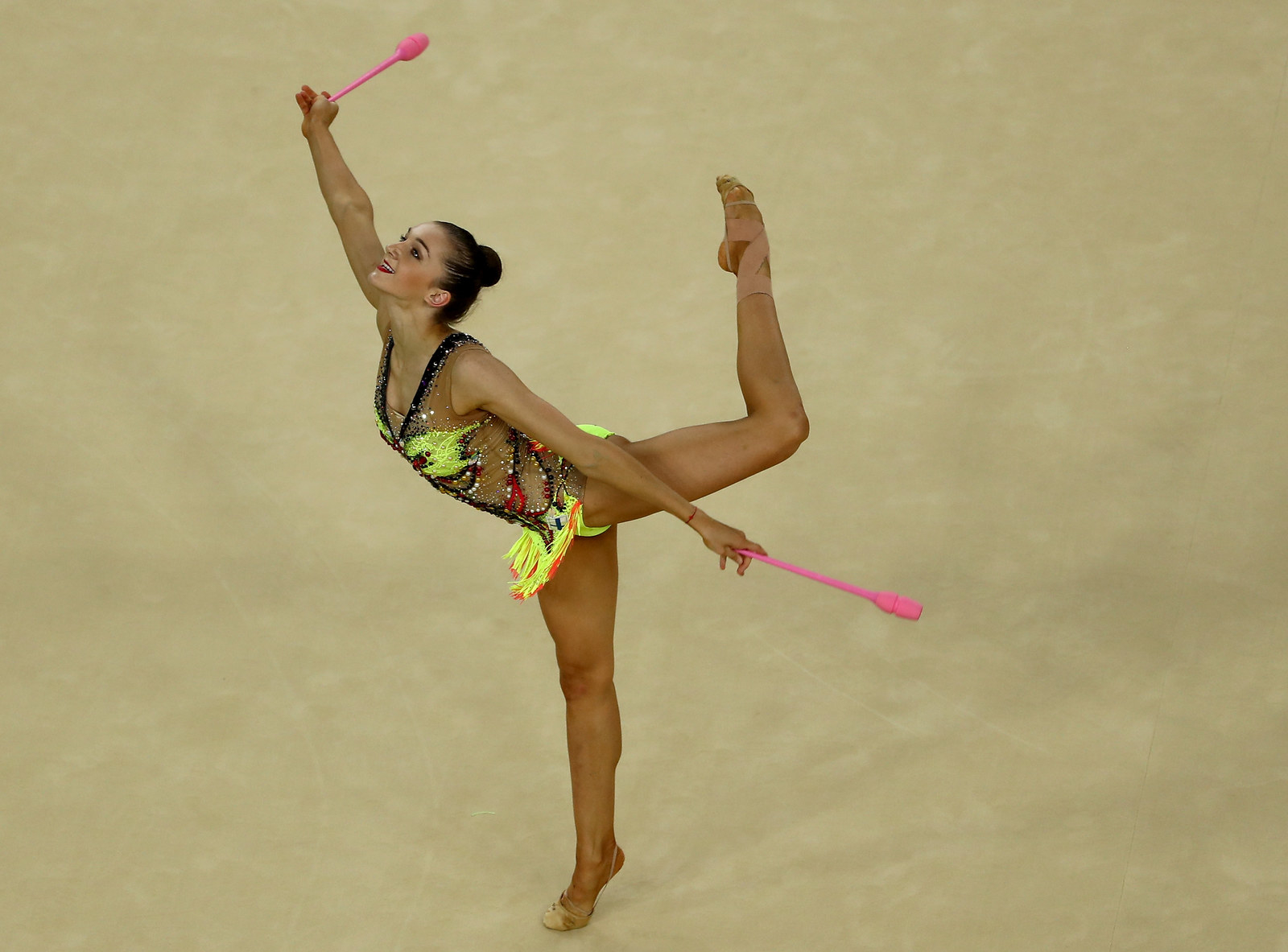 Check out Natalia Azevedo Gaudio repping Brazil's colors from head to toe.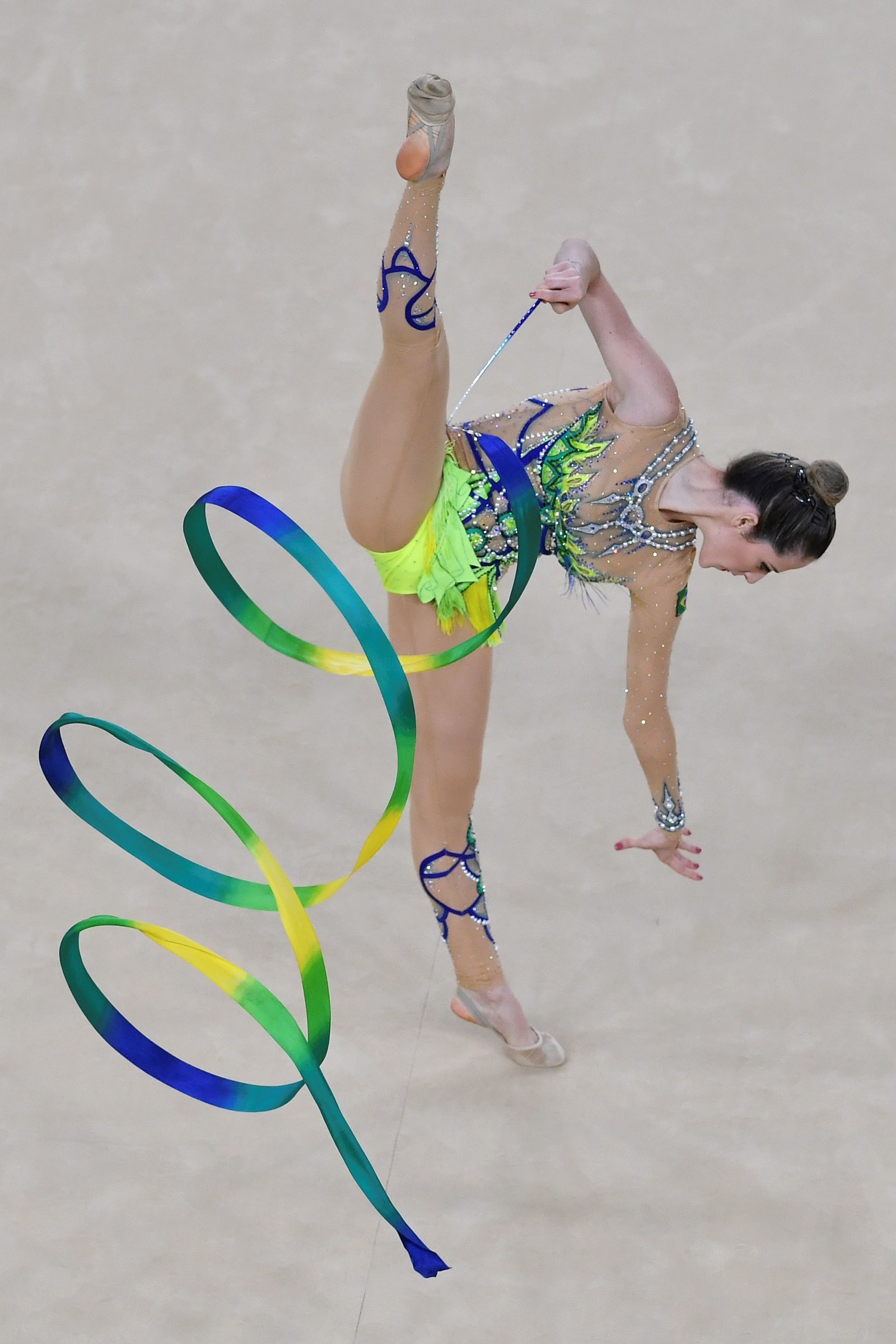 And Jana Berezko-Marggrander of Germany with these sweet, sweet cuffs.
This is also a good time to talk about the fact that rhythmic gymnasts look like beautiful sorceresses.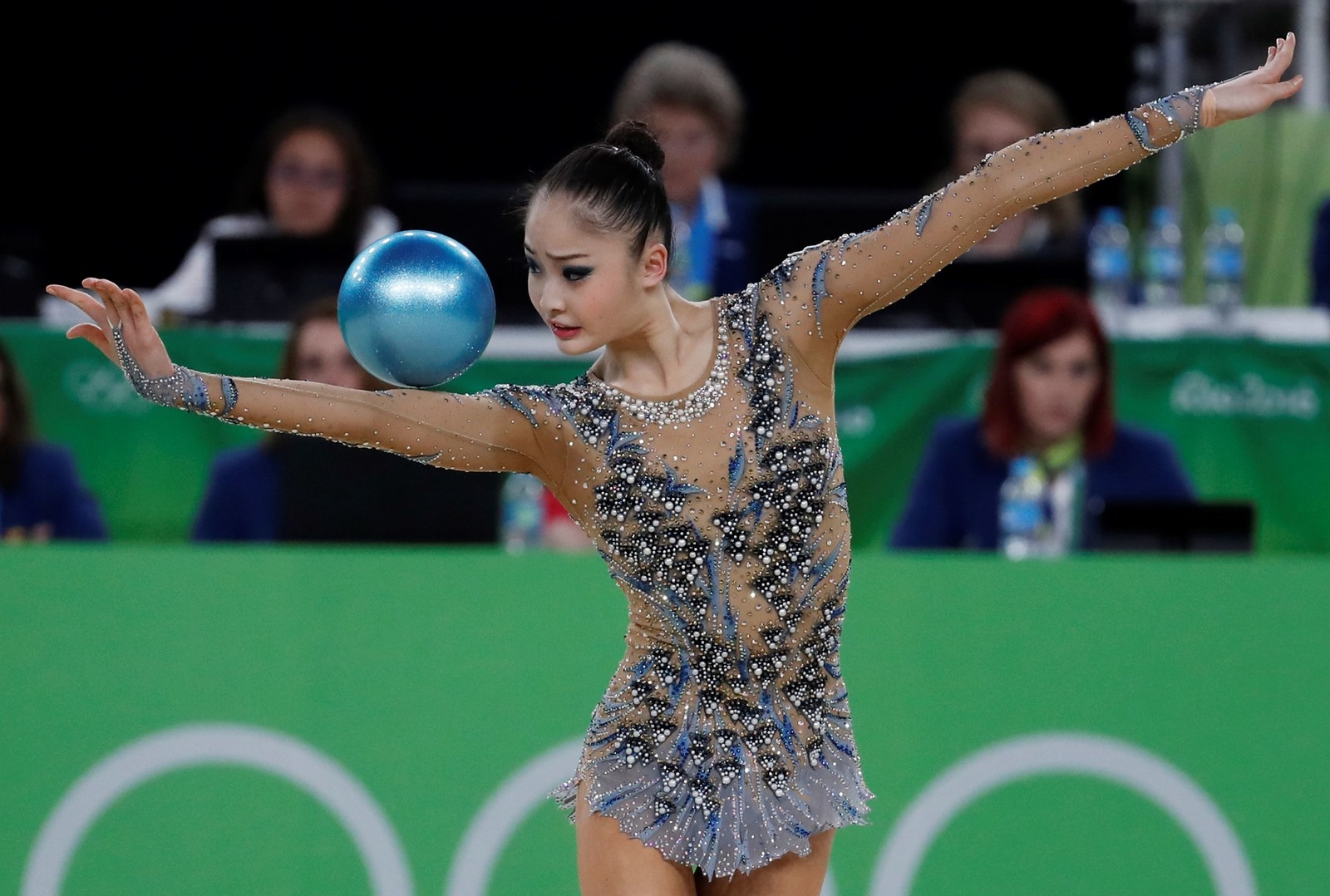 This is Kaho Minagawa competing for Japan.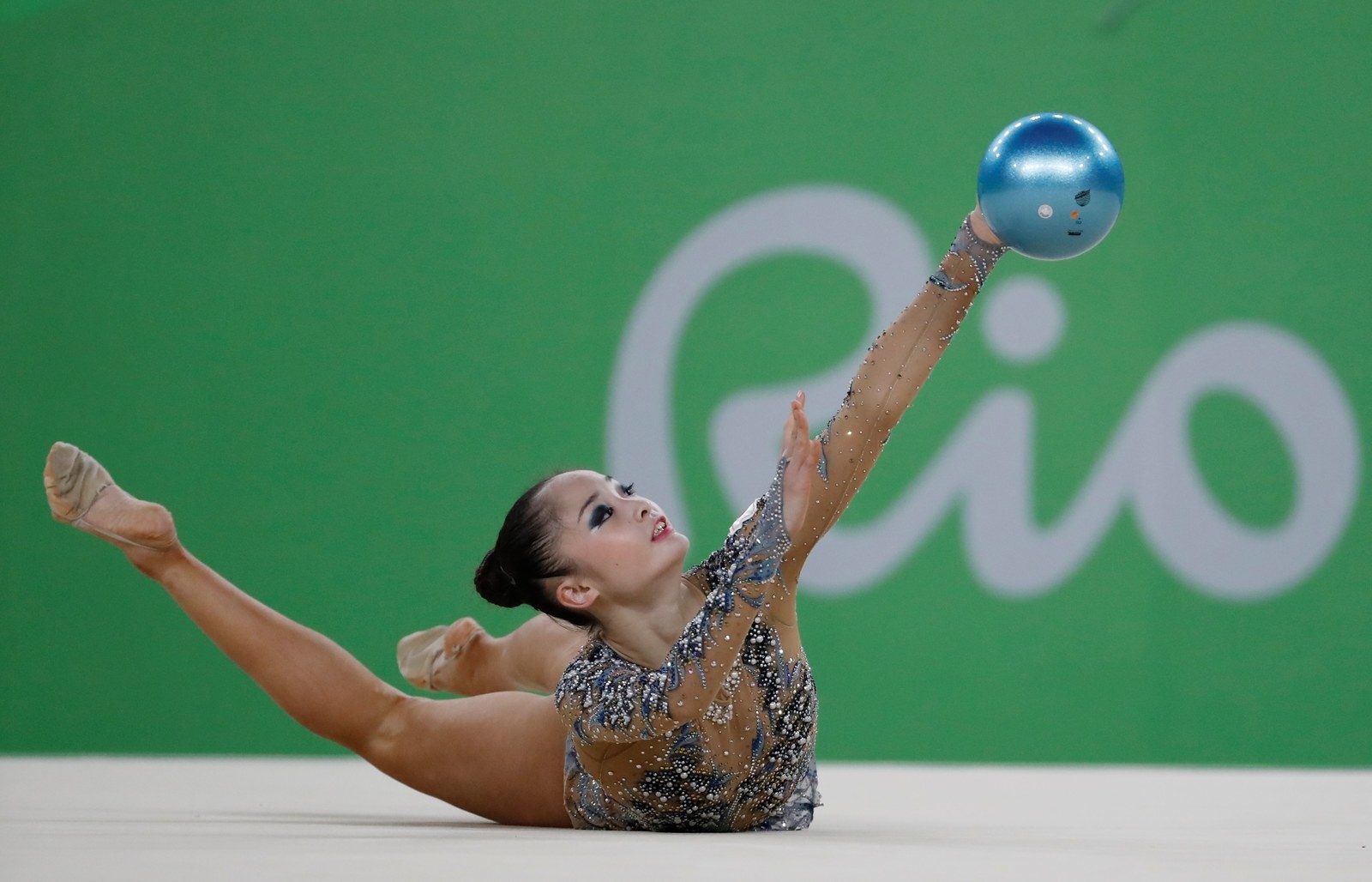 HOW ARE YOU DOING THIS, KAHO?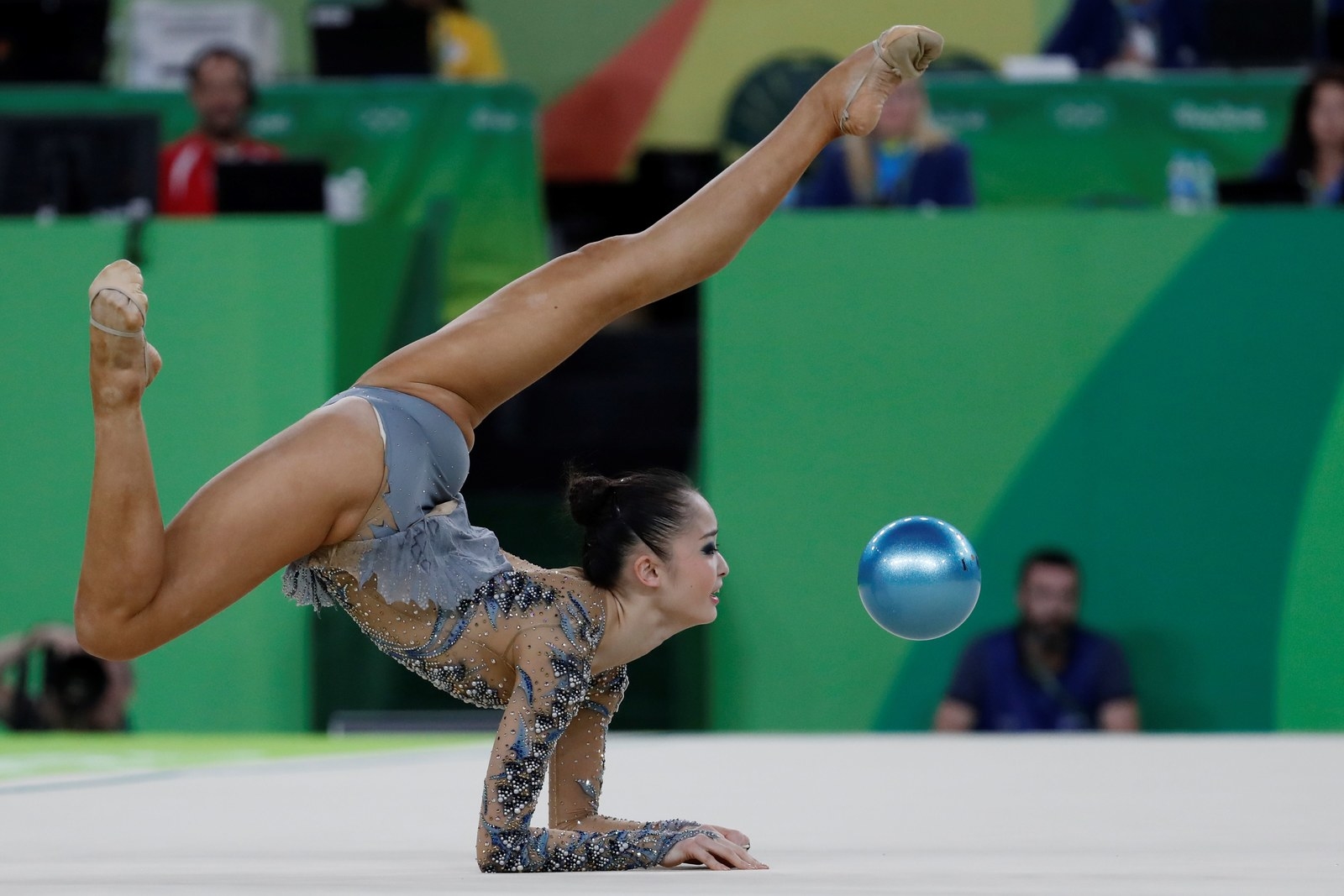 Here's Russia's Yana Kudryavtseva just casually controlling this shiny ball, perhaps with her mind.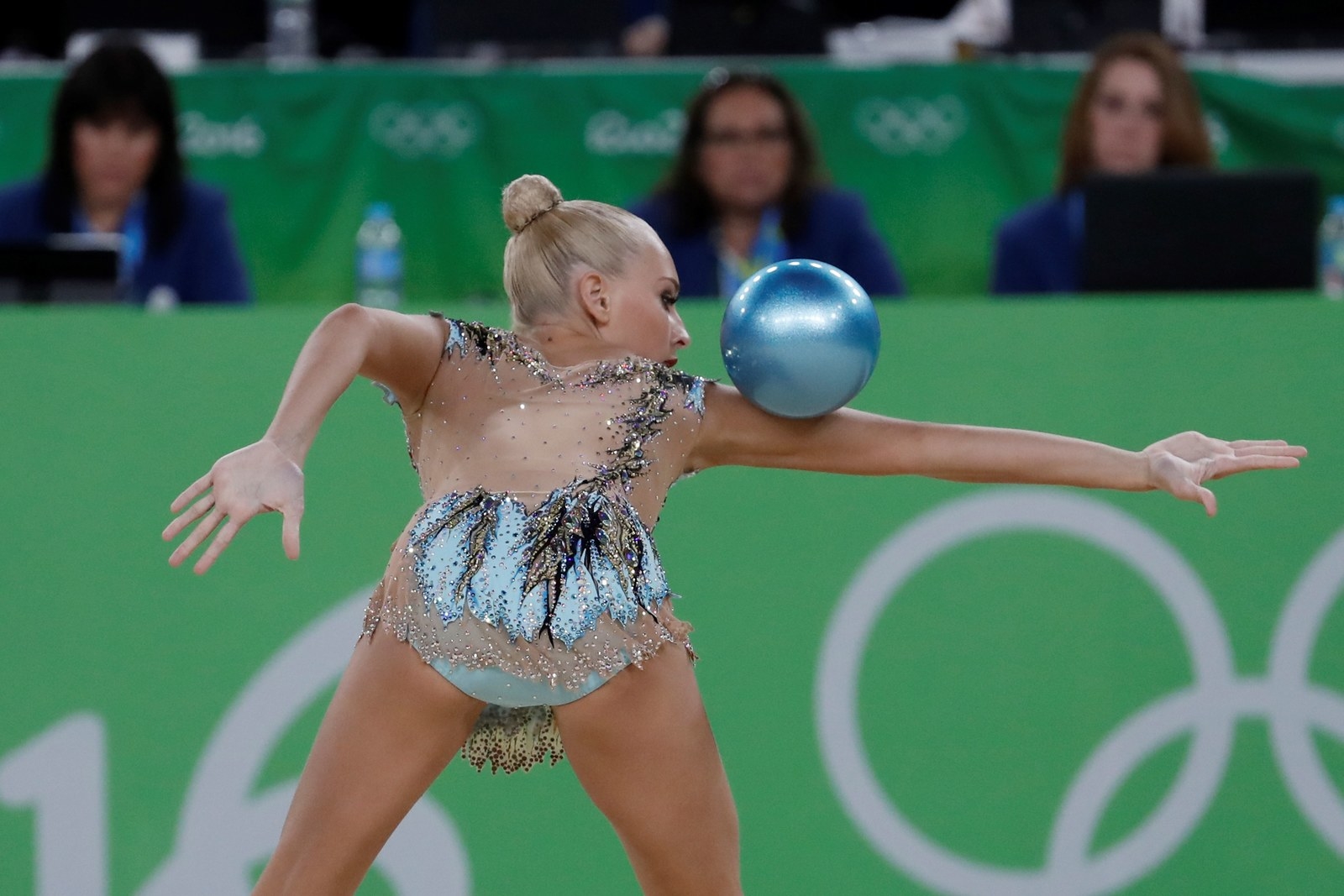 And here's me, just trying to have it all.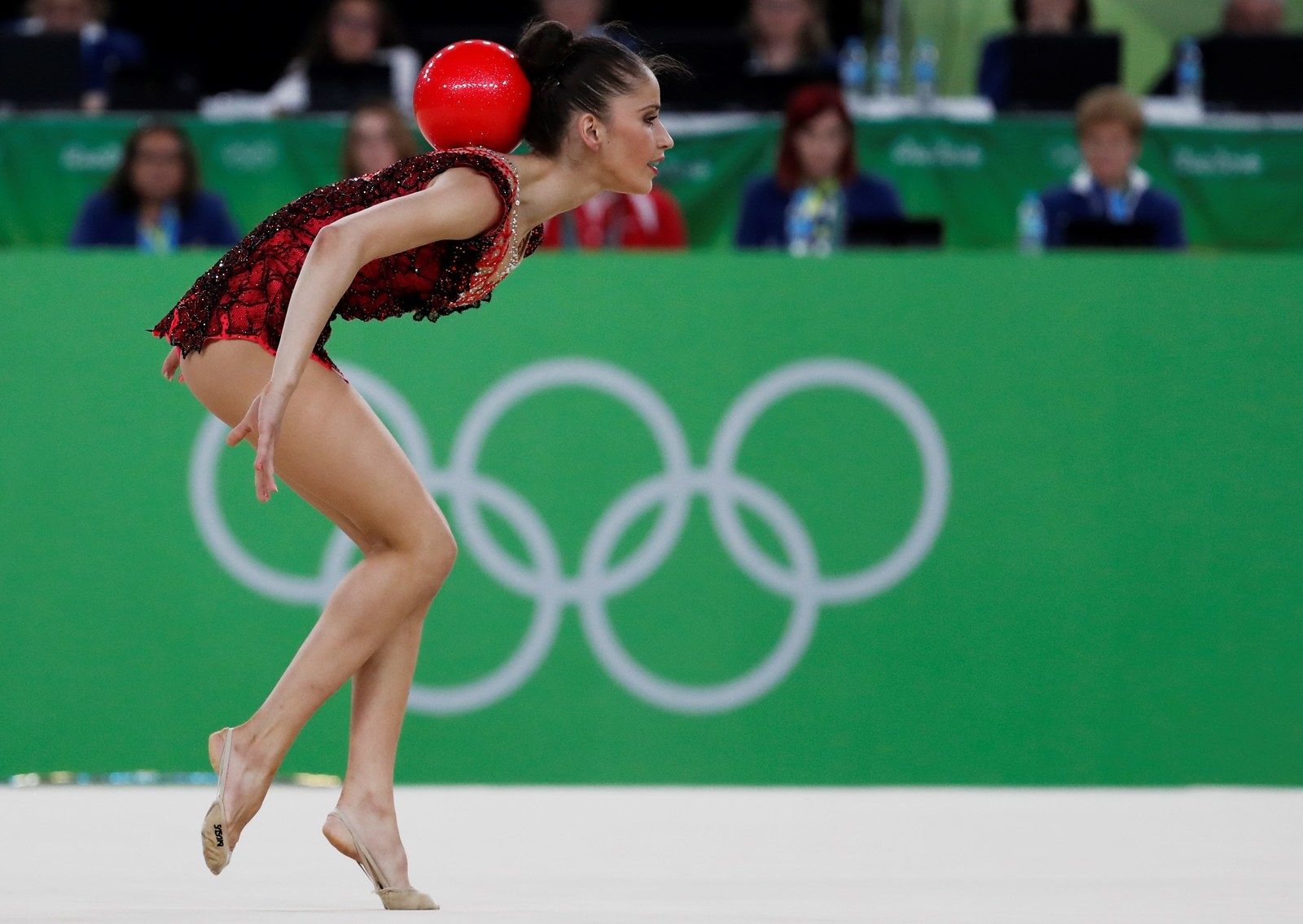 Nicol Ruprecht of Austria looks like she might actually fly out of the arena here.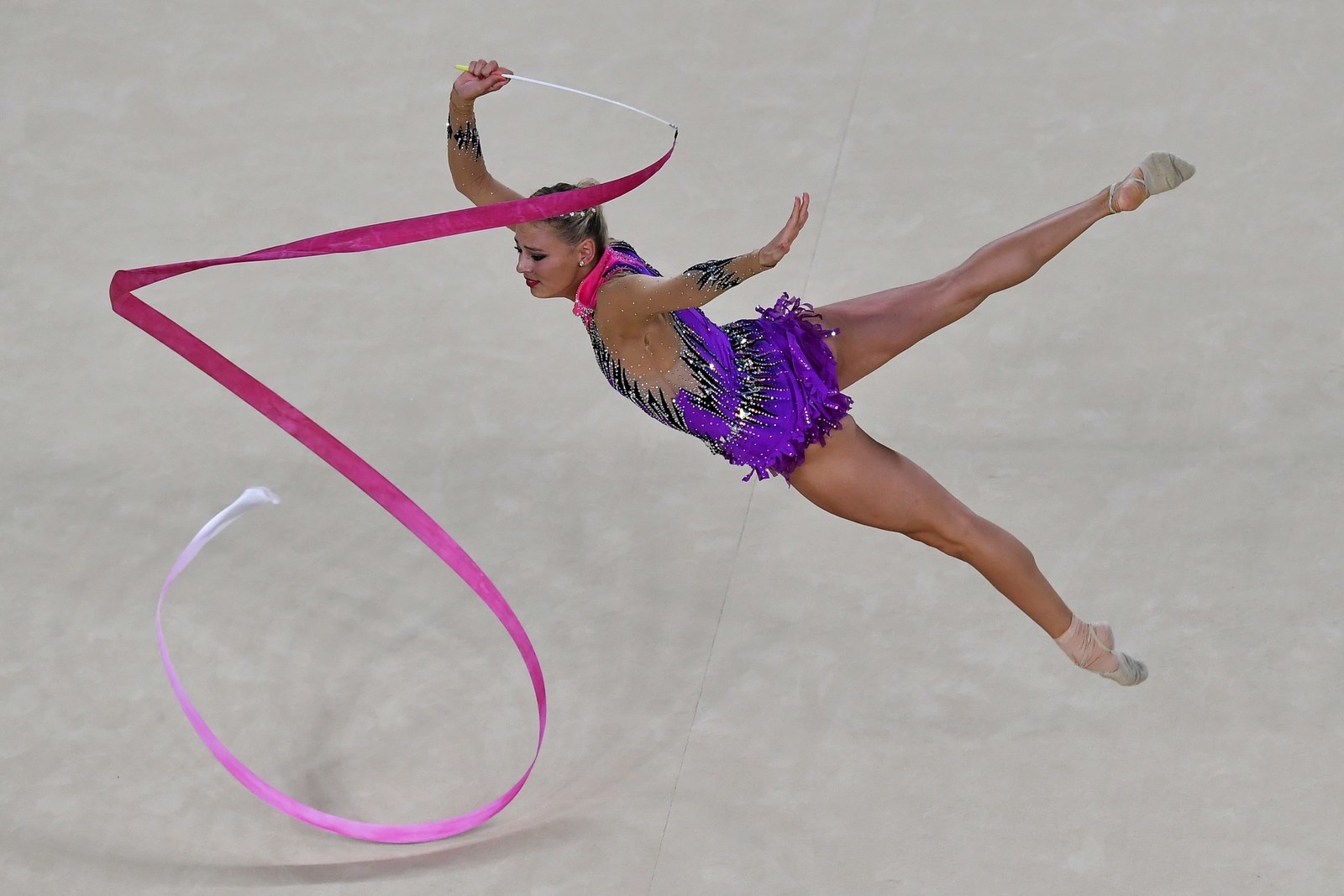 Elyane Boal of Cape Verde is seriously majestic.
TL;DR: Olympic gymnastics ain't over 'til rhythmic gymnastics is over.