It Sure Looks Like Taylor Swift's New Music Video Takes Place In Kim And Kanye's House
A case for the FBI.
Taylor Swift made a big, exciting announcement this afternoon: Her hit song "The Man" is officially getting a music video, and it's premiering in just TWO (2!!!) days.
And Taylor's tweet announcing the news *seems* to contain a not-so-subtle hint about the video — specifically, that it might take place in a replica of Kanye West and Kim Kardashian's house. Let's break this down.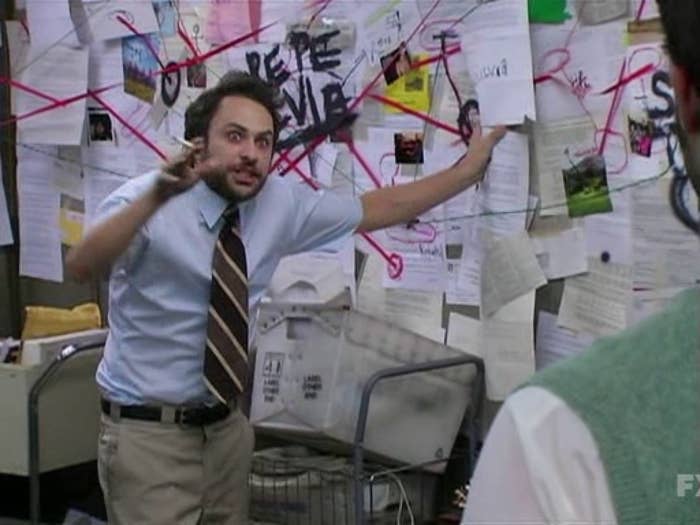 The promotional image for the music video shows a bunch of colorful hands poking out into an empty, all-white, arched hallway. Does that hallway look at all familiar to you?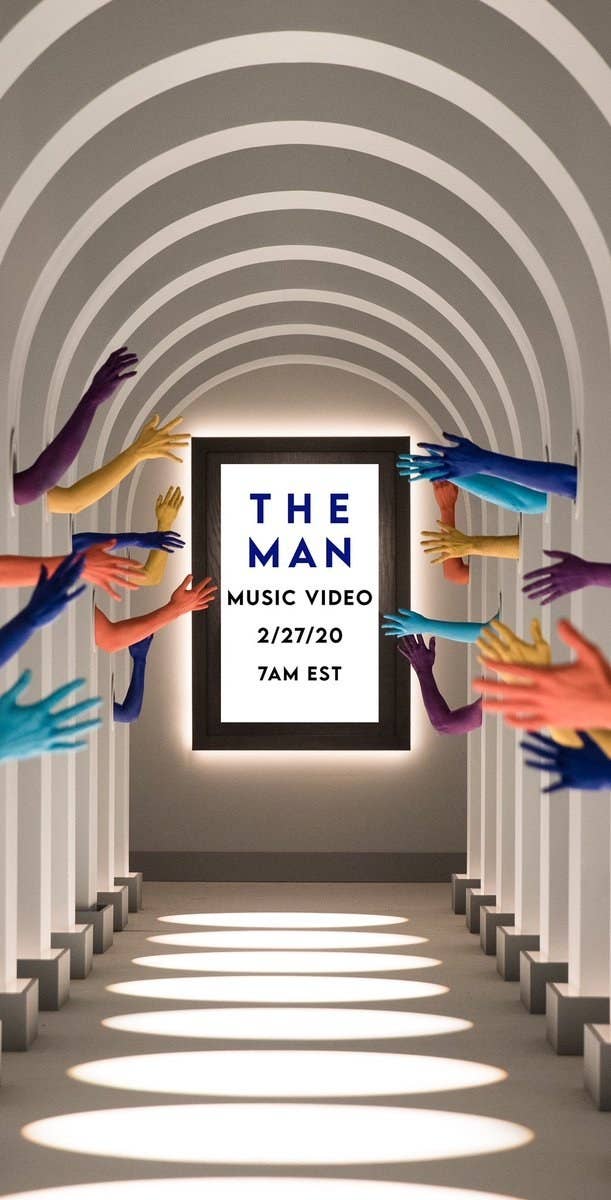 Here's the hallway in Taylor's promo again: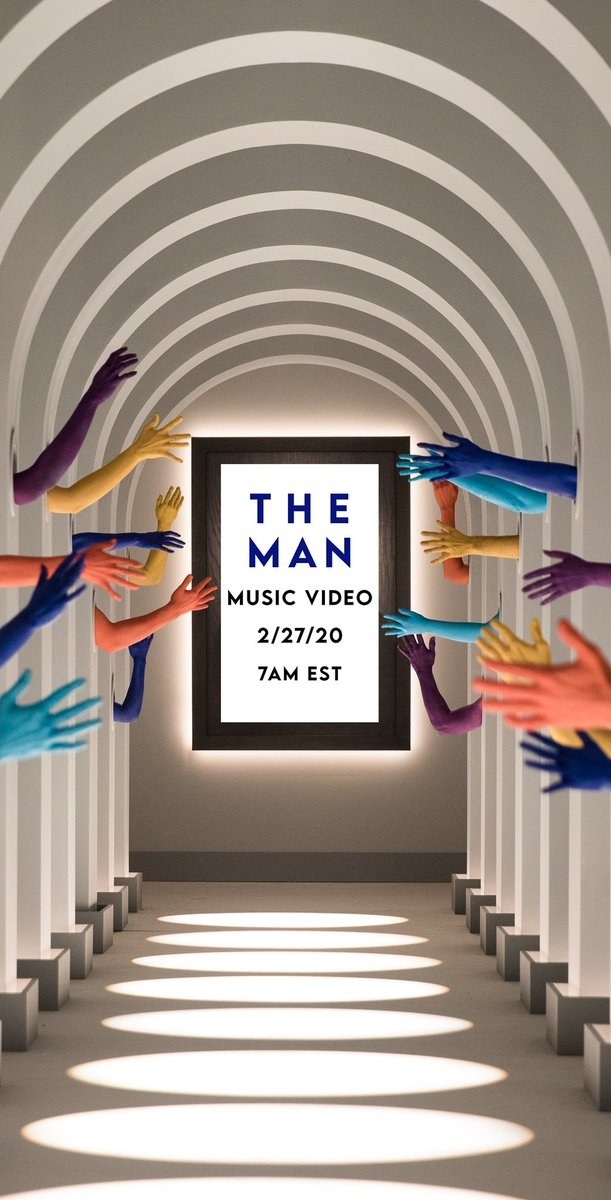 And here's Kanye's hallway. Coincidence? I think not.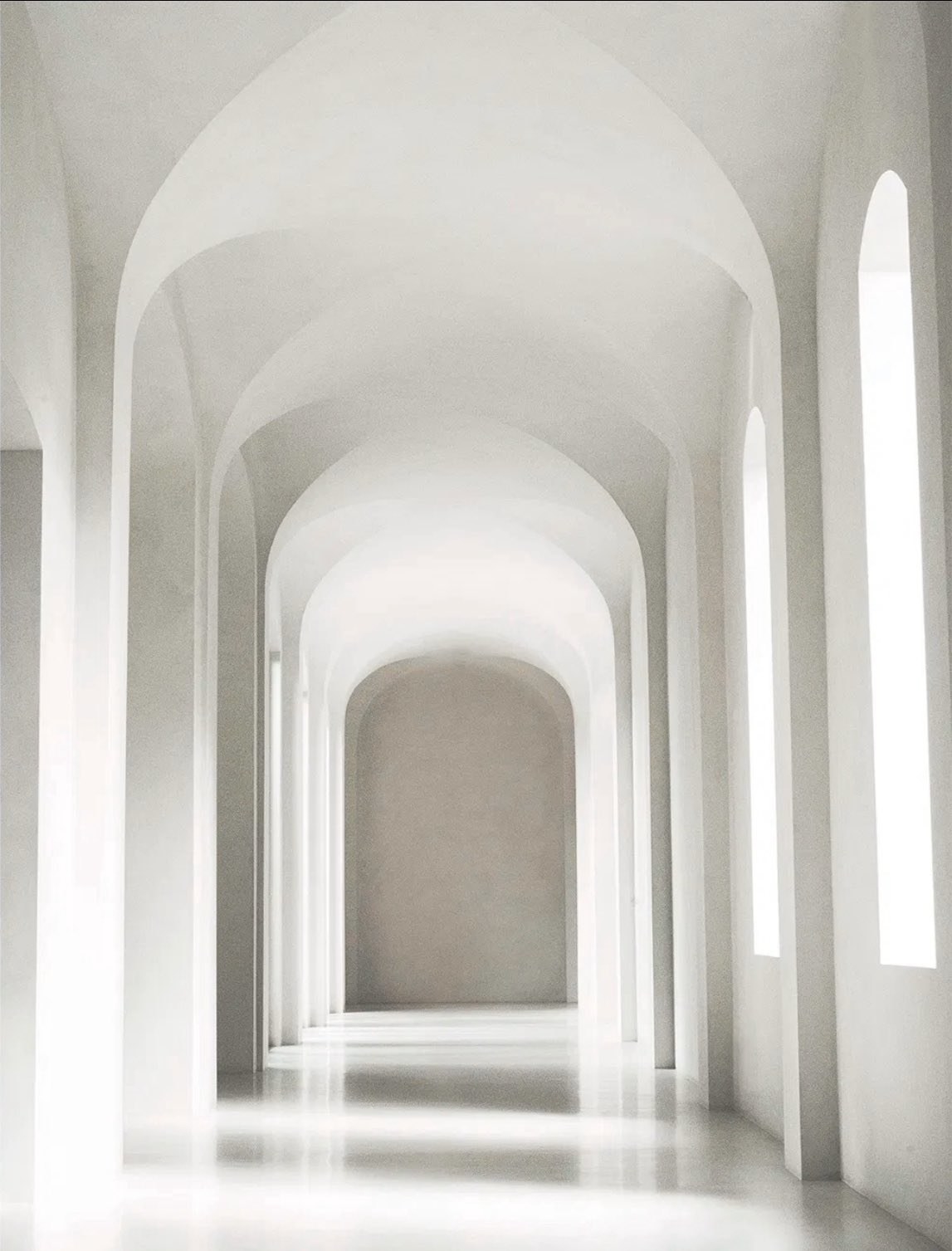 A few eagle-eyed fans are already pointing out the similarities on Twitter:
And there's another possible Kanye reference in Taylor's announcement: all the colorful hands. Taylor specifically points out that there are 19 of them in the hallway:

How old was Taylor when Kanye rushed the stage during her VMA win, thus kicking off one of the most notorious music feuds of all time? She was 19!
And honestly, if you're familiar with "The Man," then these Kanye references probably make some sense to you. After all, the song is about the difficulties Taylor's faced as a woman in the music industry, and at one point she sings that if she were a man, people "wouldn't shake their heads and question how much of this I deserve."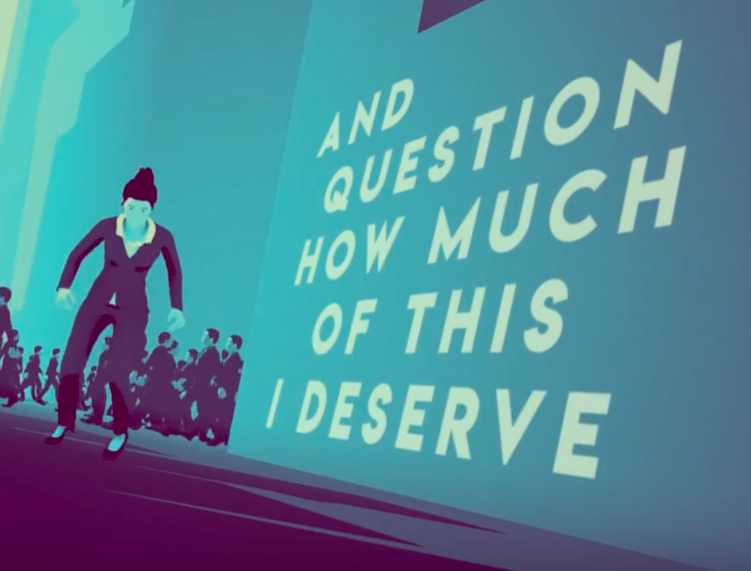 This seems to be a direct response to Kanye's infamous line in his 2016 song "Famous," in which he raps: "I feel like me and Taylor might still have sex / Why? I made that bitch famous."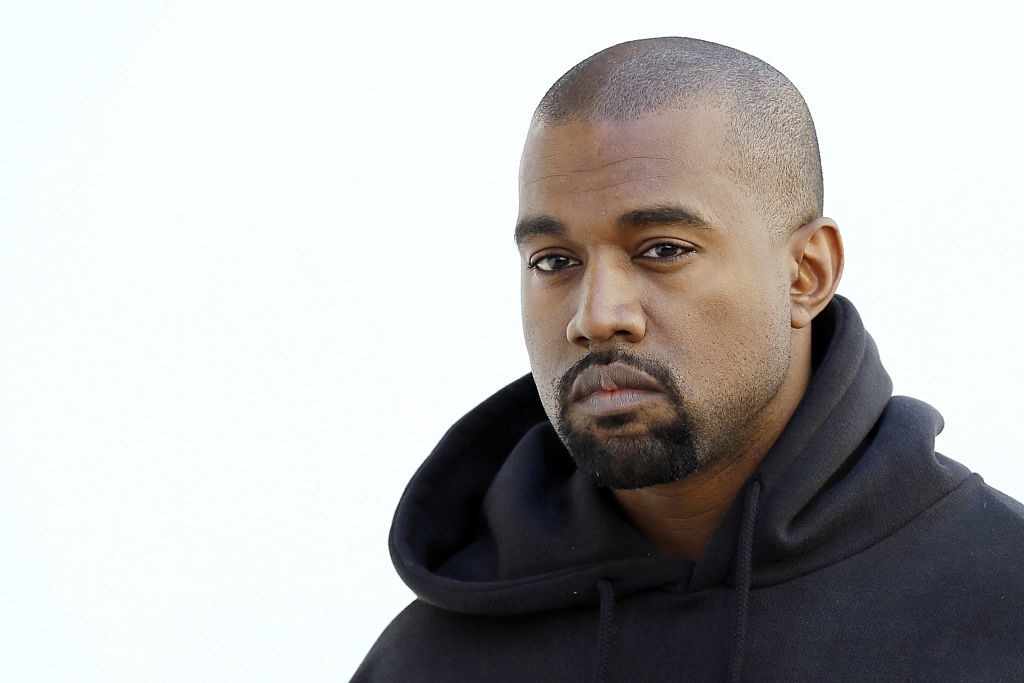 And, as you may recall, Kanye's music video for "Famous" featured a fake Taylor Swift naked in bed with him — so maybe Taylor's "The Man" video will serve as her response?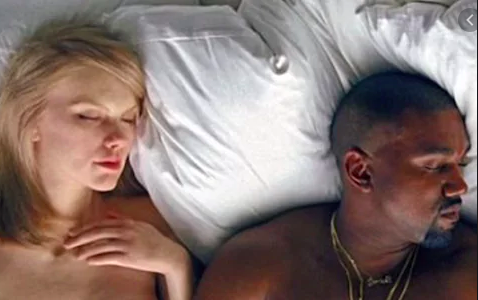 Anyway. All of this hallway and hands business begs the question: Does Taylor Swift's video take place in Kanye West's weird, empty, museum-like house?
The video comes out on Thursday. Until then, we'll just have to keep digging for clues.
Share your own conspiracy theories in the comments, please. I'll be reading!