Every time Kim Kardashian and Kanye West show off their brutally minimalist home — refrigerator included — it's harder and harder to imagine that people, let alone a family with young children, live in it.
What's almost as incredible, though, as the fact that their home's white walls, floors, and furniture aren't covered in juice and kid art stains is that Kim has apparently never been into her own pool.
Imagine living in Southern California with your very own pool, and never having used it. It seems impossible, right?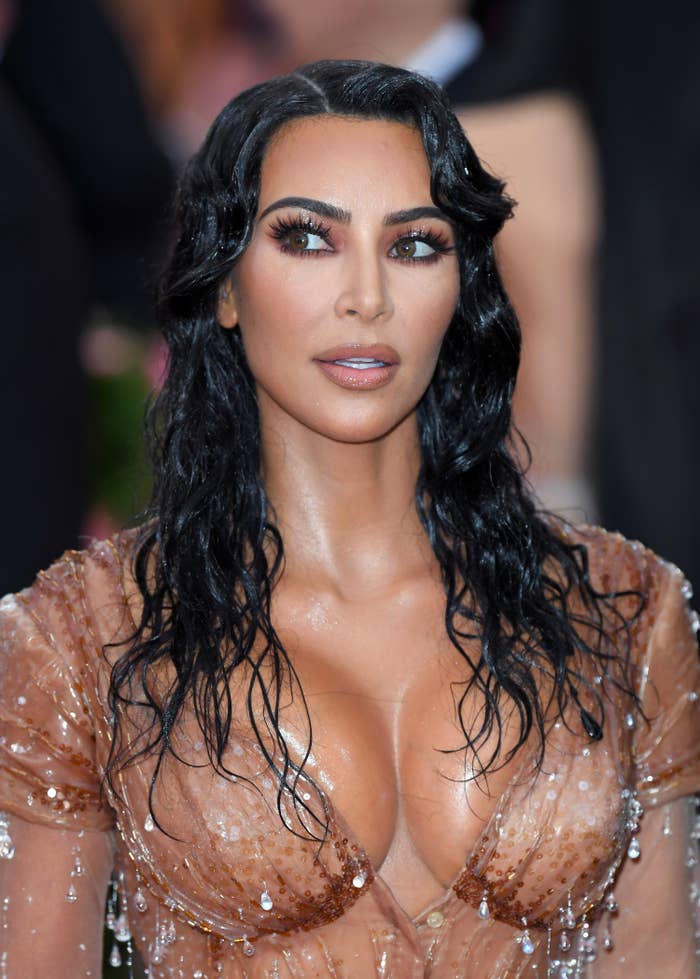 Even though Kim has shared photos of this very pool, from her and Kanye's recent Architectural Digest cover, she has not swam in it.
This admission came up when she and Kanye quizzed each other about design for AD, with Kanye asking, "When was the last time you used the pool?"
Kanye, who is as shocked as the rest of us, replied back in awe, "Yeah can you believe that? But I love our pool."
Kim is apparently more into hot tubs, as she wanted everyone to know, "You know we don't have a jacuzzi," which Kanye immediately mocked.
They've figured out a way around this, though: They "make sure that [the pool] is hot all the time," as Kim explained, even though she doesn't use it.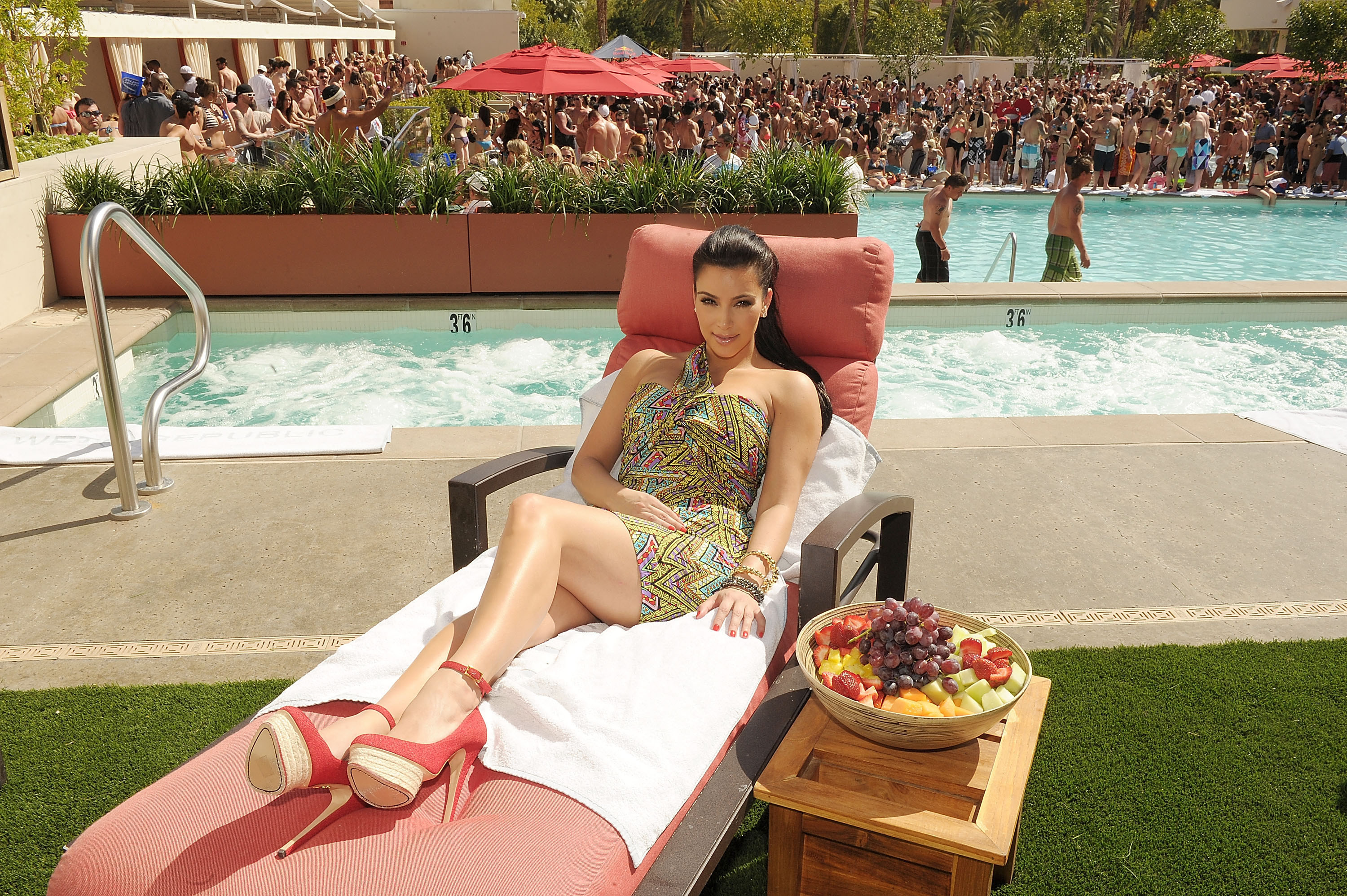 IDK, maybe Kim's swimming days are just behind her. She wouldn't want to, like, lose an earring or something while jumping in.