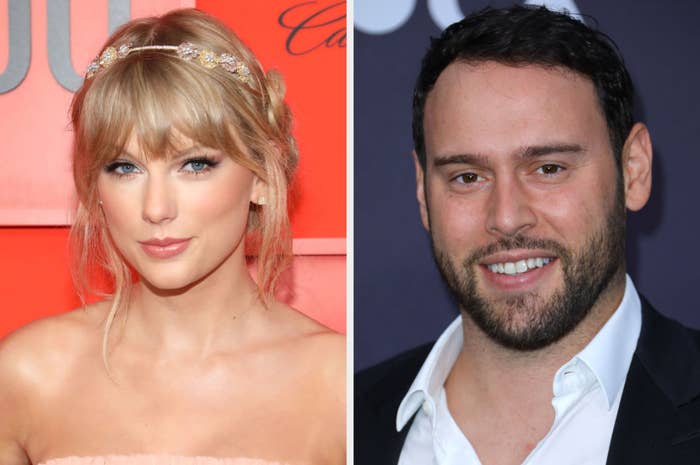 Long story short, Taylor's old catalog of music is owned and controlled by Scooter Braun and Scott Borchetta. And in a statement Taylor released last week, she alleged that the two men were essentially holding her music hostage.
According to Taylor, Scooter and Scott would not give her clearance to perform a medley of her old songs at the American Music Awards — where she's set to be honored as Artist of the Decade — unless she met a list of certain demands.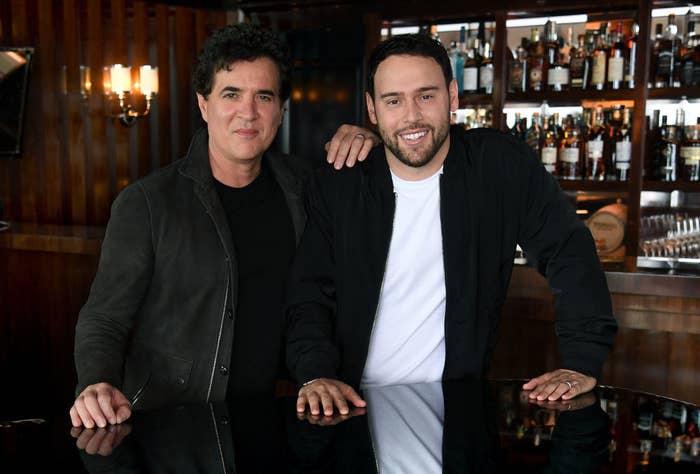 The internet blew up in the wake of Taylor's statement, with many artists and fans rushing to her defense and urging the two men to let Taylor play her old songs.
And Scooter Braun himself — who you may recognize as the manager of big artists like Ariana Grande, Justin Bieber, and Demi Lovato — has refused to comment on the matter over the past week. But in a lengthy statement he just posted to Instagram, he's finally breaking his silence.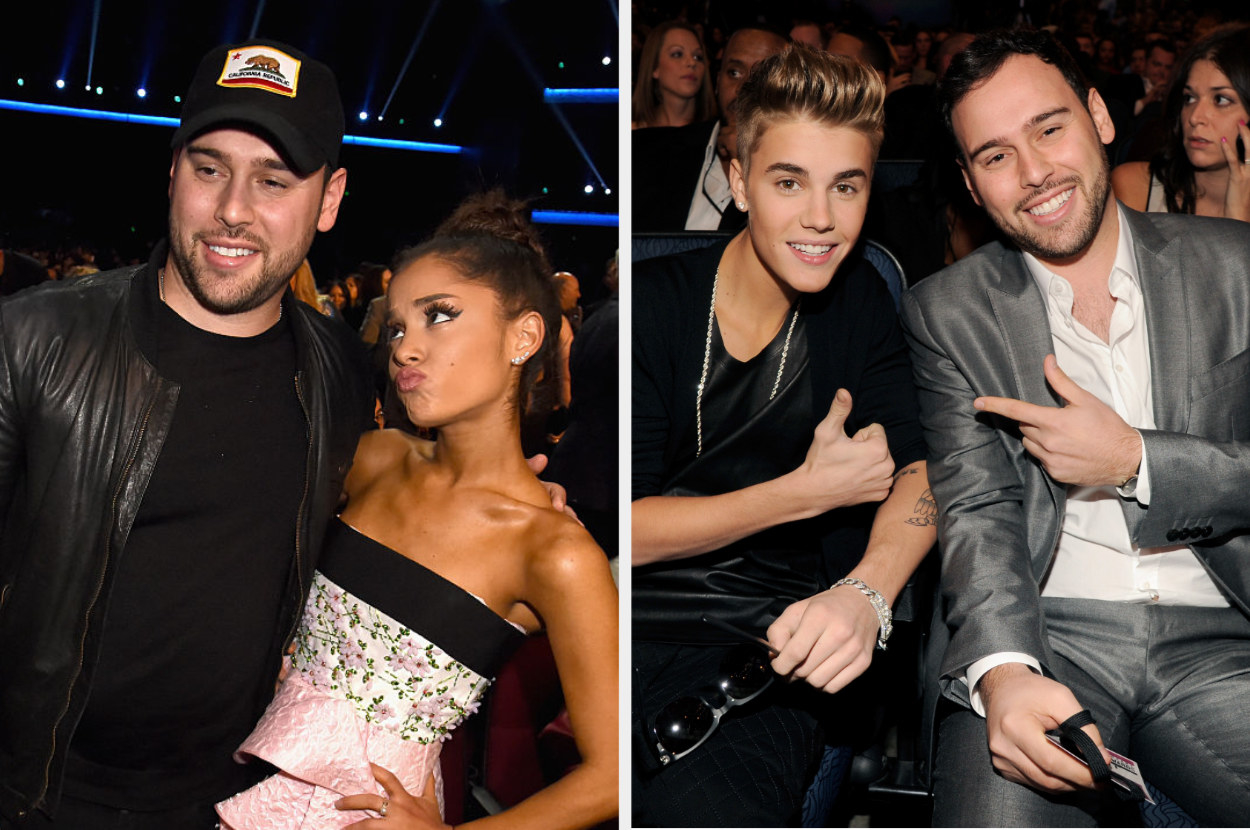 "Since your public statement last week there have been numerous death threats directed at my family," Braun wrote in the statement, which is addressed to Swift.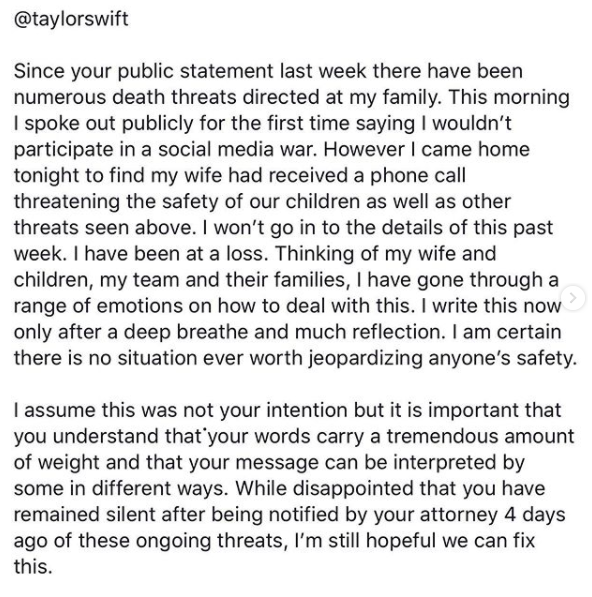 He then blamed Taylor for the threats he's received:
I assume this was not your intention but it is important that you understand that your words carry a tremendous amount of weight and that your message can be interpreted by some in different ways.
"We are living in a time of pointless violence and as a husband and father I am concerned," he continued.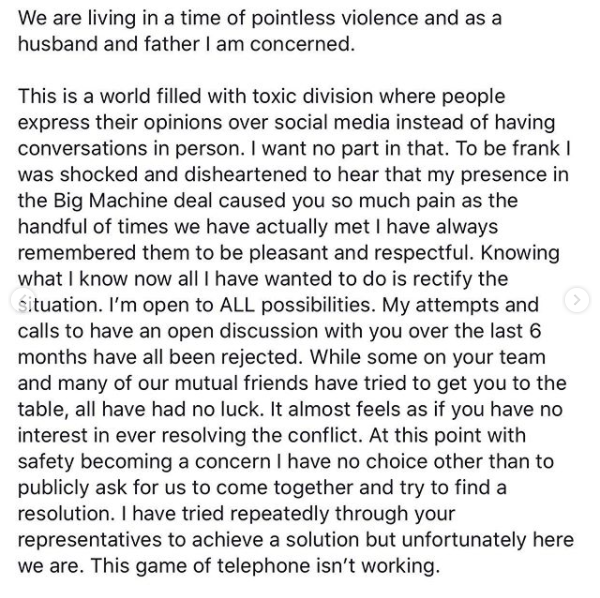 Braun then said that he wants to fix the situation — but implied that Taylor doesn't want a resolution:
Knowing what I know now all I have wanted to do is rectify the situation. I'm open to ALL possibilities. My attempts and calls to have an open discussion with you over the last 6 months have all been rejected. While some on your team and many of our mutual friends have tried to get you to the table, all have had no luck. It almost feels as if you have no interest in ever resolving the conflict.
"At this point with safety becoming a concern I have no choice other than to publicly ask for us to come together and try to find a resolution," he added.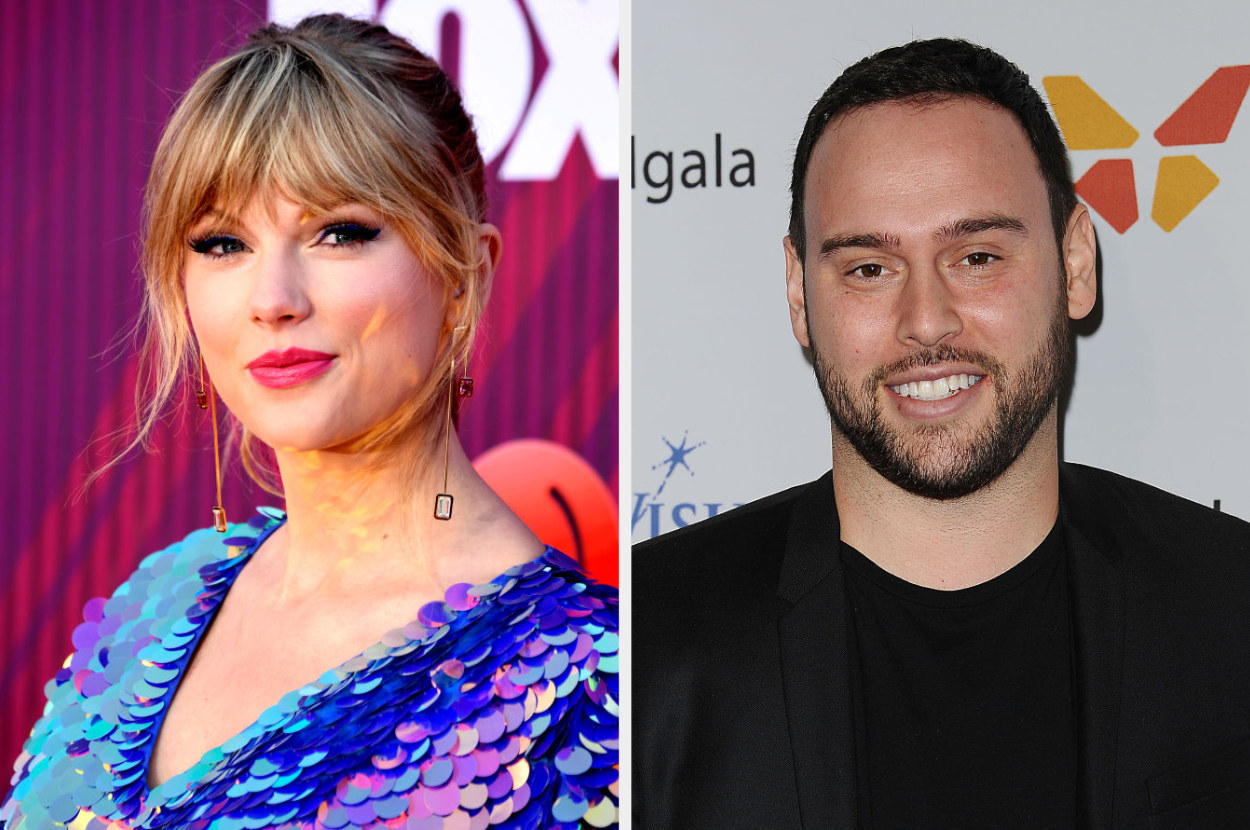 Braun also said that Taylor can perform her old songs at rhe AMAs and claimed that he "would never say otherwise." (It's worth noting that Taylor Swift's publicist recently released a statement citing specific instances that Braun's label, Big Machine, "flatly denied" Taylor's requests for permission.)
Braun ended his note by reiterating that he wants a resolution, and implying that Taylor just wants a "narrative":
Moving forward I would like to find a resolution. I will make myself available whenever works for you. Many have told me that a meeting will never happen as this is not about truth or resolution but instead a narrative for you. I am hopeful that is not the case.
"But if you would prefer to make large public statements while refusing to work towards resolving things amicably then I just pray that nobody gets seriously hurt in the process," he concluded. "I continue to wish you the best and hope we can resolve this."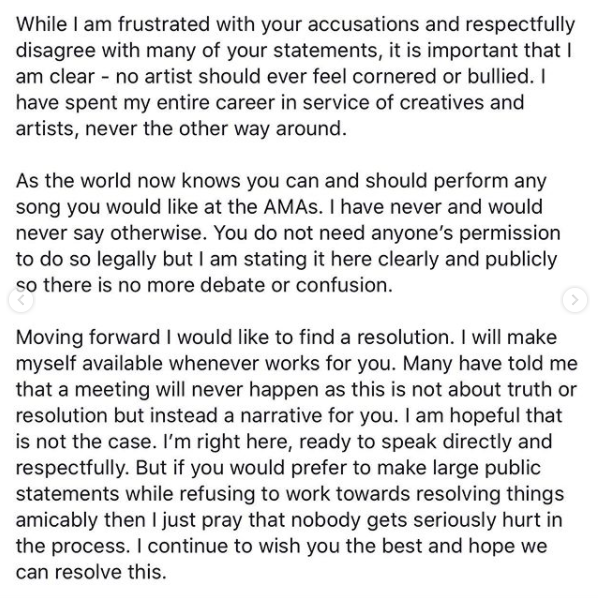 He also included a screenshot of one of the death threats he's received at the bottom of his statement.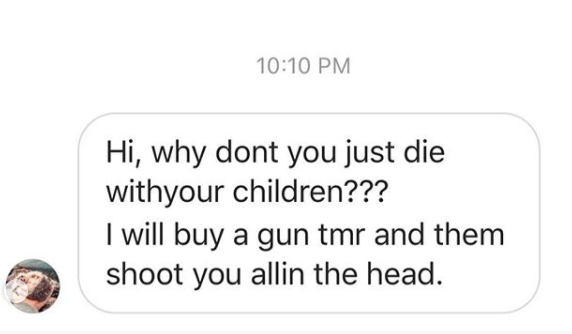 You can read Scooter Braun's statement in full here.