In case you missed it, Taylor Swift has spoken out in denouncement of former record label boss, Scott Borchetta, and his new business partner, Scooter Braun, for the second time in five months.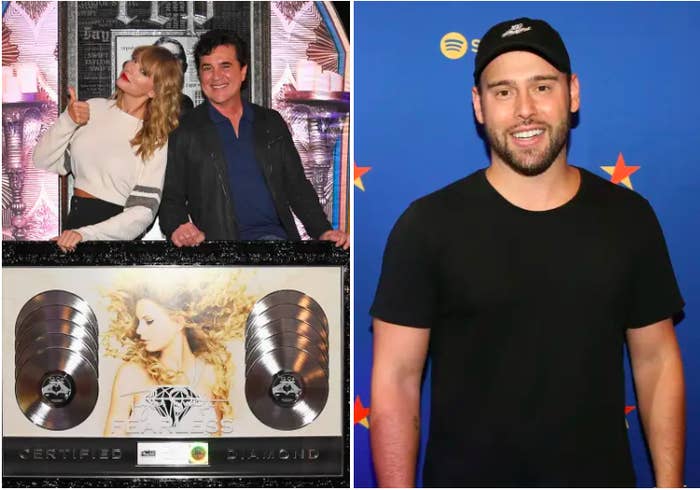 Back in June, Taylor expressed devastation that her former record label, Big Machine, had been sold to Scooter for $300 million, meaning that he would own all of her master recordings "in perpetuity".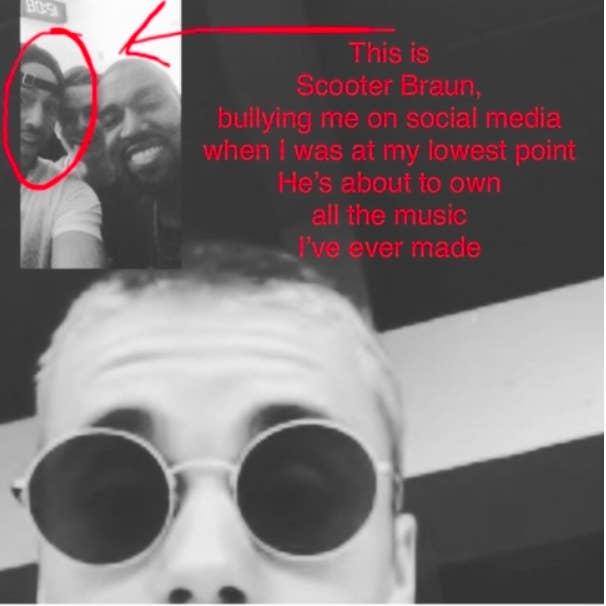 Since then, Taylor has revealed that she plans to re-record her first six albums when she is legally allowed to do so in November 2020.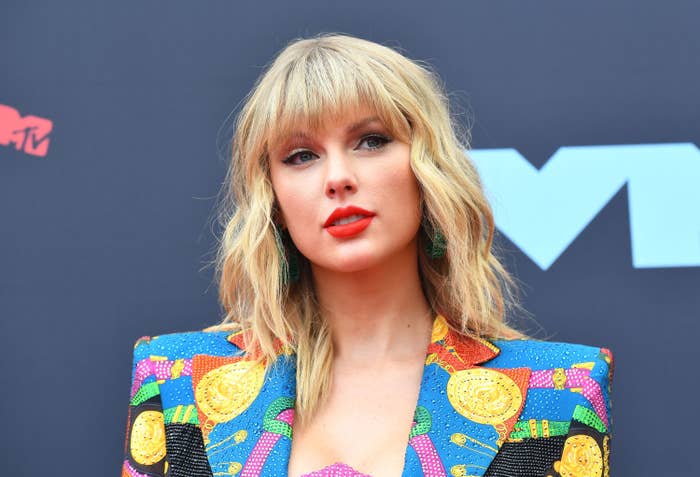 However, today Taylor has released a lengthy statement claiming that Scott and Scooter are effectively holding her music hostage, preventing her from performing a medley of her hits at this year's AMAs where she's being honoured as Artist of the Decade.
Taylor went on to allege that Scott will only grant her permission to use her own music in both the performance and documentary if she agrees to two demands — firstly, she abandon the plan to re-record her masters next year, and secondly, she stop speaking publicly about him and Scooter Braun.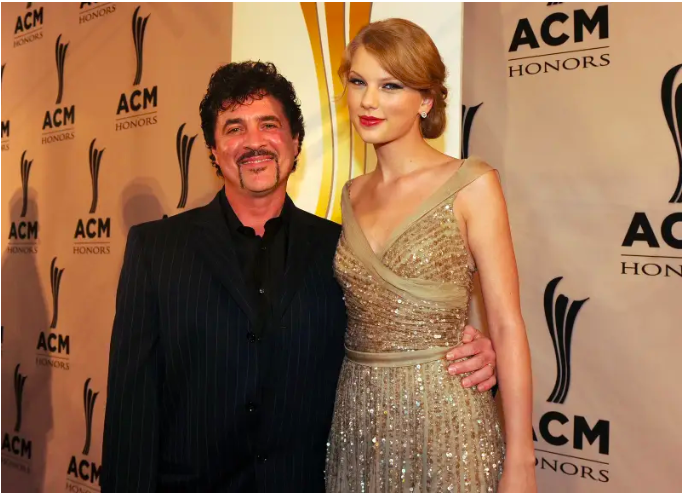 Taylor ended her statement with an impassioned plea for other musicians — especially those signed to Scooter's management company — to speak out in support of her, in the hopes the men might change their mind.
While none of the list of artists on Scooter's roster — which includes Ariana Grande, Justin Bieber and Demi Lovato — have so far said anything, here are the celebrities who have spoken up.
Taylor's best friend Selena Gomez released a lengthy statement revealing that she felt "sick" and "extremely angry" over the situation.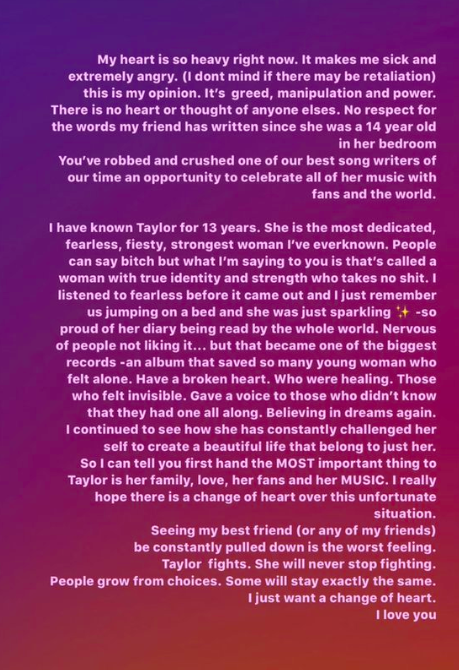 Halsey shared a statement on Instagram Stories in which she suggested Scooter and Scott's alleged actions were a "punishment" and an "attempt to silence" Taylor.
And Halsey went on to share another Story of herself singing along to Taylor Swift's "Mean".
Taylor's long-time friend Gigi Hadid took to Twitter to tell Scott and Scooter to "do the right thing" and allow Taylor's fans to "celebrate" her music.
Ruby Rose reposted Taylor's statement on Instagram alongside a message reading: "This is not OK."
Lily Allen said she stood in "solidarity" with Taylor, adding that the music industry is overdue its "own #MeToo movement".
Lily went on to defend Taylor against people criticising her for not "reading the small print" of her original record contract, which she signed aged 15.
"She was 16 or something," Lily added. "Not allowed to drink or have sex, but somehow allowed to sign away her life."
Joel Little — producer of four tracks on Taylor's latest album including "ME!" and "You Need To Calm Down" — described the situation as "unbelievable" and "completely messed up".
Joseph Kahn — who's directed some of Taylor's most well-known music videos including "Bad Blood" and "Look What You Made Me Do" — branded Scott and Scooter "assholes".
He added: "Scooter and Scott sold Carlyle Group on false premise: Taylor would cooperate on them buying her catalogue. She will not."
Cher tweeted Taylor to tell her that her experience is sadly nothing new.
Todrick Hall reposted Taylor's statement on his Instagram Story alongside a message of his own reading: "This makes me soooo angry."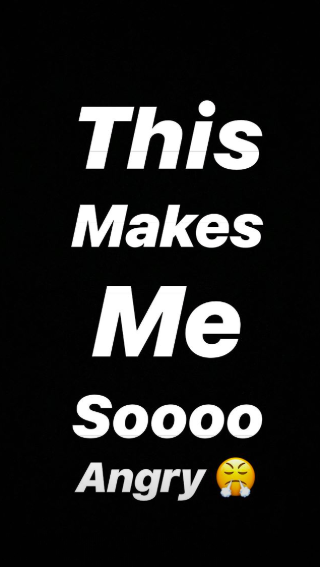 Sara Bareilles called the situation an "outrageous abuse of power".
Ella Eyre said she was "so mad".
She went on to reply to a Taylor Swift fan who thanked her for speaking out by saying that the news had "genuinely" made her "sick to [her] stomach".
Country star Jordan Pruitt suggested Scott and Scooter "focus [their sights] on things other than bullying the artist of this century".
"#IStandWithTaylorAlways," she added in a second tweet.
Queer Eye's Bobby Berk retweeted Taylor's statement alongside an angry emoji and the message: "Not cool at all".
And his co-star, Antoni Porowski, agreed.
One of Taylor's closest friends, Martha Hunt, wrote: "Taylor doesn't deserve for someone who has constantly BULLIED her to OWN THE RIGHTS to her blood, sweat and tears."
She added: "Corporate power should not have the right to control what Taylor Swift can and can not do."
Perez Hilton lamented the fact that so few "big name musicians" — including the few indirectly mentioned in her statement — had spoken out in support of Taylor.
Camila Cabello shared an Instagram post saying she felt "heartbroken" that Taylor was being "robbed" of her life's work. "How can a record label do this to an artist?" she asked.
"I STAND WITH YOU," Hayley Kiyoko wrote after retweeting Taylor's statement.
Jameela Jamil said the situation was "really scary" and questioned what it meant for artists who aren't at Taylor's level of fame.
Even politicians, including presidential candidate Elizabeth Warren...
And Alexandria Ocasio-Cortez got involved.
We'll continue to update this post as more celebrities speak out.