Out of everyone in the Obama family, Barack and Michelle's youngest daughter Sasha is definitely the most elusive. She's living her best life at college, and it's rare that she makes any sort of public appearance these days.
Well, somebody recently stumbled across a TikTok account with videos of Sasha lip-synching and dancing, and the internet is stanning hard.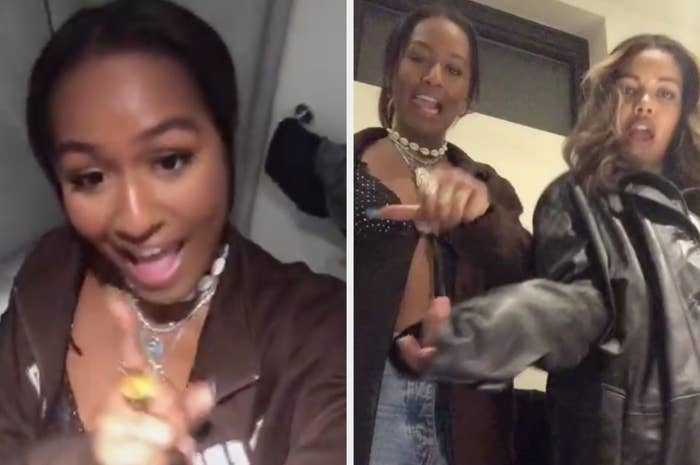 While the lip-synching video — and other dancing videos featuring Sasha — have since been taken down from TikTok, the internet was just very grateful for the brief opportunity to see Sasha thriving.
Journalist Stephen Crockett Jr. described the TikToks as "proof that 2020 still can be great."
And, indeed, many people got emotional seeing Sasha having fun with her friends.
After all, it's been a hot minute since we've had a glimpse of her.
And, unsurprisingly, it turns out that grown-up Sasha is cooler than any of us could ever hope to be.
Rapper JT — one half of the duo that is City Girls — shared the video on her own page alongside a heart-eyes emoji, clearly very happy that her song had been blessed by Sasha.
Of course, the internet being the internet, there were a few comments from pearl clutchers who criticized Sasha for lip-synching an expletive-laden song. But people were having NONE of it — with a few users pointing out that Trump's children have done things that are, uh, actually bad.
One thing's for sure: Michelle and Barack should be very proud of Sasha's lip-synching skills.
You can check out Sasha Obama's "Said Sum" lip sync below: