Hi. Hey. Hello. If you're like me, when you hear about the Obama daughters, you probably picture those two adorable kids who used to live in the White House.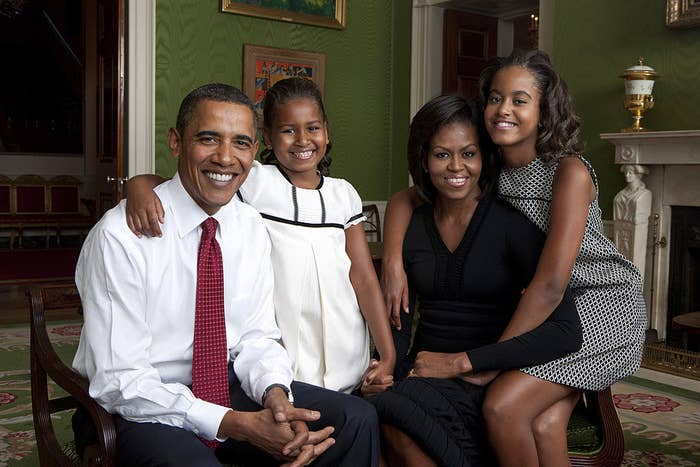 But last night, Michelle Obama posted a Thanksgiving message to her Instagram along with a recent family photo taken at Sasha's prom this spring. And y'all. Malia and Sasha are ALL GROWN UP.
Look at Malia!!! She's 21 now, which means she's old enough to have a beer. And she goes to Harvard, which means she's also very smart.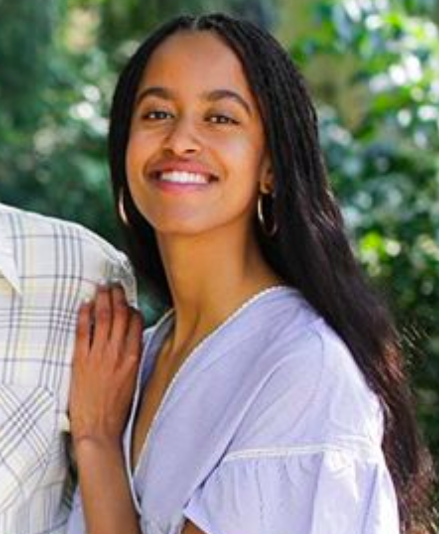 And LOOK AT SASHA! She's 18, now in her freshman year at the University of Michigan, and looks infinitely cooler than I could ever hope to be.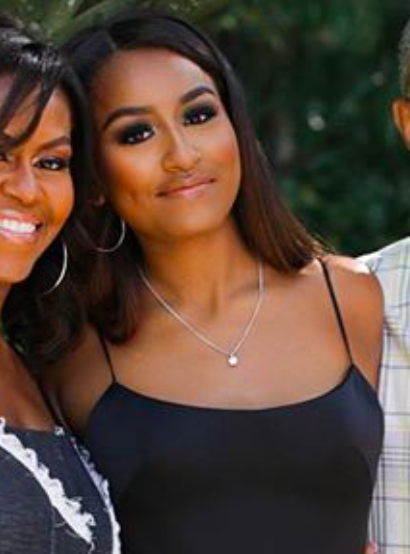 Gone are those young kids who once attended Easter Egg Rolls...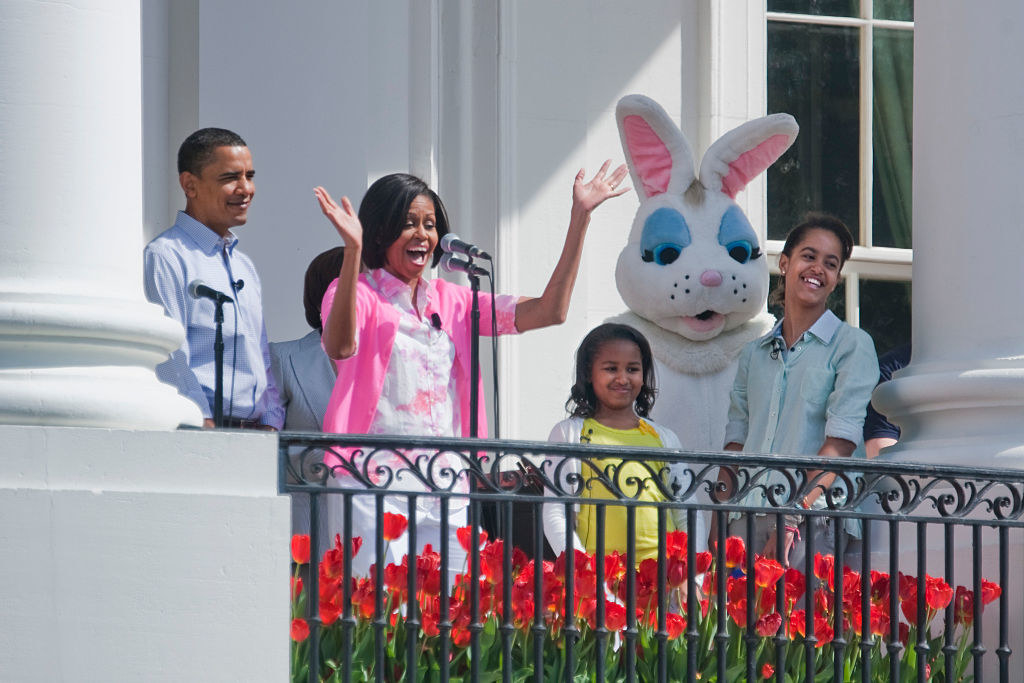 And Christmas tree lightings...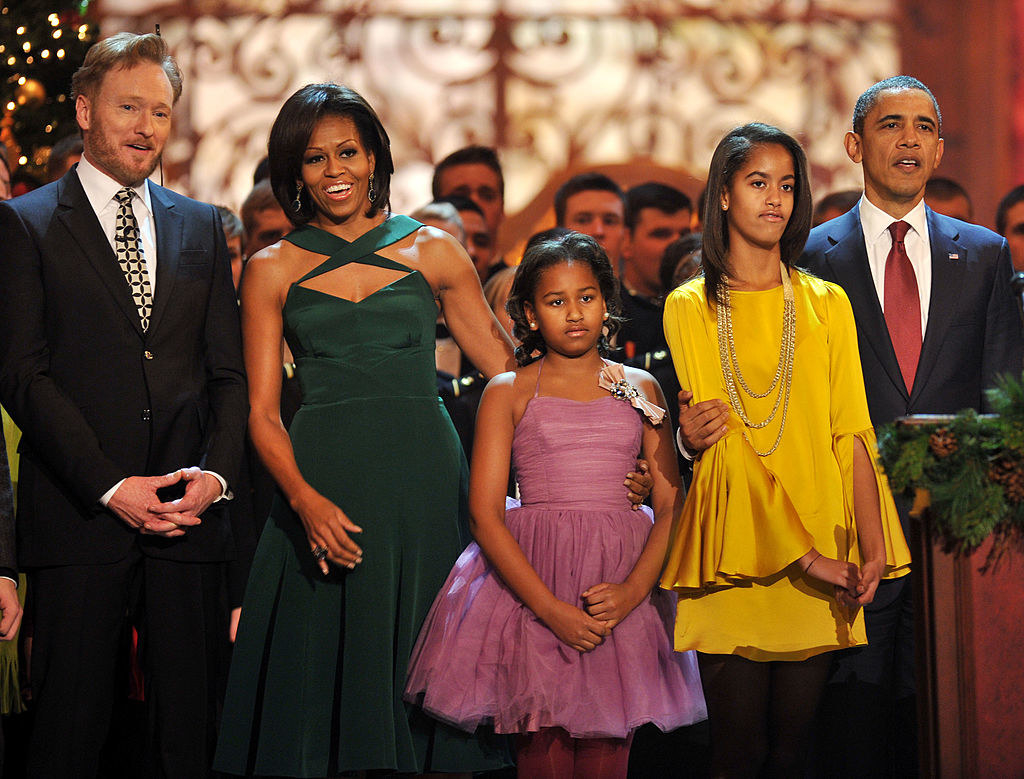 And the 2012 Kids' Choice Awards...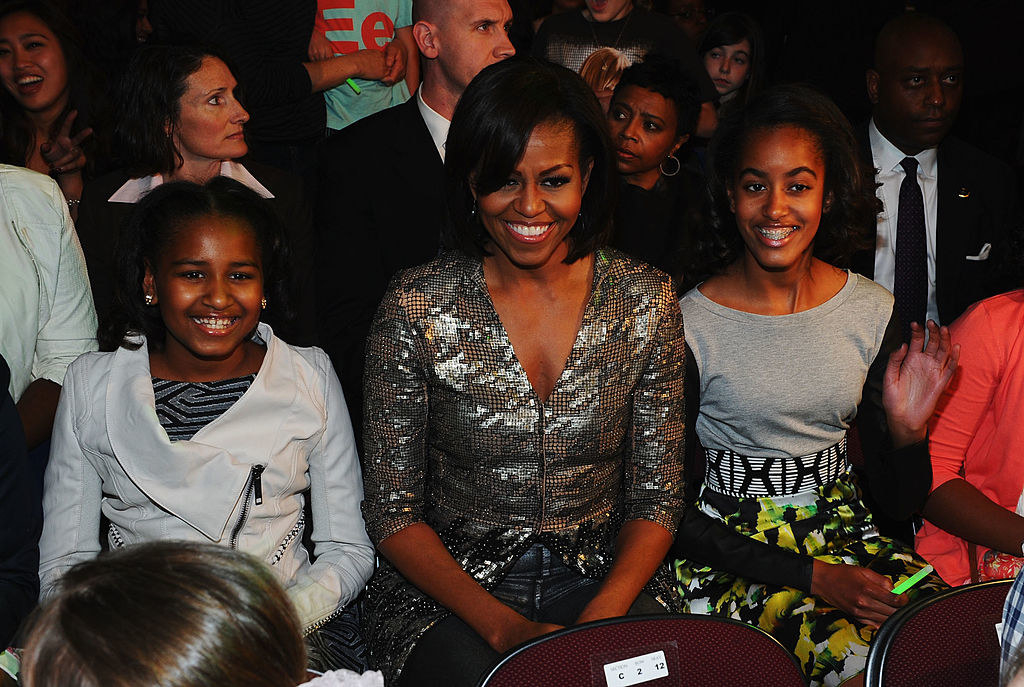 Sasha and Malia are officially adults, and I am officially feeling very, very old.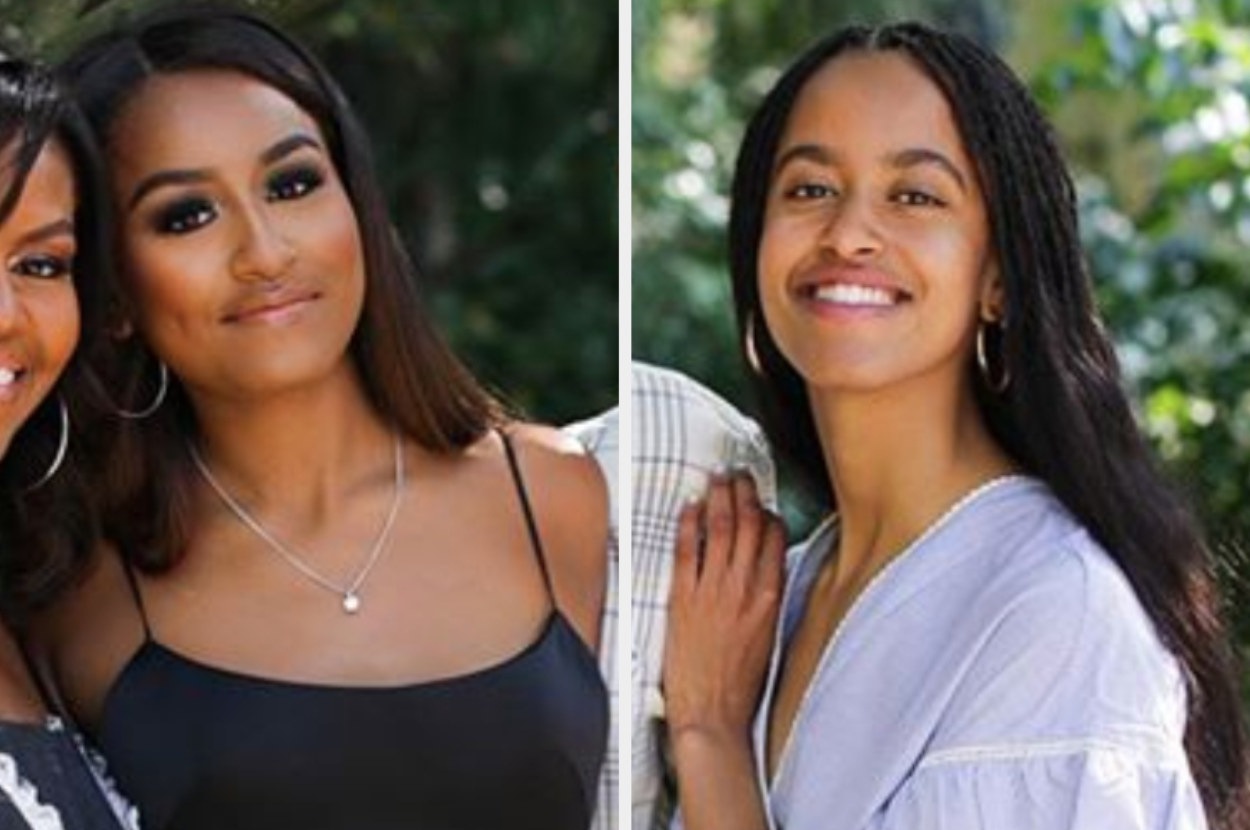 Time flies, I tell ya. Happy Thanksgiving, Obama fam!