Steve Carell hosted SNL last night — and during his monologue, some former castmates from The Office showed up to beg him for a reboot. It was kinda amazing!!!!
Ellie Kemper popped up from the audience first, and asked him to do a reboot because she needed the money.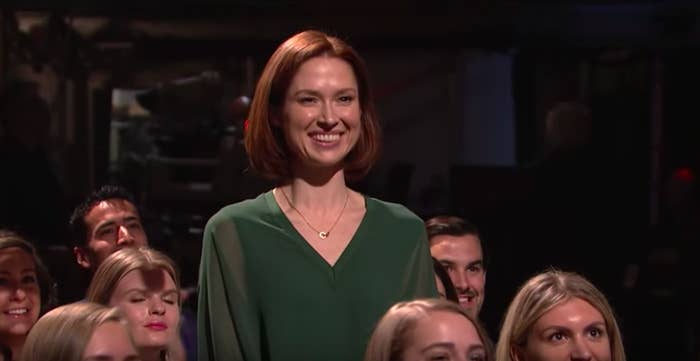 "You're a jerk," she replied angrily when he declined her request.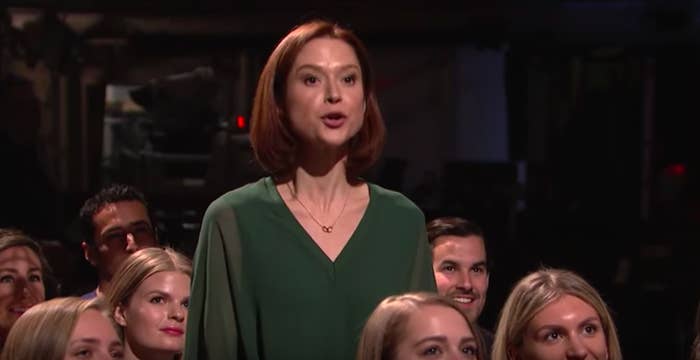 Ed Helms was next, and said a reboot should happen so that Steve "wouldn't have to do all those sad movies anymore."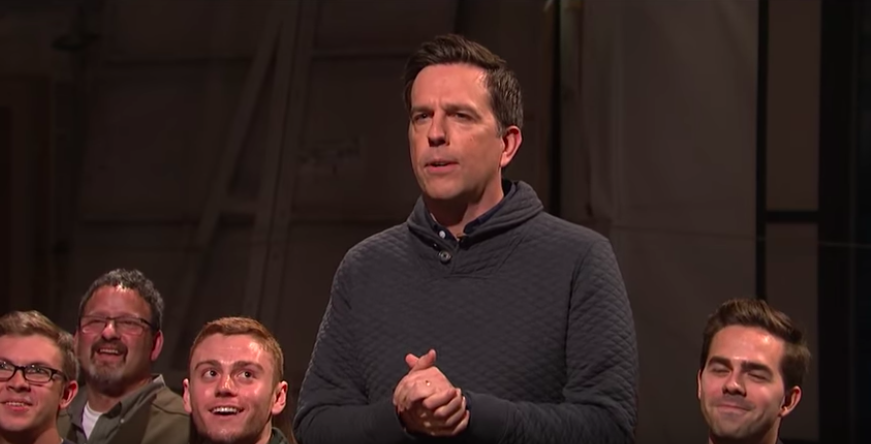 He also made it clear that the cast of The Office has plenty of parties together — Steve simply isn't invited to them.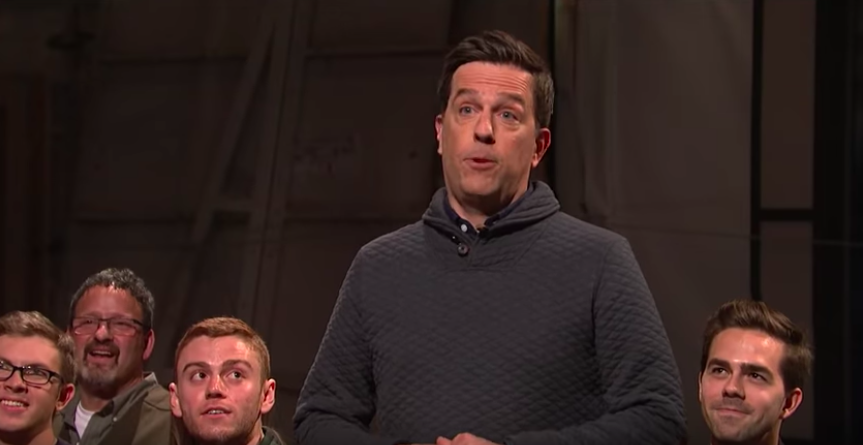 Jenna Fischer then appeared, and asked Steve if he remembered those mysterious words Pam whispered to Michael in their final scene together.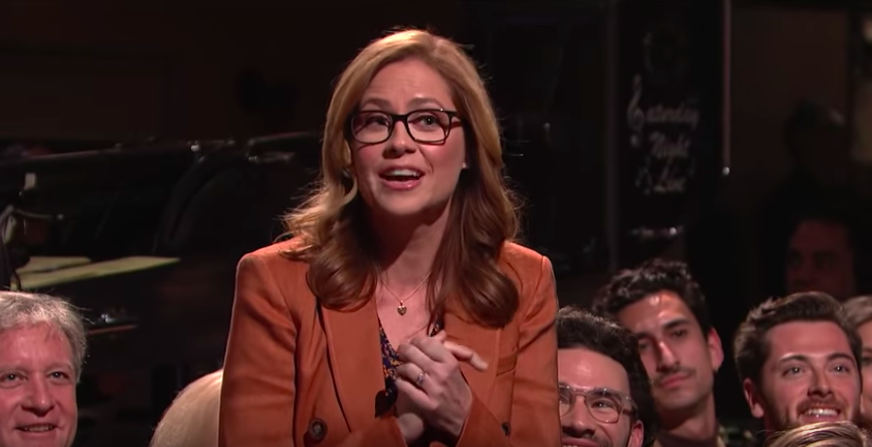 "She said, 'Steve, don't be a dick. Do the reboot.'"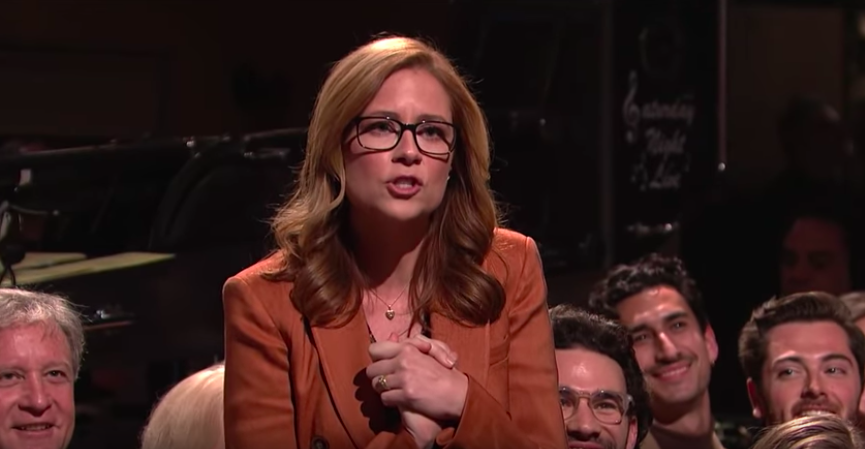 The bit also featured an appearance from Carell's wife, Nancy Walls, who played Carol on The Office — along with their two kids together.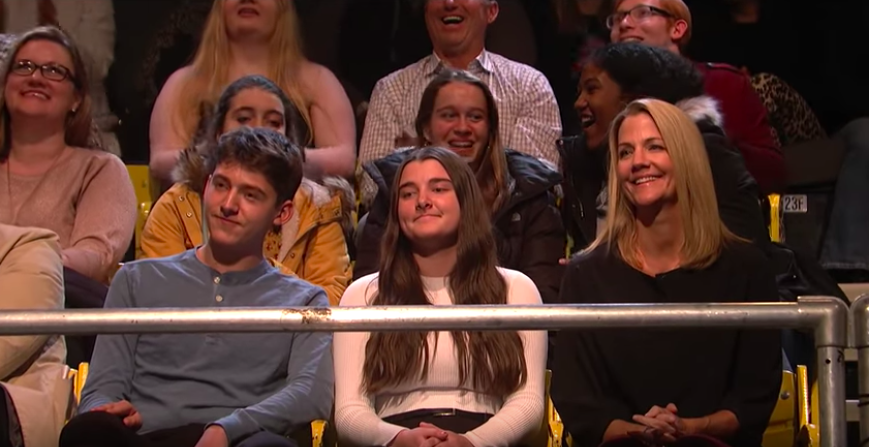 "We think you should probably do the show," she told him. "We don't really need you to hang around anymore...we're good!"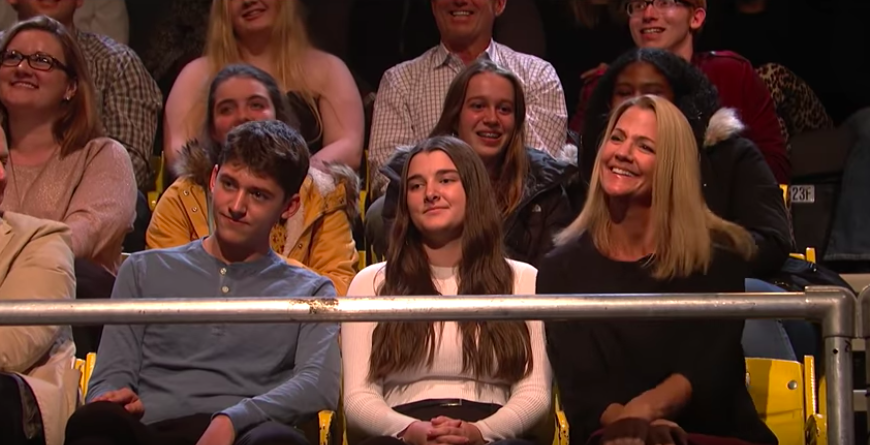 In the end, Carell invited his former castmates on stage to give the audience the reboot they deserved.