25 Pictures That Show Just How Tense And Scary The Situation At The Capitol Is Today
This is what it's come to.
Last week, Donald Trump incited a violent insurrection at the Capitol. Today, the House of Representatives will vote on whether to impeach him over his involvement in the riots that left at least five people dead and several more injured.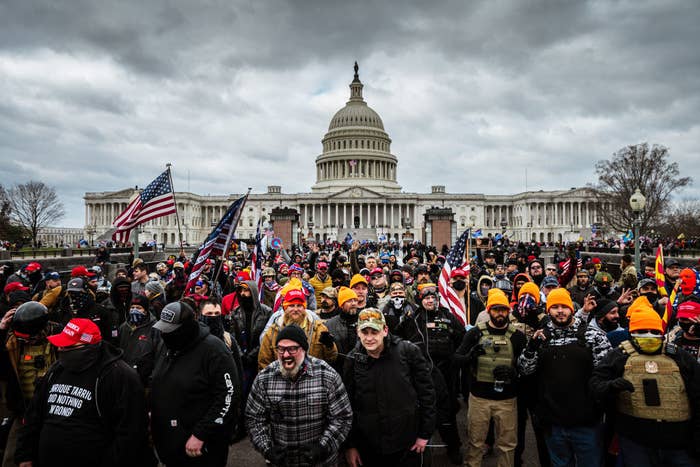 The Capitol Police were heavily criticized for their lax handling of Trump's mob. And with today's impeachment vote posing a real security risk to members of Congress, it's clear that the Capitol isn't taking any chances.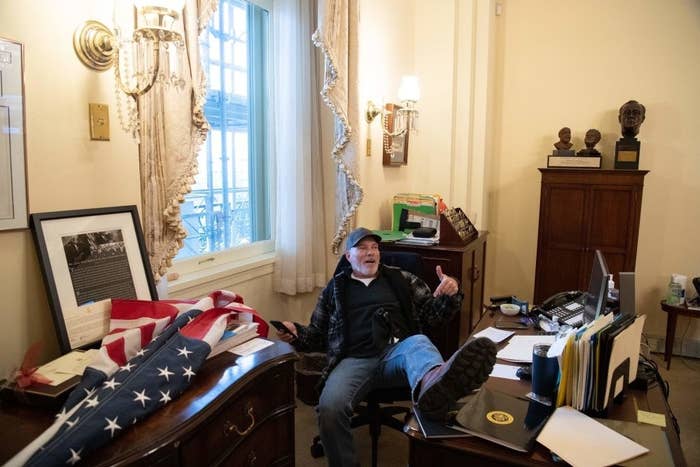 The halls of the Capitol are currently jam-packed with armed members of the National Guard. They're stationed in hallways, they're protecting the perimeter outside, they're sleeping on floors. The photos are jarring to see — and paint a grim portrait of where we're at as a country right now.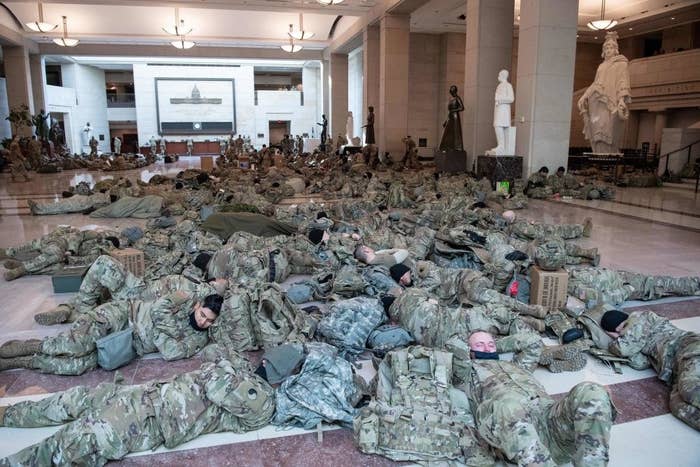 Here are 25 images that show just how tense and scary the situation is at our nation's Capitol today:
1.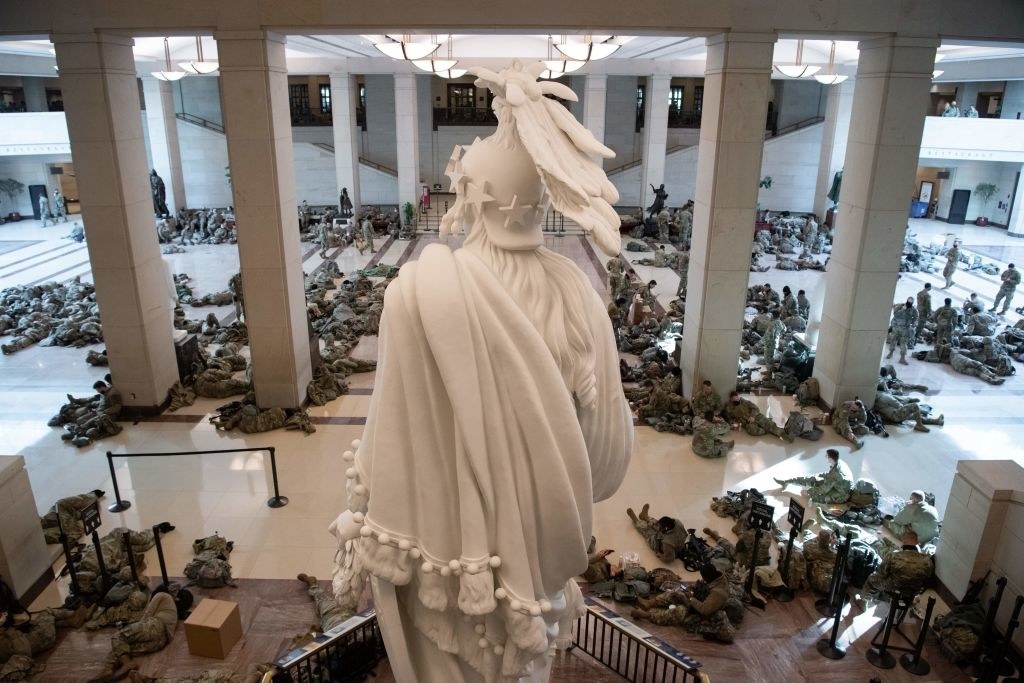 2.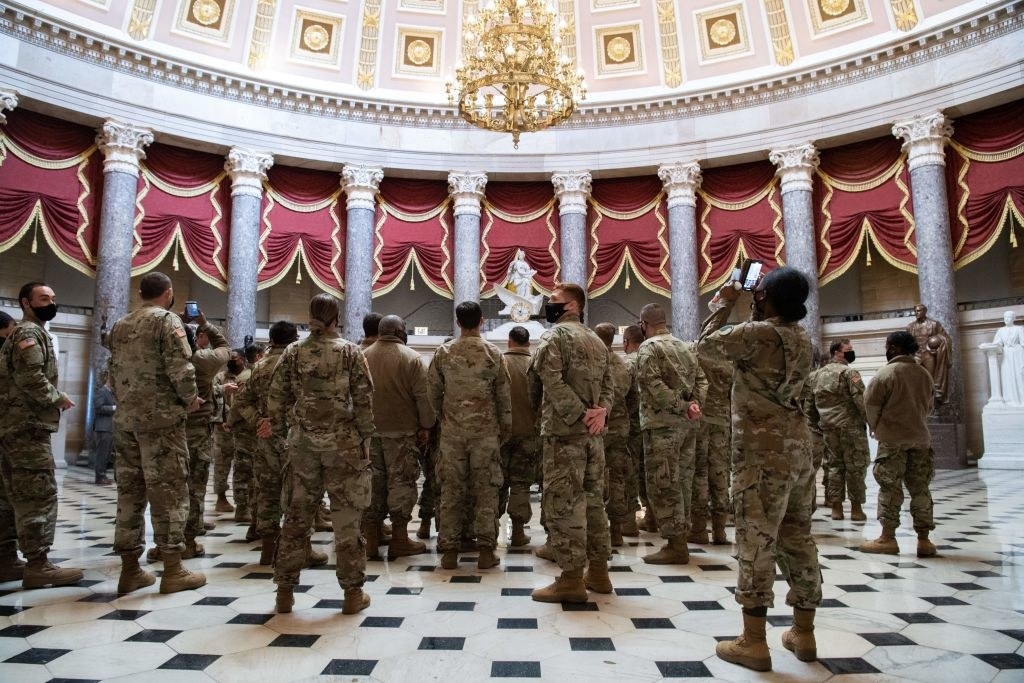 3.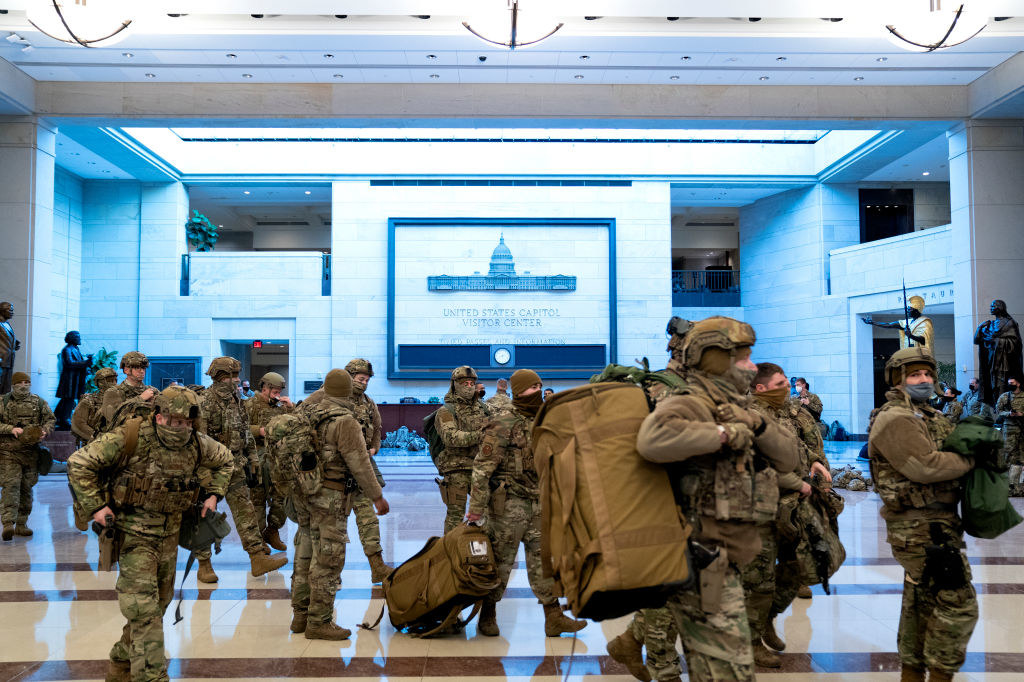 4.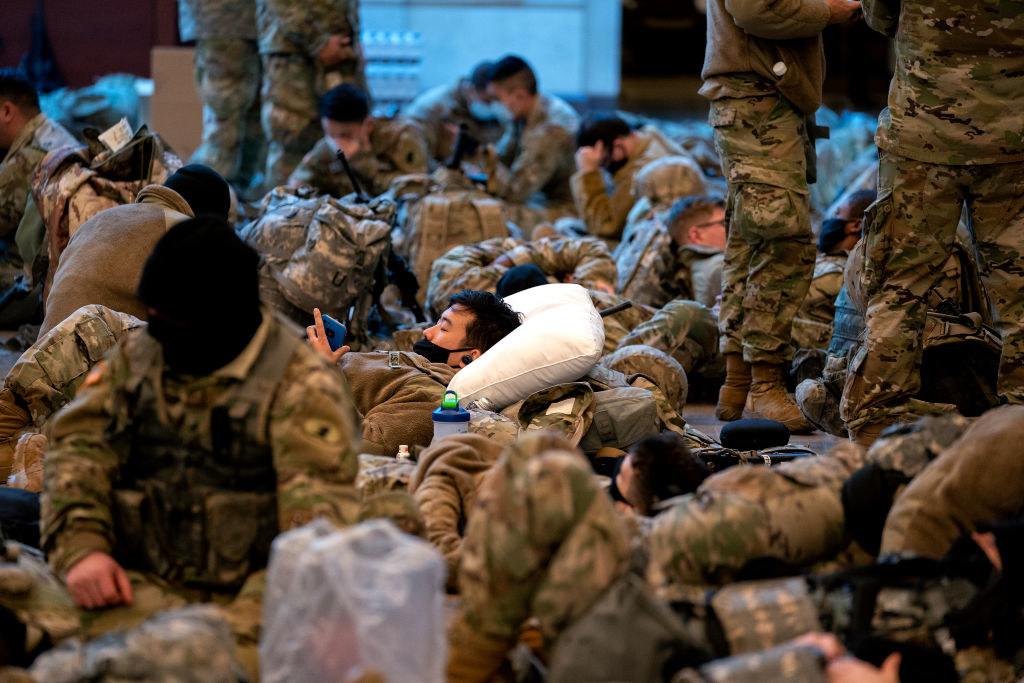 5.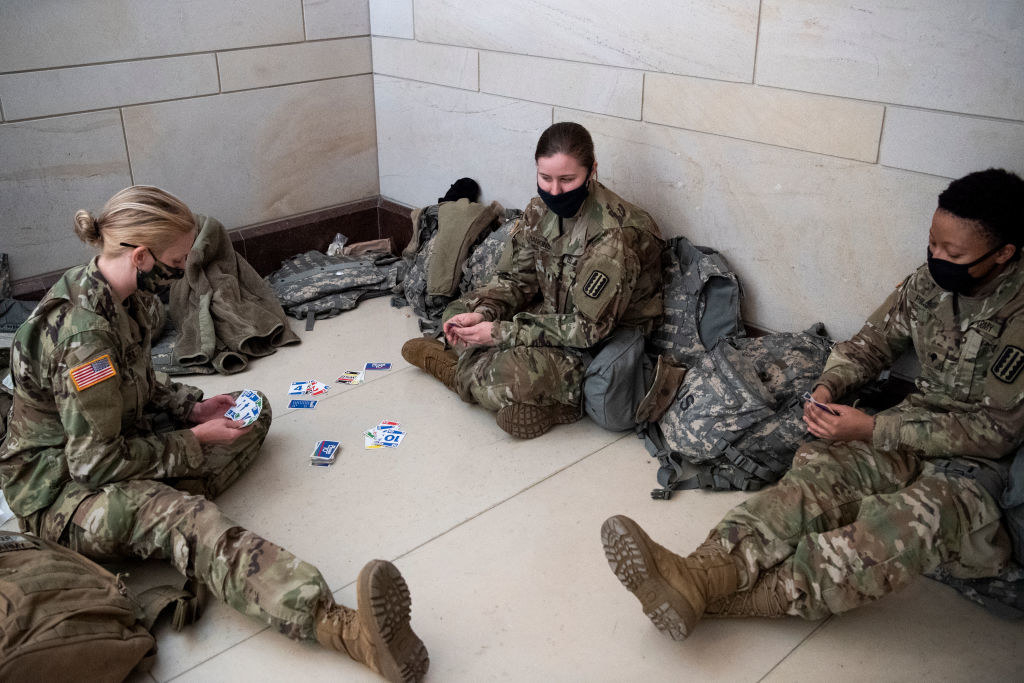 6.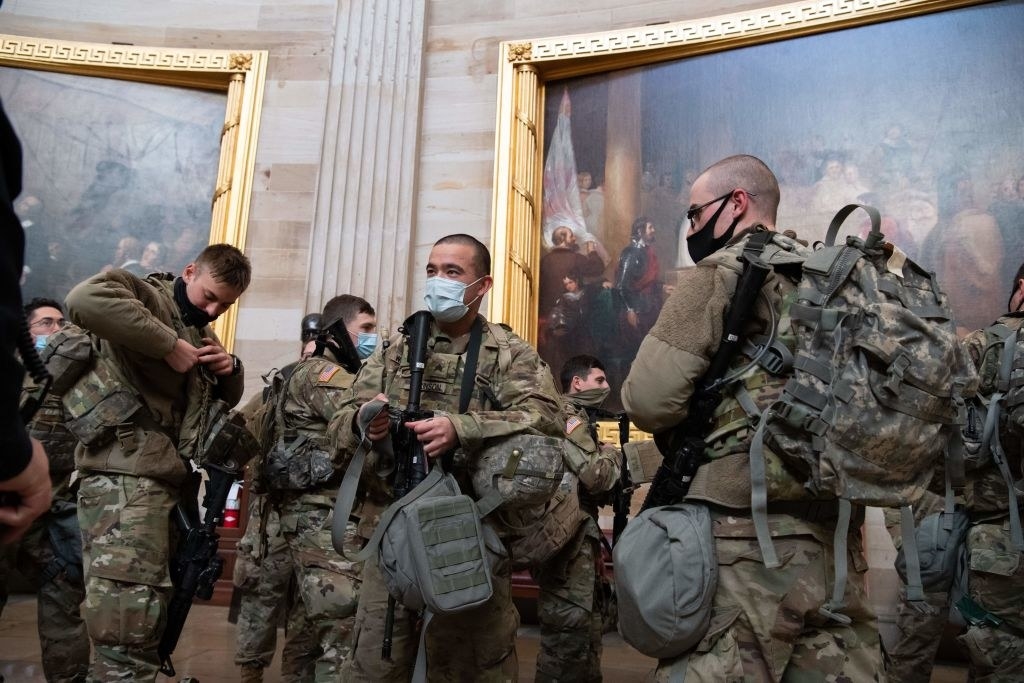 7.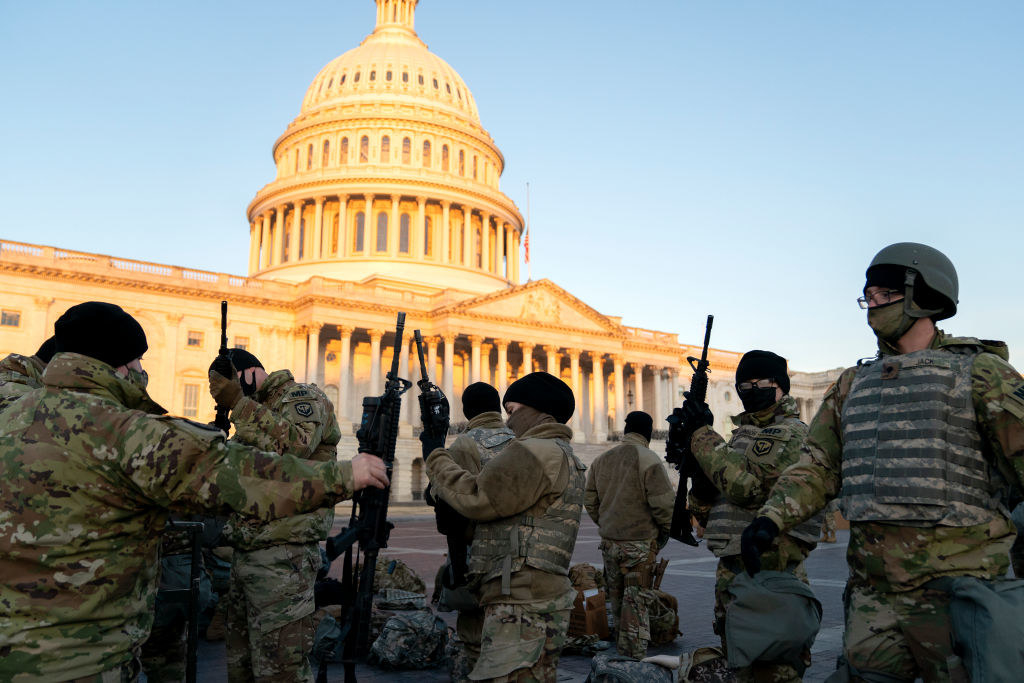 8.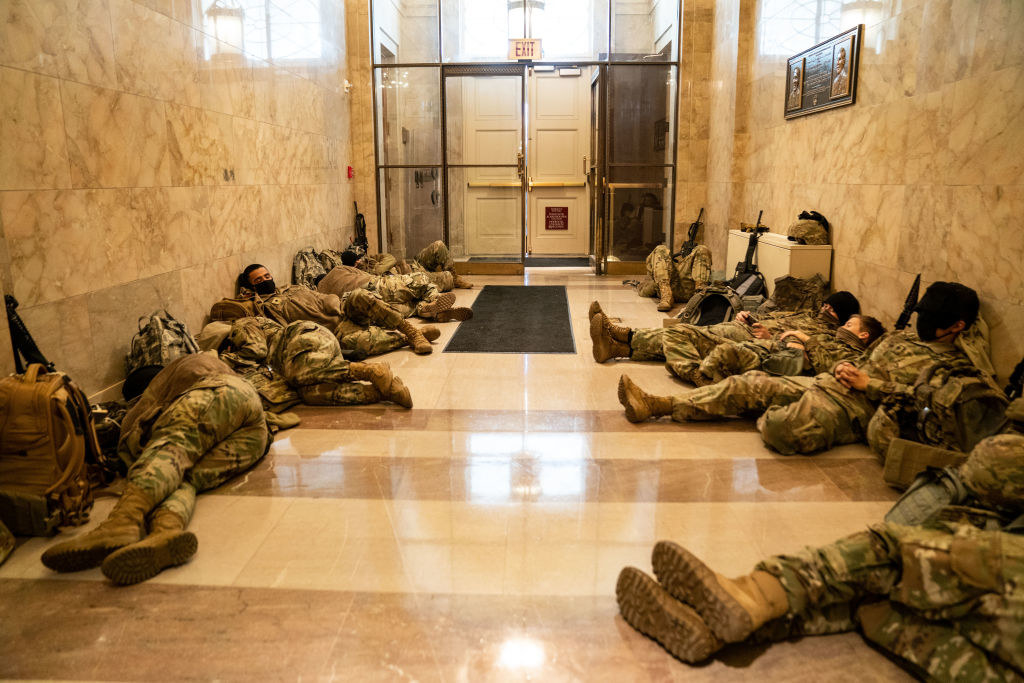 9.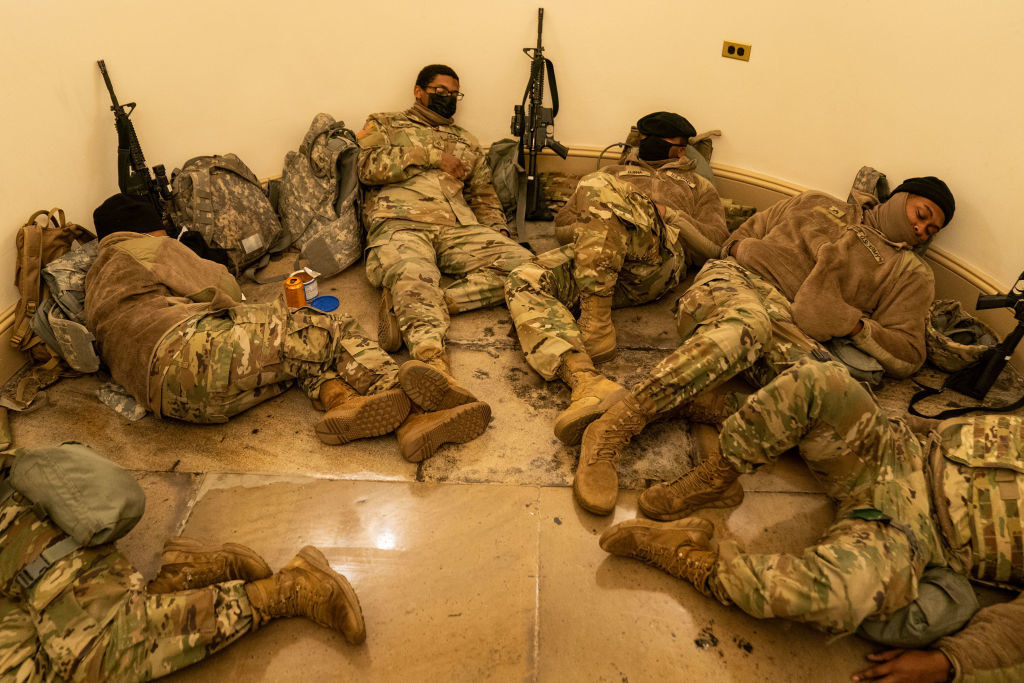 10.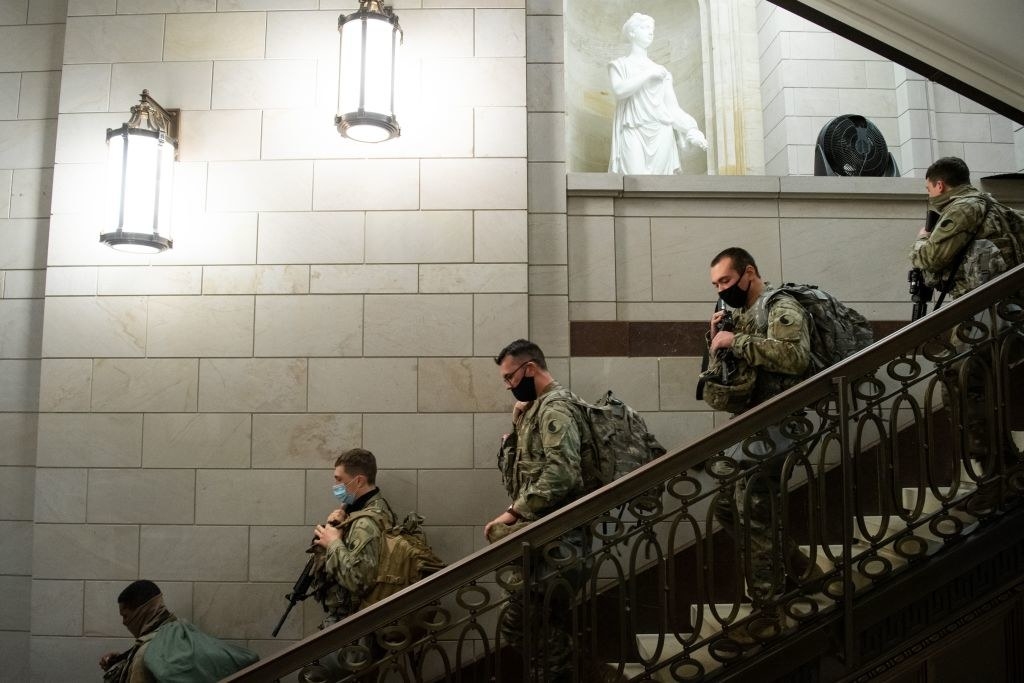 11.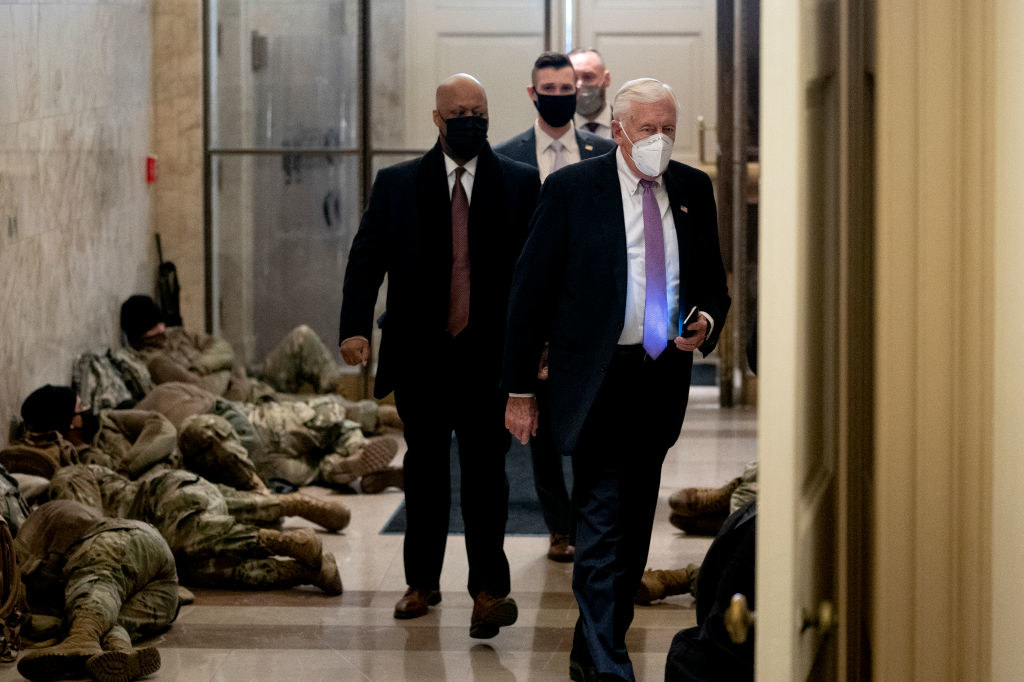 12.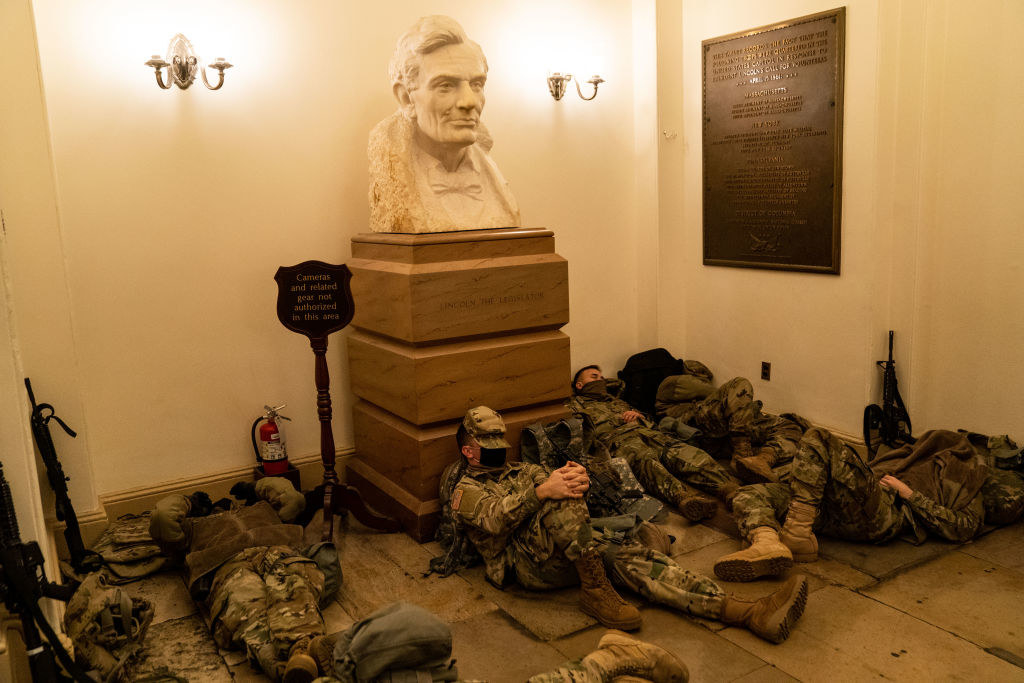 13.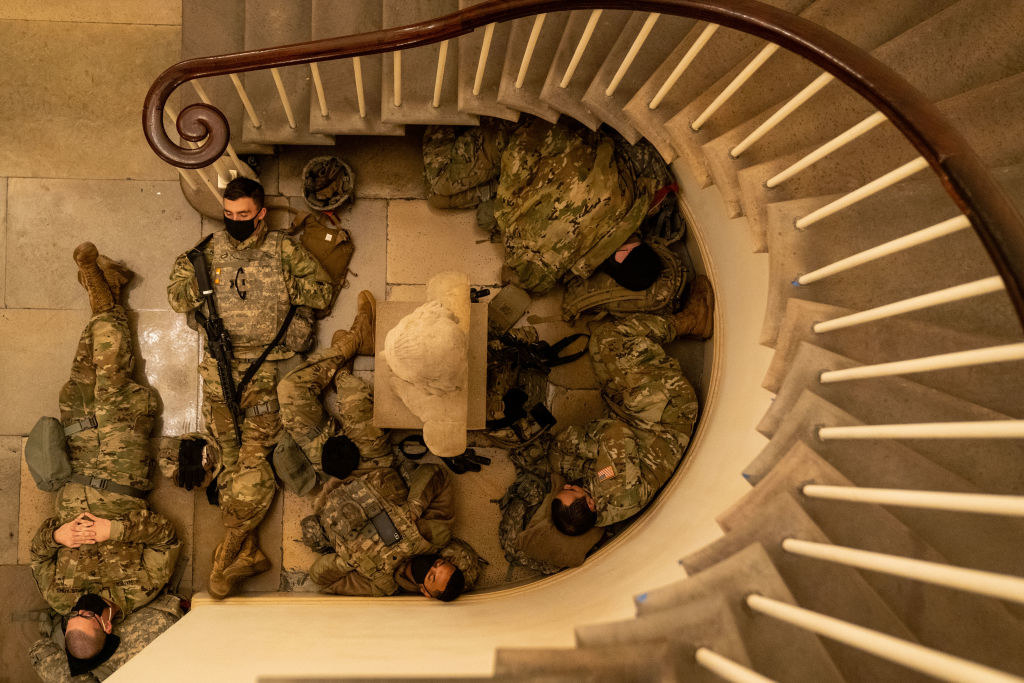 14.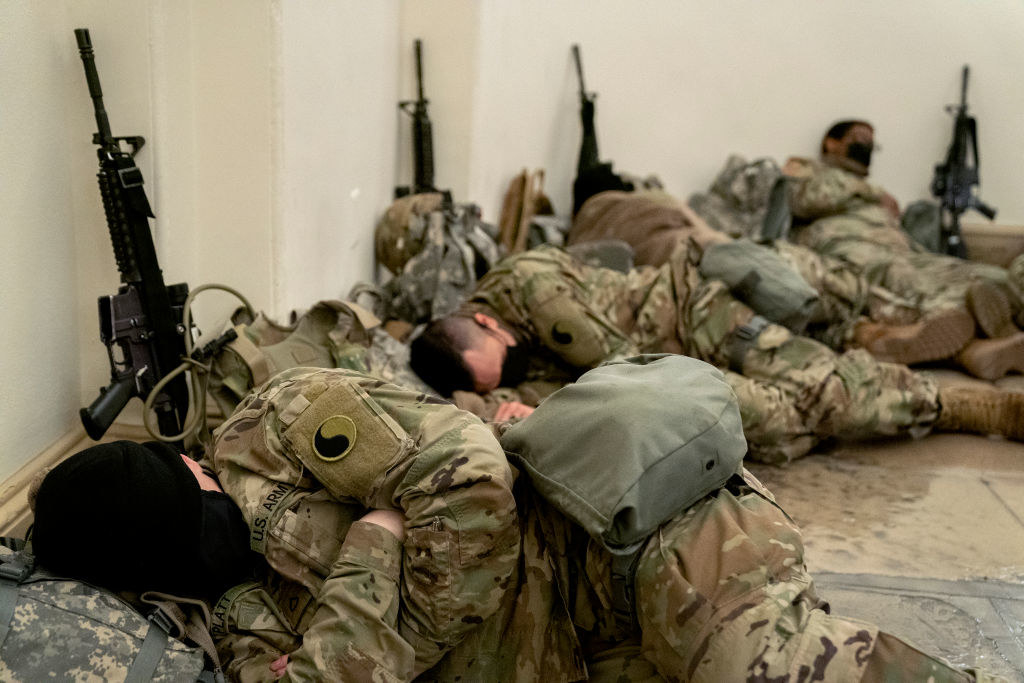 15.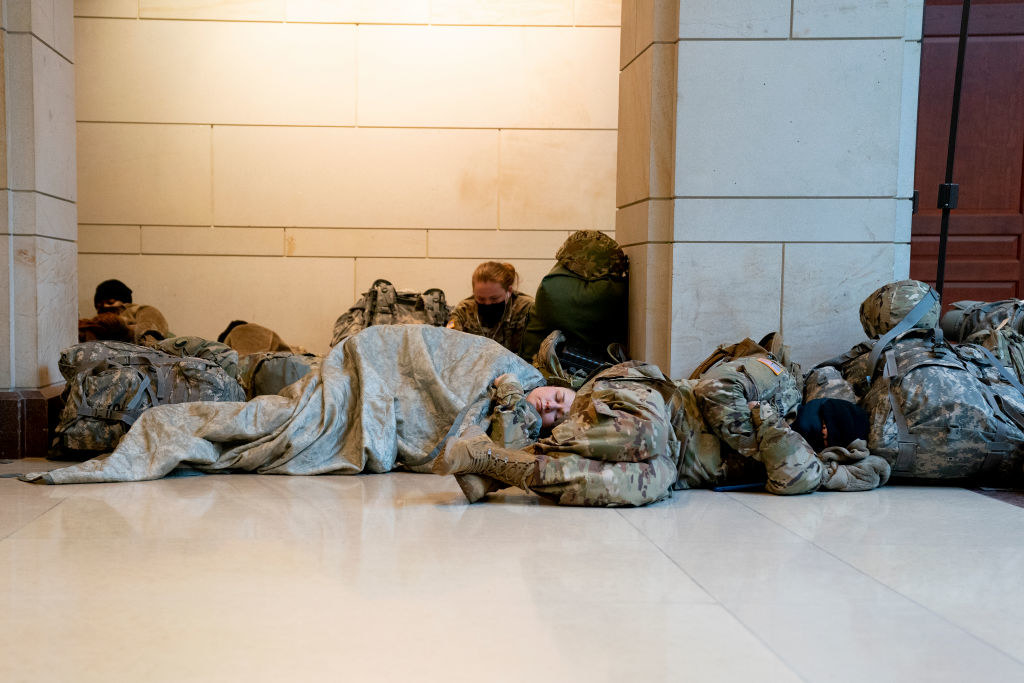 16.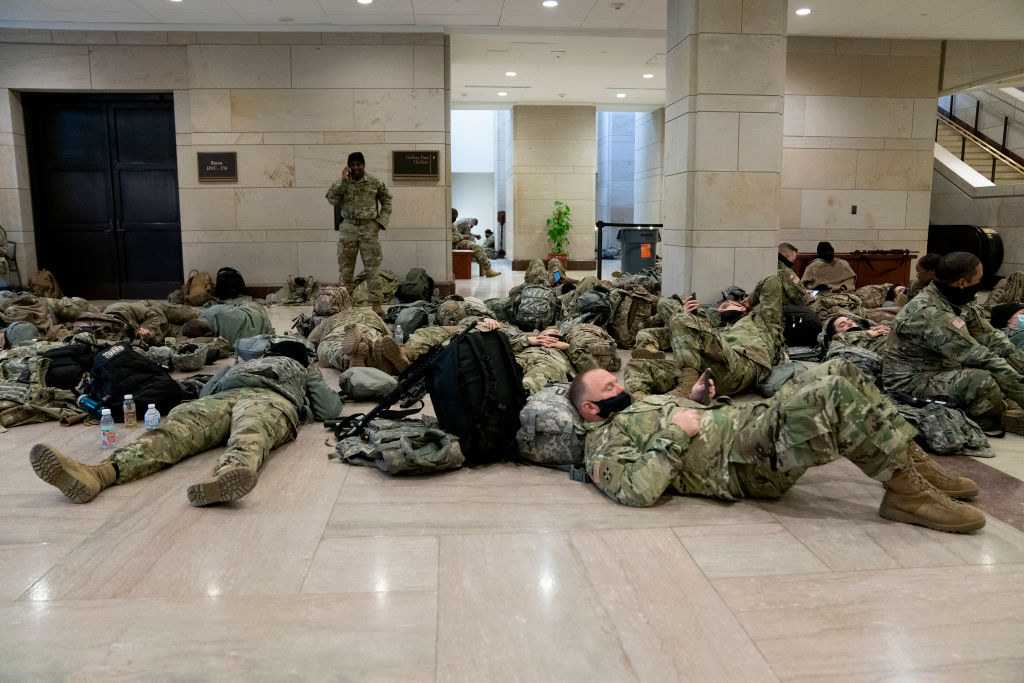 17.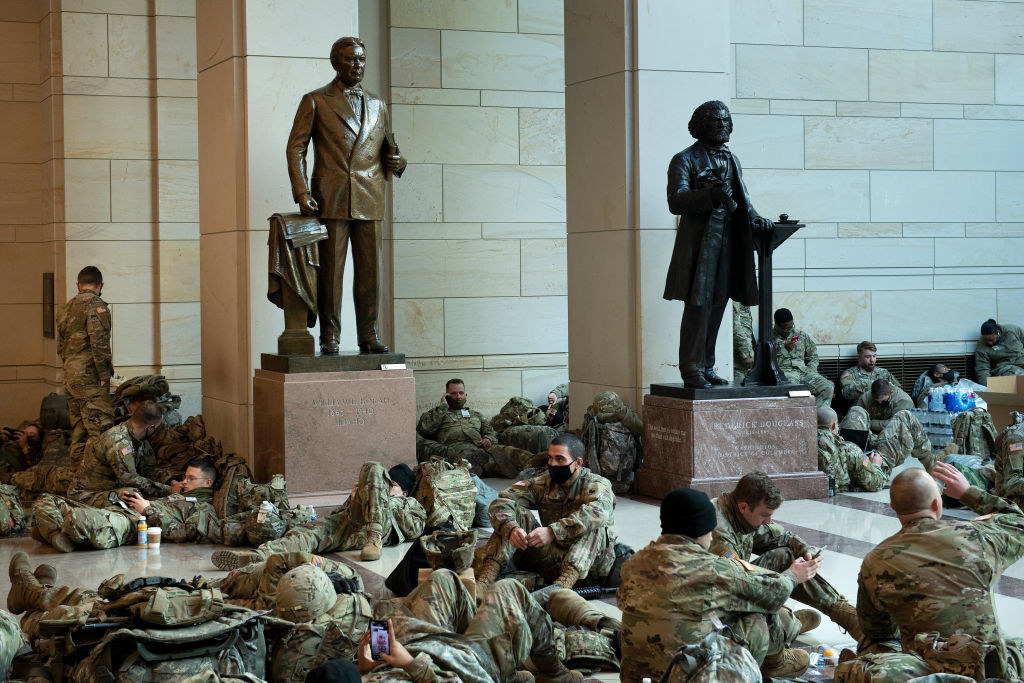 18.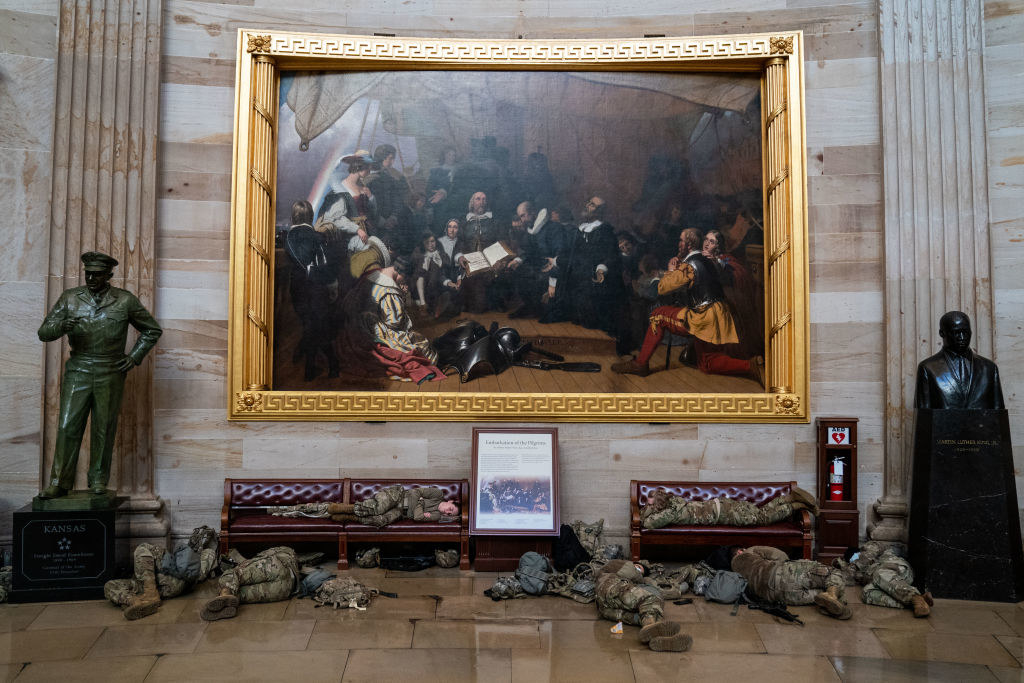 19.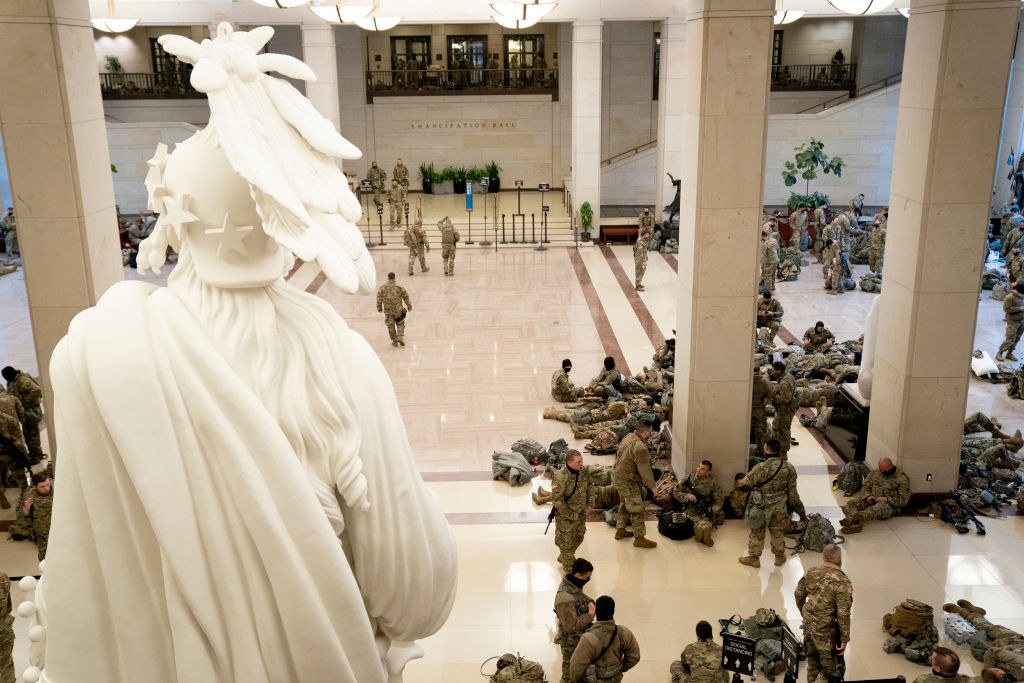 20.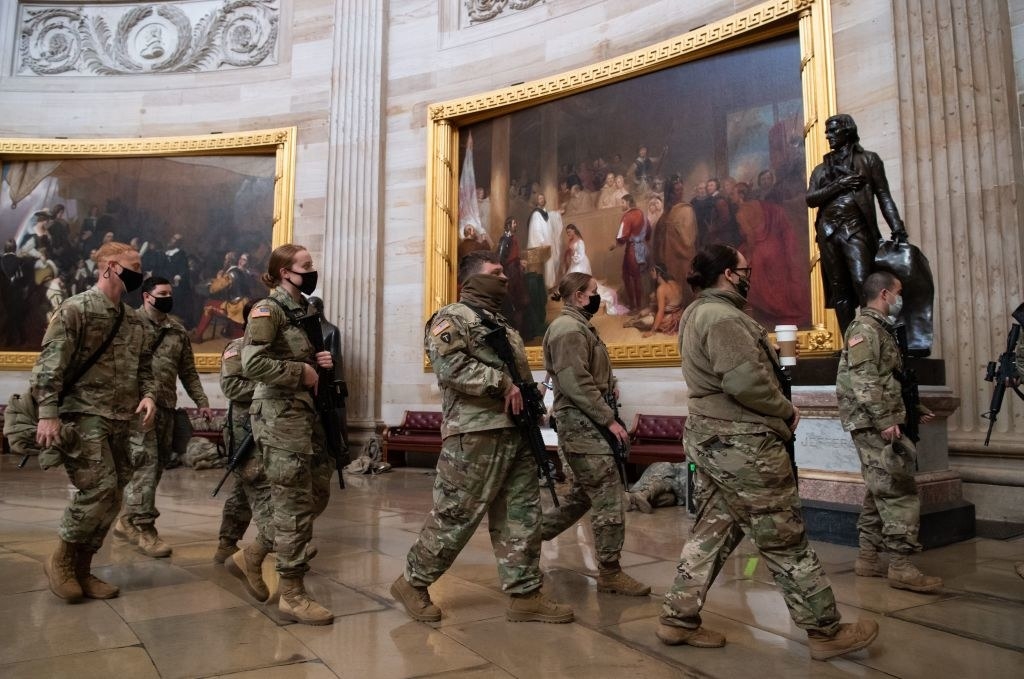 21.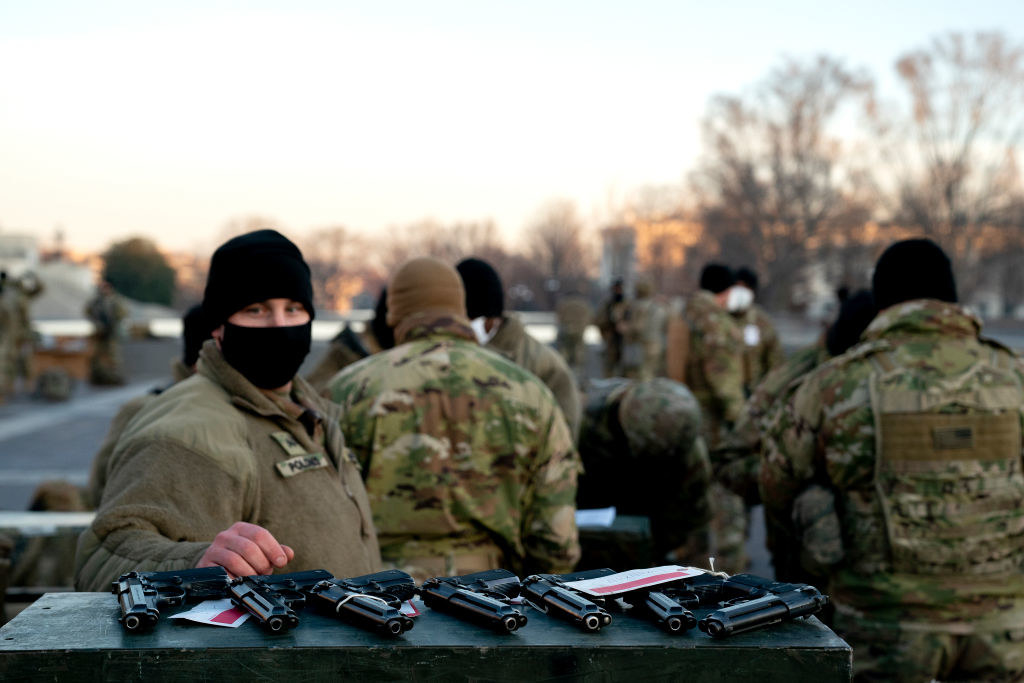 22.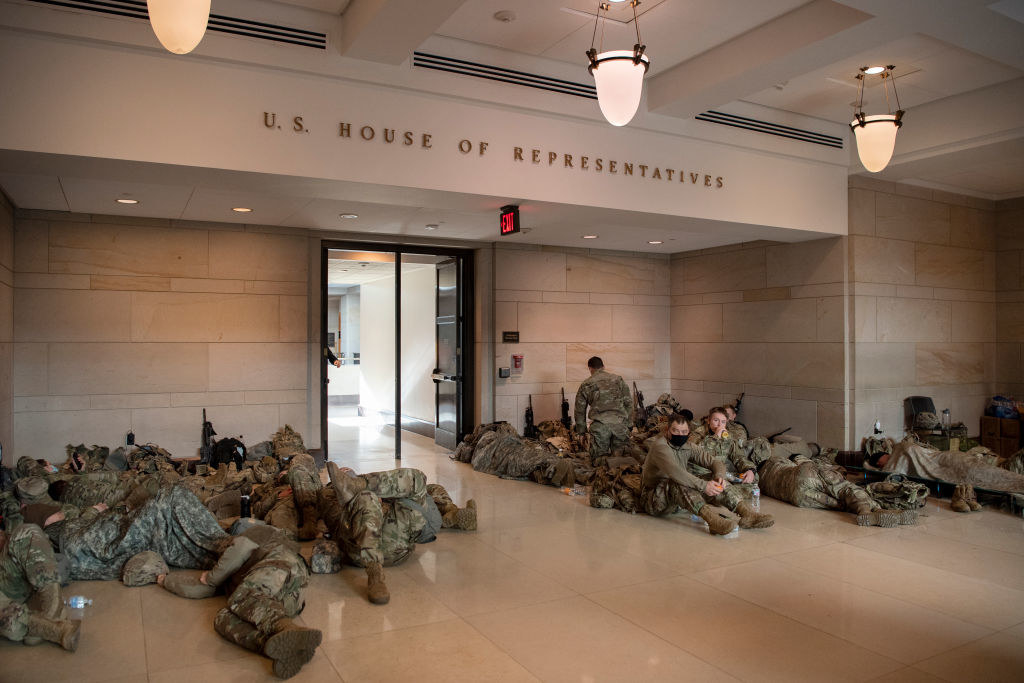 23.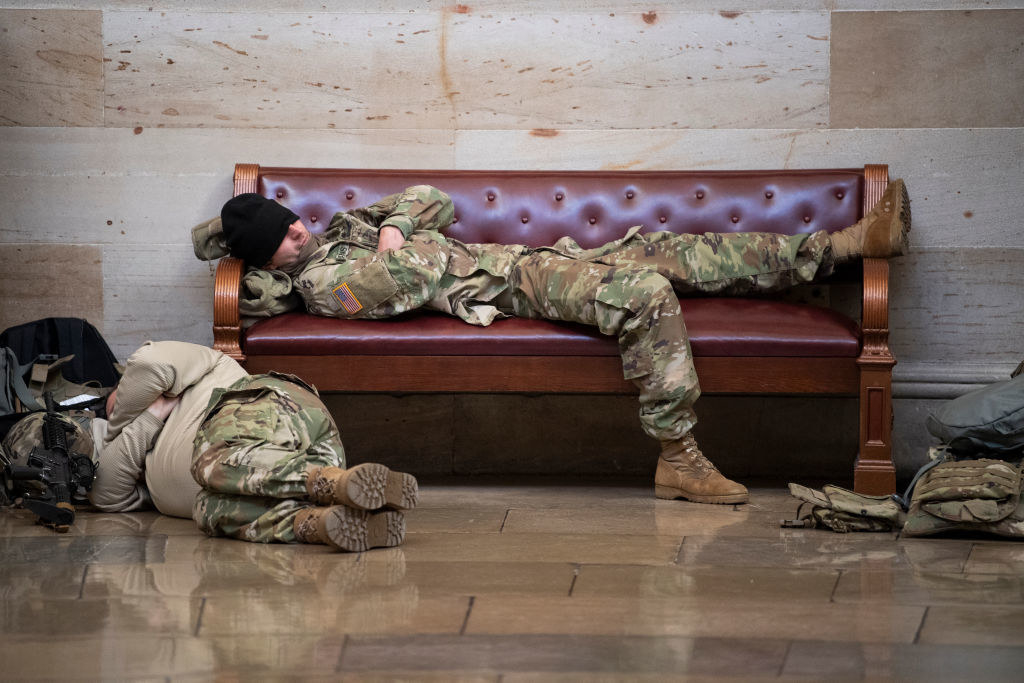 24.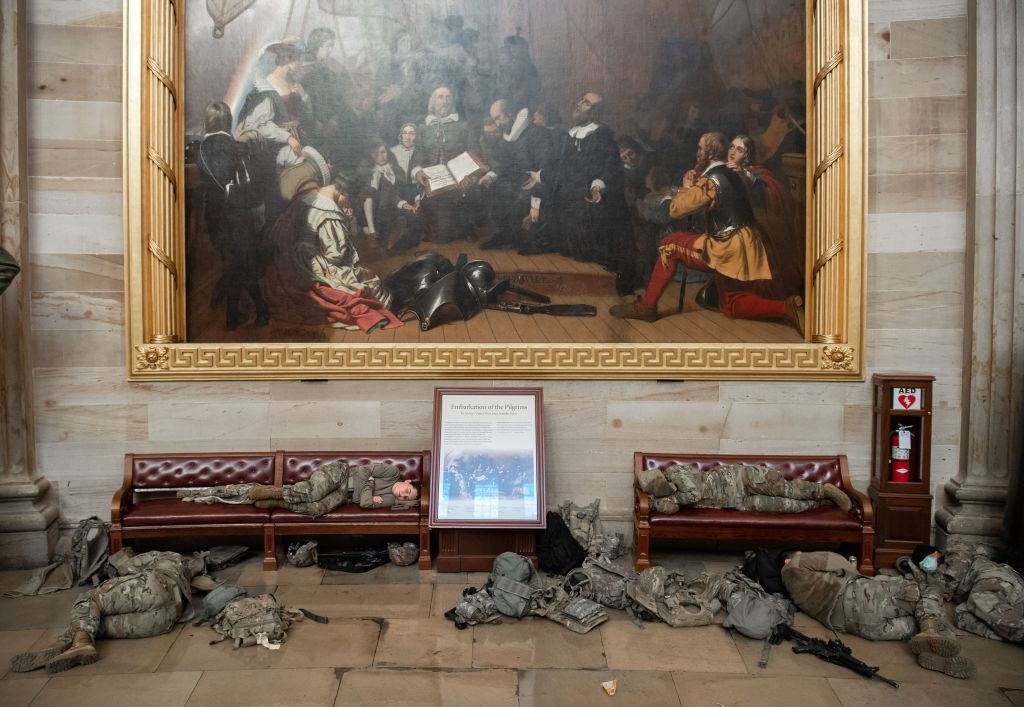 25.