Megan Fox just responded to a resurfaced interview of hers from 2009, in which she appeared to call out creepy behavior from director Michael Bay when she was a teen.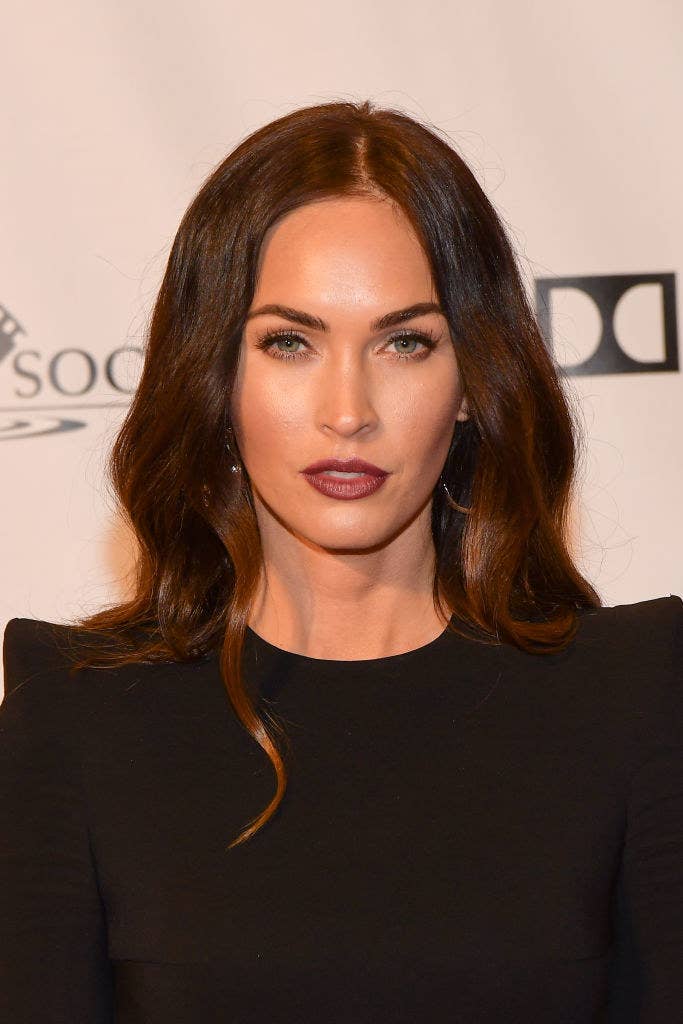 In case you're confused, let's back up a bit: This week, an old Jimmy Kimmel interview with Megan Fox went viral on Twitter. In the clip, which was filmed in 2009, Megan recounts a story of being an extra in Bad Boys II at age 15, where she was put in a bikini and six-inch heels by director Michael Bay.
"They said, you know, Michael, she's 15, so you can't sit her at the bar and she can't have a drink in her hands," Megan tells Jimmy in the clip. "So his solution to that problem was to then have me dancing underneath the waterfall, getting soaking wet."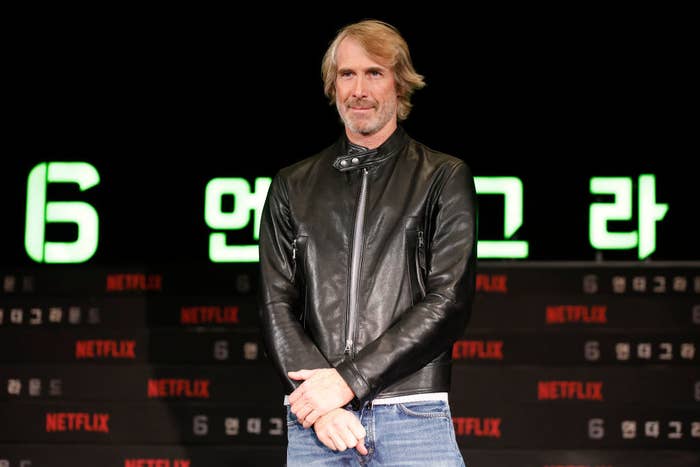 "At 15, I was in 10th grade. That's sort of a microcosm of how Bay's mind works," she added.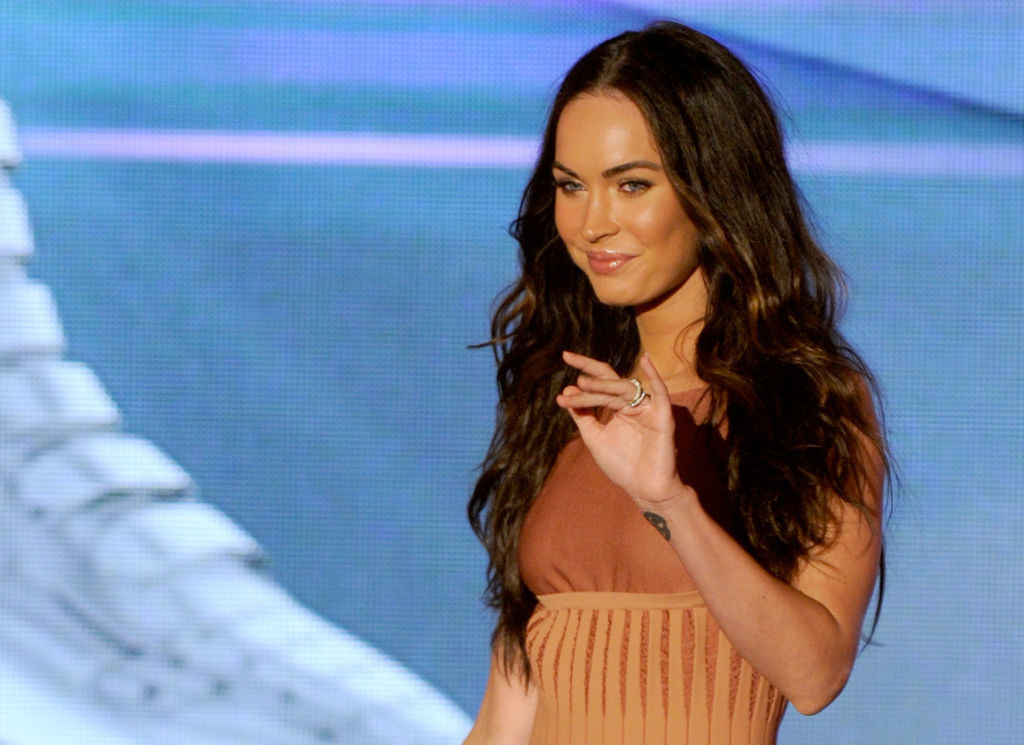 In the interview, Jimmy laughs the story off, and claims that "that's really a microcosm of how all our minds work, but some of us have the decency to repress those thoughts and pretend that they don't exist."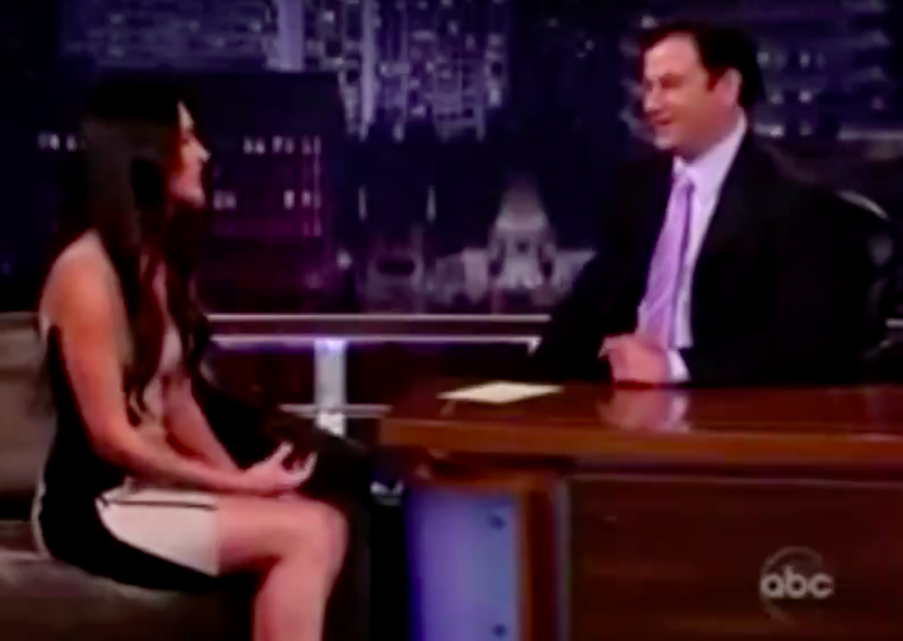 People on the internet were horrified to watch this resurfaced clip. Many felt like the world had failed Megan by not taking her story more seriously:
And some used the viral moment to bring up other alleged instances of Michael Bay mistreating Megan. For example, this Twitter user recounted a story about the director making Megan wash his car as part of her audition for Transformers:
Well, Megan just posted a lengthy statement on Instagram where she addressed these controveries. And in what came as a surprise to many, she seemingly defended Michael Bay from the criticisms being thrown at him.
"While I greatly appreciate the outpouring of support, I do feel I need to clarify some of the details as they have been lost in the retelling of the events and cast a sinister shadow that doesn't really, in my opinion, belong," she wrote.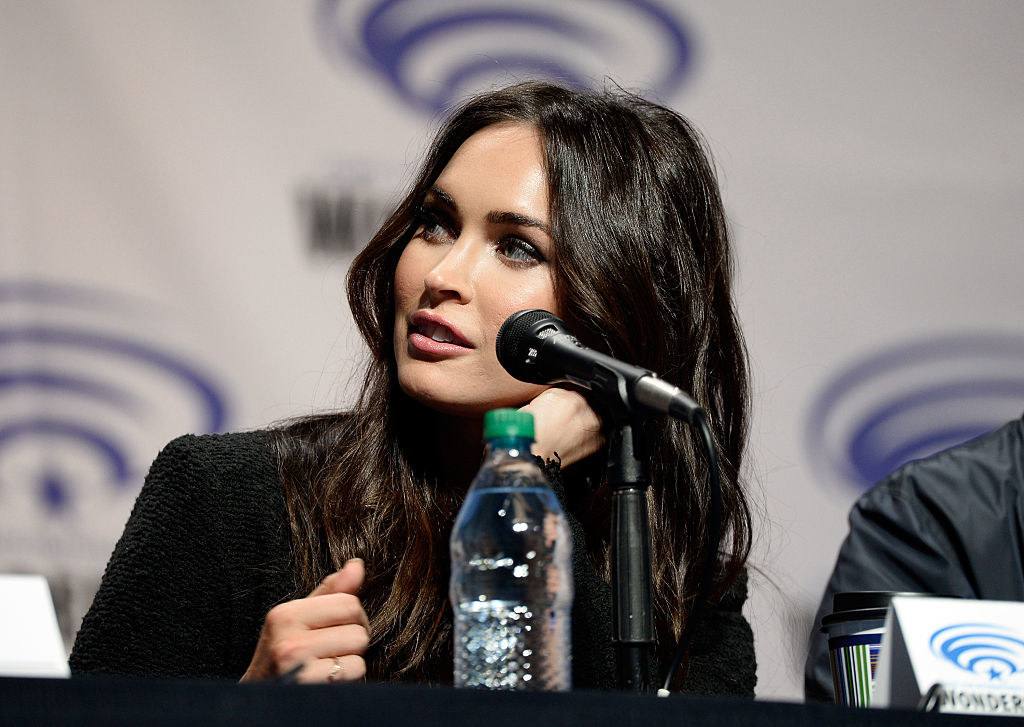 She didn't have much to say about the Bad Boys II anecdote she shared in 2009, although she did clarify that she shared this story in "multiple interviews," not just with Jimmy Kimmel:
I was around 15 or 16 years old when I was an extra in Bad Boys II. There are multiple interviews where I shared the anecdote of being chosen for the scene and the conversations that took place surrounding it.
But when it came to the rumors about having to wash Michael's car in a bikini for her Transformers audition, Megan set the record straight.
I did 'work' (me pretending to know how to hold a wrench) on one of Michael's Ferrari's during one of the audition scenes. It was at the Platinum Dunes studio parking lot, there were several other crew members and employees present and I was at no point undressed or anything similar.
"I hope that whatever opinions are formed around these episodes will at least be seeded in the facts of the events," she continued.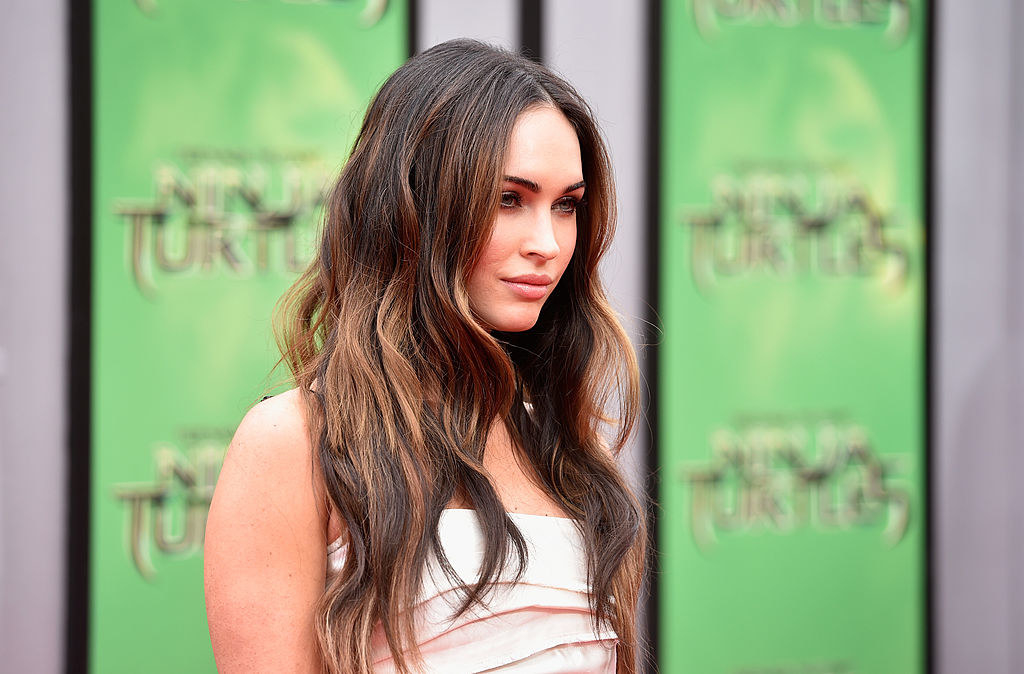 Megan then described these experiences with Michael Bay as "inconsequential in a long and arduous journey along which I have endured some genuinely harrowing experiences in a ruthlessly misogynistic industry."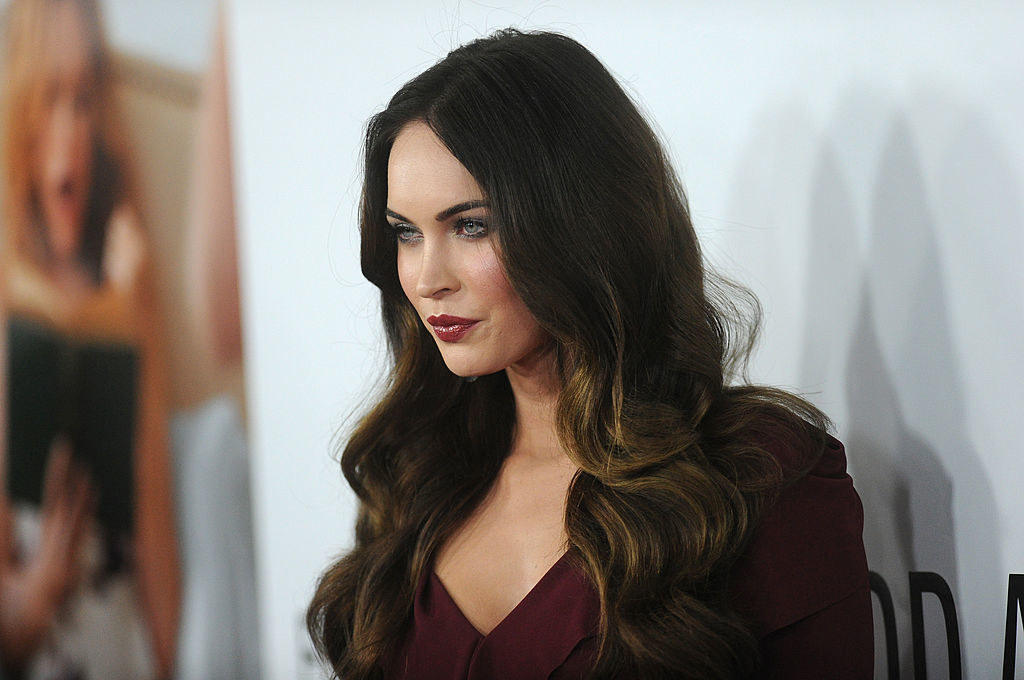 She then hinted at the "many names" of people she wished would be the target of "cancel culture" instead:
There are many names that deserve to be going viral in cancel culture right now, but they are safely stored in the fragmented recesses of my heart.
"But when it comes to my direct experiences with Michael, and Steven [Spielberg] for that matter, I was never assaulted or preyed upon in what I felt was a sexual manner," she concluded.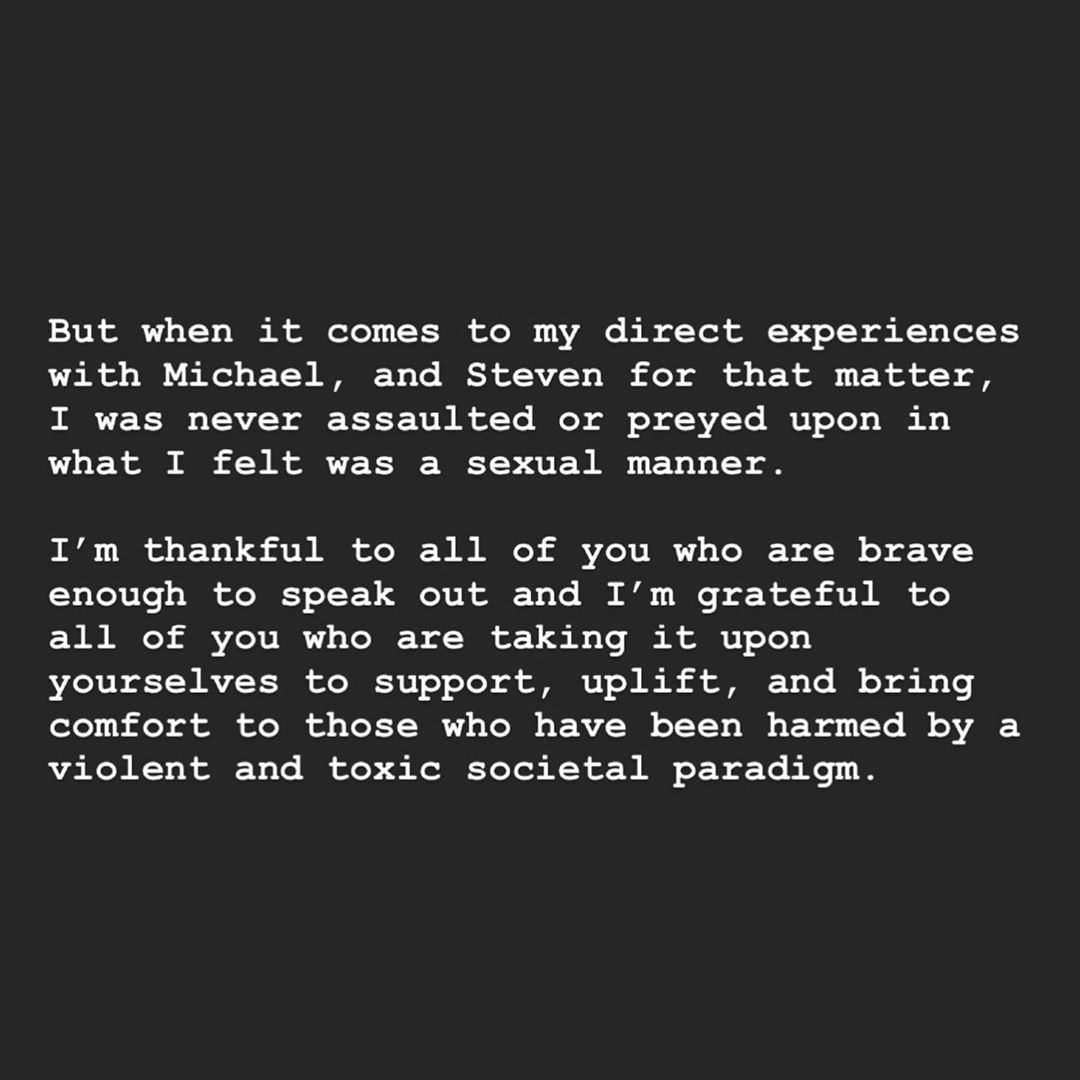 You can read Megan's full Instagram statement below: