A 2009 Jimmy Kimmel interview with Megan Fox has gone viral on Twitter. This comes after a clip where Megan talks about being an extra on the Michael Bay movie Bad Boys II resurfaced.
"I was wearing a stars and stripes bikini and a red cowboy hat and six-inch heels, and he approved it," Megan began. "They said, you know, Michael, she's 15, so you can't sit her at the bar and she can't have a drink in her hands."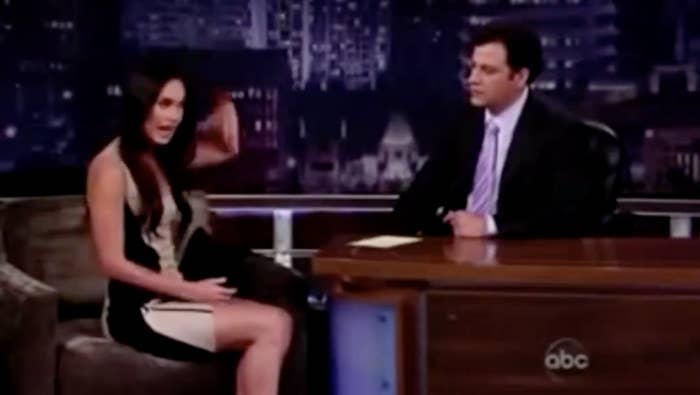 "So his solution to that problem was to then have me dancing underneath the waterfall, getting soaking wet," she continued. At this point, the audience laughed and clapped.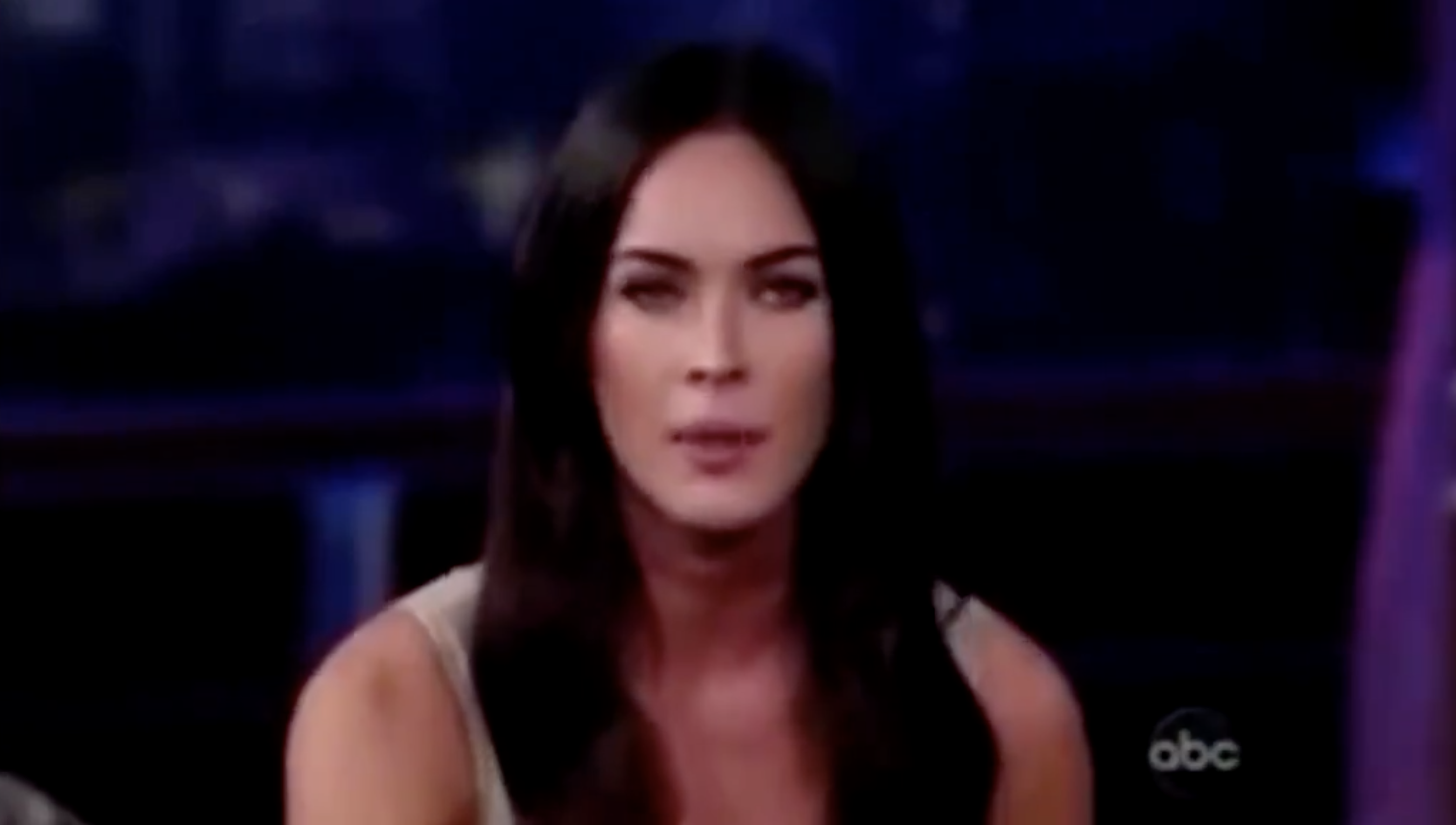 "At 15, I was in 10th grade," she reiterated. "That's sort of a microcosm of how Bay's mind works."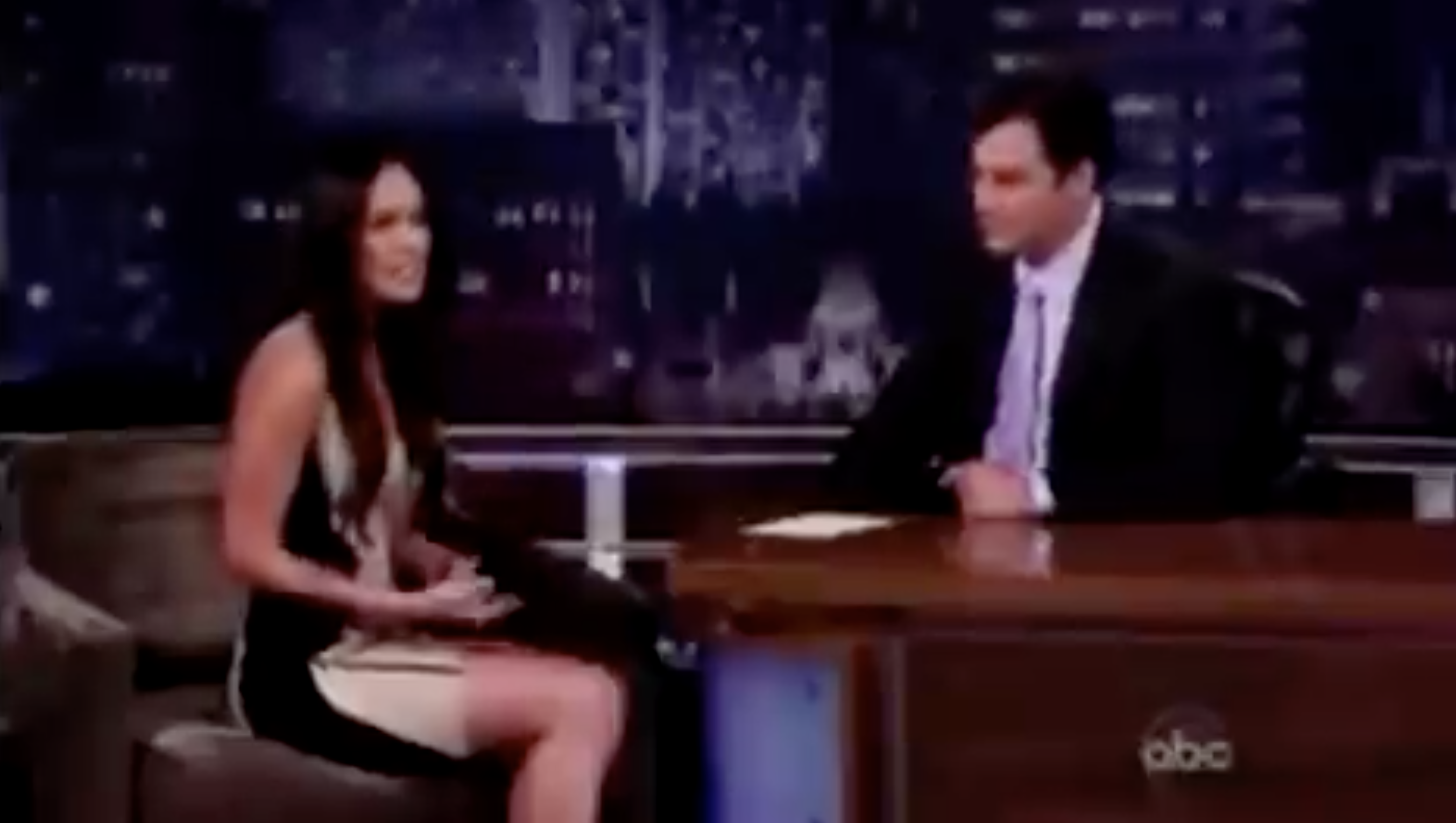 Jimmy responds by saying, "Yeah, well, that's really a microcosm of how all our minds work — but some of us have the decency to repress those thoughts and pretend that they don't exist," as the audience continued to laugh and clap.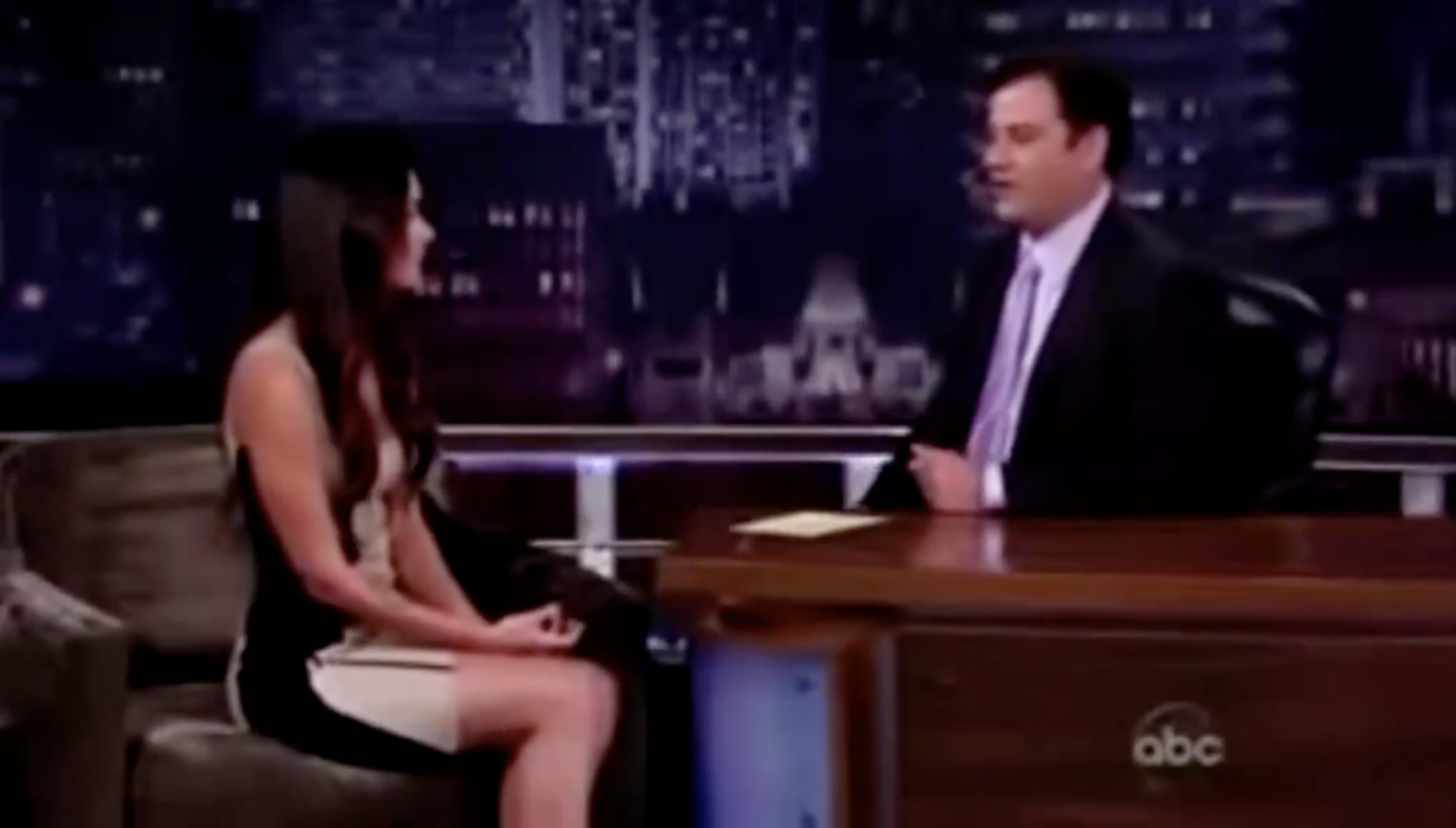 For context, later that year, Megan was fired from the Transformers series and, as a result, her career did not continue at the pace many previously expected. The movie series was a breakout role for Megan, whose audition involved pretending to work on Michael Bay's car as he filmed it. She was fired after she called Bay "a nightmare to work for" and compared him to Hitler. Bay claimed that her firing was at the behest of Steven Spielberg, who denies the claim.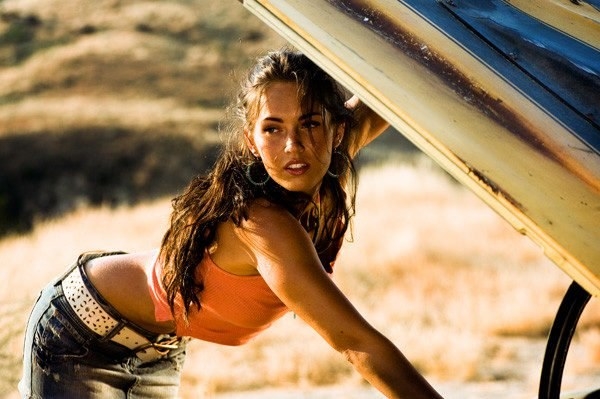 In the wake of her departure from Transformers, some crew members published an open letter on Bay's website, where they accused Fox of "blabbing her trash mouth" and compared her to "trailer trash" and a "porn star."
Later, Megan's co-star Shia LaBeouf claimed that her firing was because "Megan developed this Spice Girl strength, this woman-empowerment [stuff] that made her feel awkward about her involvement with Michael, who some people think is a very lascivious filmmaker, the way he films women."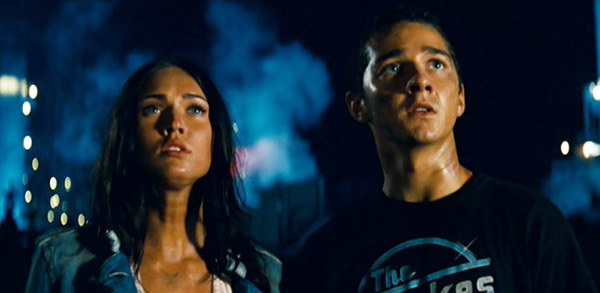 As Megan's name began trending on Twitter, many took the opportunity to look back on her career and voice their support for her:
BuzzFeed has reached out to Michael Bay for comment.