By now, you're probably well aware of the controversy surrounding Ellen DeGeneres and George W. Bush.
The two were spotted at a Cowboys game together, and when Ellen was criticized for associating with the controversial former POTUS, she doubled down, explaining on her talk show that Bush is her "friend."
"When I say be kind to one another," she added, "I don't mean only the people that think the same way that you do. I mean be kind to everyone."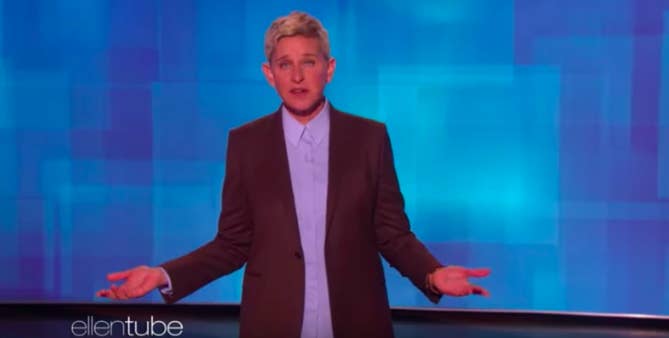 Many people felt like Ellen's response minimized the severity of Bush's actions as president, which included starting the Iraq War, and fiercely opposing gay rights.
At the same time, many celebs rushed to Ellen's defense, including Reese Witherspoon:
But there's one celebrity who is having absolutely none of Ellen's "friendship" message: Mark Ruffalo.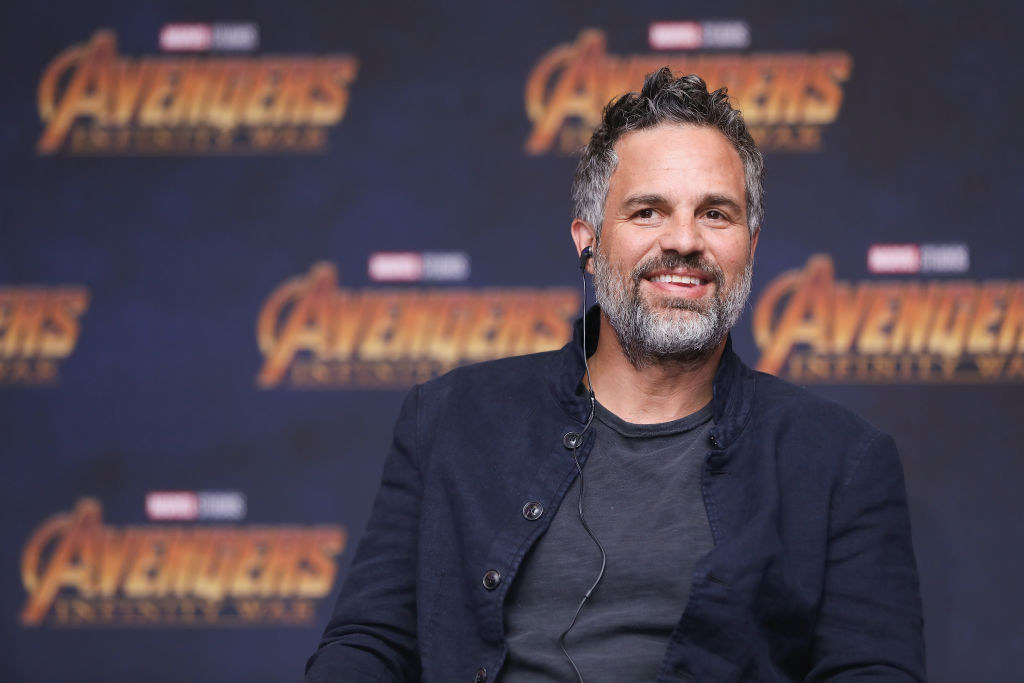 In a tweet posted Wednesday afternoon, Mark took Ellen to task for her belief that Bush deserves kindness.
"Sorry, until George W. Bush is brought to justice for the crimes of the Iraq War, (including American-lead torture, Iraqi deaths & displacement, and the deep scars — emotional & otherwise — inflicted on our military that served his folly), we can't even begin to talk about kindness," he wrote.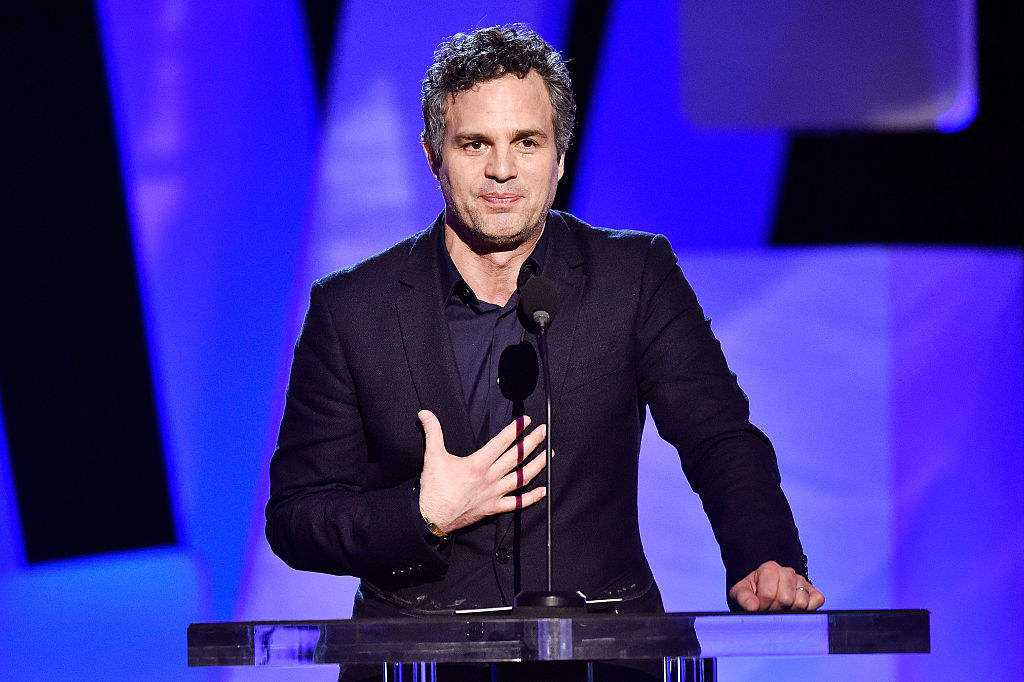 Many on Twitter were happy to see an A-lister like Ruffalo take Ellen to task for her comments.
Ellen has yet to respond to Mark — or any of the backlash to her talk show comments about Bush.