Ellen addressed the backlash on her show (and posted it on her social media accounts), saying she has a lot of friends who believe differently to her.
"When I say, 'Be kind to one another,' I don't only mean the people that think the same way that you do. I mean be kind to everyone," she said.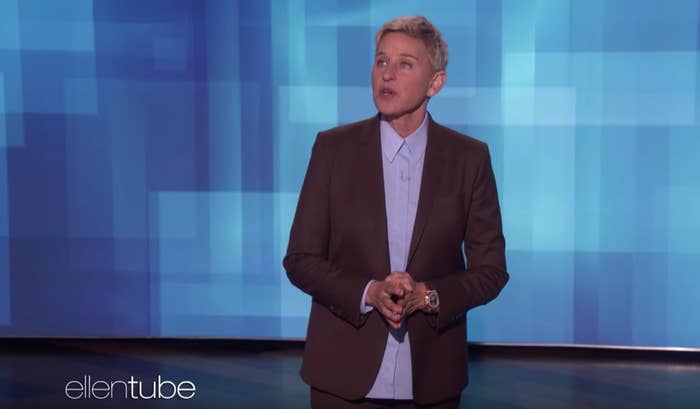 Some celebs called out Ellen and the situation on social media, following her response:
1.
David Cross:
2.
Susan Sarandon:
3.
Jameela Jamil:
4.
H. Jon Benjamin:
But most celebs showed their support for the talk show host:
5.
Reese Witherspoon:
7.
Kari Byron:
9.
Jon Dorenbos:
10.
Kelsea Ballerini:
11.
Scooter Braun:
12.
Gwen Stefani:
13.
Blake Shelton:
14.
Piers Morgan:
15.
Tony Robbins:
16.
Snooki: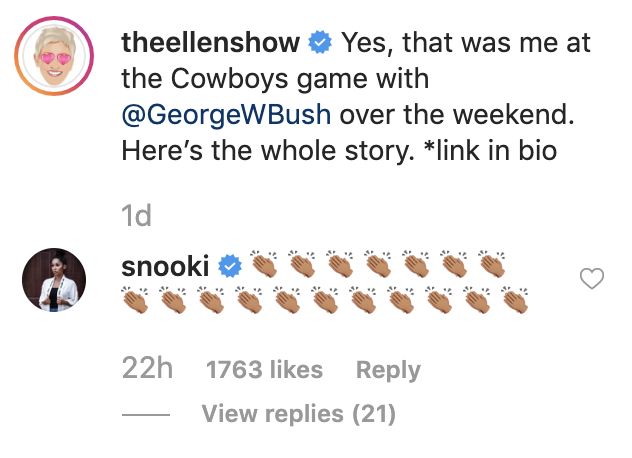 17.
Jamie Foxx:

18.
Jennifer Garner:

19.
Kendall Jenner:

How do you feel about the situation and celebs' reactions? Let me know in the comments below.