By now, you've probably heard that Lori Loughlin (aka Aunt Becky from Full House) was arrested and charged as part of a massive college admissions scam.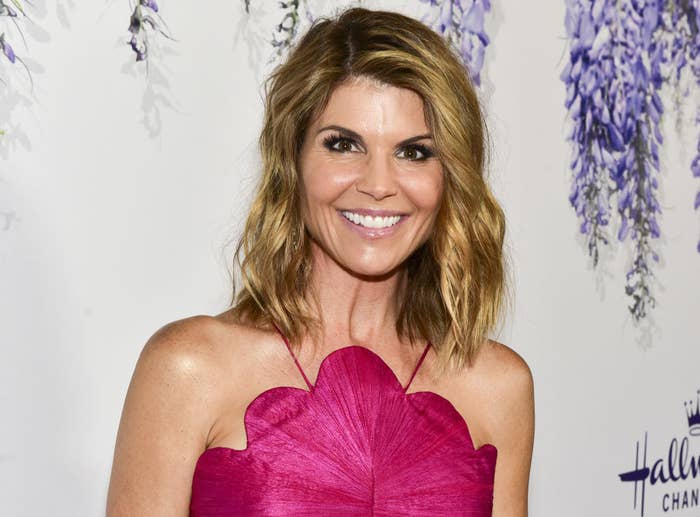 Long story short, she's accused of spending $500,000 to get her two daughters into USC. The bust included dozens of others, including Felicity Huffman from Desperate Housewives.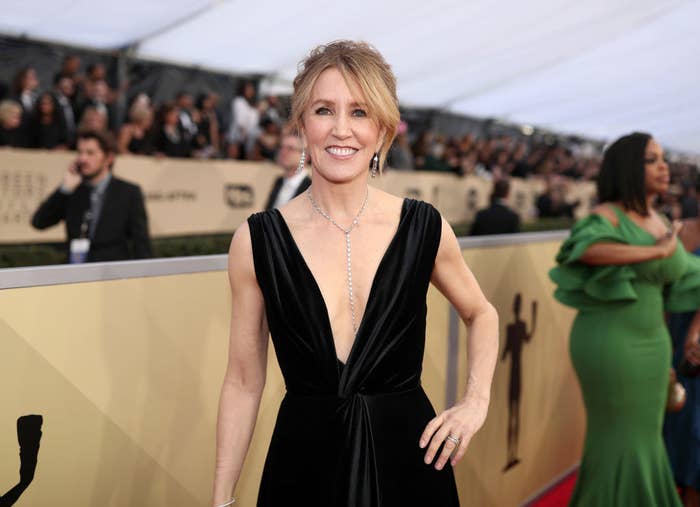 Now, as a child who grew up watching Full House, I just HAD to know how the Tanner family was reacting to this rather wild news. And so I did some light social media stalking, and I'm here to report my findings to you.
Bob Saget aka Danny Tanner: Went on Jimmy Kimmel last night but somehow managed to avoid the topic.
Candace Cameron-Bure aka DJ Tanner: Posted some religious stuff about mercy and forgiveness on her Instagram story. I'll spare you the obvious "Have mercy!" Full House joke.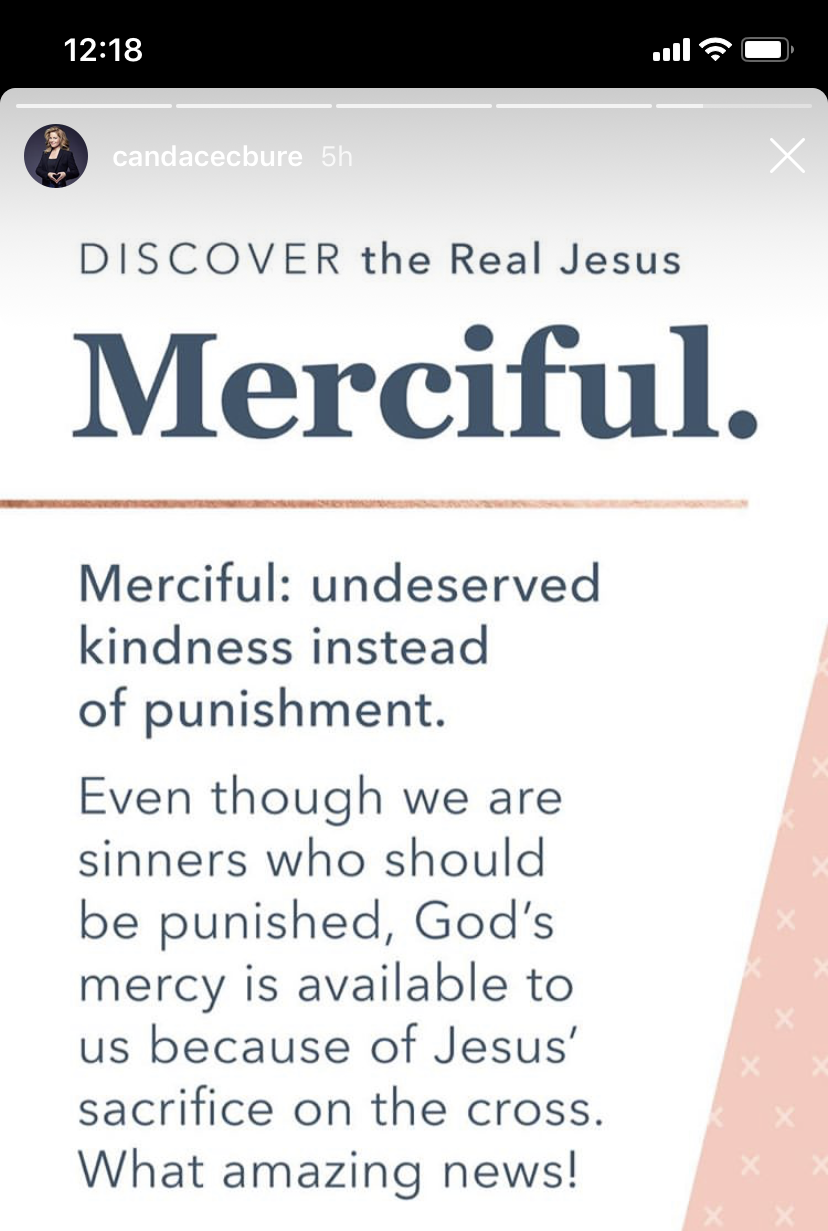 Andrea Barber aka Kimmy Gibbler: Liked a few tweets about the situation but didn't say anything directly.
Jodie Sweetin aka Stephanie Tanner: Was cornered by the paparazzi at LAX but simply said "No" when asked for a comment.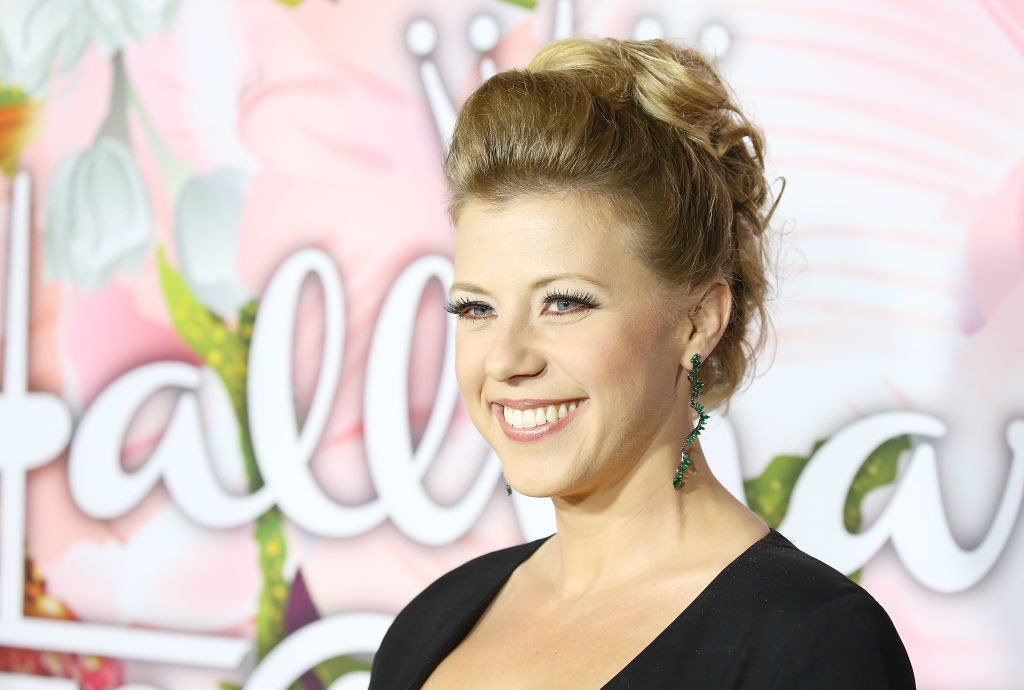 Dave Coulier aka Joey Gladstone: Has been VERY supportive of Candace Cameron Bure's Twitter campaign for a Kids' Choice Award, but has been otherwise silent.
The Olsen twins aka Michelle Tanner: The twins barely speak about Full House anymore, so I wouldn't hold your breath for a comment on this.
Okay! That's all I have for you. This whole situation is so bizarre. Toodles!