Kylie Jenner Just Donated $1 Million To Australian Fire Relief After Facing Backlash For Her Response To The Crisis
That Instagram story was...yikes.
It's been a strange couple of days for Kylie Jenner, who has faced two separate controversies about her tactless response to the Australian bushfire crisis.
There was Controversy #1, in which she posted about the tragic number of animals who have died in the blazes so far...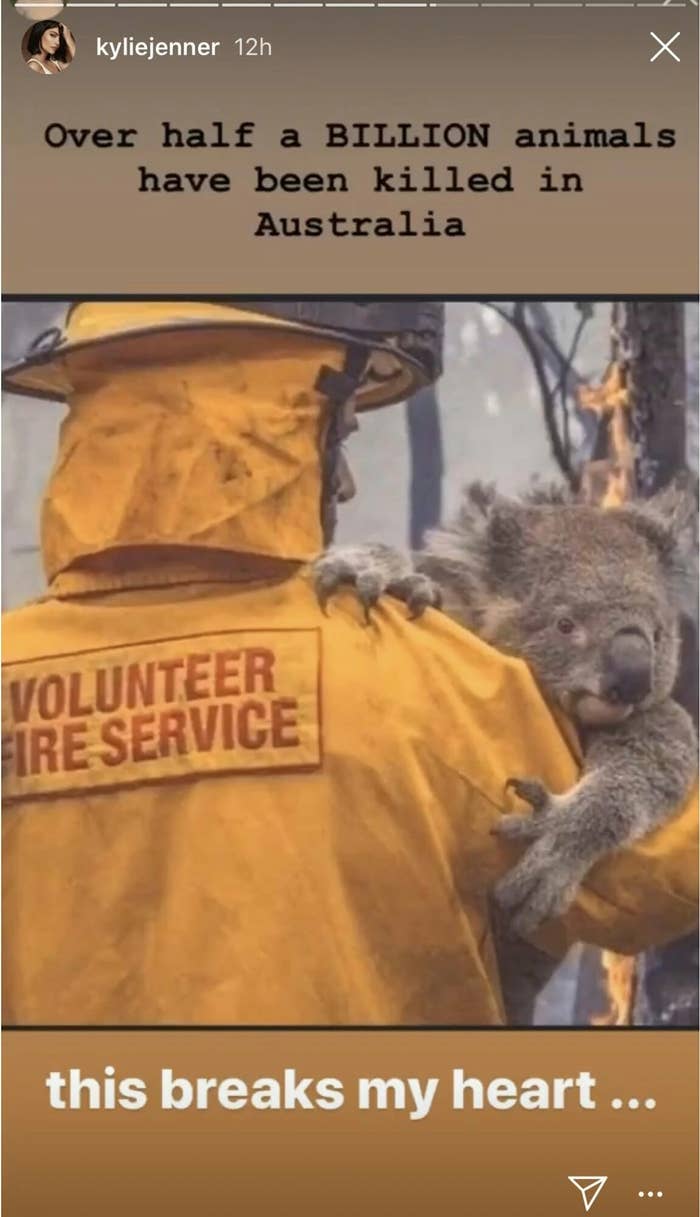 ...And then promptly shared a picture of her mink Louis Vuitton slippers in a subsequent story, which are made of real fur.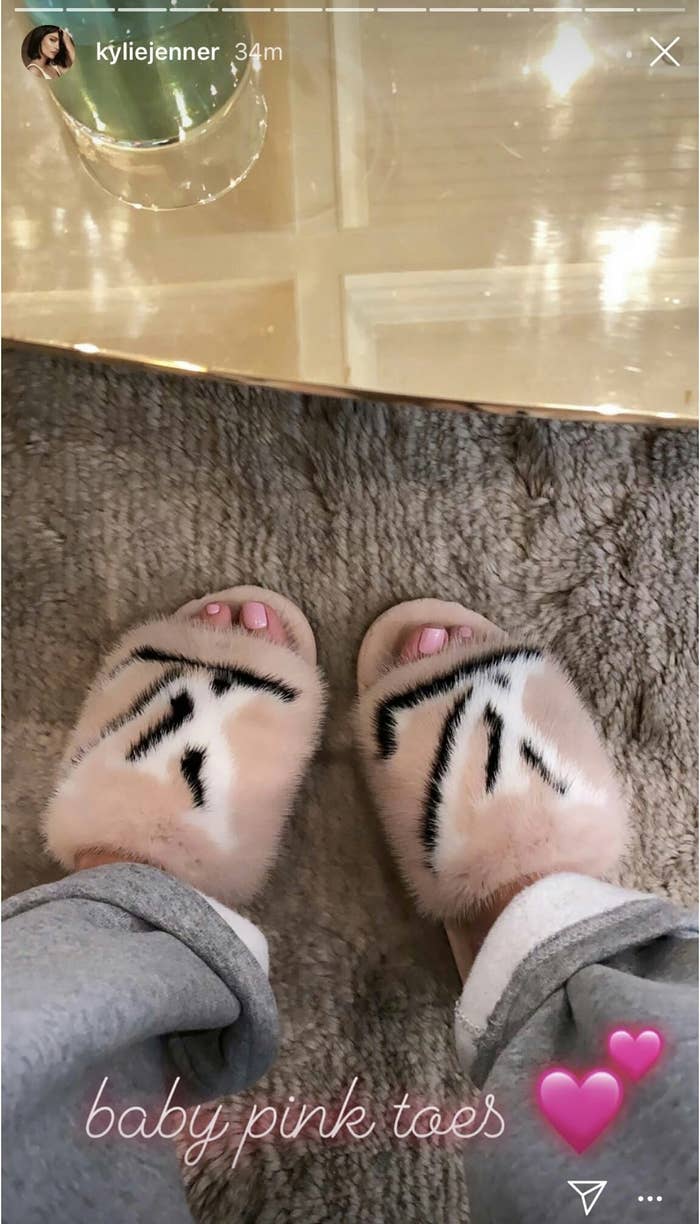 The scandal went massively viral on Twitter, with this tweet calling out Kylie reaching over 1.3 million likes in just two days.
Then, there was Controversy #2, in which Kylie posted on Instagram this photo of her in front of a fireplace...
...Along with the caption "find ur fire 💛🔥"...
...And then her official skincare line responded with a bunch of fire emojis.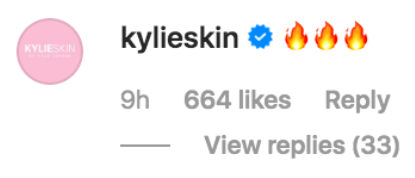 Once again...people were not too pleased!

Well, perhaps in response to these Instagram controversies, Kylie Jenner is now donating $1 million to help fire relief efforts in Australia, as confirmed exclusively by People.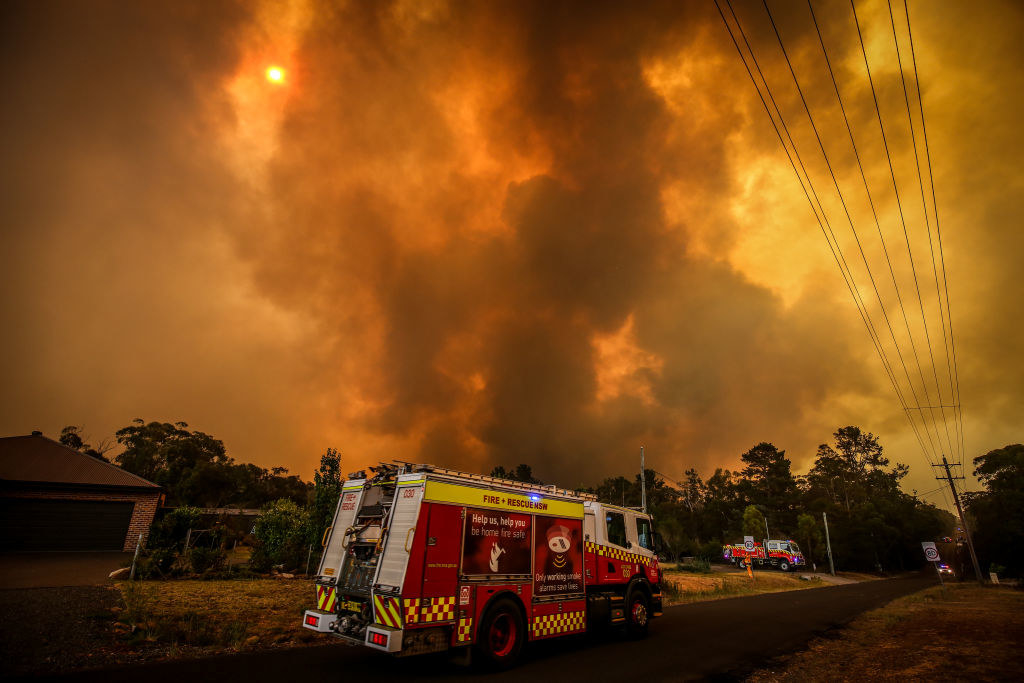 According to People, her $1 million donation will be distributed among a few different relief organizations working on the ground in Australia.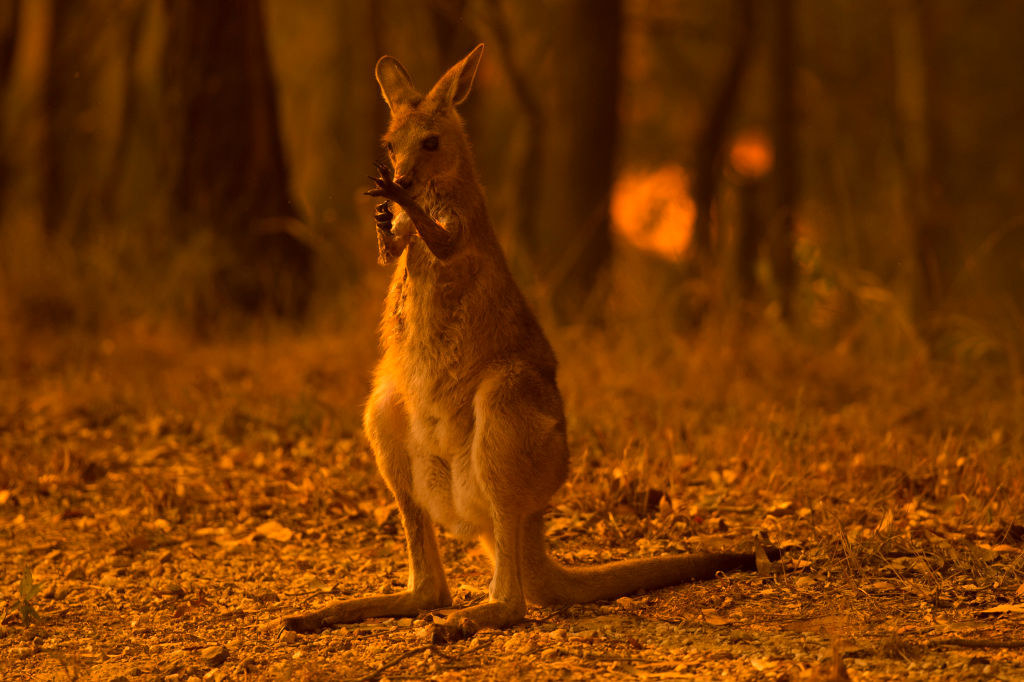 People also spoke to a source close to Kylie, who said she feels badly about her gaffes on Instagram:
"That post was completely unintentional. Kylie stands behind her desire to want to help provide relief towards the devastation the fires have caused."
I mean, hey! Donating $1 million to the cause is nice. But she's also super fuckin' loaded with a net worth of a billion dollars, so...
BTW: You don't have to have $1 million in the bank to help out with the fire relief efforts in Australia. This is a serious and urgent crisis, and if you're able to donate some dollars, here's a handy list of organizations that could use your help.