I'm just gonna jump right into this one because I literally cannot. This weekend, Kylie Jenner reposted Kim Kardashian West's IG story about all the animals that are dying in the Australian fires.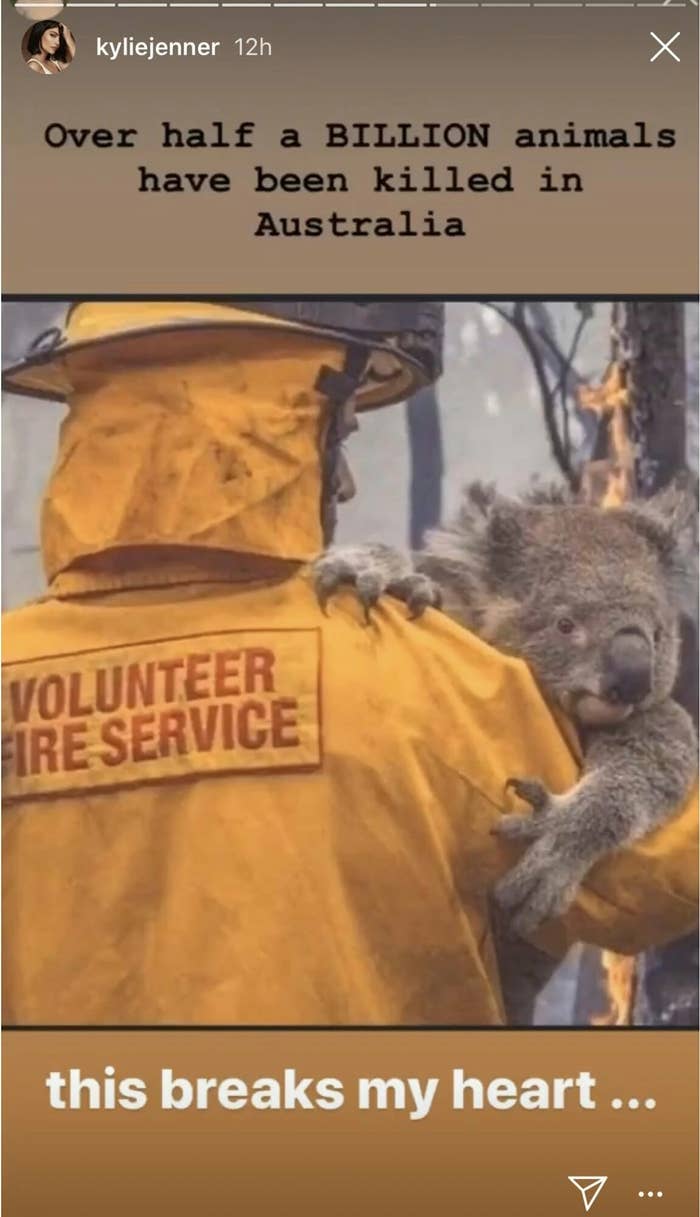 Had Kylie left it at that, clearly I wouldn't be writing anything about it. But a mere 12 hours later, Kylie posted this pic of her sparkling-new pedicure...in her $1,500 MINK LOUIS VUITTON SLIPPERS!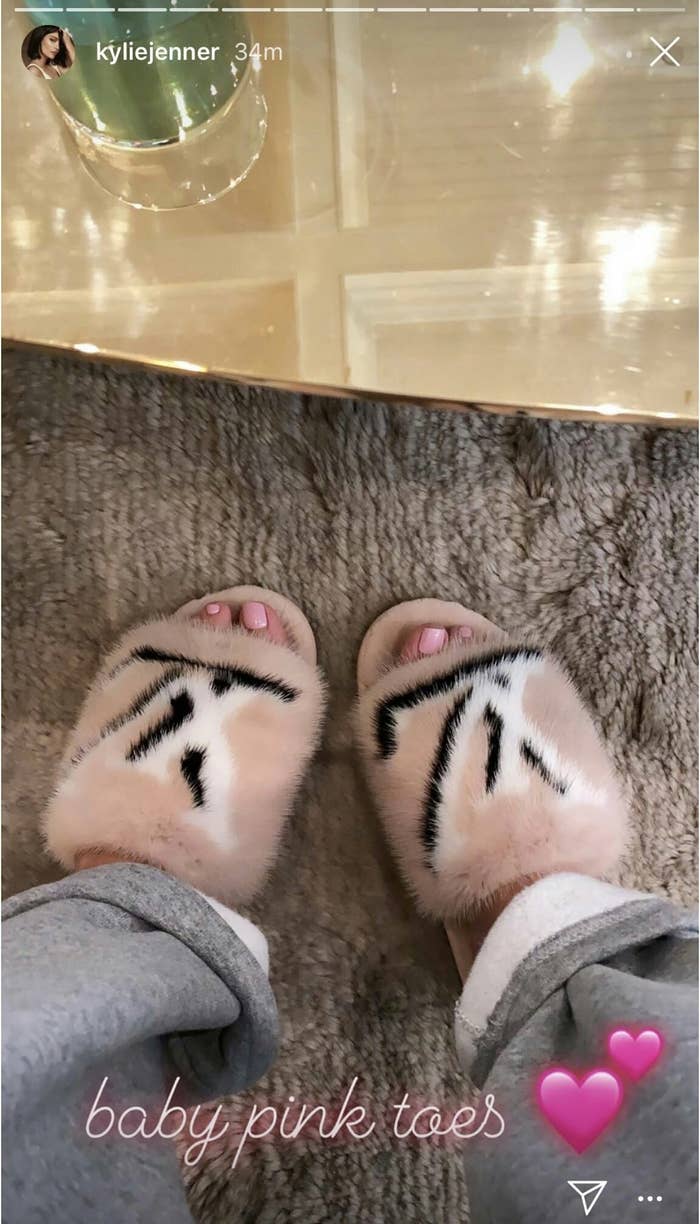 I...I just...I need to go lie down.
Normally I'm not one to judge how people spend their coins, but this was just insensitive.
People are GOBSMACKED at the hypocrisy of it all:
A lot of people, however, are disappointed but not at all surprised:
In times like these, I have to remember that to err is human and everybody makes mistakes, but my goodness. This was just...not good.