Here's What John Stamos Had To Say About Lori Loughlin Not Coming Back To "Fuller House"
"It's a difficult situation for everyone involved."
As you're probably WELL aware by now, Full House star Lori Loughlin has found herself in some serious legal trouble and is now facing possible prison time.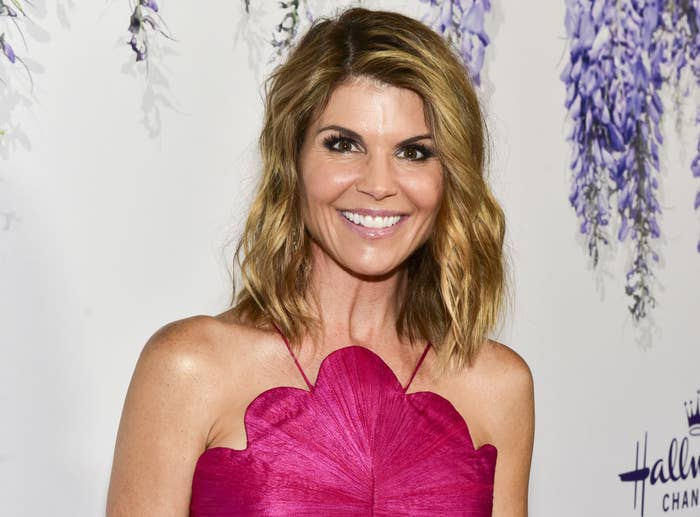 She and her husband, Mossimo Giannulli, are accused of spending $500,000 in illegal bribes to get their two daughters into USC. Dozens of other parents have also been arrested as part of a massive college admissions bust — including Desperate Housewives star Felicity Huffman.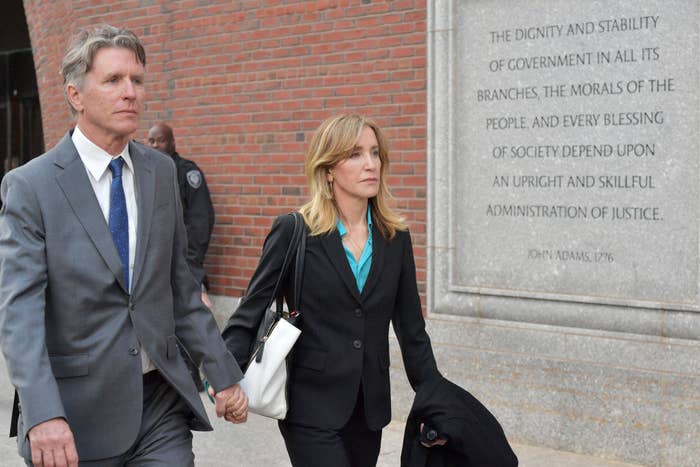 And according to Stamos, the team at Fuller House is still trying to "figure it out."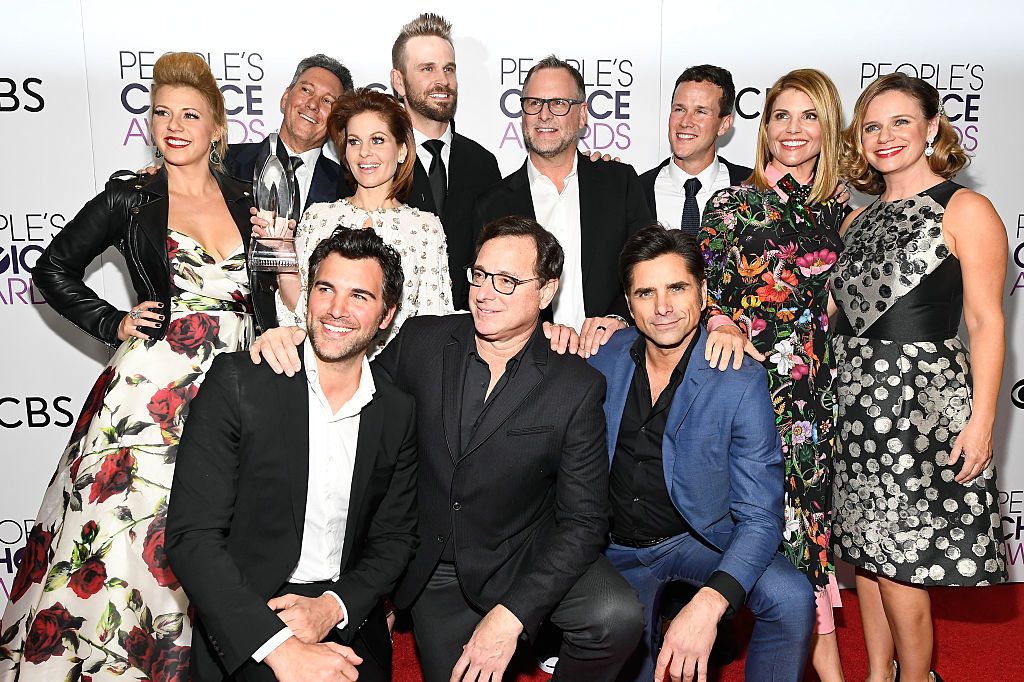 "We haven't [dealt with it] yet," he said.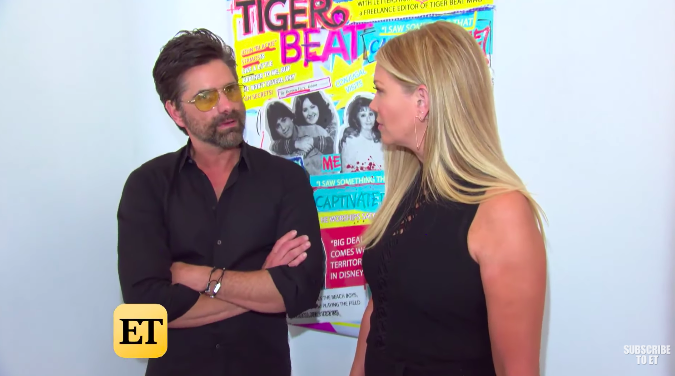 "I haven't been on the show yet and it hasn't come up, so I'm going to talk to some people about it this week and see what's going on," he told ET.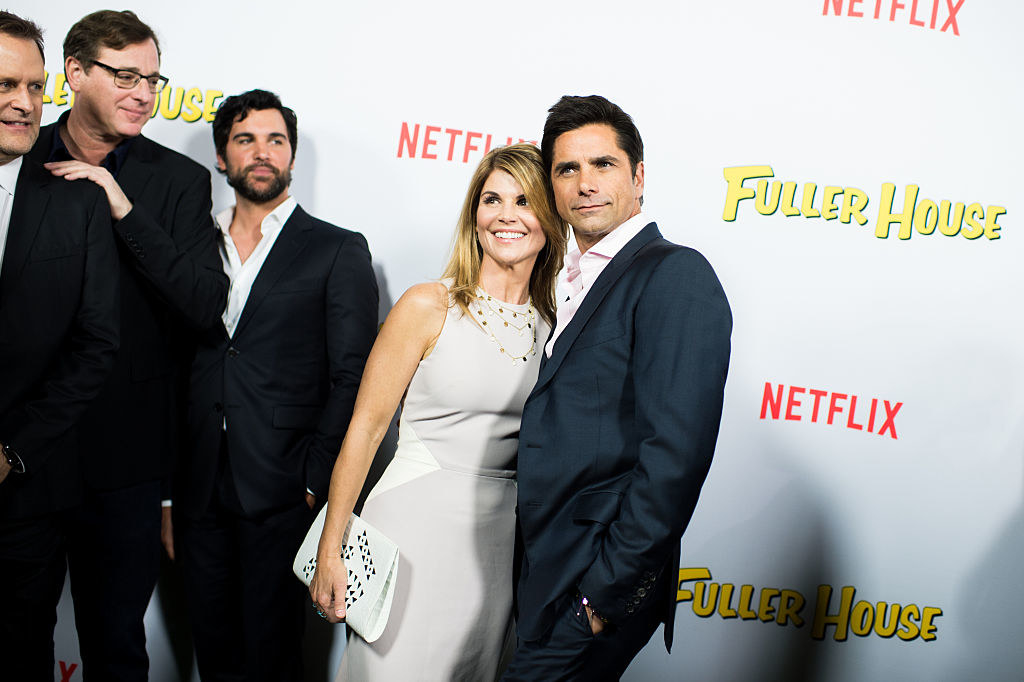 And Stamos — who also produces Fuller House — revealed that it might be a little while longer before he can share updates about the situation with fans.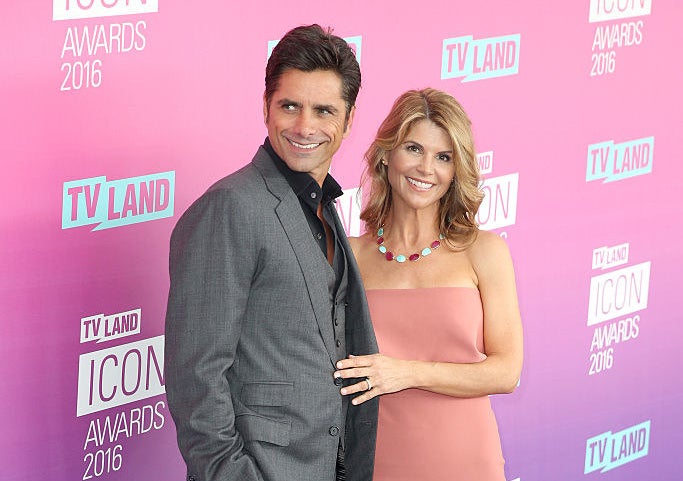 "I'm just going to wait a little longer before I talk about it," he said.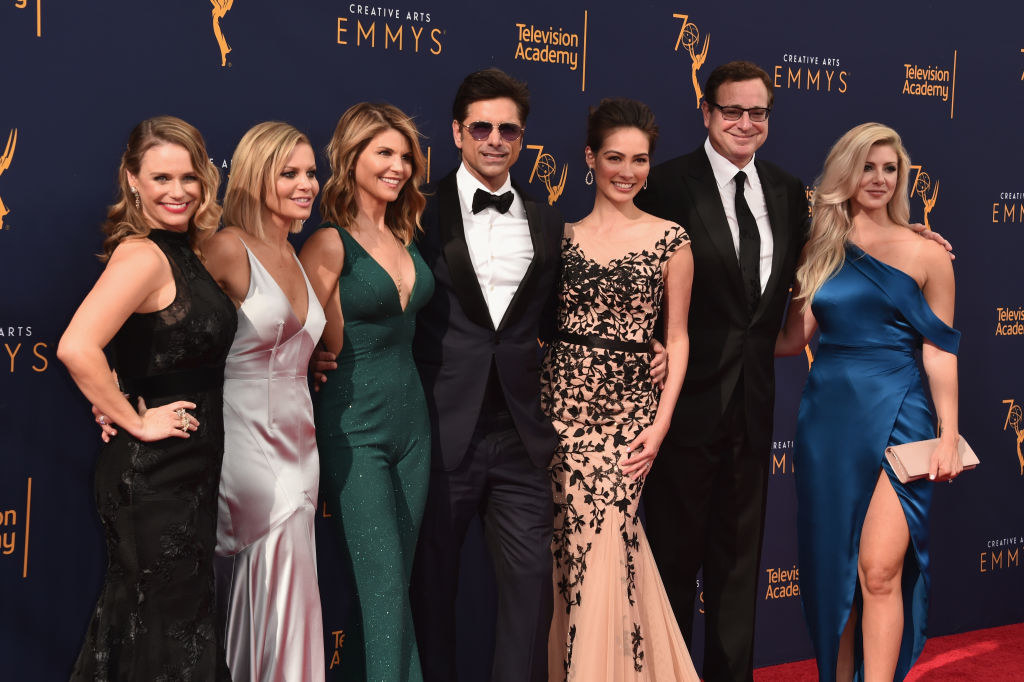 "It's a difficult situation for everyone involved. Everyone. Everyone. I don't mean just on our side."
In the interview, Stamos also teased the possibility of ANOTHER Full House spinoff he's considering — and this time, it would be a prequel.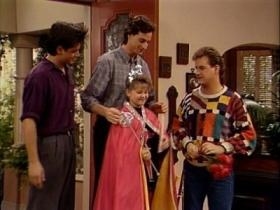 "There's too much happiness that that show has brought for a lot of people," he said. "So it's not going to go down easy."