Jason just gave an interview to InStyle, in which he opened up about losing his Game of Thrones job in 2011 and how it left him "completely in debt."
When Jason joined Game of Thrones in Season 1, he had a house in Los Angeles with his wife, Lisa Bonet, and their two children. And while the HBO series became a huge sensation, Jason's character, Khal Drogo, was killed off after just 10 episodes. Suddenly, he found himself scrambling to pay his family's bills.
"I mean, we were starving after Game of Thrones," he admitted to InStyle.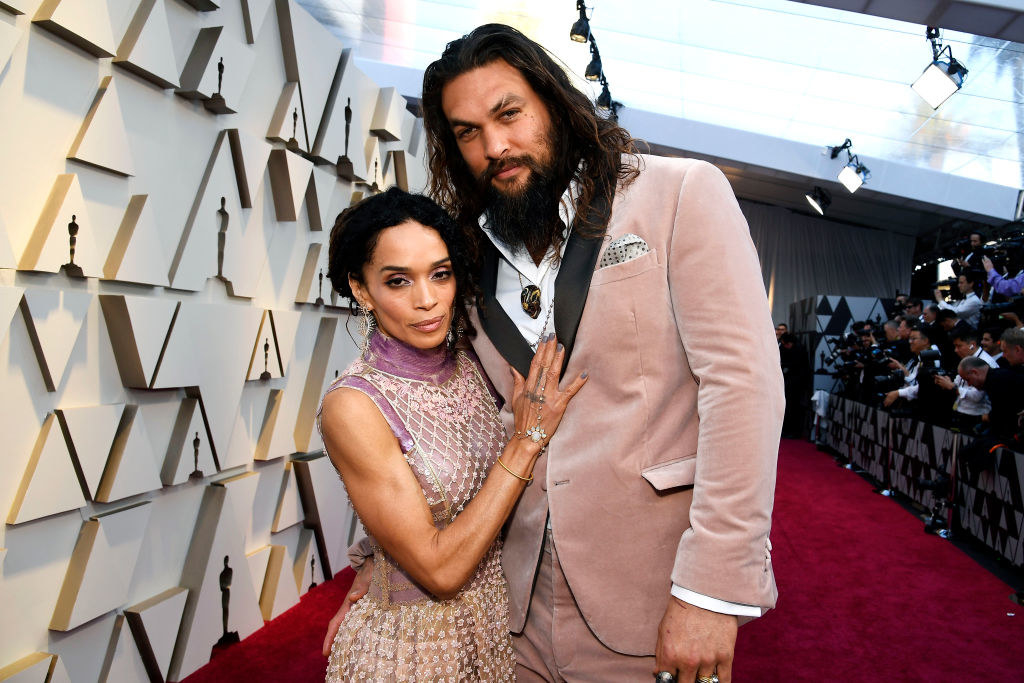 "I couldn't get work," he continued. "It's very challenging when you have babies and you're completely in debt."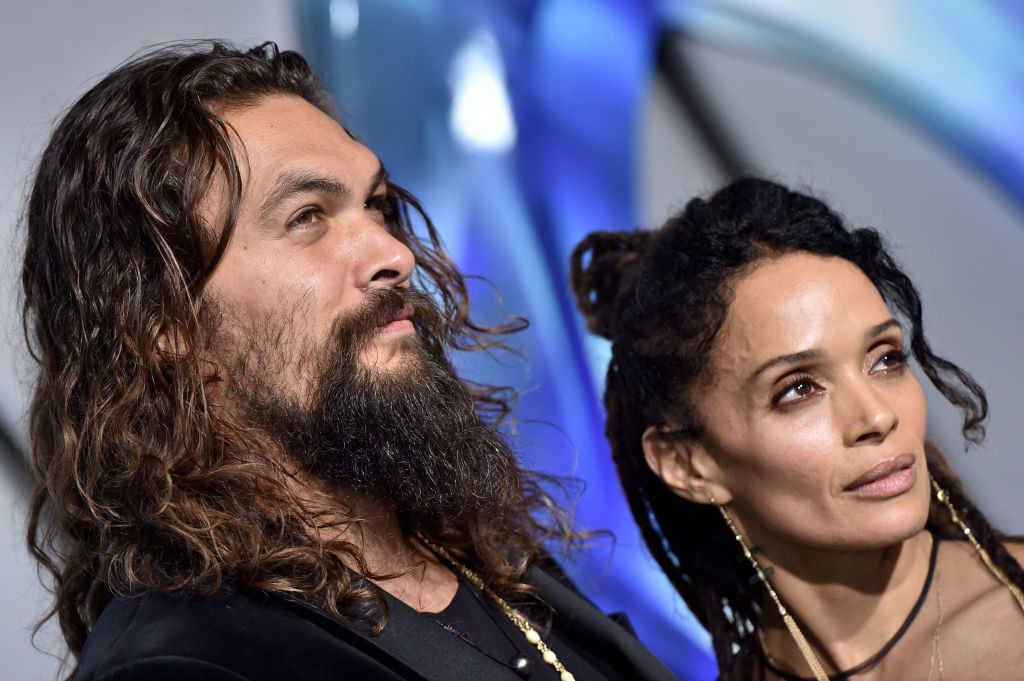 Jason struggled to find steady work over the next few years, but his luck turned around in 2016 when he booked his Aquaman role in Justice League. Suddenly, he had a superhero franchise on his hands, and a lot more money in the bank.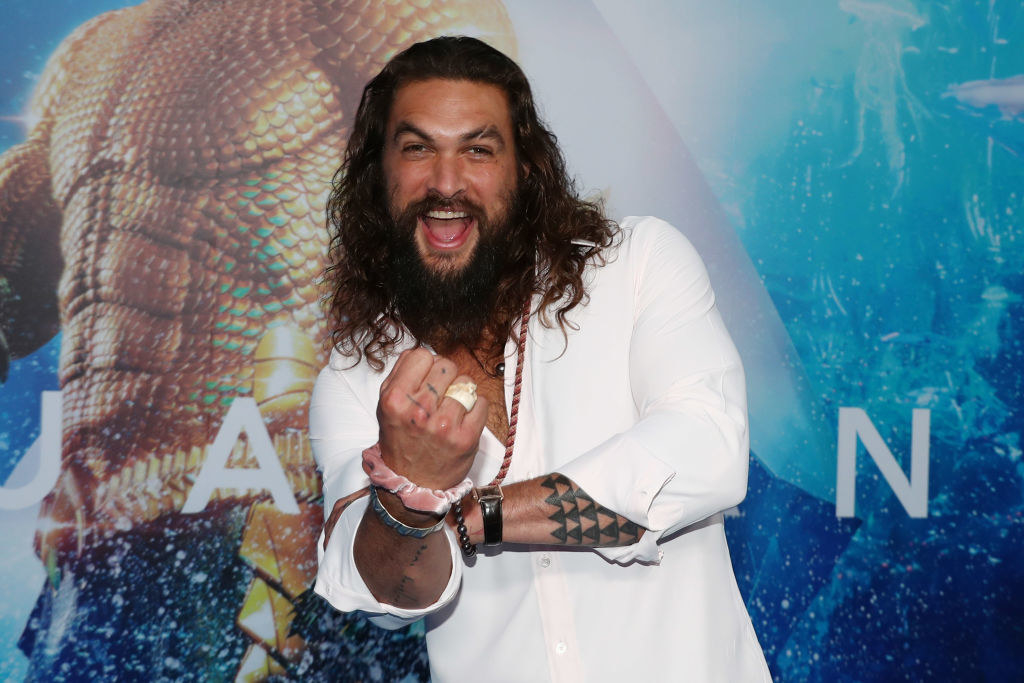 These days, Jason doesn't have any trouble finding work — in fact, he says he's booked through 2024 — but he admitted that he still "can't believe" his success. And when the trailer for his upcoming film Dune recently came out, Jason was in disbelief to see his name alongside some Hollywood legends.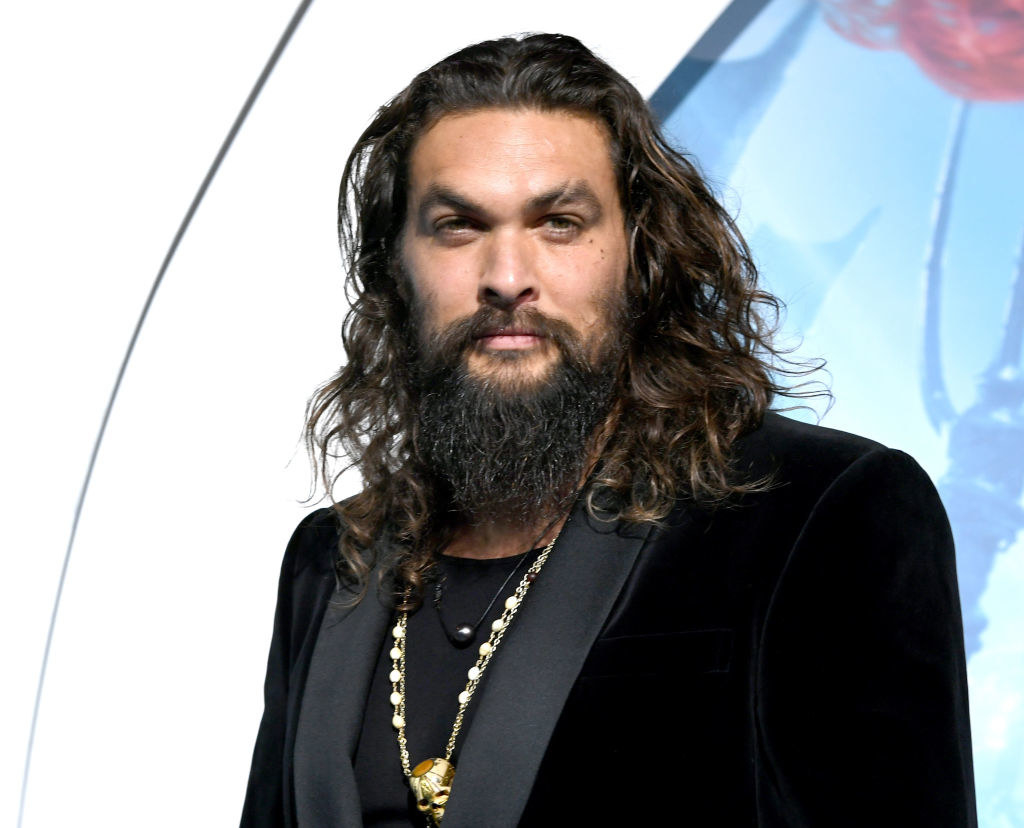 "It was 'Josh Brolin, Jason Momoa, Javier Bardem,' and I'm just like, 'Oh my god. I can't believe my name was with those names.'" he said. "I feel like I'm still a kid, freaking out."