It's hard to know where to even BEGIN with this saga, but let's start here: Two weeks ago, Jason Derulo posted a very revealing photo on his Instagram page.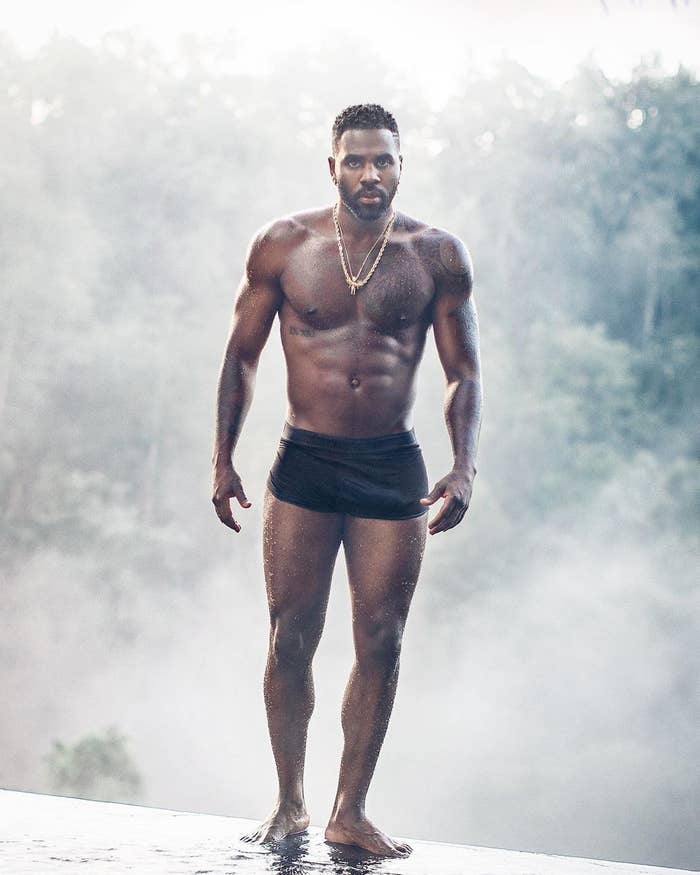 People couldn't help but notice what was happening in the crotchular area — specifically, a very noticeable penis outline.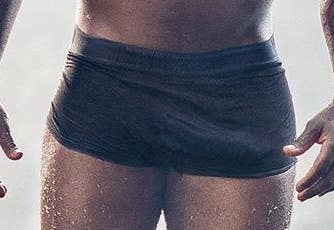 And apparently, Instagram's moderators couldn't help but notice it either, because they took the photo down.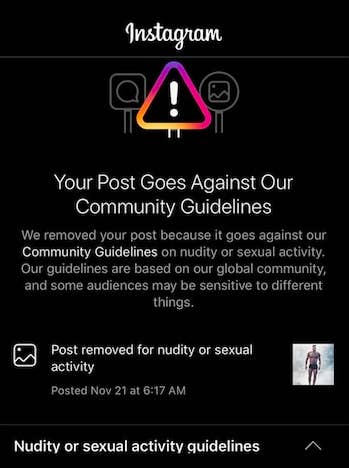 Jason was VERY upset about the photo's removal — at one point claiming it was an example of discrimination.


"I gotta talk to Instagram," Jason told TMZ. "I really do think it's discrimination, all jokes aside. I really do."
Well, today, Jason re-posted the controversial photo on Instagram. And in protest of the platform's discriminatory policies against large penises, he bravely photoshopped a footlong turkey sub on top of his dick.
This is activism!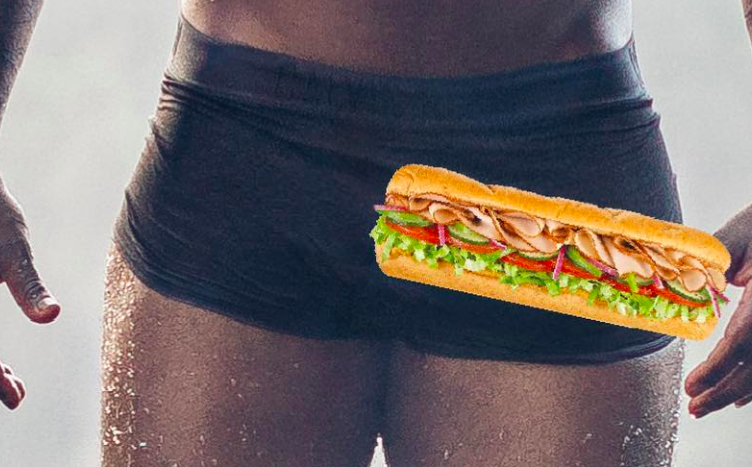 Thank you, Jason Derulo, for all your hard work defending the big dick community.