1.
Mila Kunis called out strangers who gawked at her when she breastfed in public.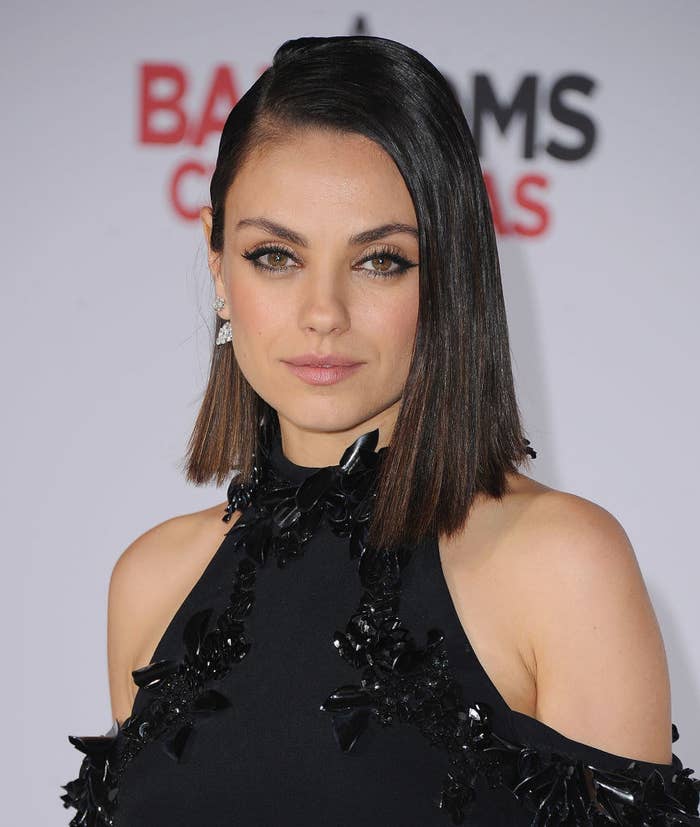 2.
Megan Fox doubled down on her decision to let her sons wear dresses and grow their hair long after intense backlash from close-minded bigots.
3.
Kelly Clarkson responded to a mom-shamer who said her busy career was the reason "her marriage didn't work" and told Kelly to be "the good old country girl we fell in love with."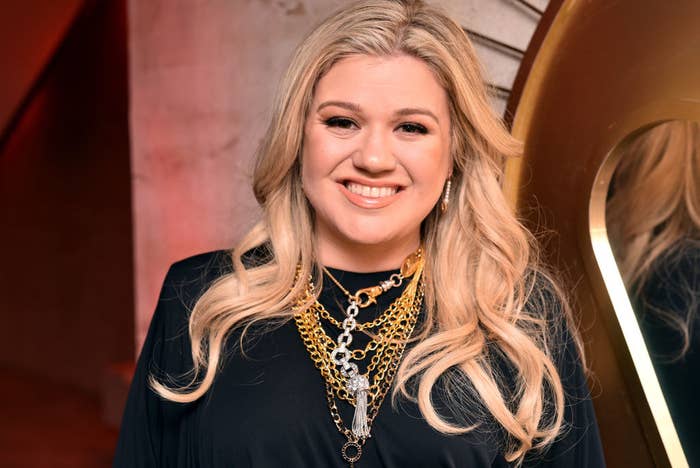 4.
Cardi B slammed those who shamed her for releasing the risqué song "WAP" as a mother.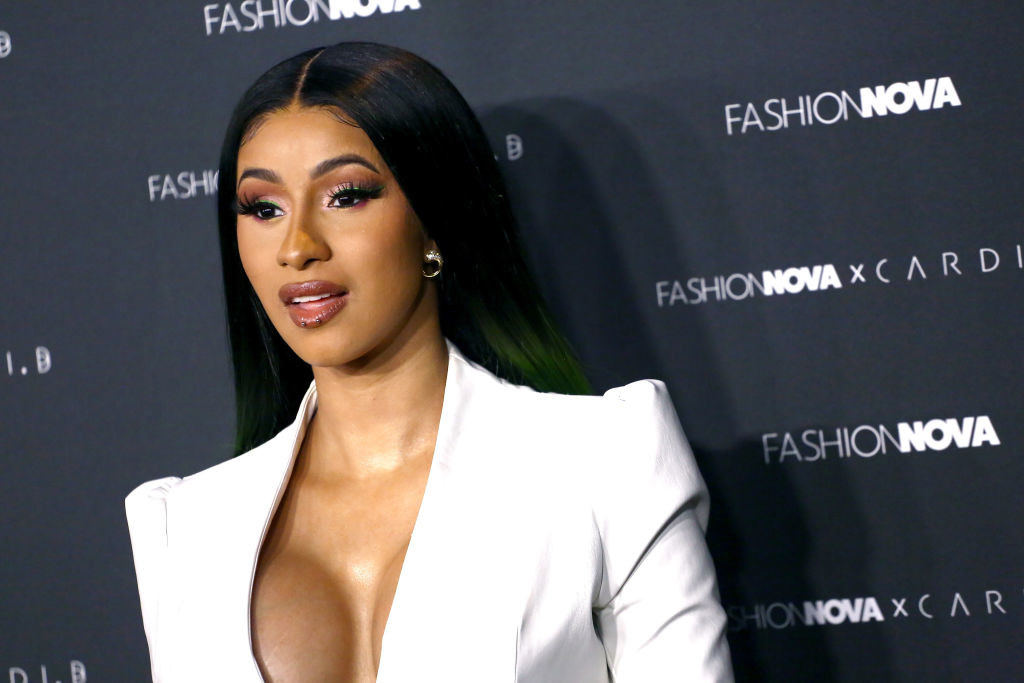 5.
Jenna Dewan had an A+ response to mom-shamers who criticized her for posing in lingerie.
6.
Snooki had no time for a rude Instagram commenter who asked, "How come you never comb your kid's hair?!"
7.
Gabrielle Union opened up about being attacked by mom-shamers from "day one" after the birth of her daughter.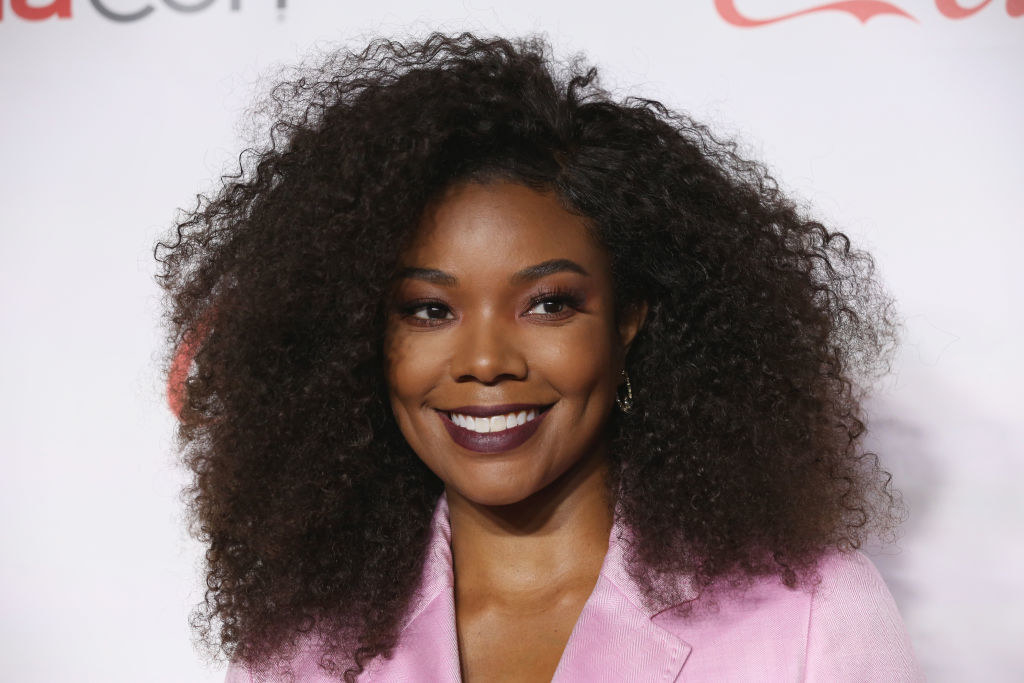 8.
Alyssa Milano got candid about the sadness she felt after mom-shamers attacked her for sharing breastfeeding photos.
9.
Olympic gymnast Shawn Johnson East posted an adorable video of her daughter doing a "flip" — and despite her caption noting that the baby was "perfectly safe," she still got attacked by mom-shamers.
10.
Khloé Kardashian had some choice words for people who said she cradled her baby bump too much when she was pregnant with True.
11.
Pink — who has been attacked for her parenting choices several times over the years — posted on Instagram specifically to troll mom-shamers.
12.
Pink also stepped in to defend Jessica Simpson after she was shamed for letting her daughter dye her hair.
13.
Hilary Duff posted a statement on Instagram in response to mom-shamers who attacked her for giving her son a peck on the lips.
14.
Halle Berry responded to a commenter who implied she was "ashamed" of her children because she wouldn't show their faces on social media.
15.
Kim Kardashian reminded her followers that she's allowed to be a parent and be sexy, after mom-shamers attacked her for posting nude photos.
16.
Shay Mitchell called out a mom-shamer in her Instagram comments who criticized her breastfeeding photo shoot.
17.
Julia Stiles responded to people who criticized the way she placed her infant son in his carrier.
So remember, folks: The next time you're tempted to become the parenting police, maybe just STFU instead. Peace!