Recently, there have been multiple reports and rumors that One Direction are planning to take a hiatus to pursue their own projects.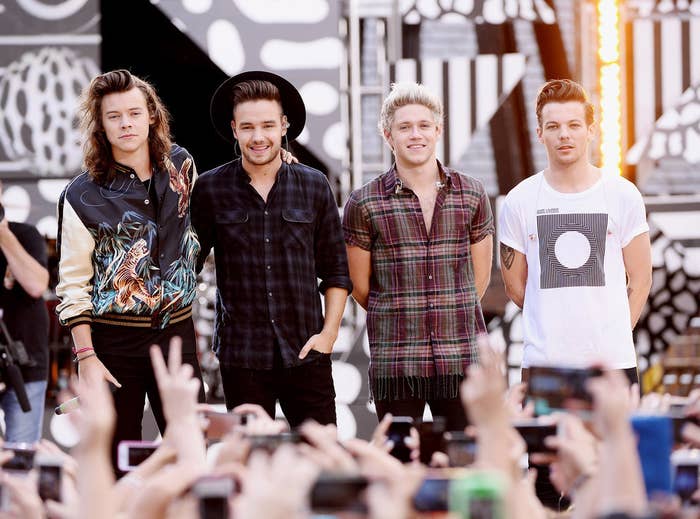 Naturally, fans are very sad. 😢
So, comedy website Above Average decided to lighten the mood by publishing a satirical "letter" to the boys of One Direction "from" former NSYNC member Joey Fatone.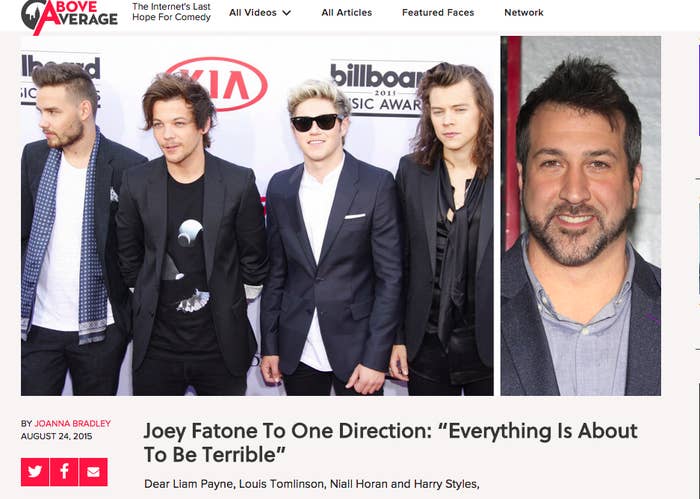 The letter is honestly hilarious. It says in part:
Here's how it's gonna go down, fellas. While you're all on hiatus, Harry will record some dope singles with Beyonce, Ryan Adams and Wiz Khalifa, come out with a killer solo album produced by Pharrell and Timbaland, cut his hair, dye his hair, do a second less awesome album, let his hair grow super long and wear it in two braids, crush a self-effacing cameo in a Judd Apatow movie, buzz his hair and release a third, self-produced album on which he hints at being bisexual that everyone will call his "best work."

The rest of you are fucked. I mean fucked. I am the second most-successful former member of NSync and I am Joey Fatone. Say that outloud to yourself: "Besides Justin Timberlake, Joey Fatone is the most successful member of NSync."
The problem was, not everyone seemed to get it was a joke. This was probably because, according to some commenters, the website originally had Fatone's name as the byline. It now has a different name listed.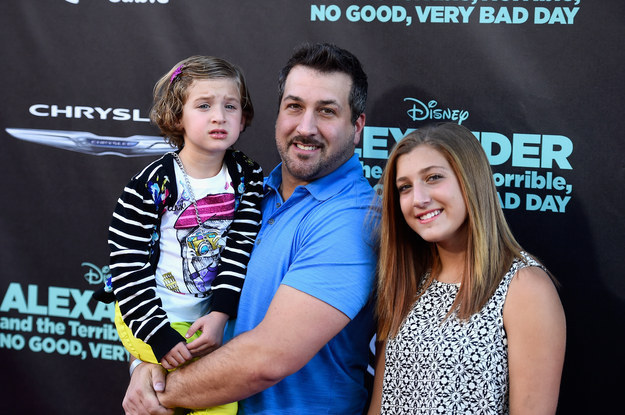 Some 1D fans were mad at "Fatone" for daring to write the piece.

"He's not even relevant!" they fumed.

"Loser!"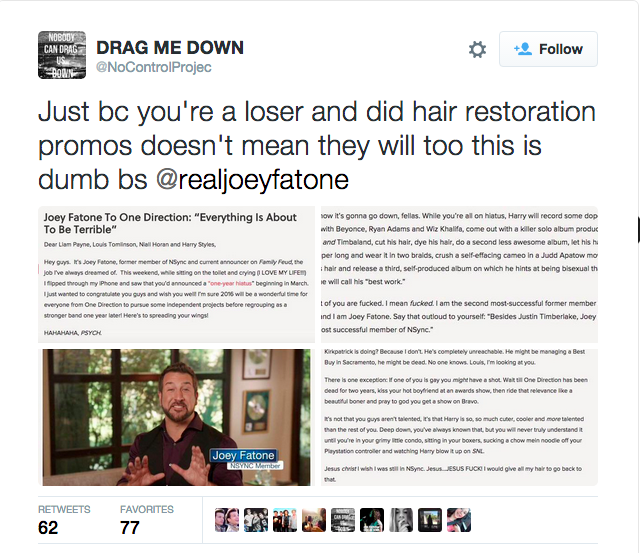 Others said they were worried the letter revealed a painful truth.

And some were just sad.

And it wasn't just people on Twitter. Popular Twitter accounts and websites thought he wrote it too.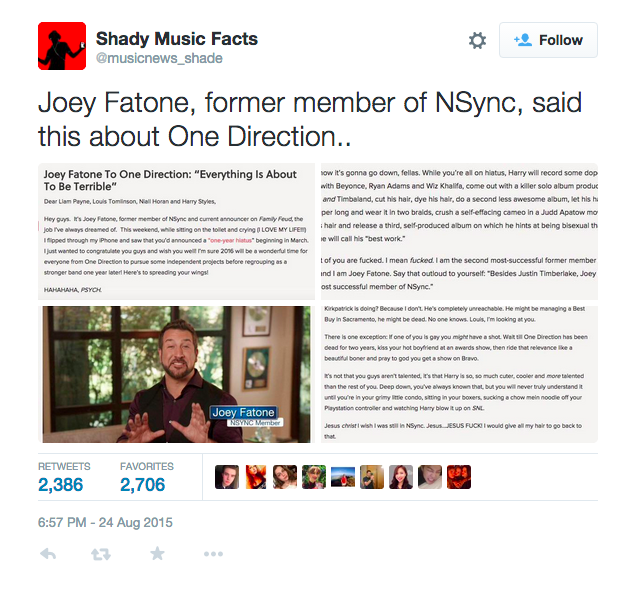 "'NSYNC star lashes out," wrote one publication.

Another website wrote it is "hardly surprising" Fatone would weigh in.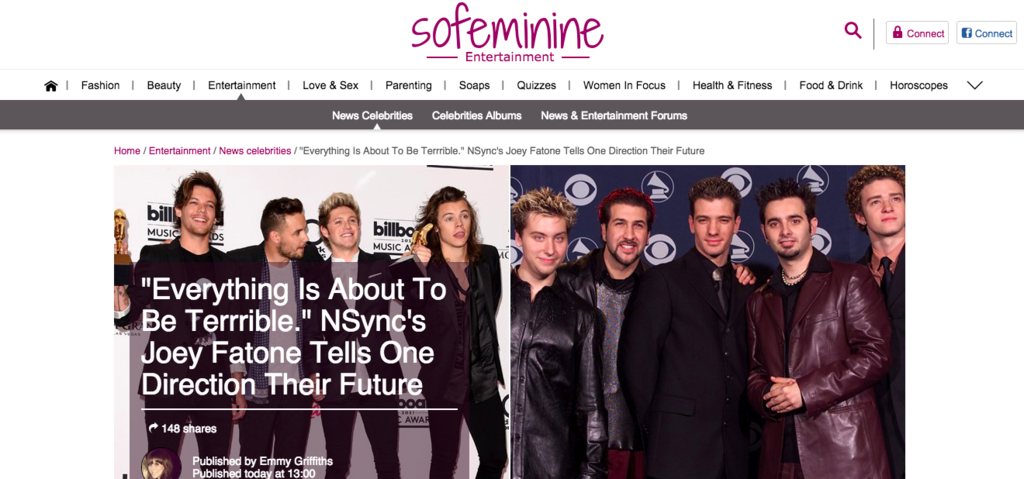 So here is a PSA. Fatone isn't spending his time dissing One Direction. He's too busy hanging out with another classic boy band, O-Town!