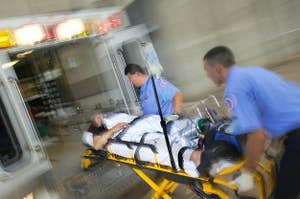 This post could help save your life or someone you love. Tips from a 911 dispatcher.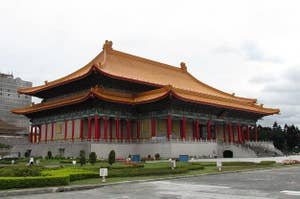 Taiwan is an island paradise with urban and rural national treasures waiting to be explored. See why your next travel destination should be Taiwan.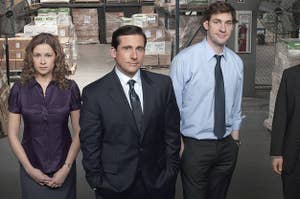 Every workplace is diverse. Everyone wants to believe that they are the co-worker that everyone likes. In actuality, there are many different kinds of co-workers, ranging from the flirt to the dreaded know-it-all.