1.
Ask yourself a question, is this an emergency?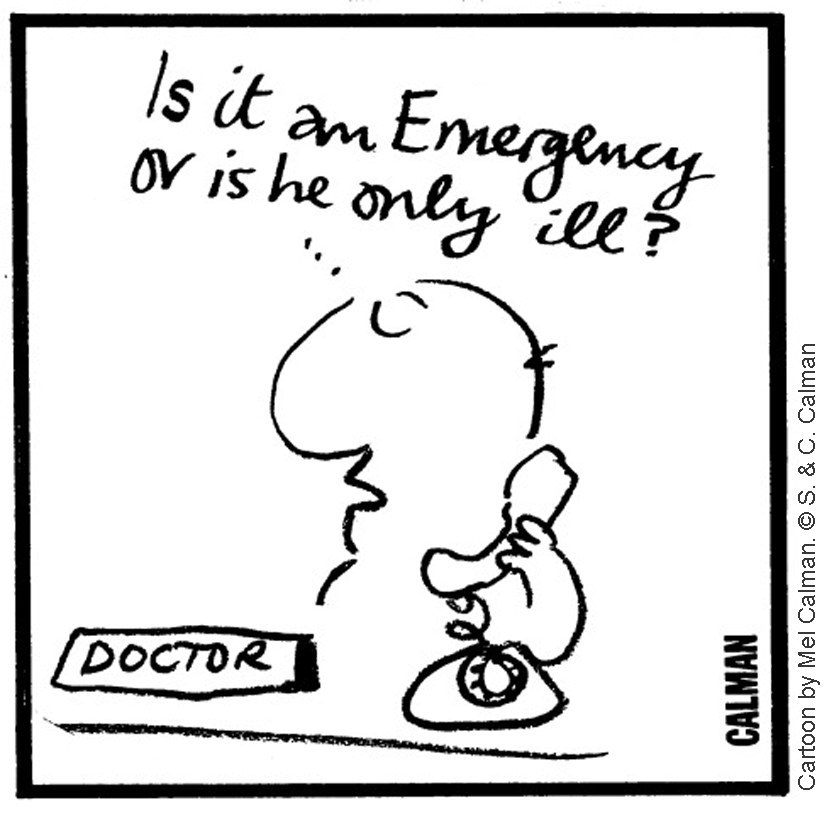 2.
Whenever possible, call from a land-line phone.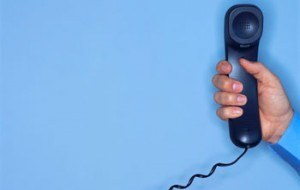 3.
Know where you are.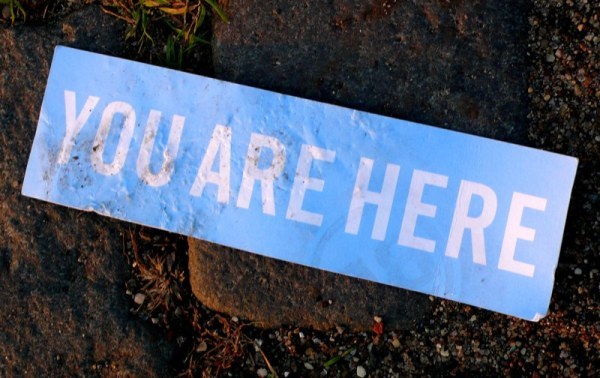 4.
Know why you are calling.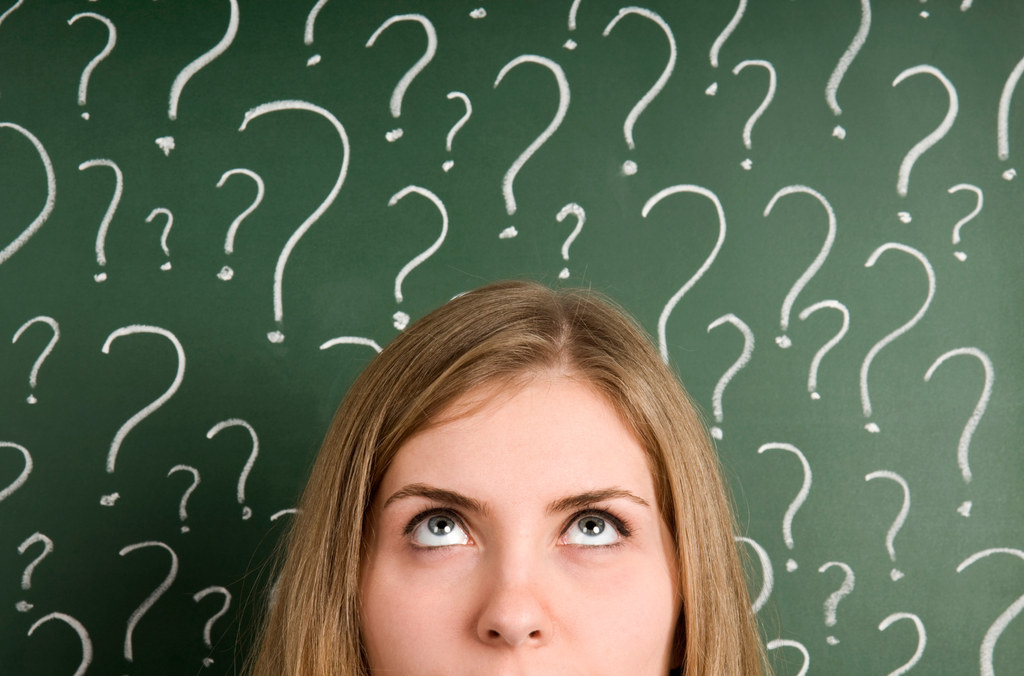 5.
If you don't know the answer to a question, say you don't know.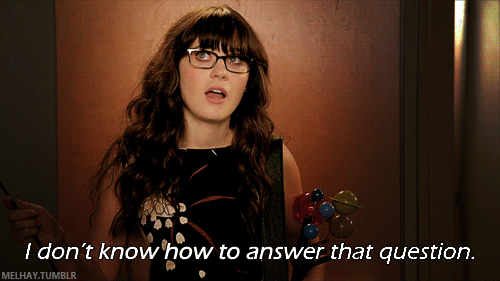 6.
Try to be calm and courteous.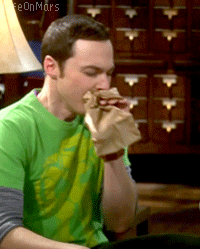 7.
Keep answers short.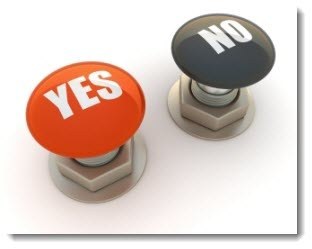 8.
If you don't understand the language the dispatcher is speaking, state your language at the onset.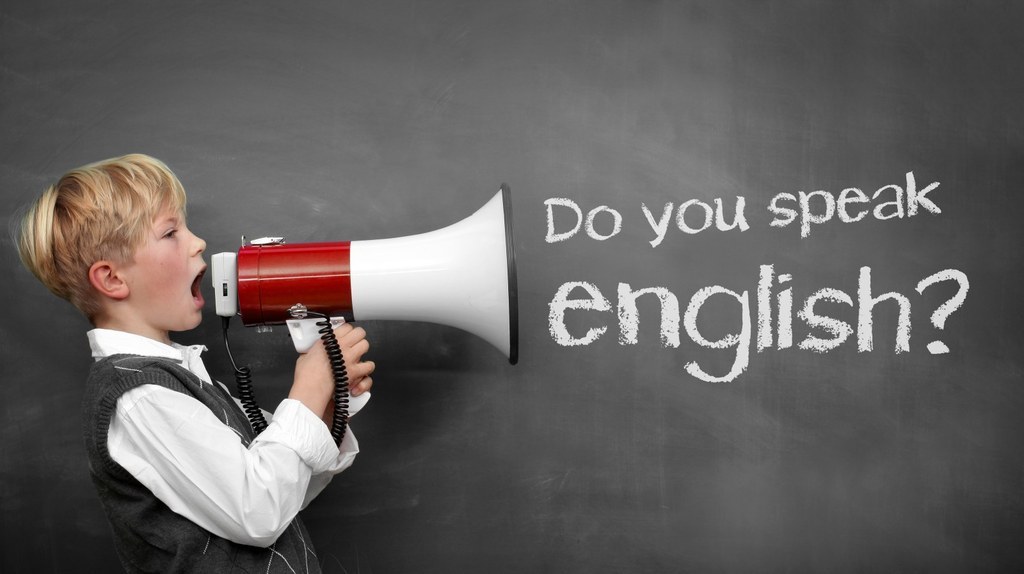 9.
Don't hang up! Stay on the line.
This post was created by a member of BuzzFeed Community, where anyone can post awesome lists and creations.
Learn more
or
post your buzz!