Deeply ridiculous and hilarious, Showtime's Ziwe is probably the most *iconic* show of the moment.
Ziwe first kicked things off on her Instagram, where she interviewed "iconic" guests such as Alison Roman.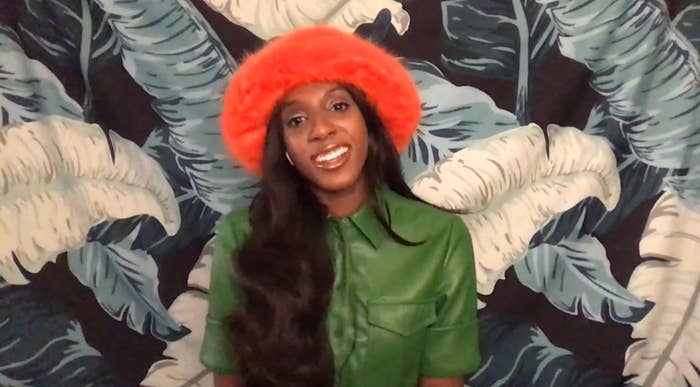 With the budget and crew of an entire show, Ziwe pulls out ALL of the stops.
Without further ado, here are all of the best moments on Ziwe — so far!
1.
The American Girl Doll Imperial Wives Collection segment.
2.
When Ziwe went full Hollywood glam while singing "Lisa Called the Cops."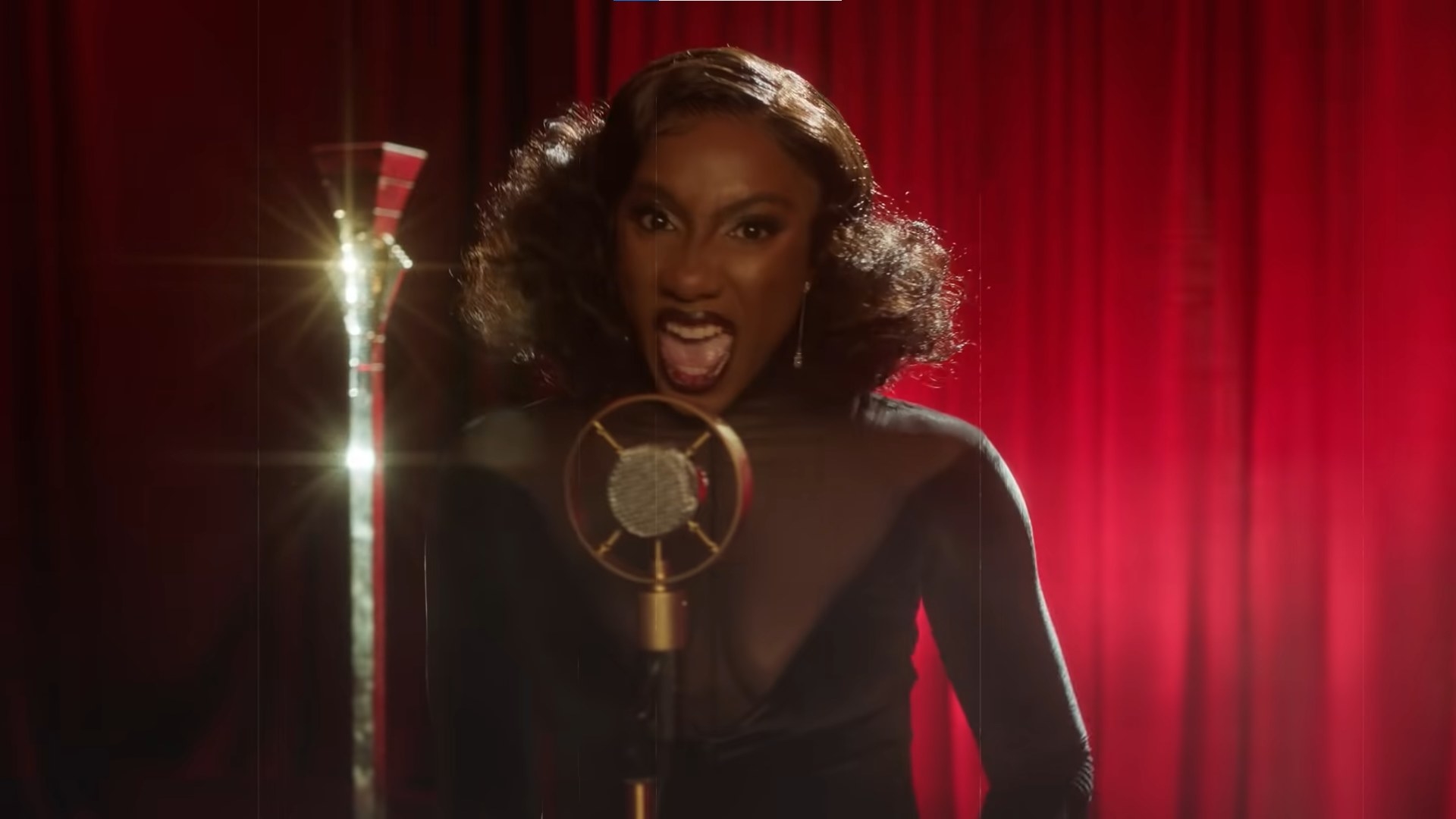 3.
When Ziwe asked Gloria Steinem the hard-hitting questions about..."WAP."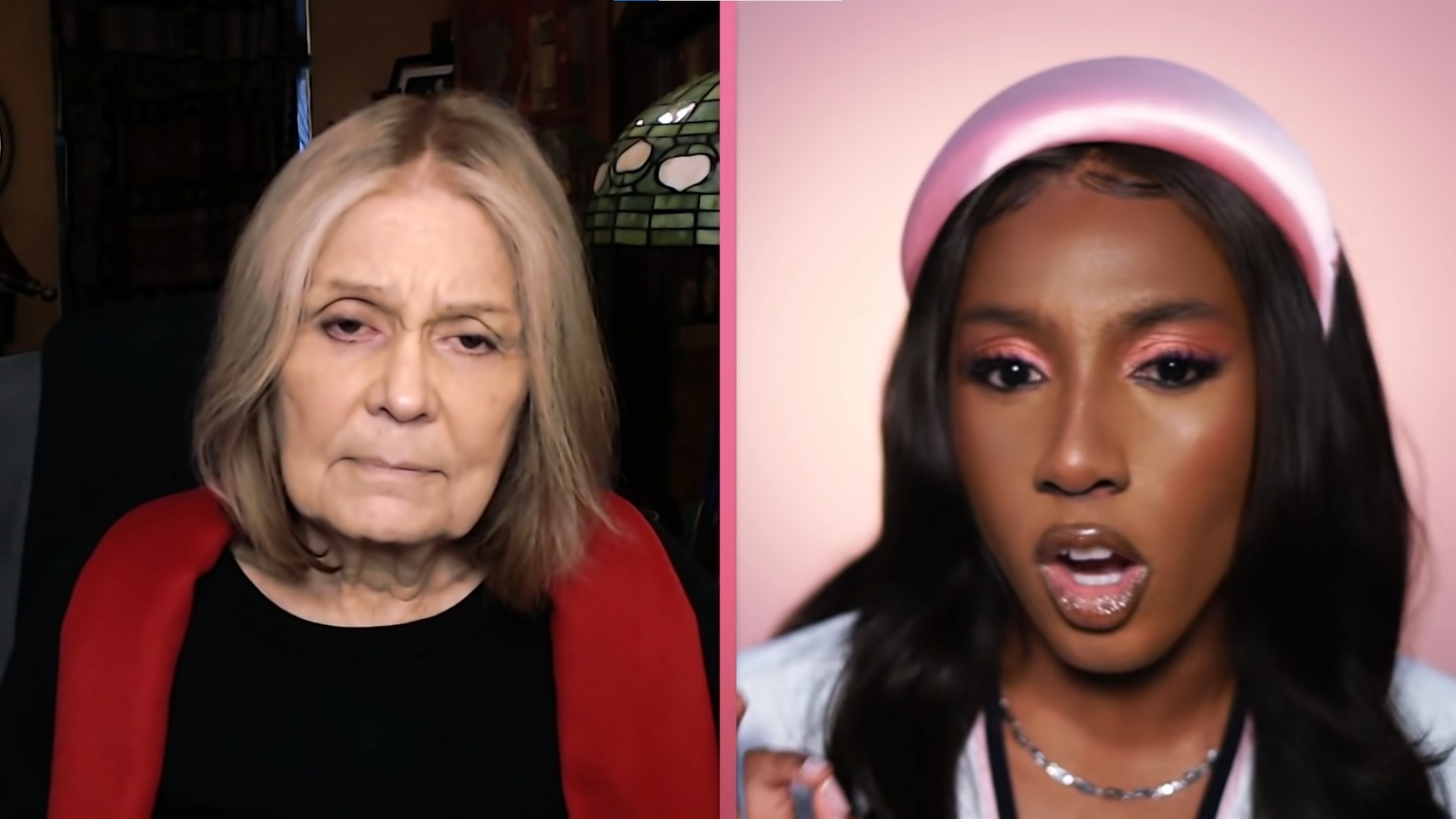 5.
When Ziwe messed around during a consultation with a plastic surgeon.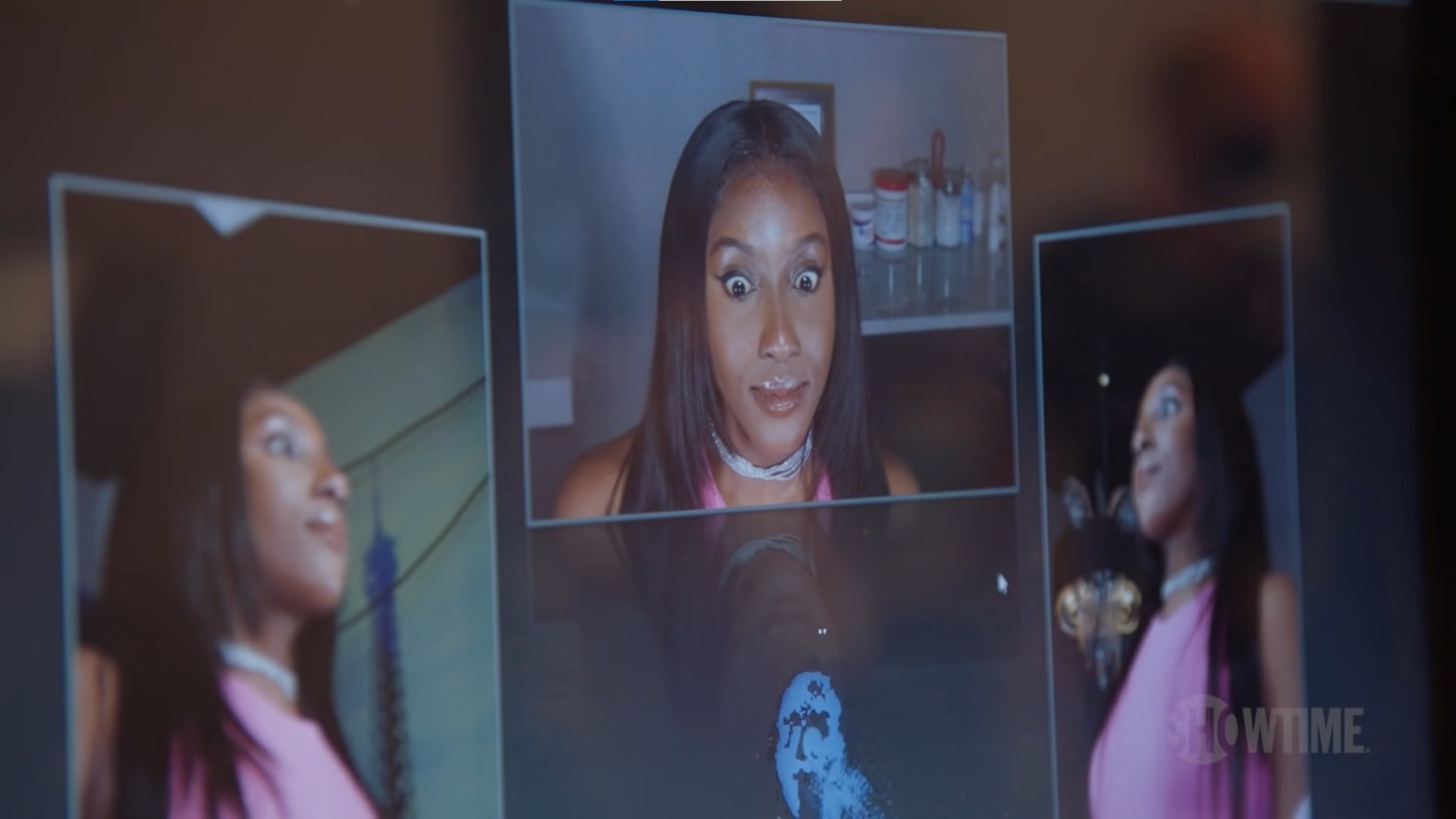 6.
When Ziwe poked fun at how pop culture infantilizes young women.
7.
When Ziwe announced her mayoral bid.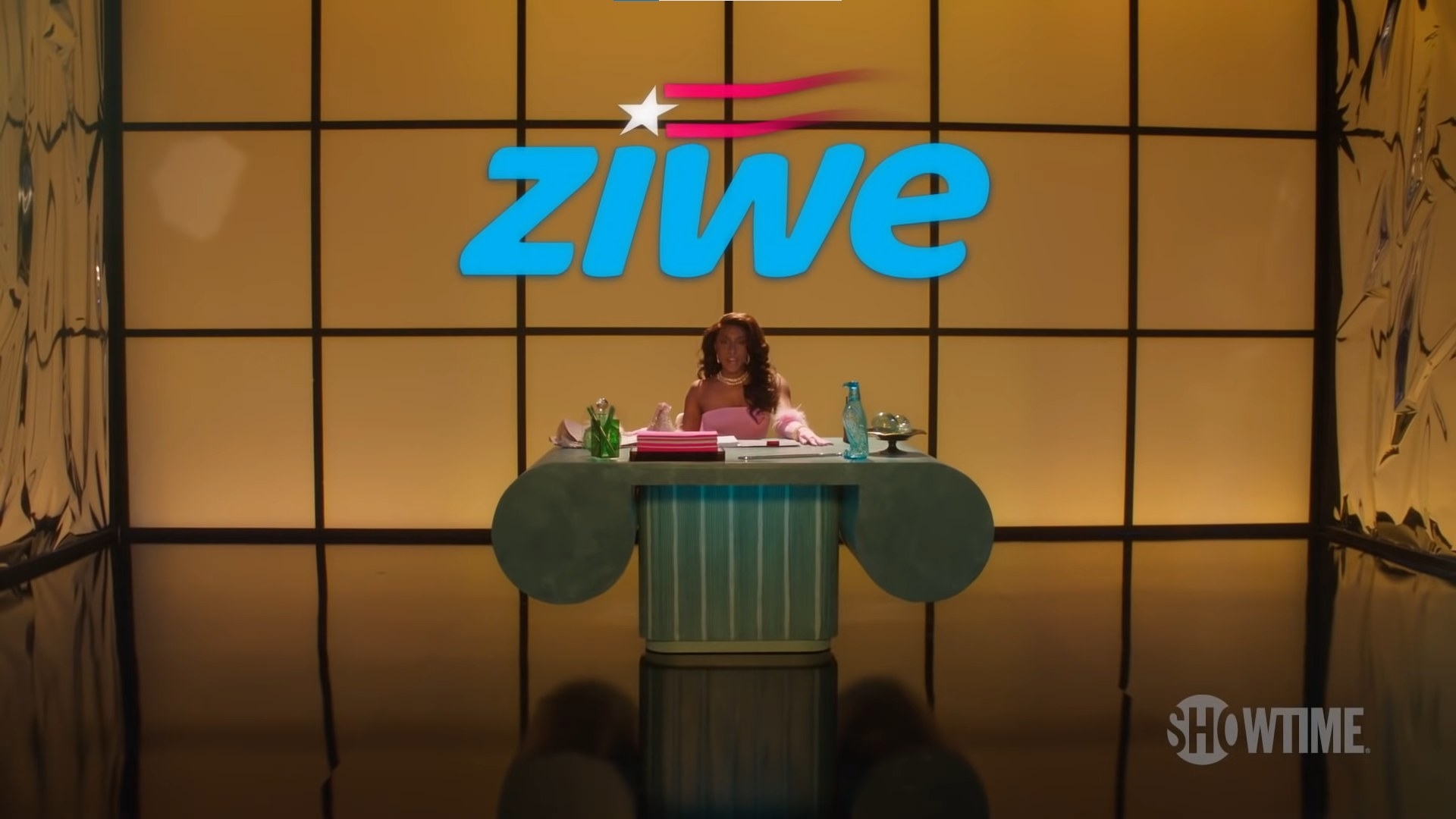 8.
When the show featured a "73 Questions With an Essential Worker" segment.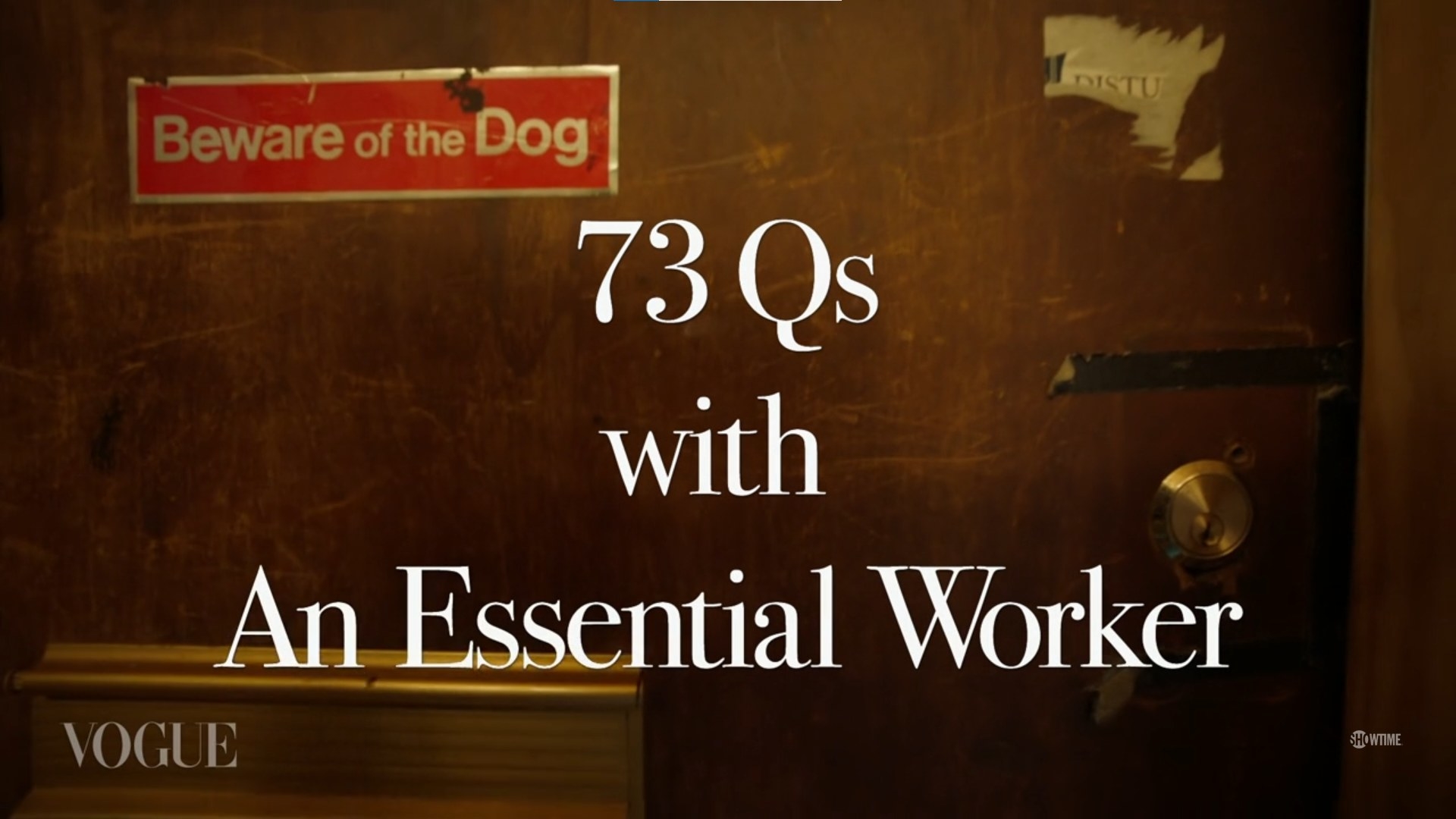 9.
When Ziwe and Patti Harrison performed "Stop Being Poor."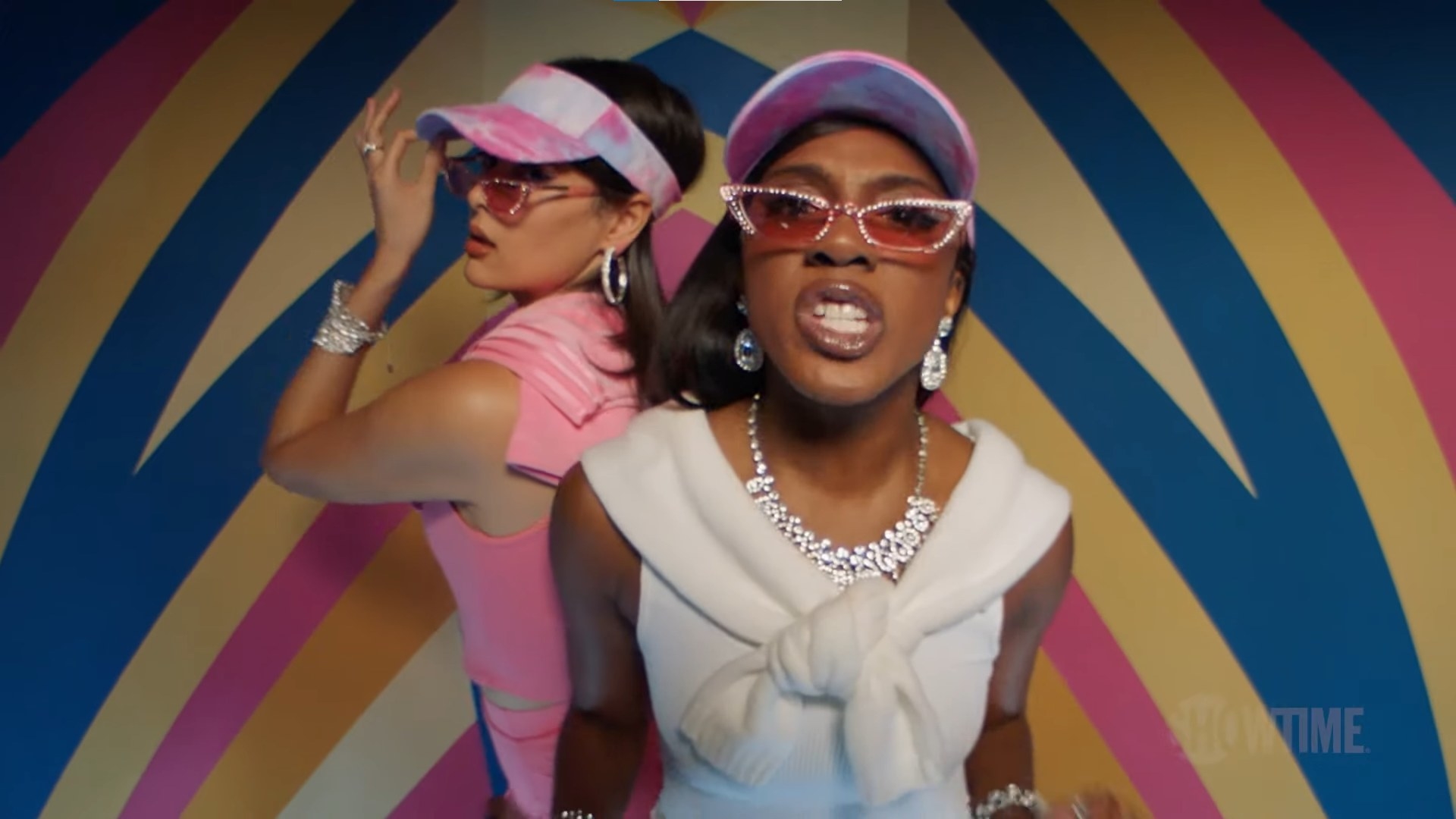 10.
Ziwe's whole interview with Andrew Yang.
11.
When Phoebe Bridgers did ASMR.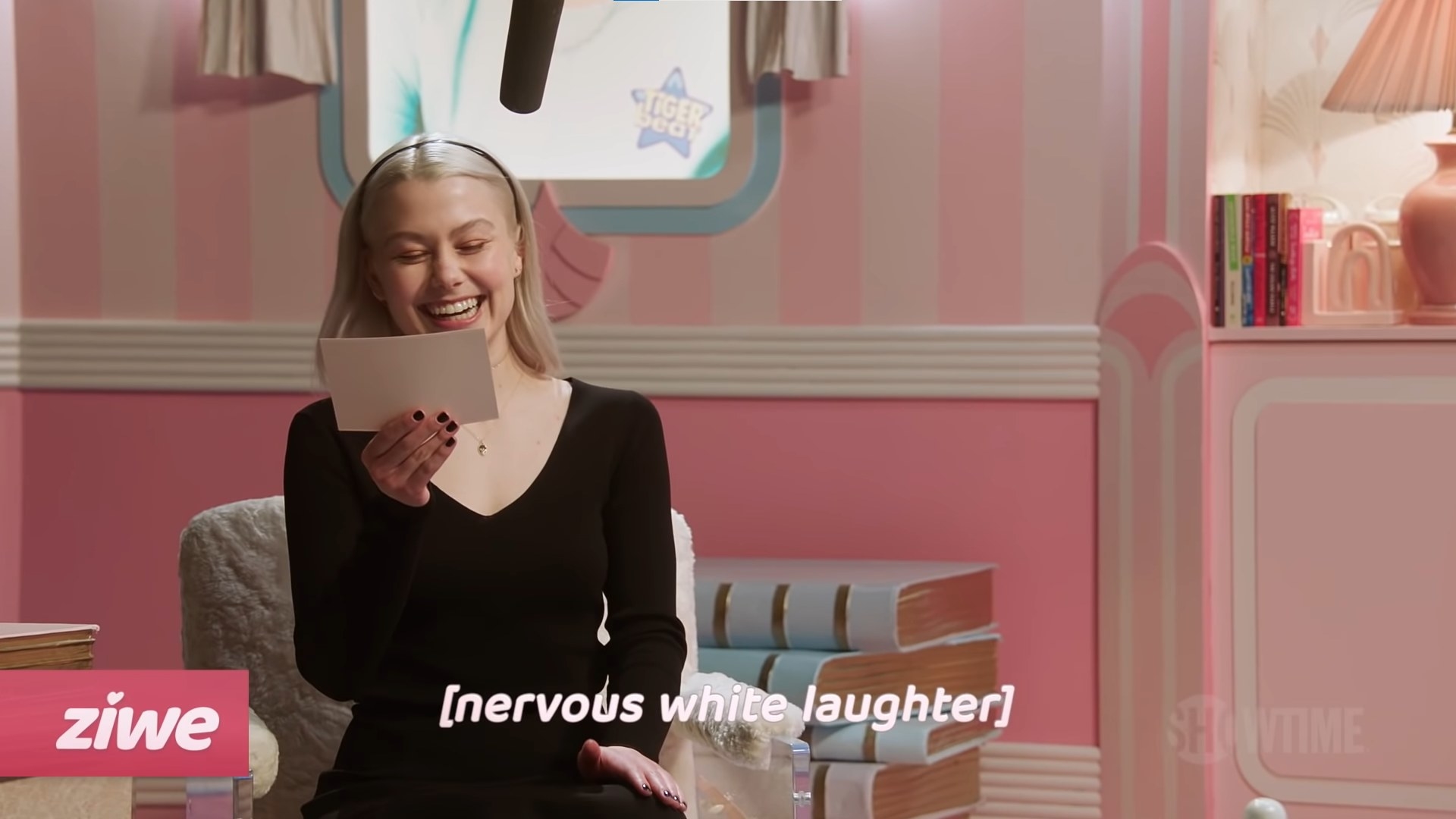 12.
When Ziwe and Phoebe Bridgers smashed their ukuleles.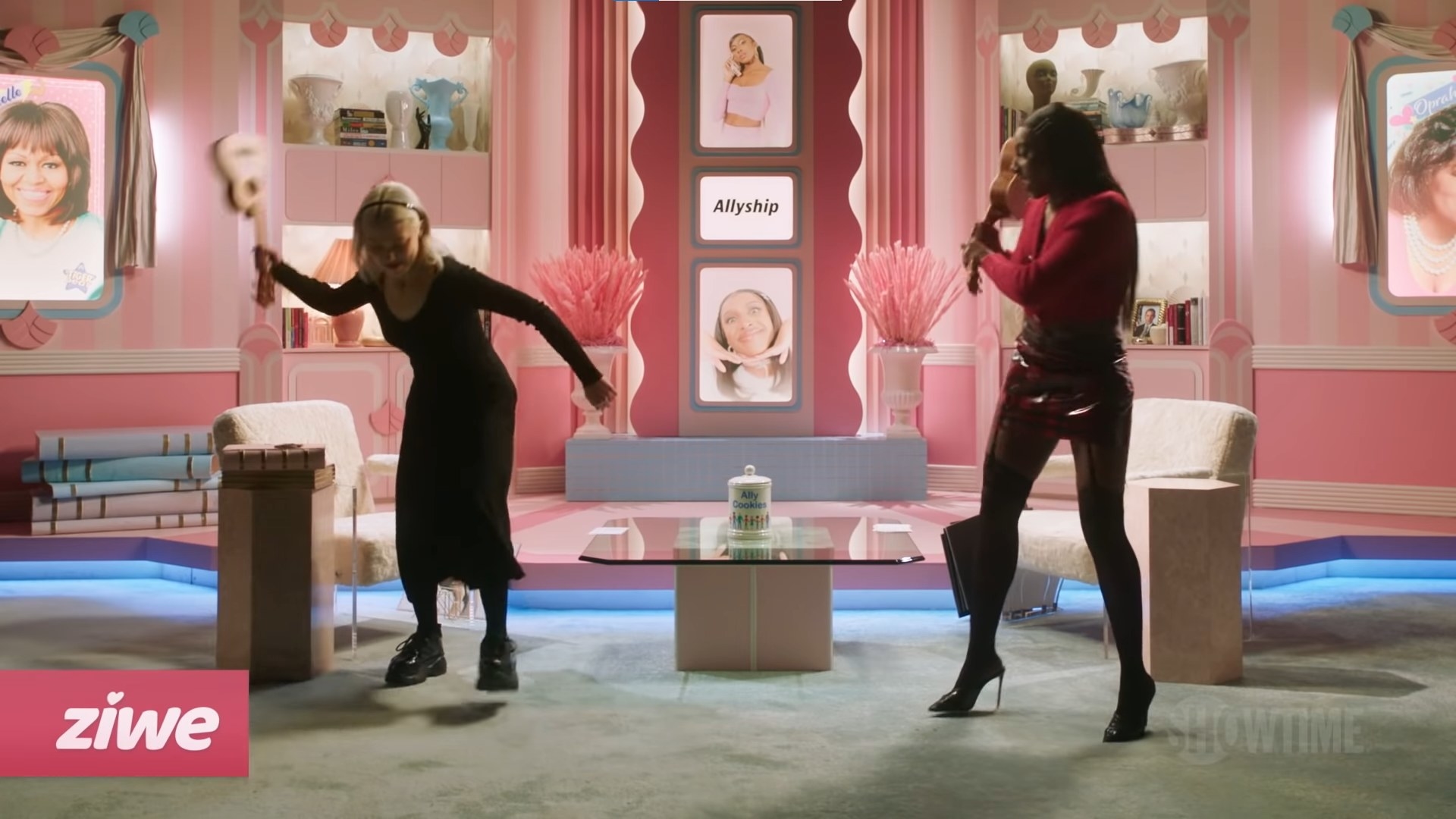 13.
When she ADR'd everything comedian Julio Torres said.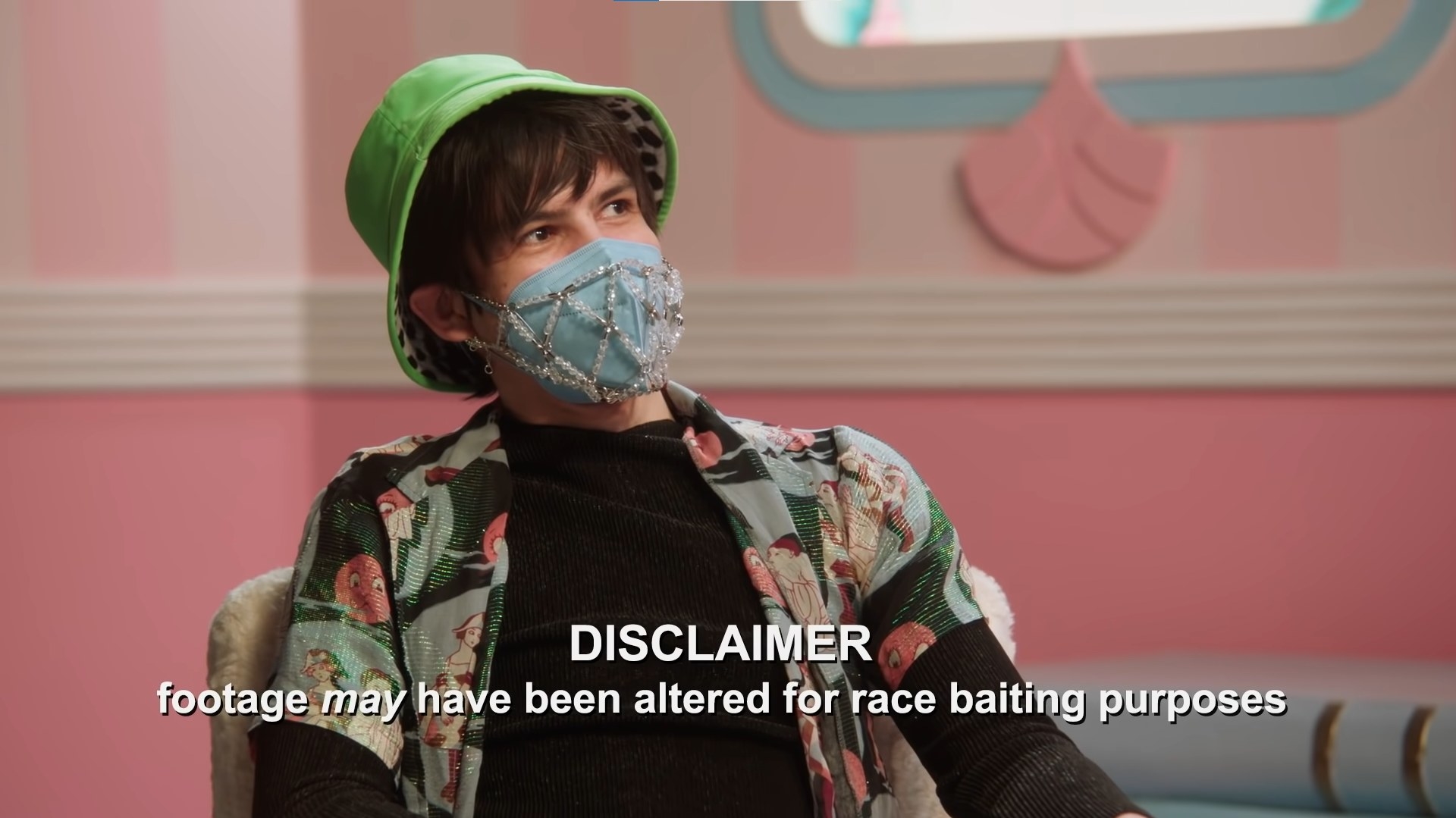 14.
When we got that clip of Iconic: The Ziwe Story.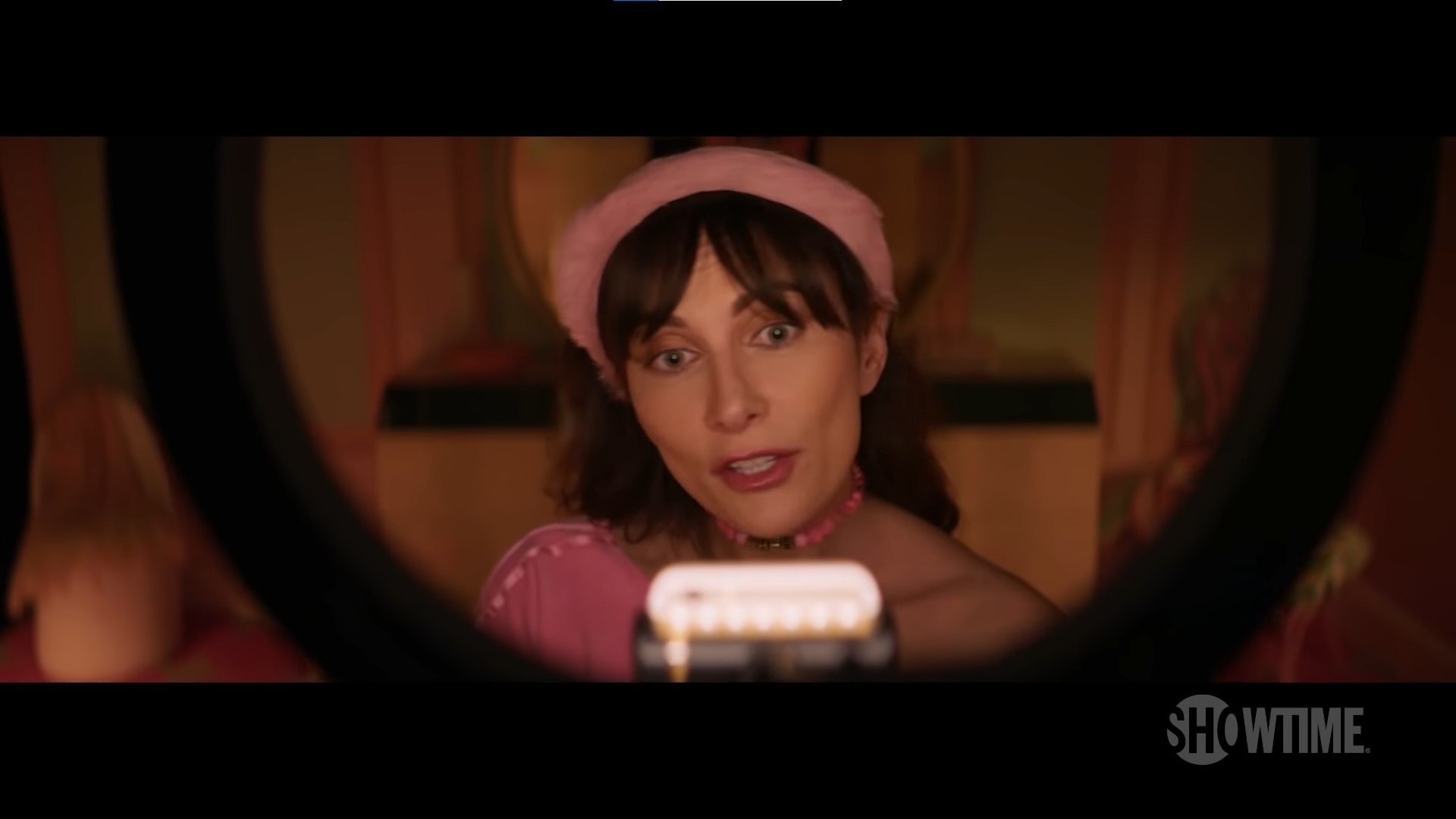 15.
Ziwe's entire interview with Adam Pally, TBH.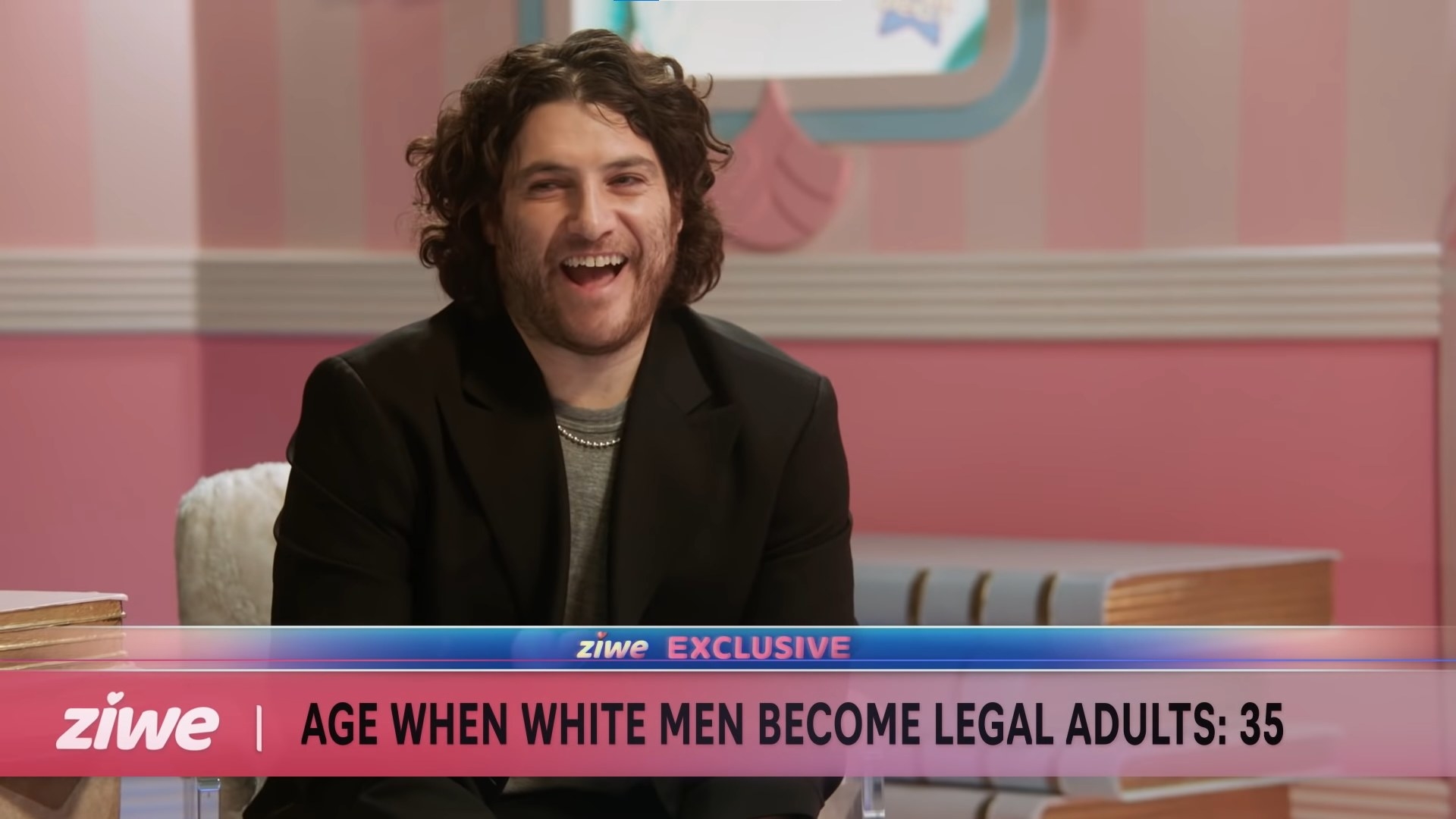 Did you have a favorite Ziwe moment that wasn't listed? Let us know below!