Last summer, comedian and internet icon Ziwe went viral for interviewing (mostly white) controversial public figures on Instagram Live.
Now that Instagram Live has been turned into a series on Showtime. And it's hilarious.
With the latest release of the new series, here are 10 reasons why you should not sleep on Ziwe:
1.
Ziwe is a fabulous host.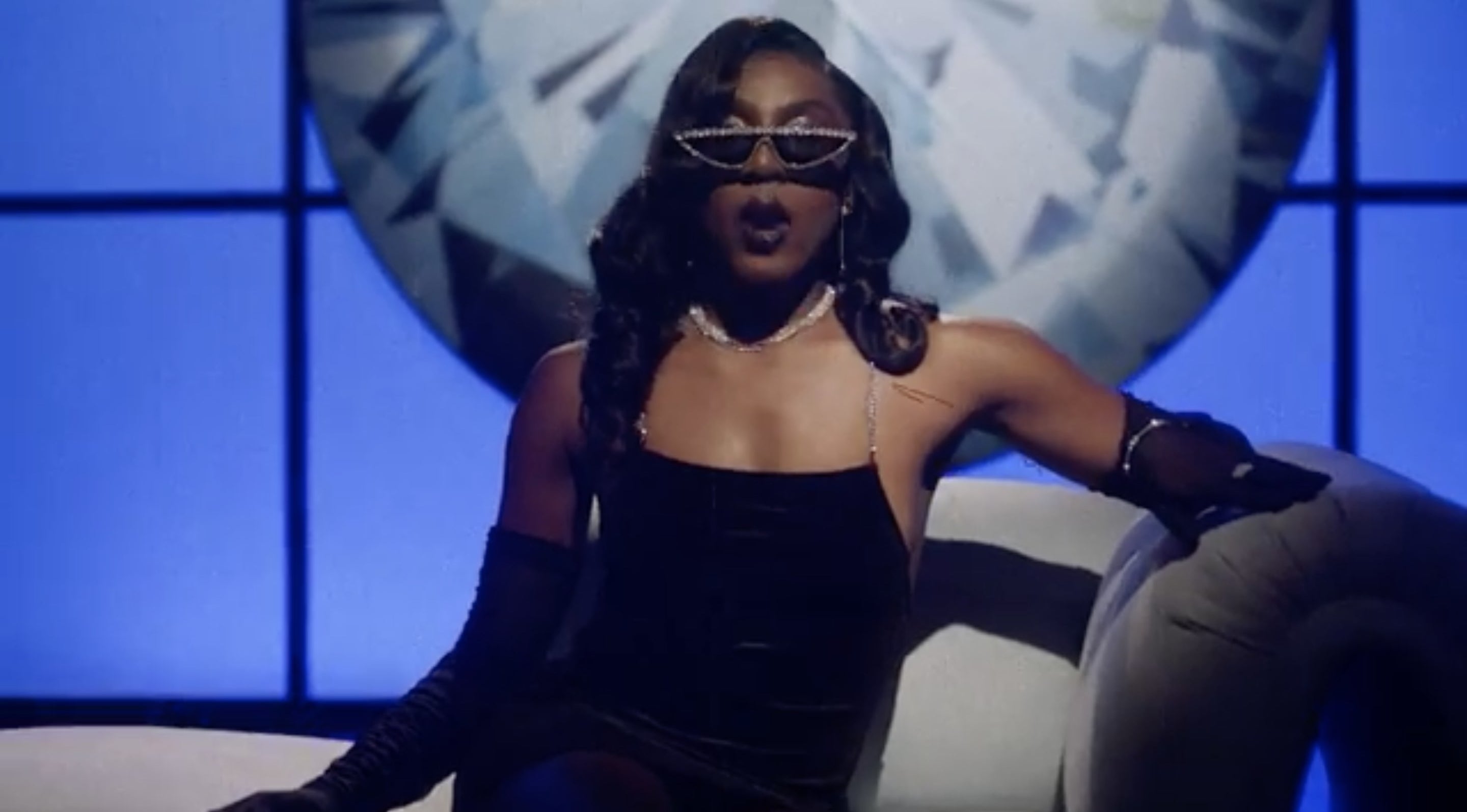 2.
Ziwe thrives on awkward conversations about race.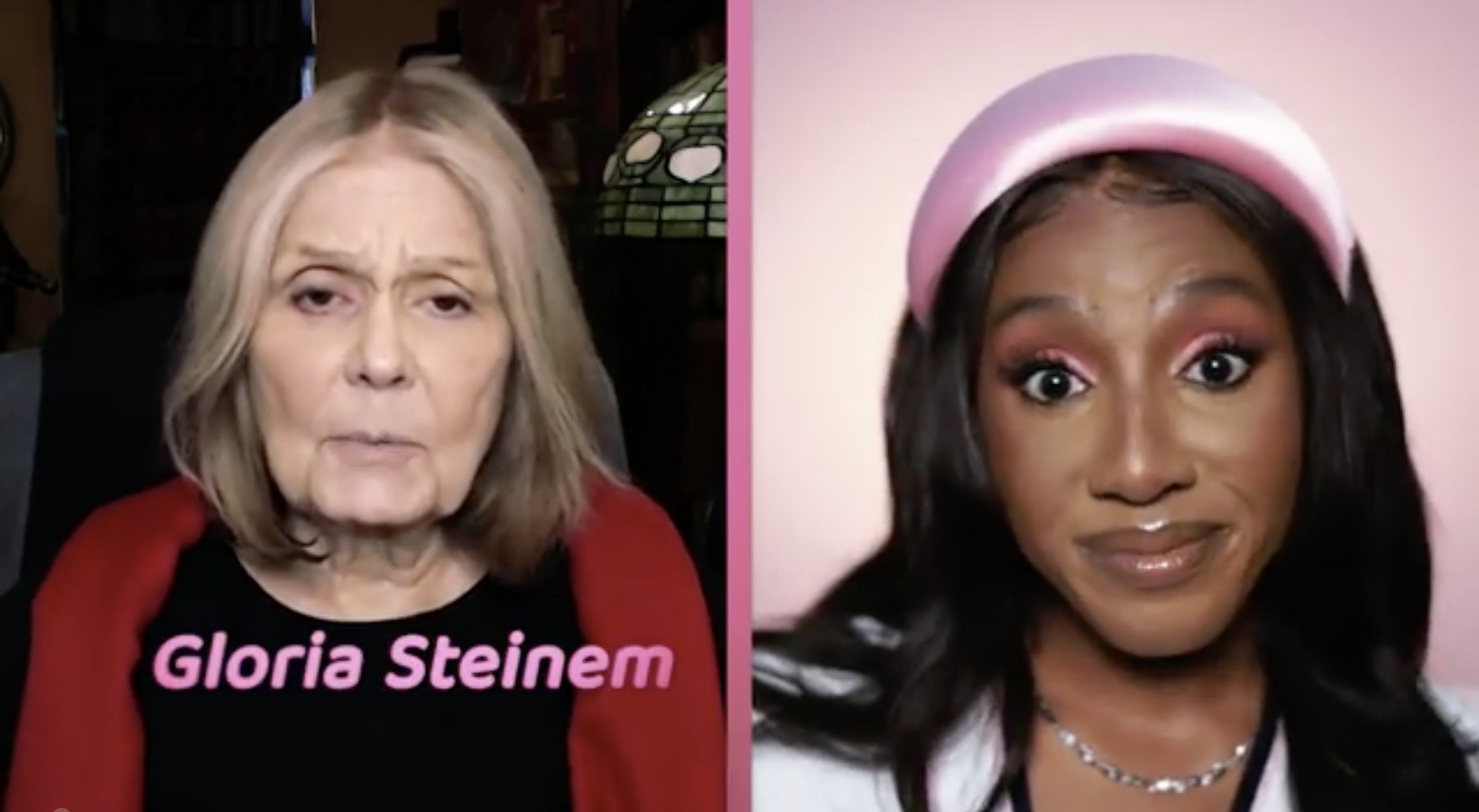 3.
You never know what you're going to get.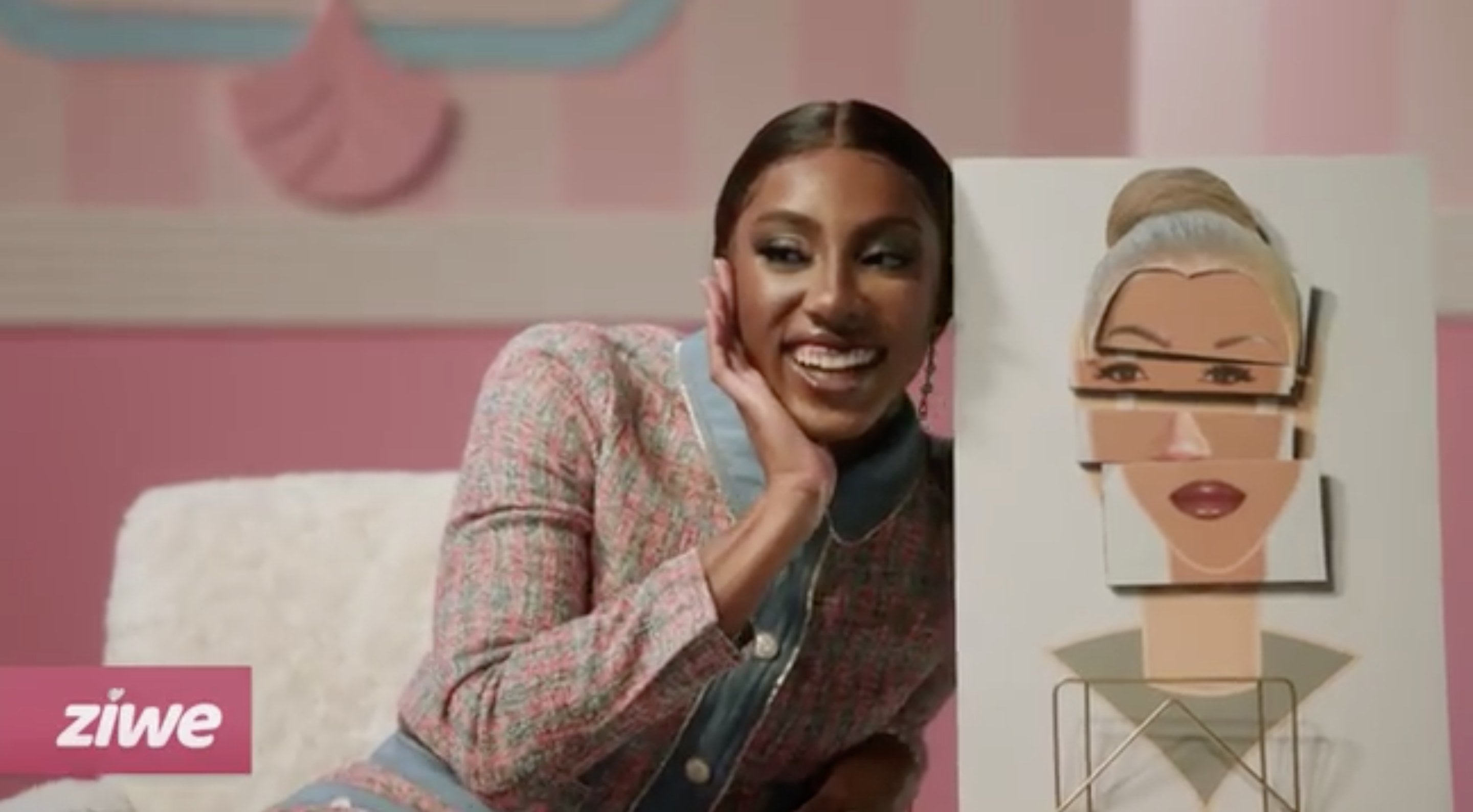 5.
And there are sketches too!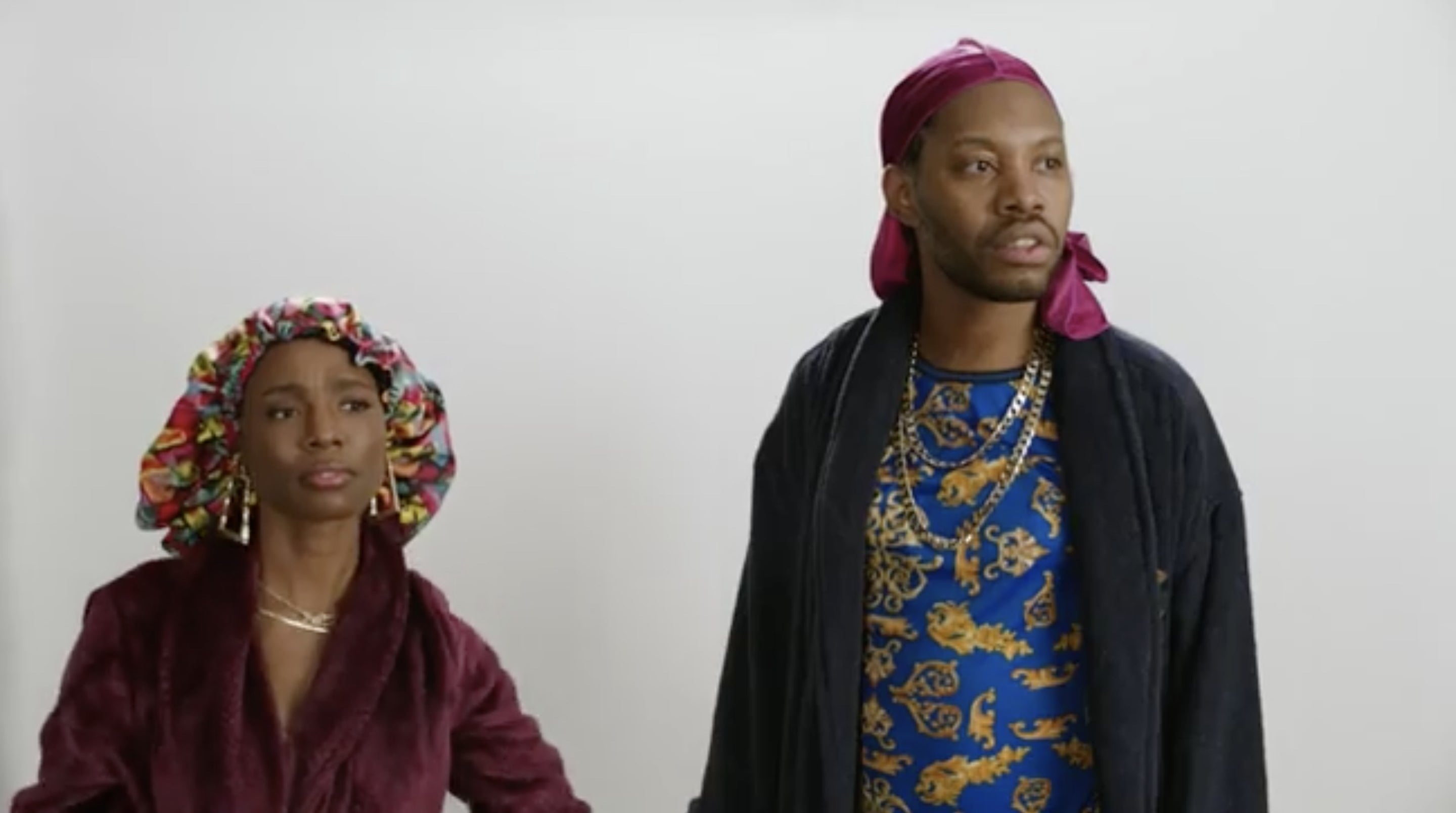 6.
Only the most iconic guests are invited.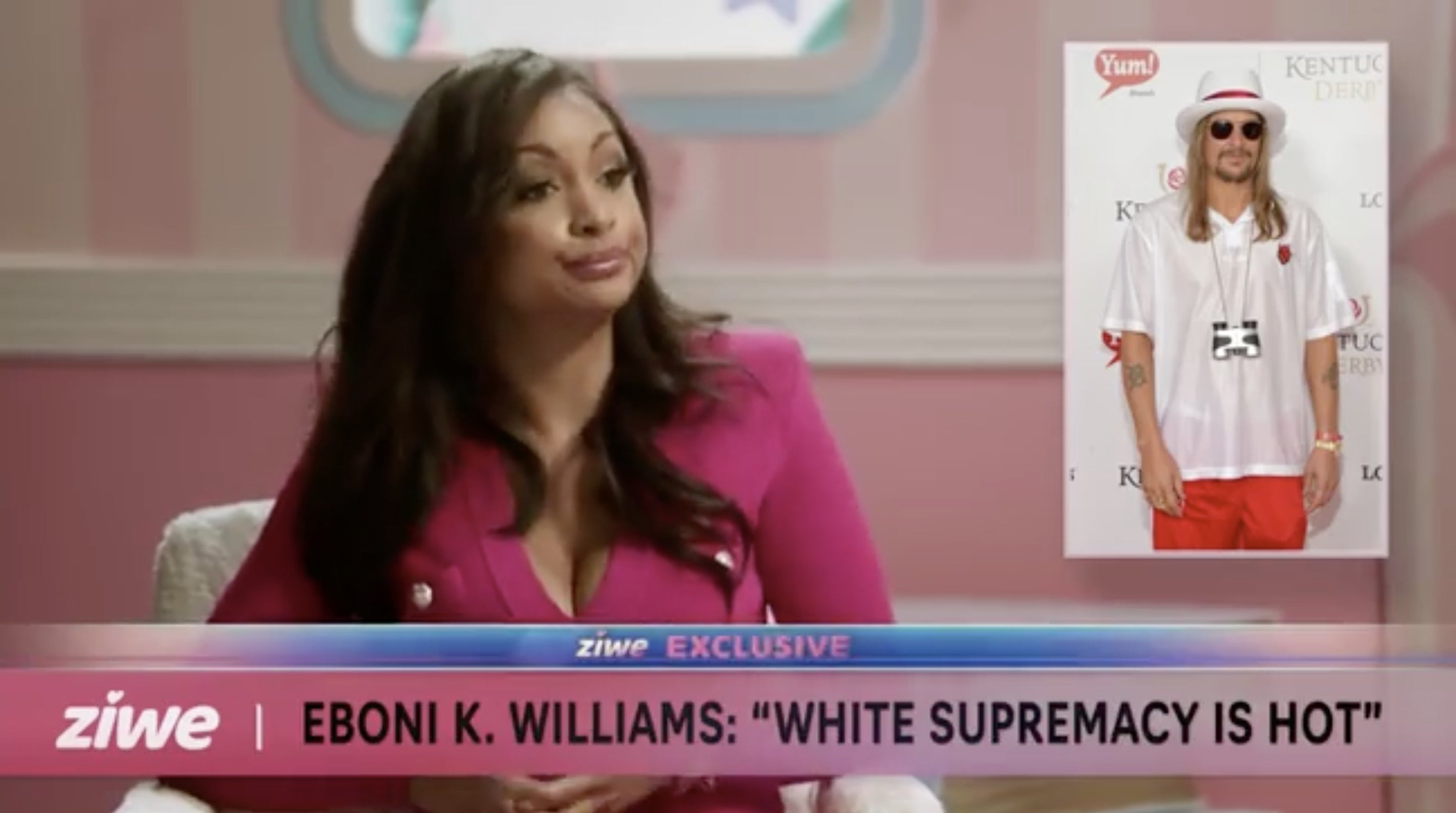 7.
The set design will have you gagging.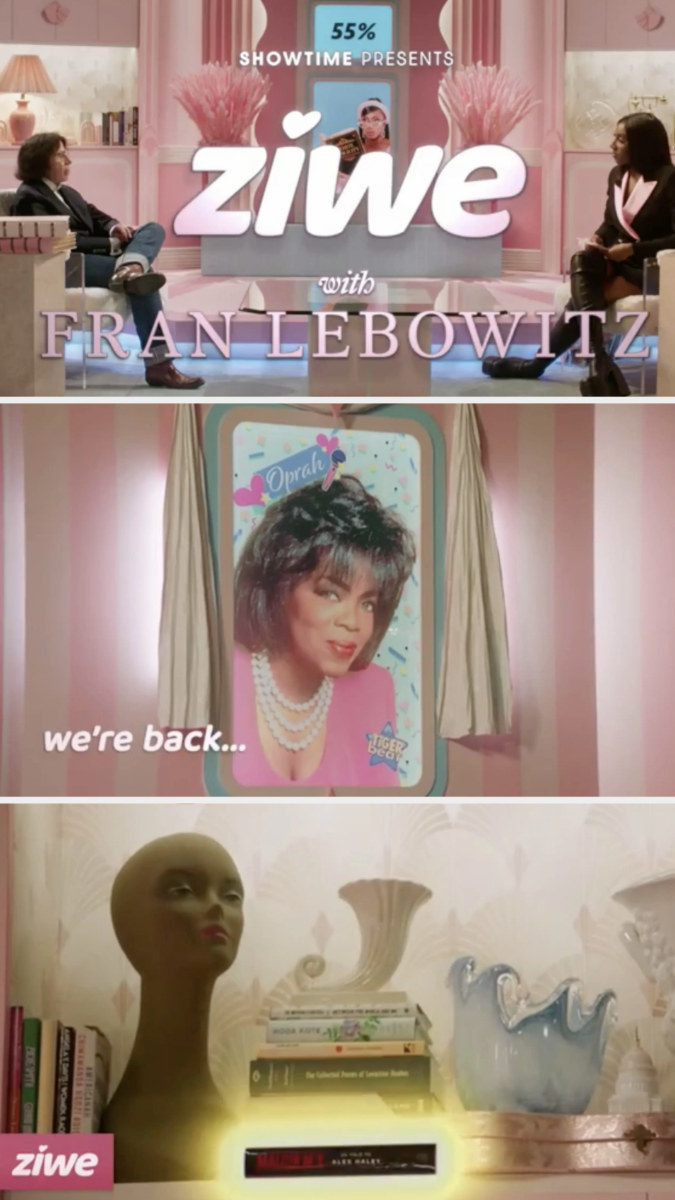 9.
Ziwe is still in control.
10.
Ziwe is not done yet!
Ziwe airs 11 p.m. Sundays on Showtime, so, "stay tuned — it's going to be iconic!"