Welcome to another episode of BuzzFeed Daily!
Which you can listen to by clicking any of the links below!
Or find BuzzFeed Daily wherever else you might listen to your favorite podcasts.
On today's episode: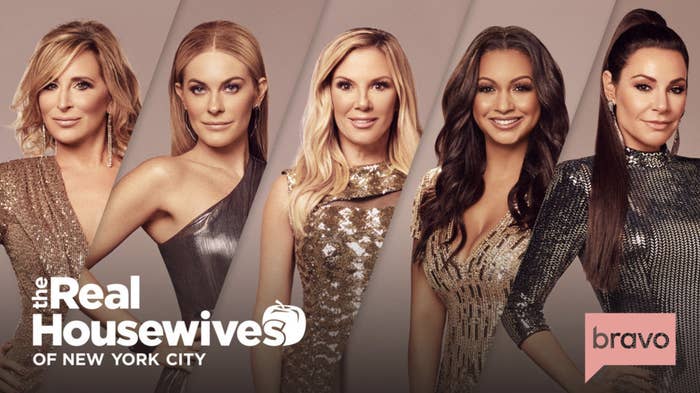 1. Eboni K. Williams will become the Real Housewives of New York's first Black cast member when the new season debuts next week.
She joined BuzzFeed Daily to breakdown on what we can expect from her this season on the show, as well as on her podcast: Holding Court.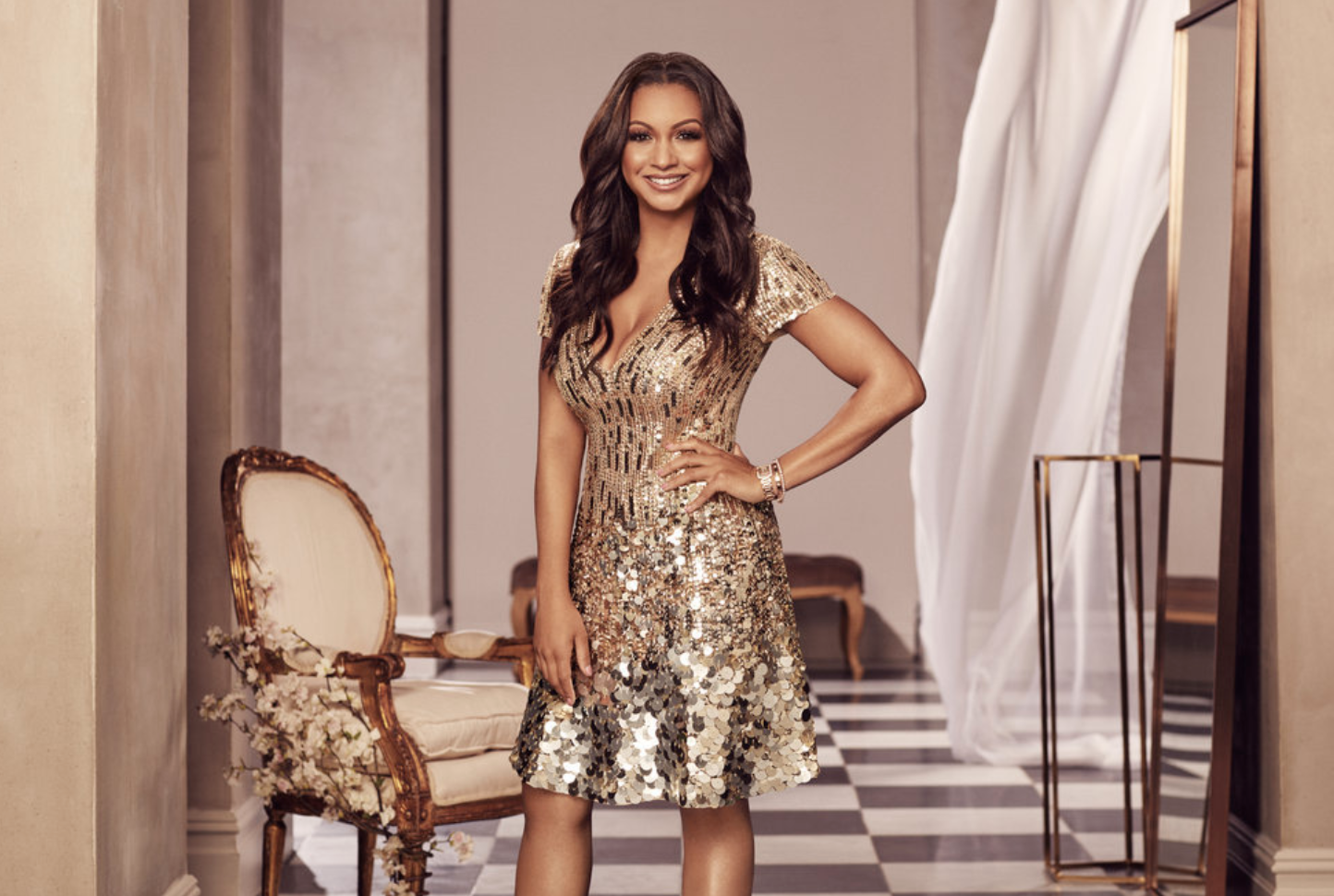 Listen to hear Williams explain how the Black Lives Matter movement will be addressed this season, how she picked out her tagline, and which housewife she texts every single day.
2. T-Pain is just as bad at social media as the rest of us.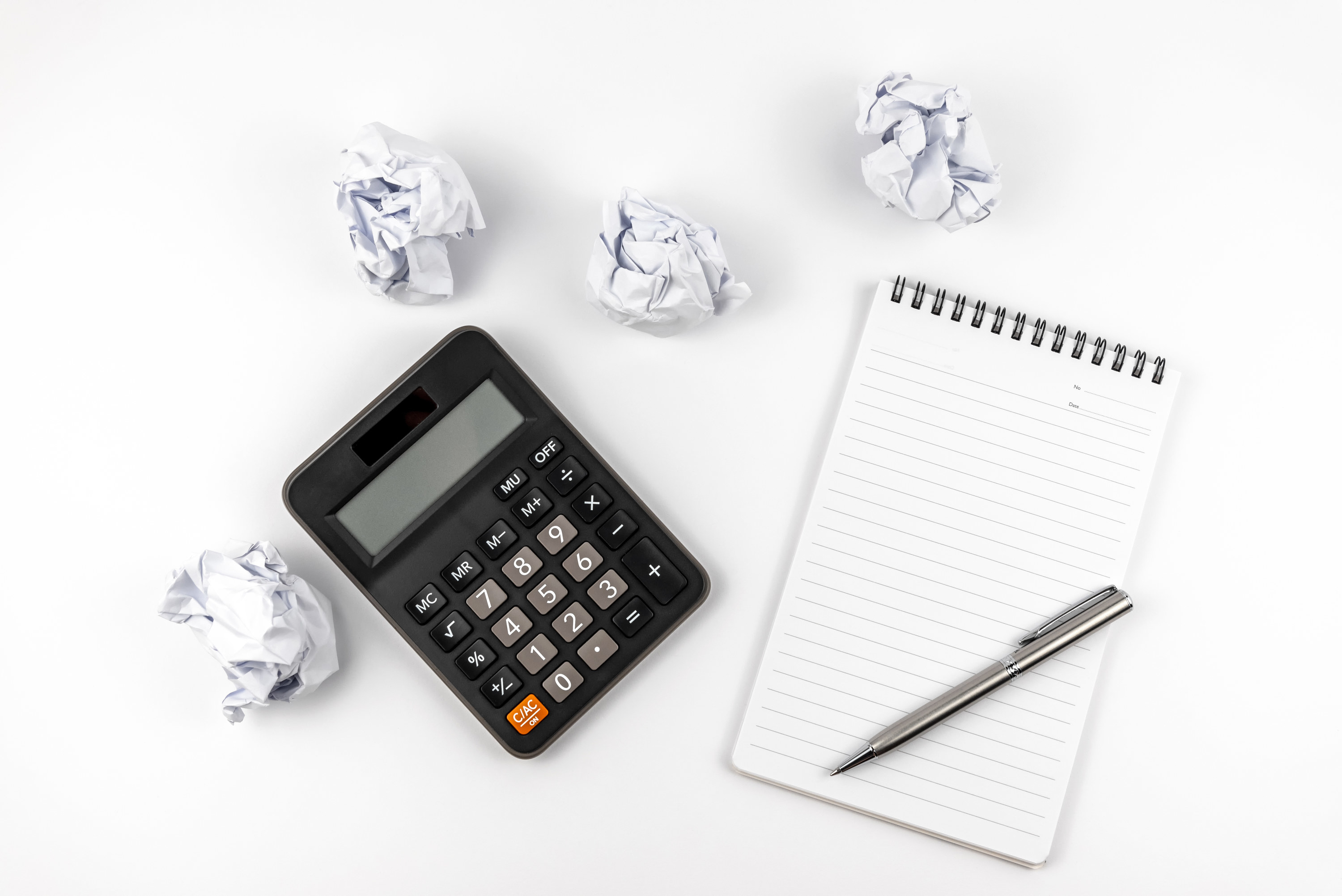 Do you have any stories that you think we should cover on BuzzFeed Daily or any feedback for us?