OK, so Selena Gomez, Martin Short, and Steve Martin are the terrific trio we never knew we needed, and now they're totally crushing it on Hulu's Only Murders in the Building.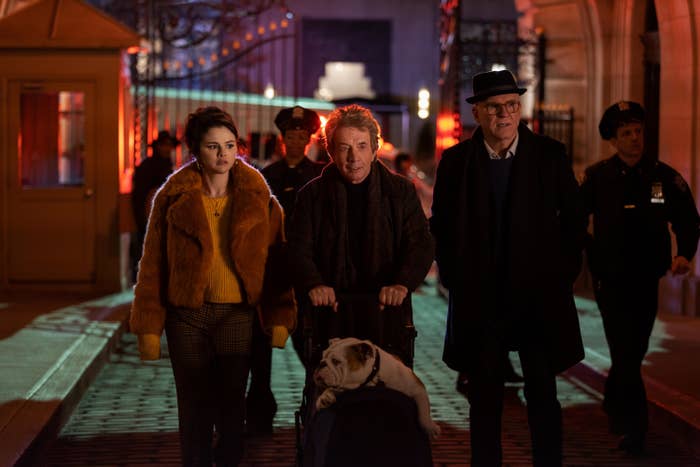 Anyway, the show's all about them as neighbors at this ritzy apartment building called the Arconia. They really could care less about one another until, one day, a neighbor named Tim Kono allegedly dies by suicide. When they're evacuated, they discover their love for true crime and decide to start a podcast of their own. Because who isn't starting a new podcast these days?!
In addition to the show unfolding in pithy half-hour episodes, there are a handful of legit reasons why Only Murders in the Building should be your next binge today. Ahead, we've rounded up our favorites!
(No major spoilers ahead, by the way.)
1.
Obviously, the cast rocks: There's Steve Martin, Martin Short, Selena Gomez, and Amy Ryan!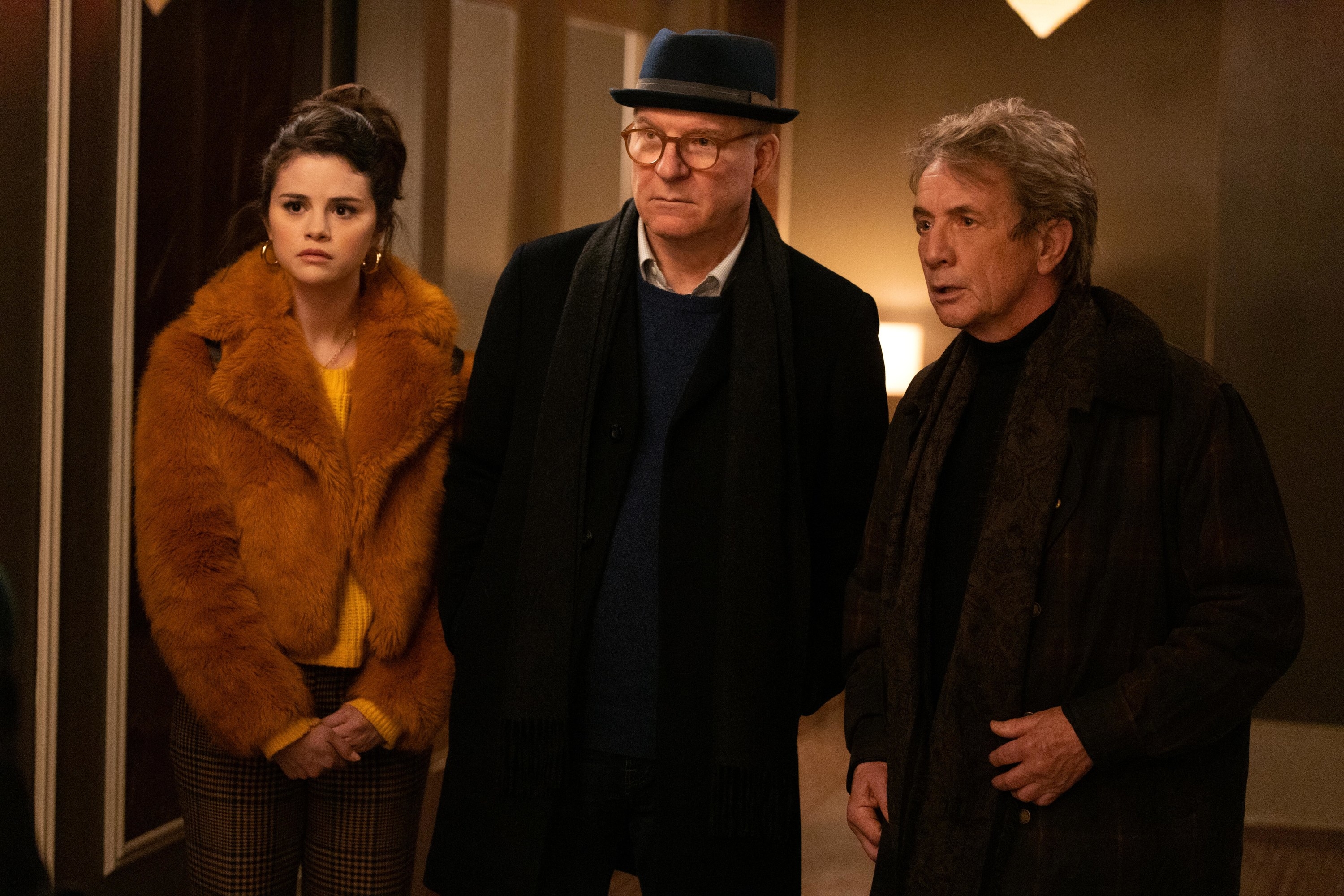 2.
Only Murders in the Building also features a stellar list of directors.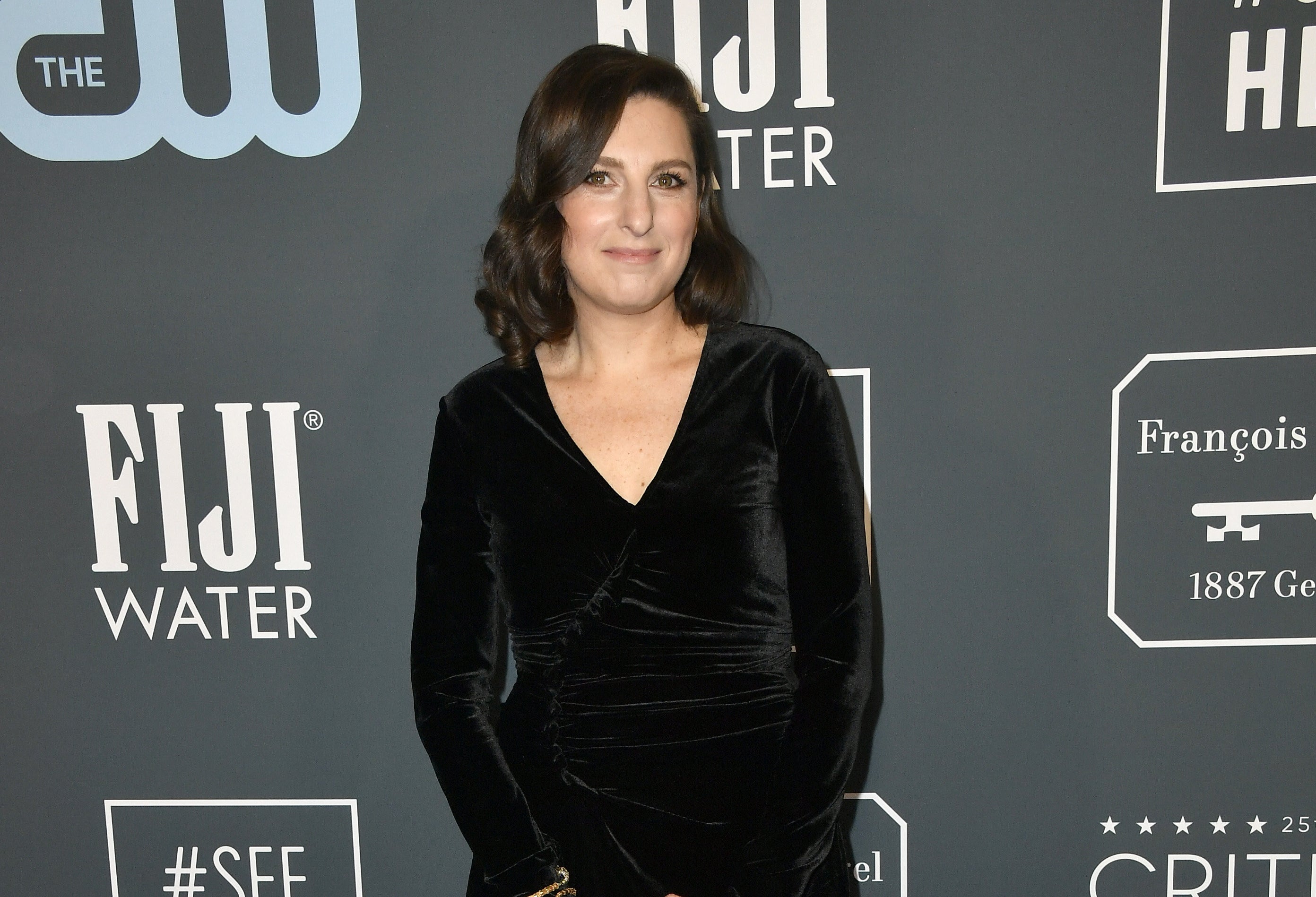 3.
The chemistry among Charles, Oliver, and Mabel genuinely works.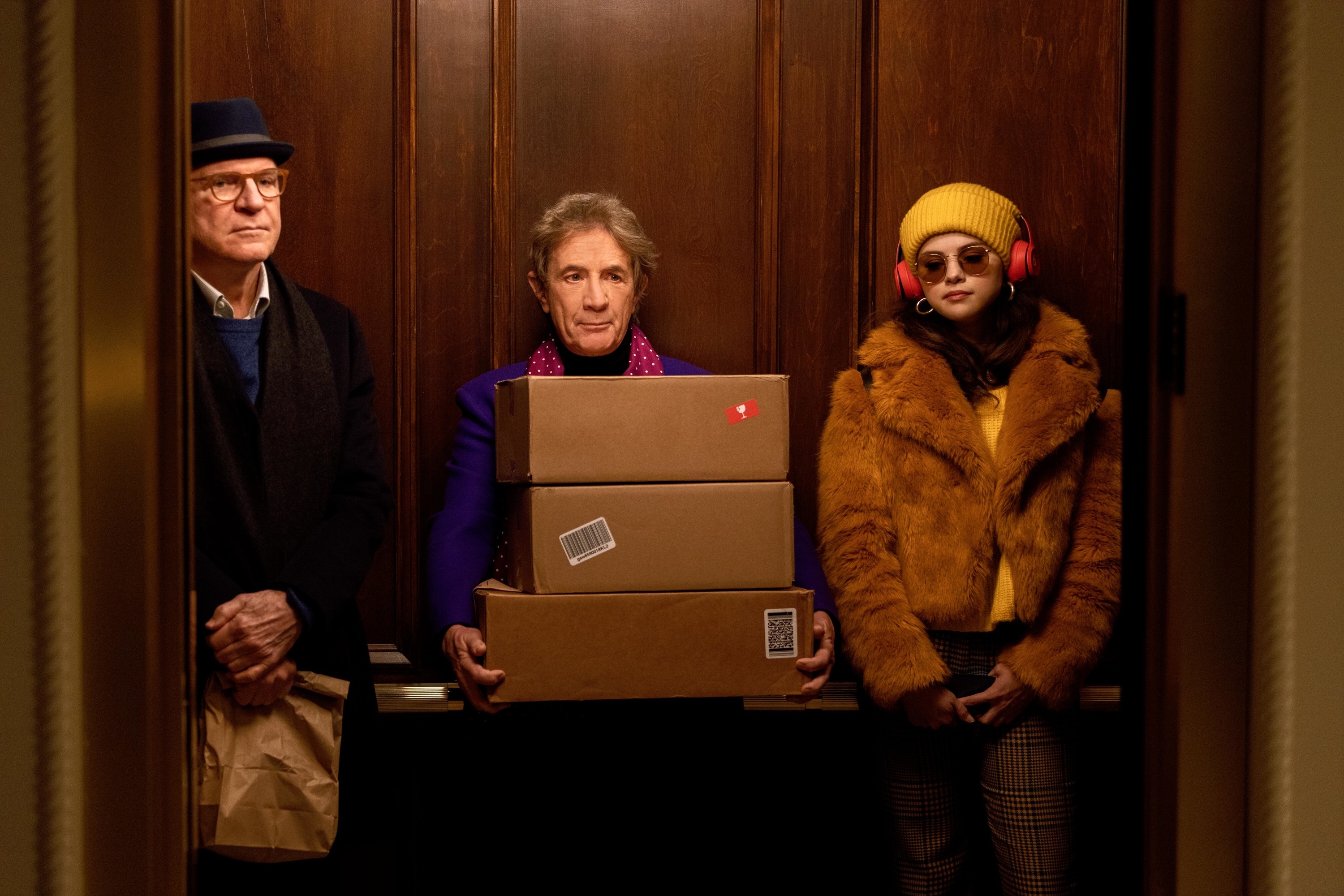 4.
We have the endearing, ever-so-slightly gross relationship between Charles and Jan.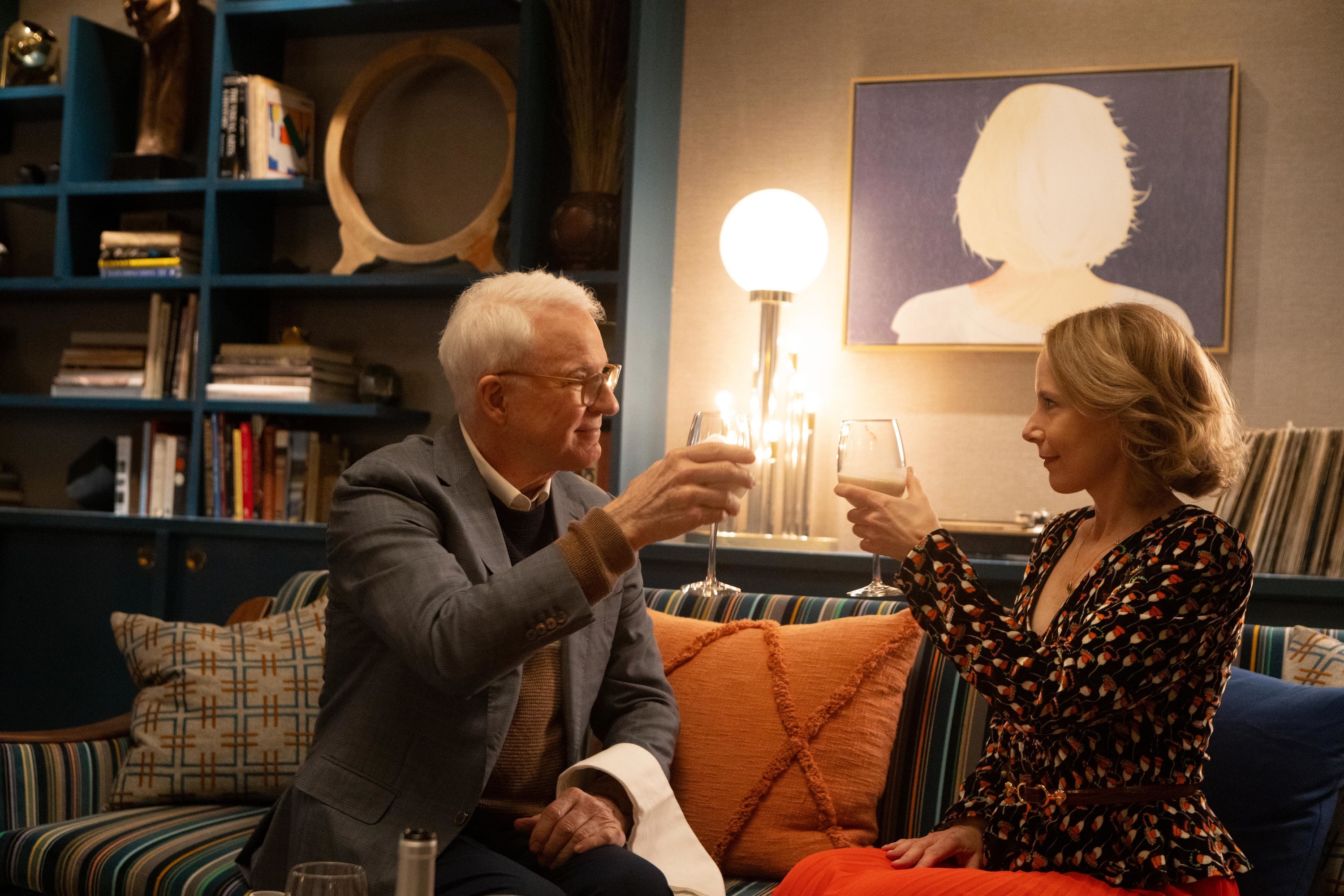 6.
We have no choice but to stan Selena Gomez's stunning wardrobe!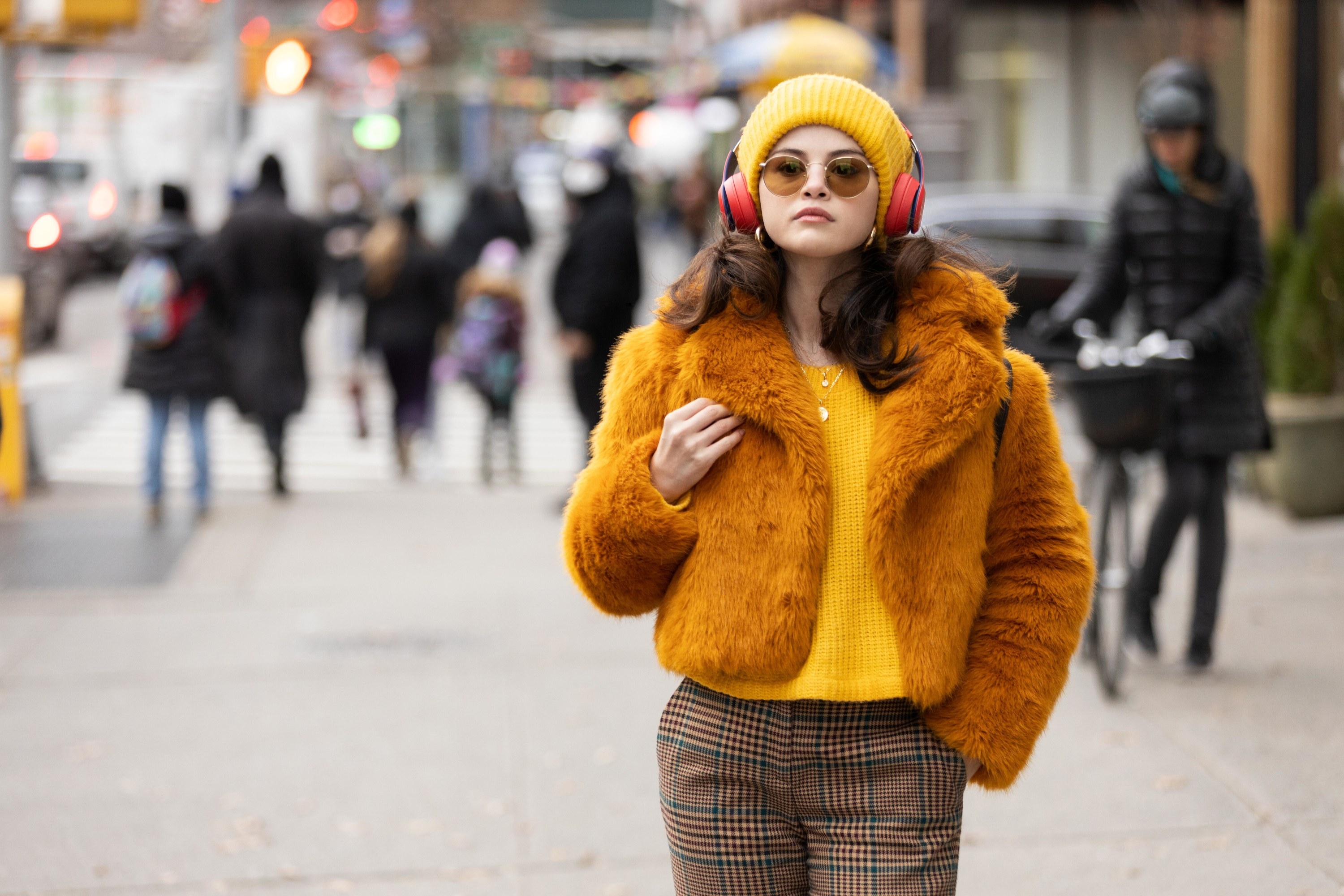 7.
Oliver's production sequences!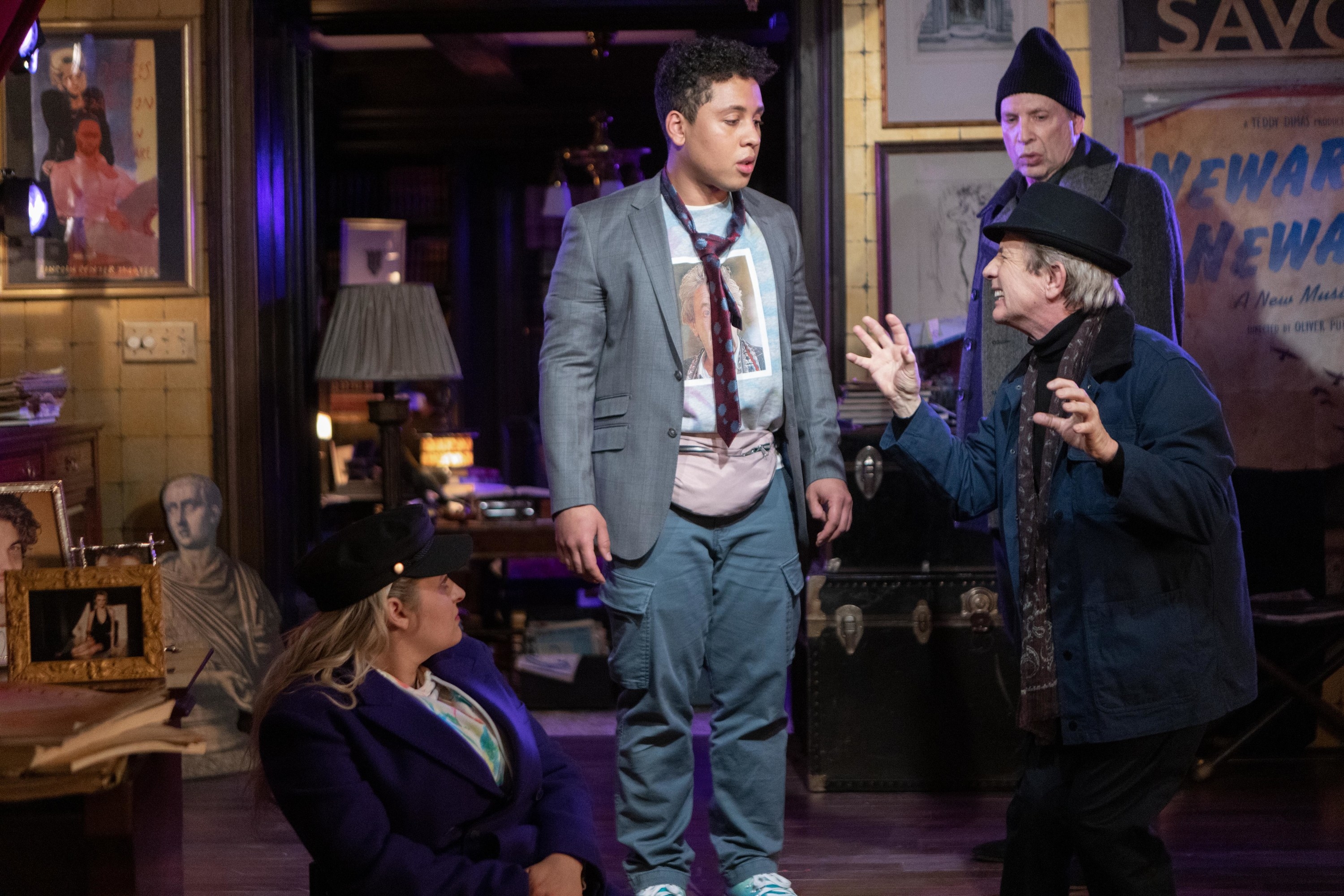 9.
The show features juicy twists and an ever-growing roster of suspects!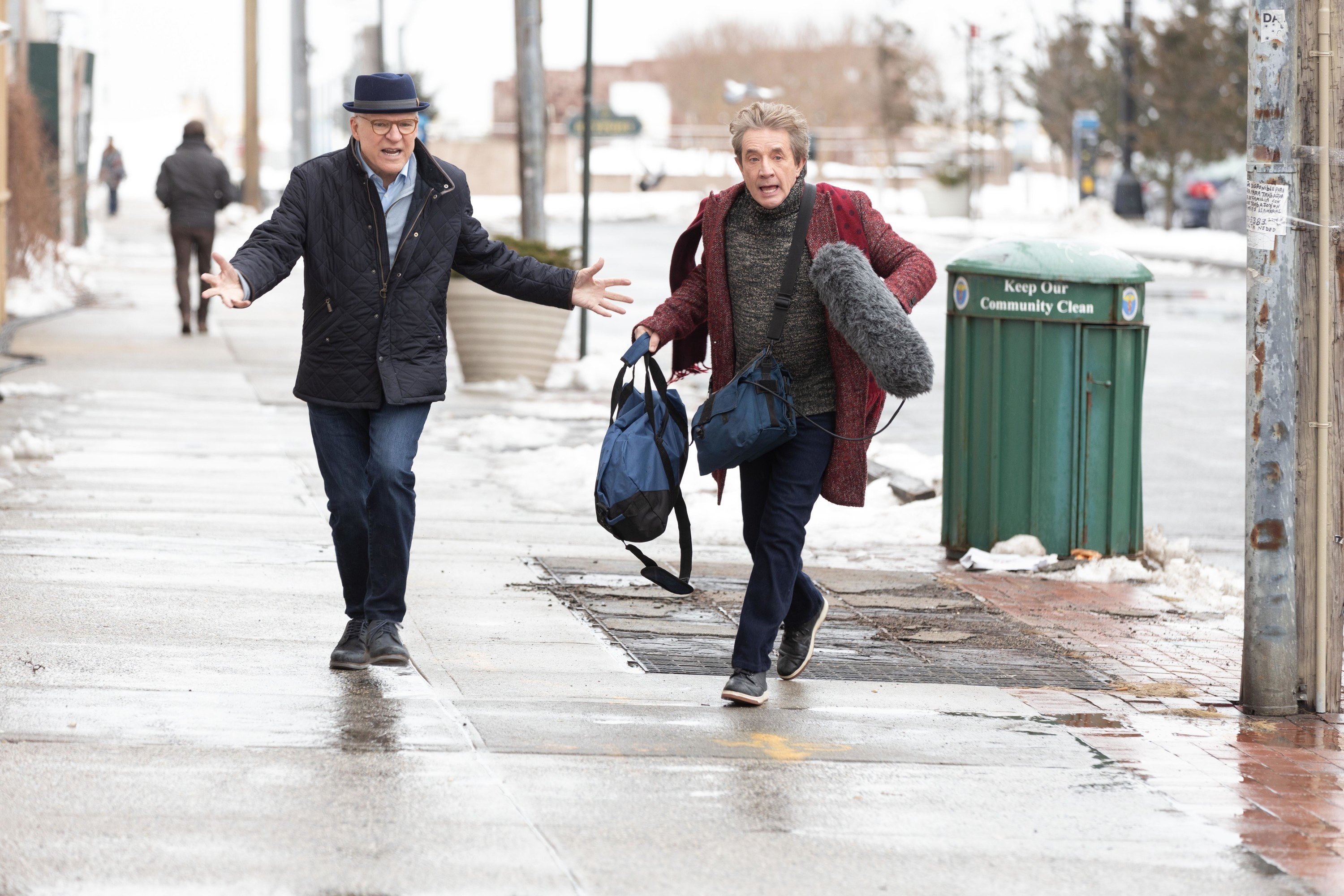 11.
The show's a treat for true crime sleuths, but it also highlights the dangers and pitfalls of true crime fanaticism.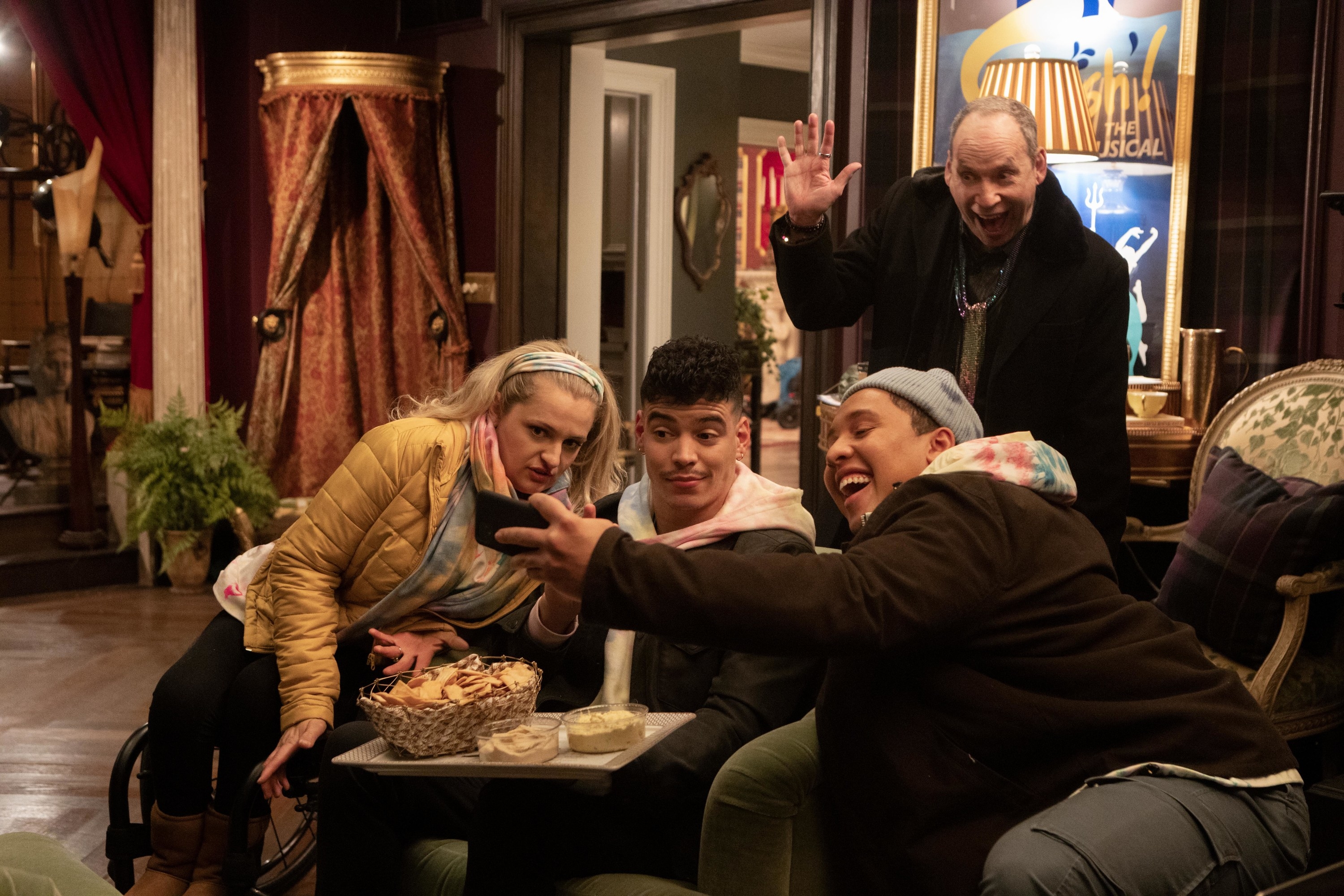 12.
We get meaningful depictions of each of the co-hosts' pasts.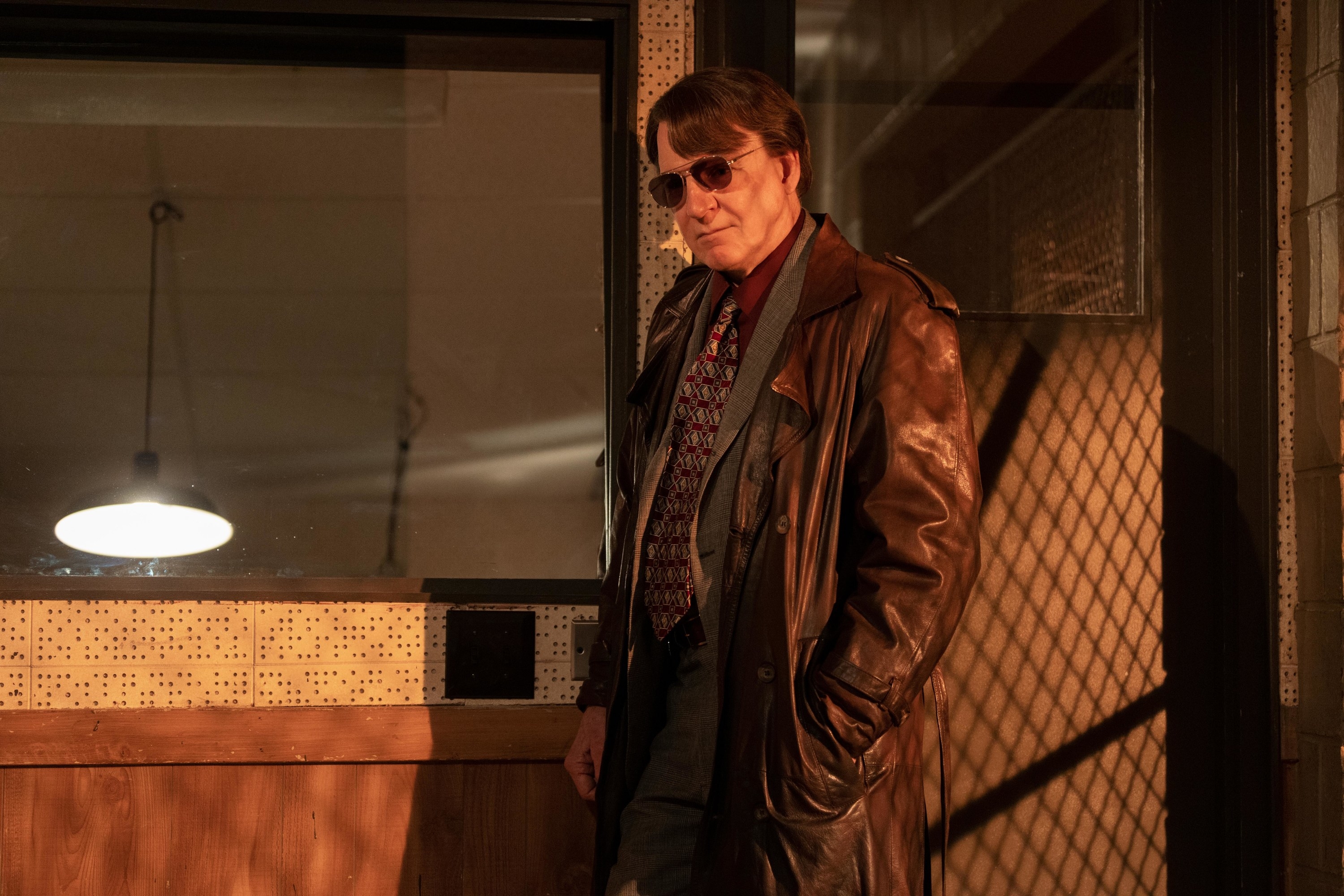 13.
There's Mabel throwing Gen Z and millennial slang at her fellow true crime nerds in their golden years...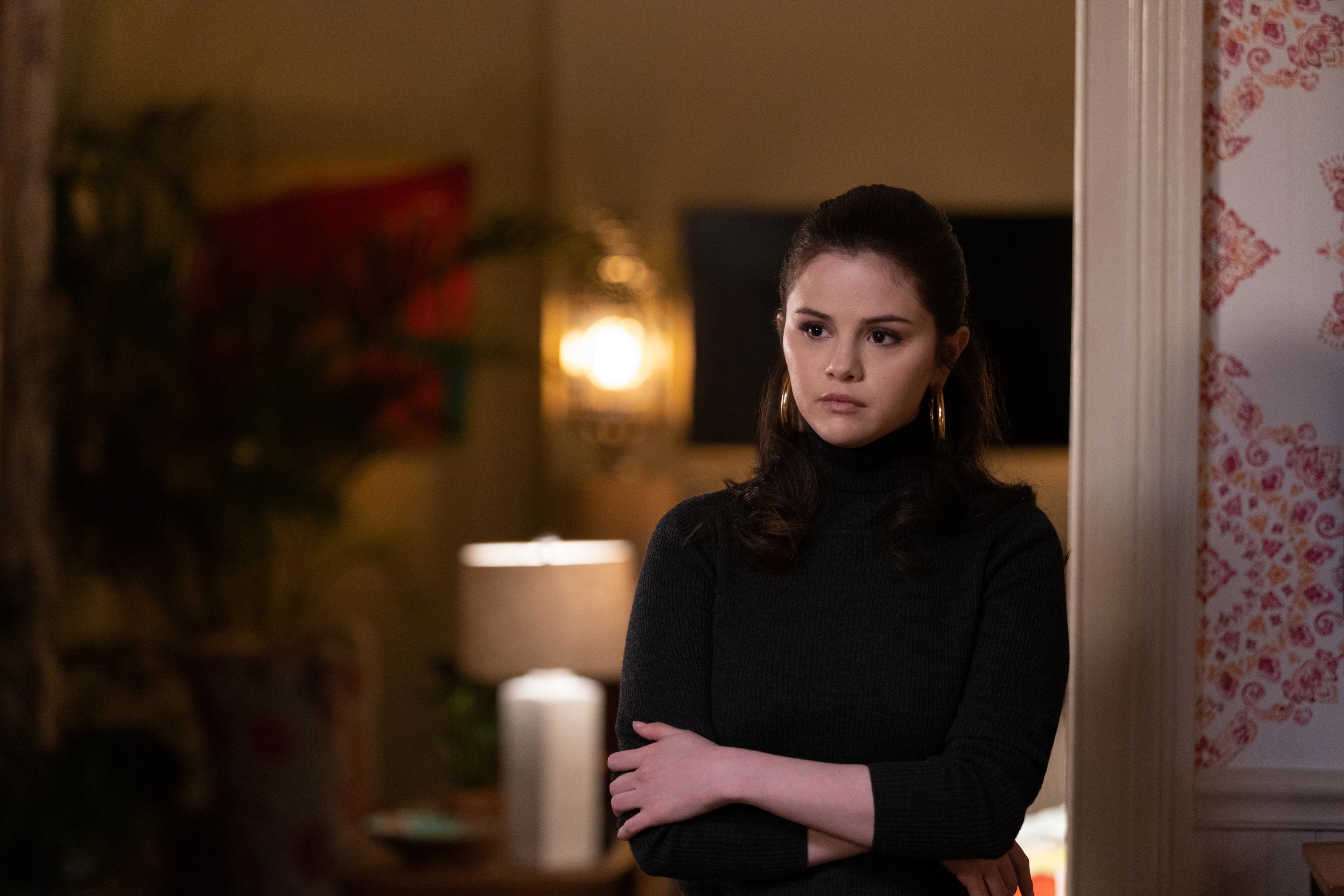 14.
In a weird way, it's a feel-good show (despite being about, you know, murder) because none of the main characters are downright awful.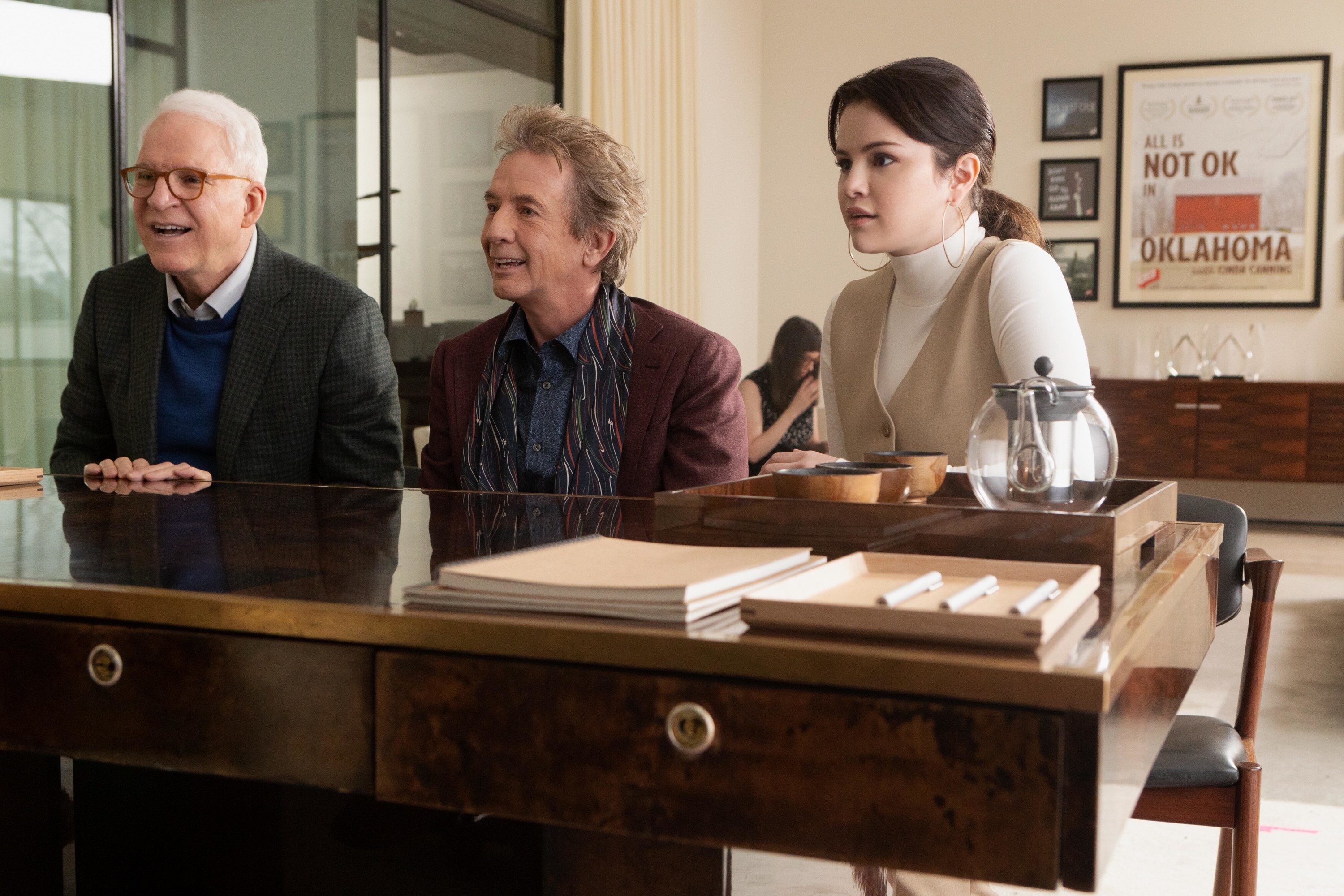 15.
We've got legendary folks helming the series, including all three leads as executive producers.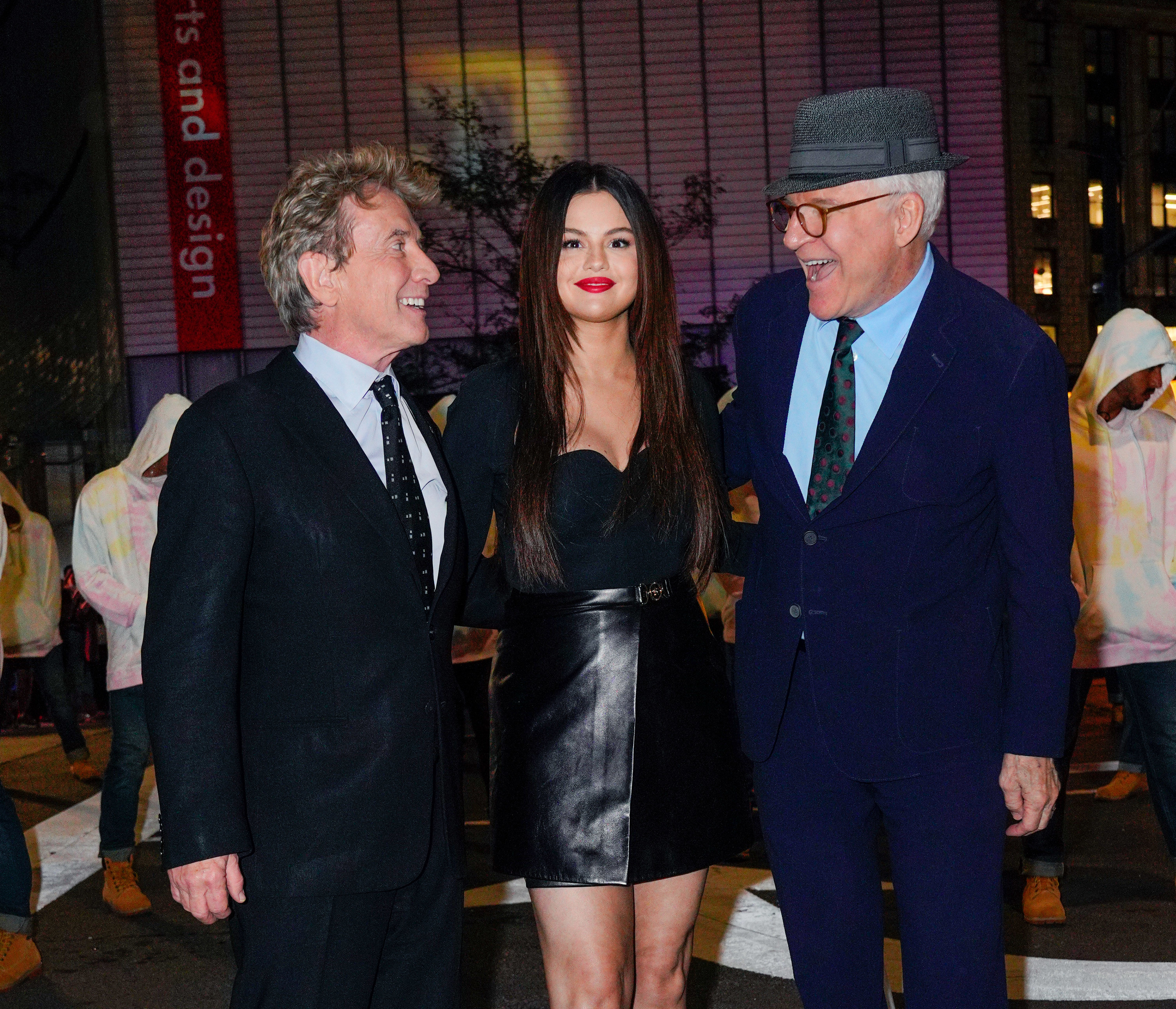 So, what are you waiting for? Binge Only Murders in the Building now! Or if you've already watched the show, aren't you totally obsessed with it?! Let us know in the comments below.