It's been a tough time for pretty much everyone for the last 18ish months, and sometimes, facing the reality of day-to-day life can feel overwhelming. That's why everyone needs a feel-good show to allow them to ignore all the pesky nuances and complexities of existence in favor of a world where everything is neatly wrapped up in less than a half hour. If you are looking for your next go-to feel-good favorite, look no further. Here are 15 of the best feel-good shows that you can start streaming now.
1.
Bob's Burgers (2011–)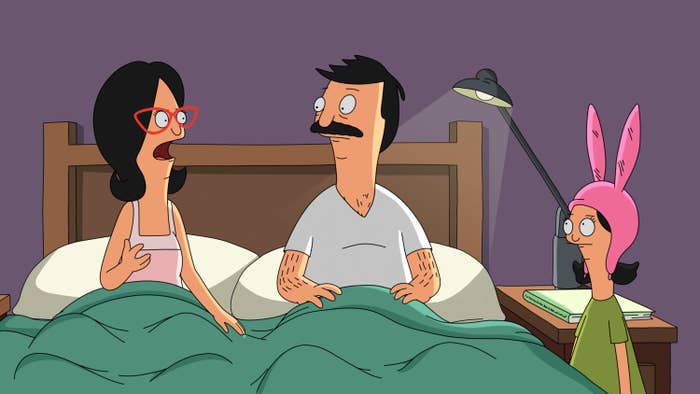 2.
Broad City (2014–19)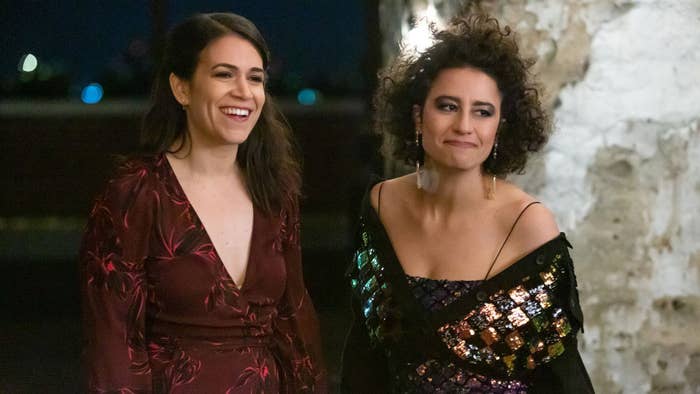 3.
Cheers (1982–93)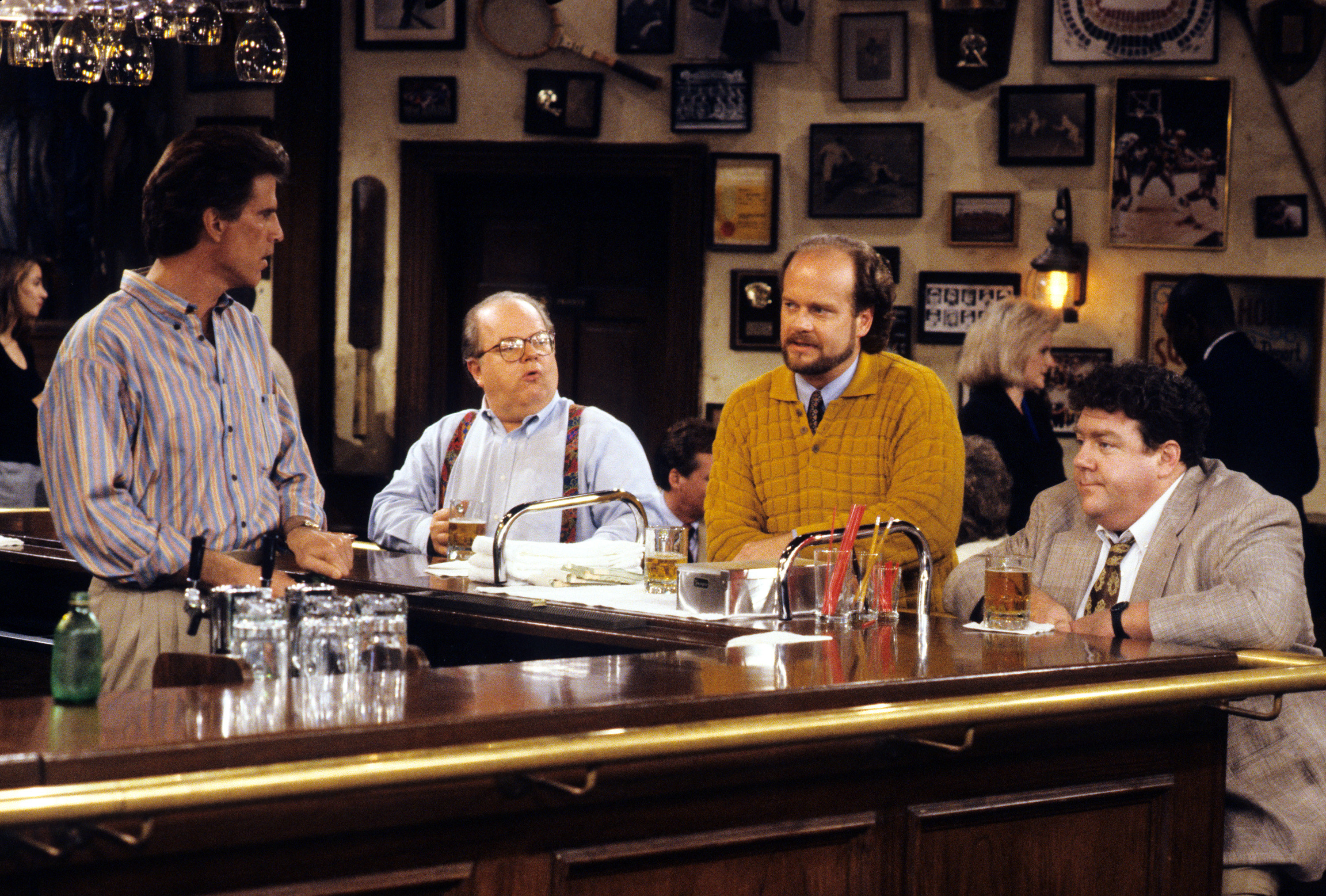 4.
Derry Girls (2018–)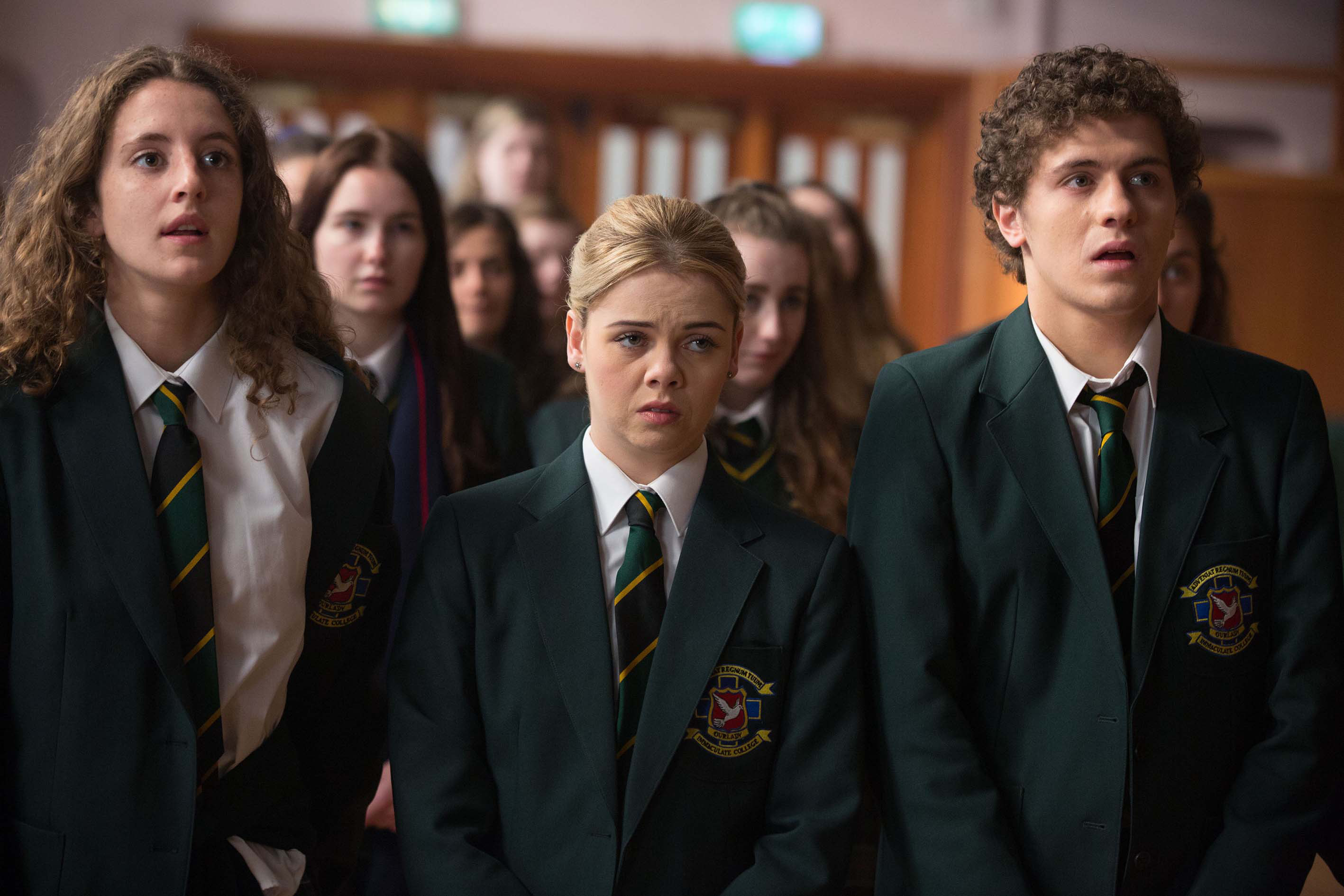 5.
The Fresh Prince of Bel-Air (1990–96)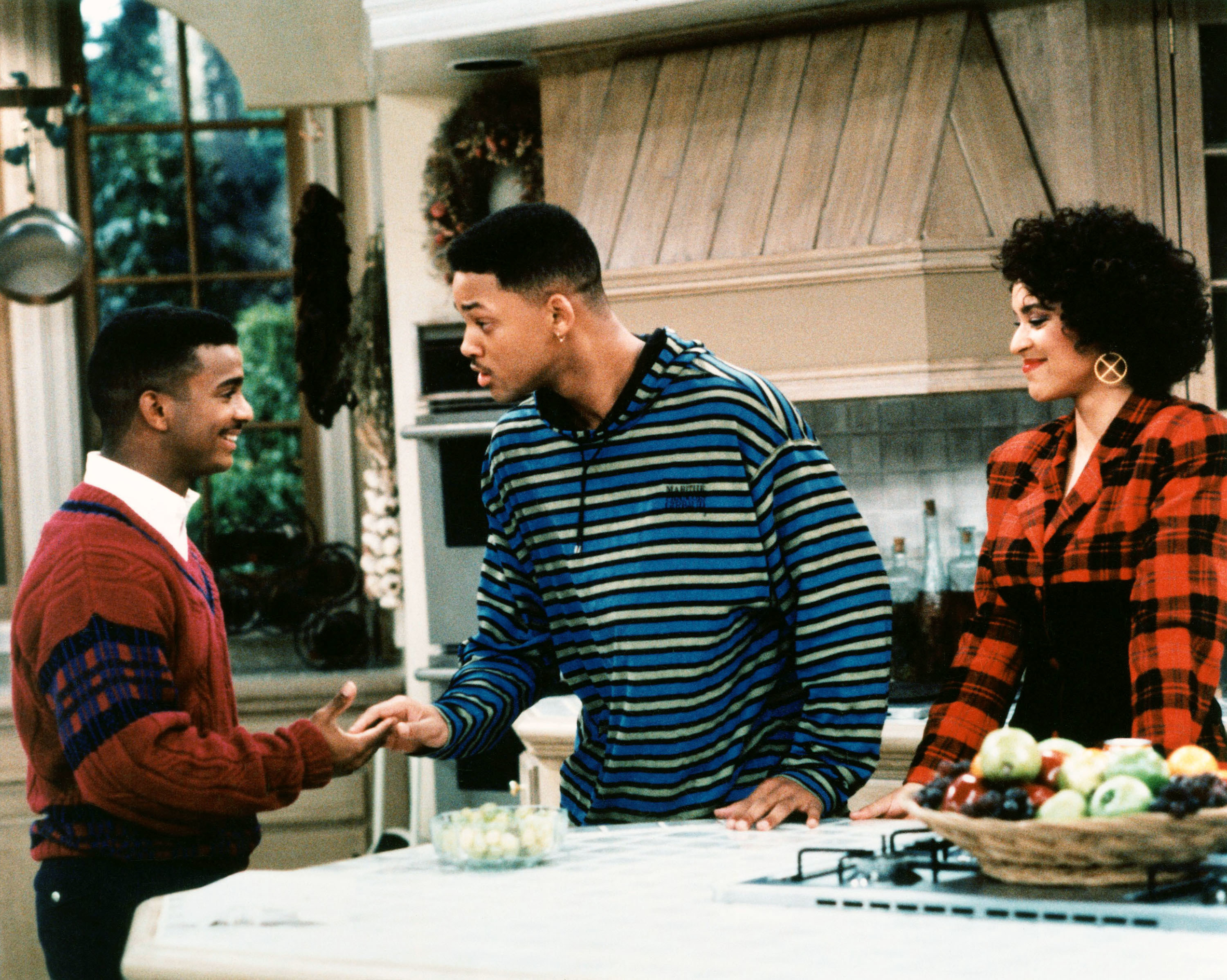 6.
Gilmore Girls (2000–07)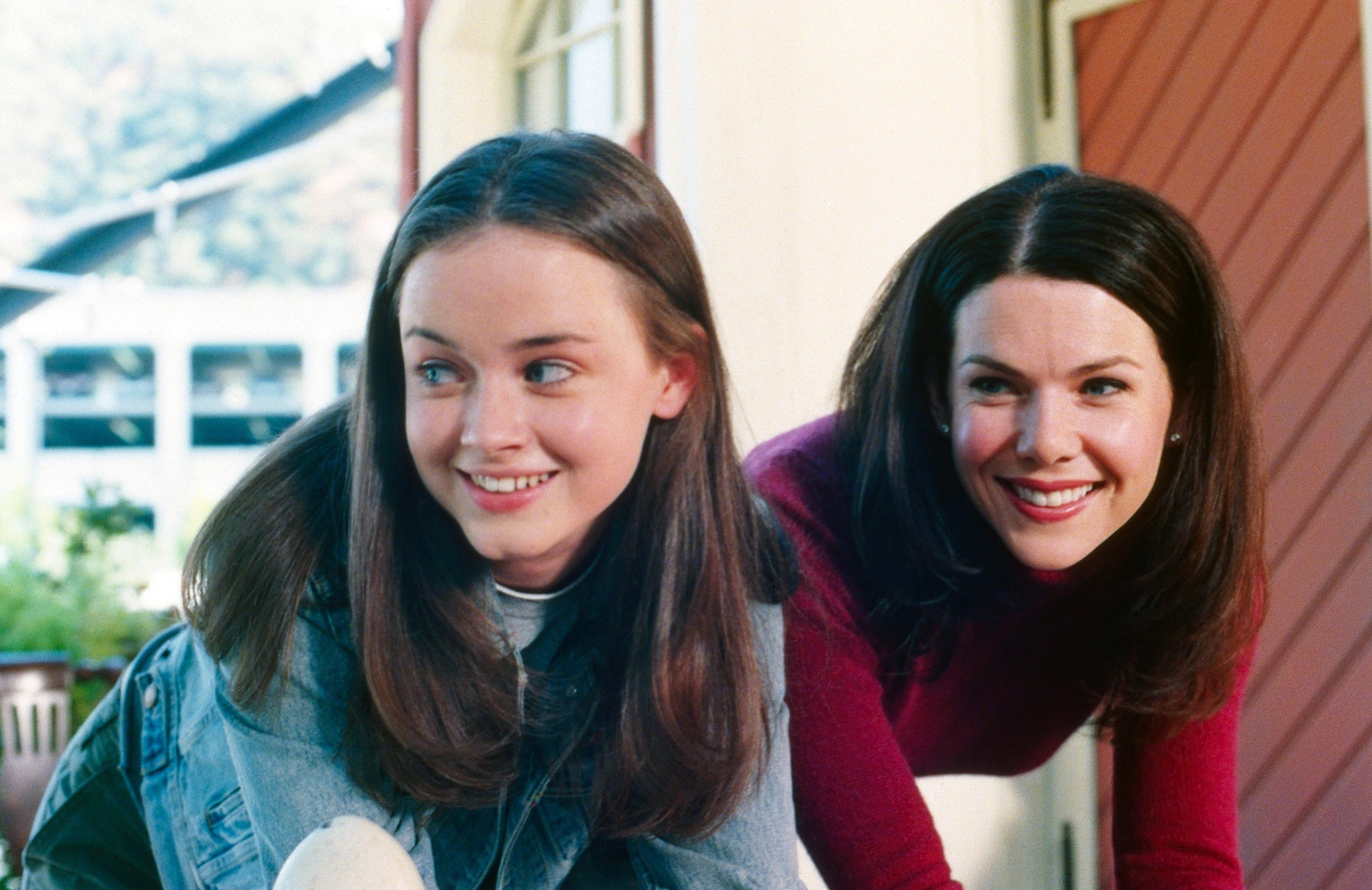 7.
The Golden Girls (1985–92)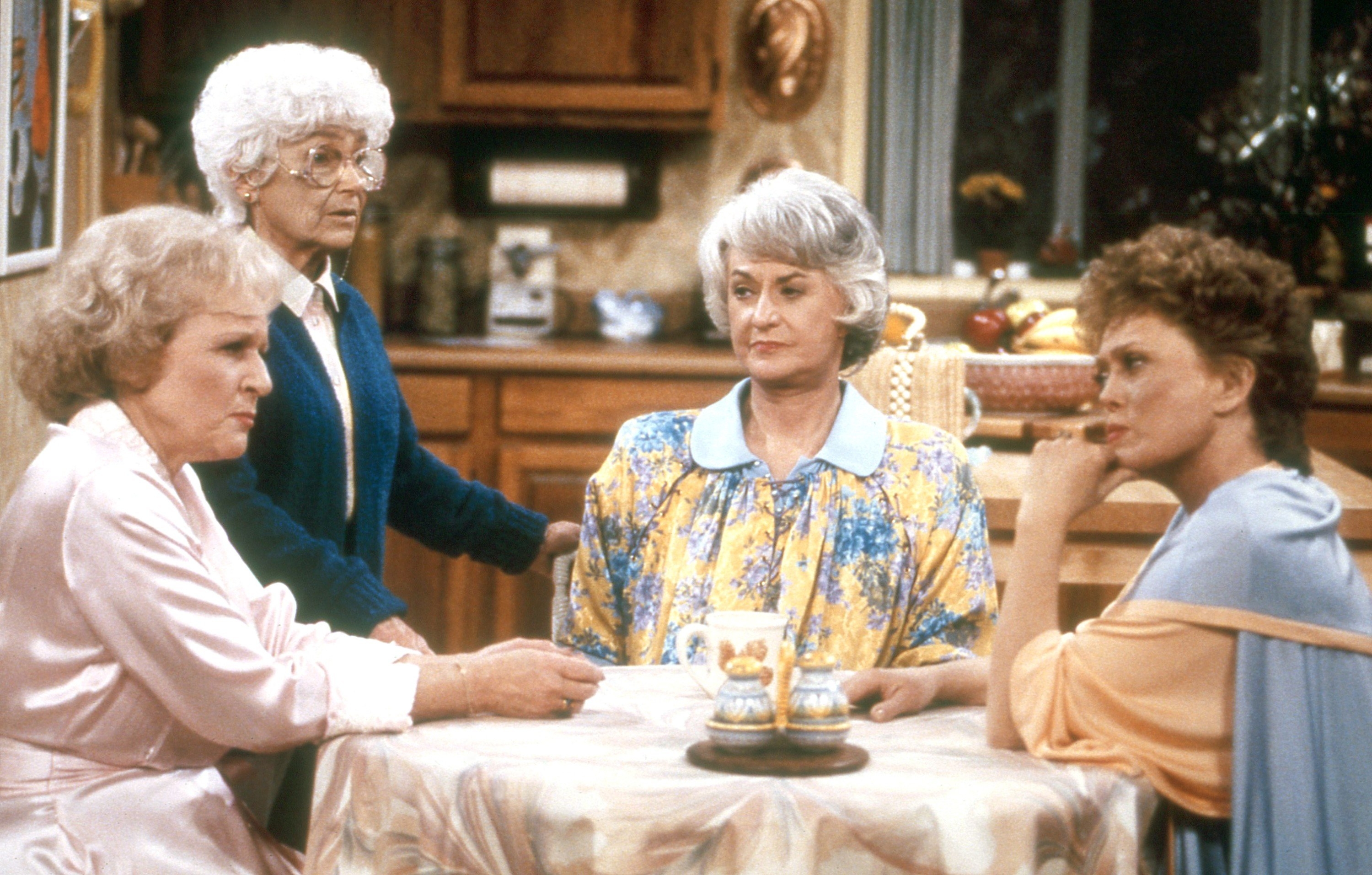 8.
The Great British Baking Show (2010–)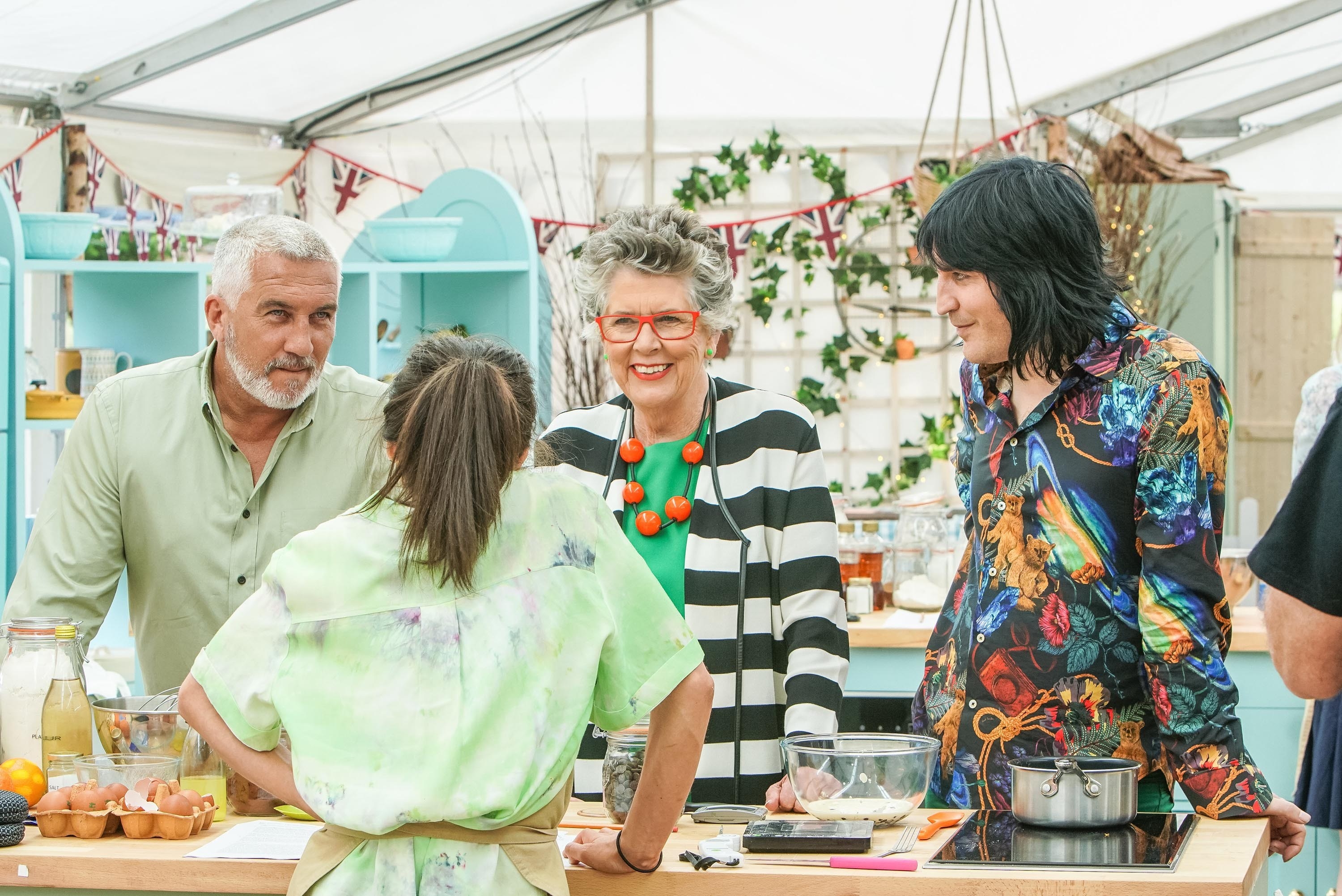 9.
Happy Endings (2011–13)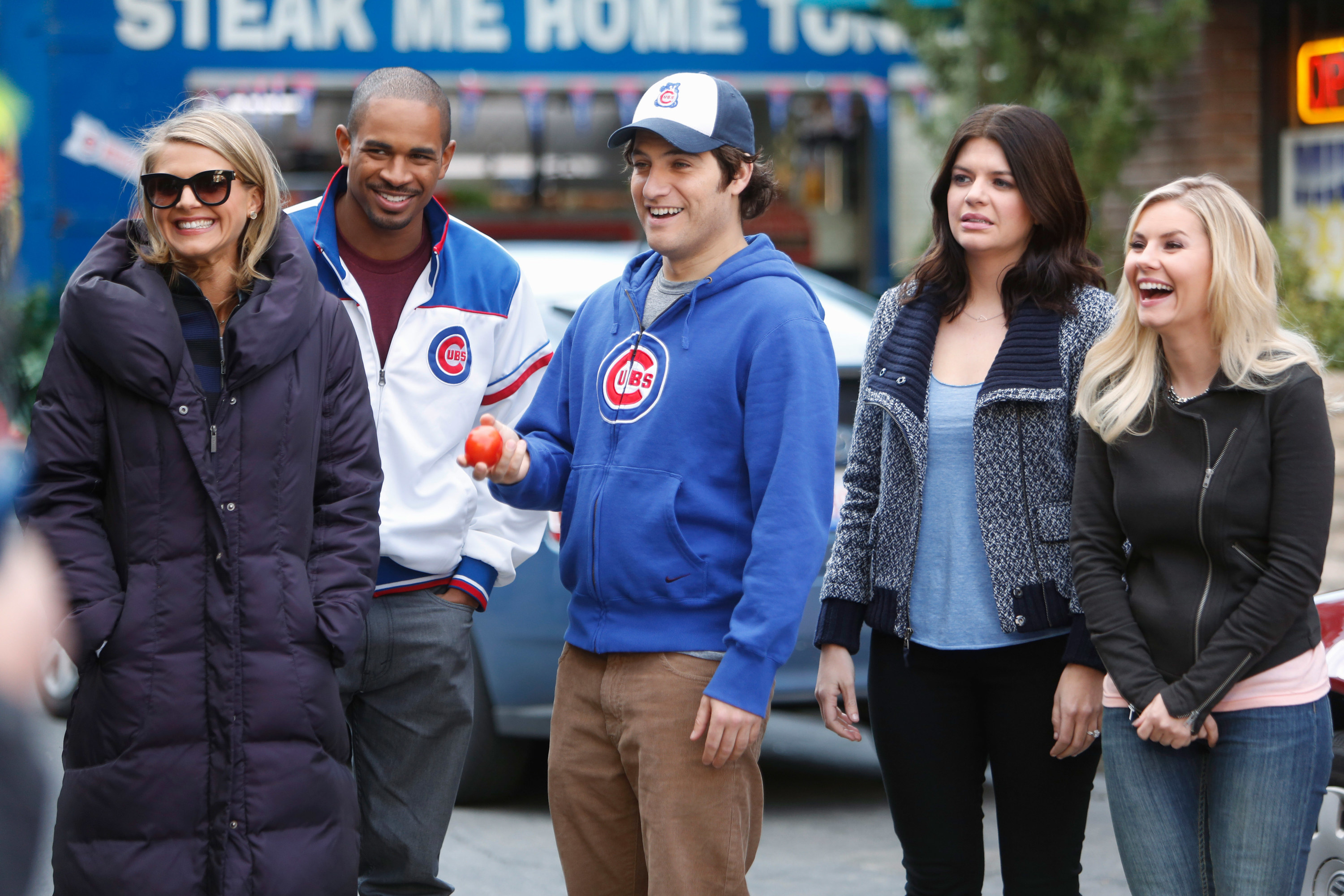 10.
Insecure (2016–)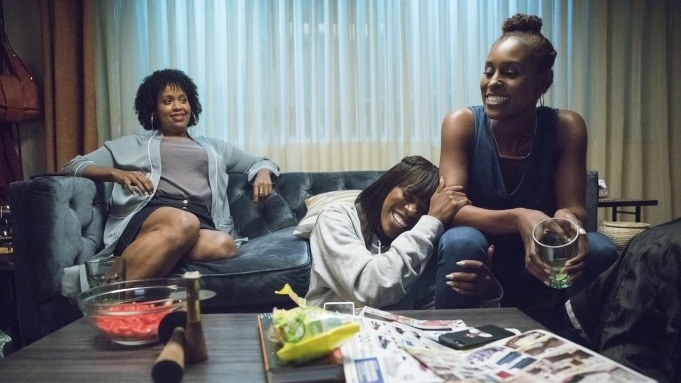 11.
Living Single (1993–98)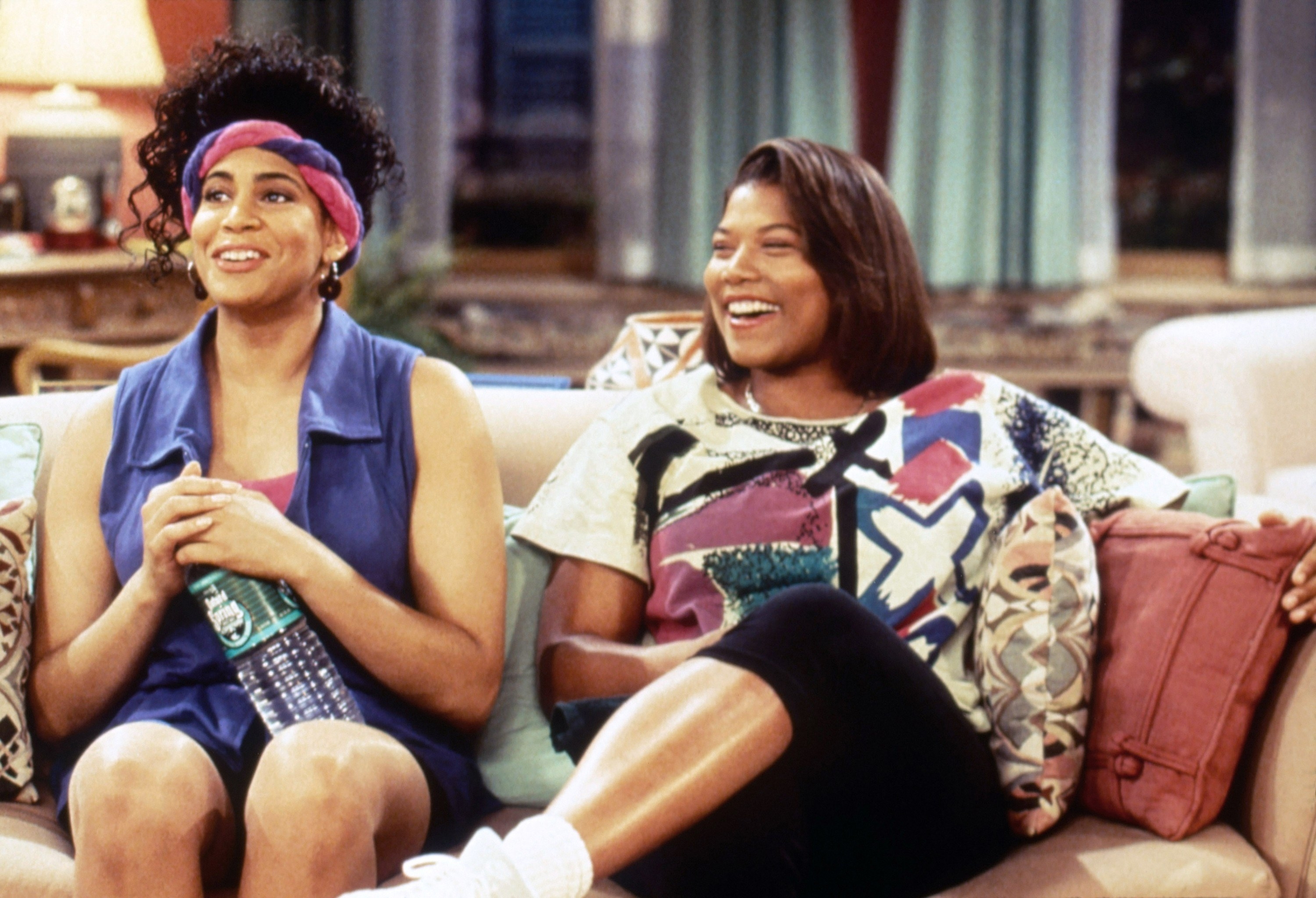 12.
Joe Pera Talks With You (2018–)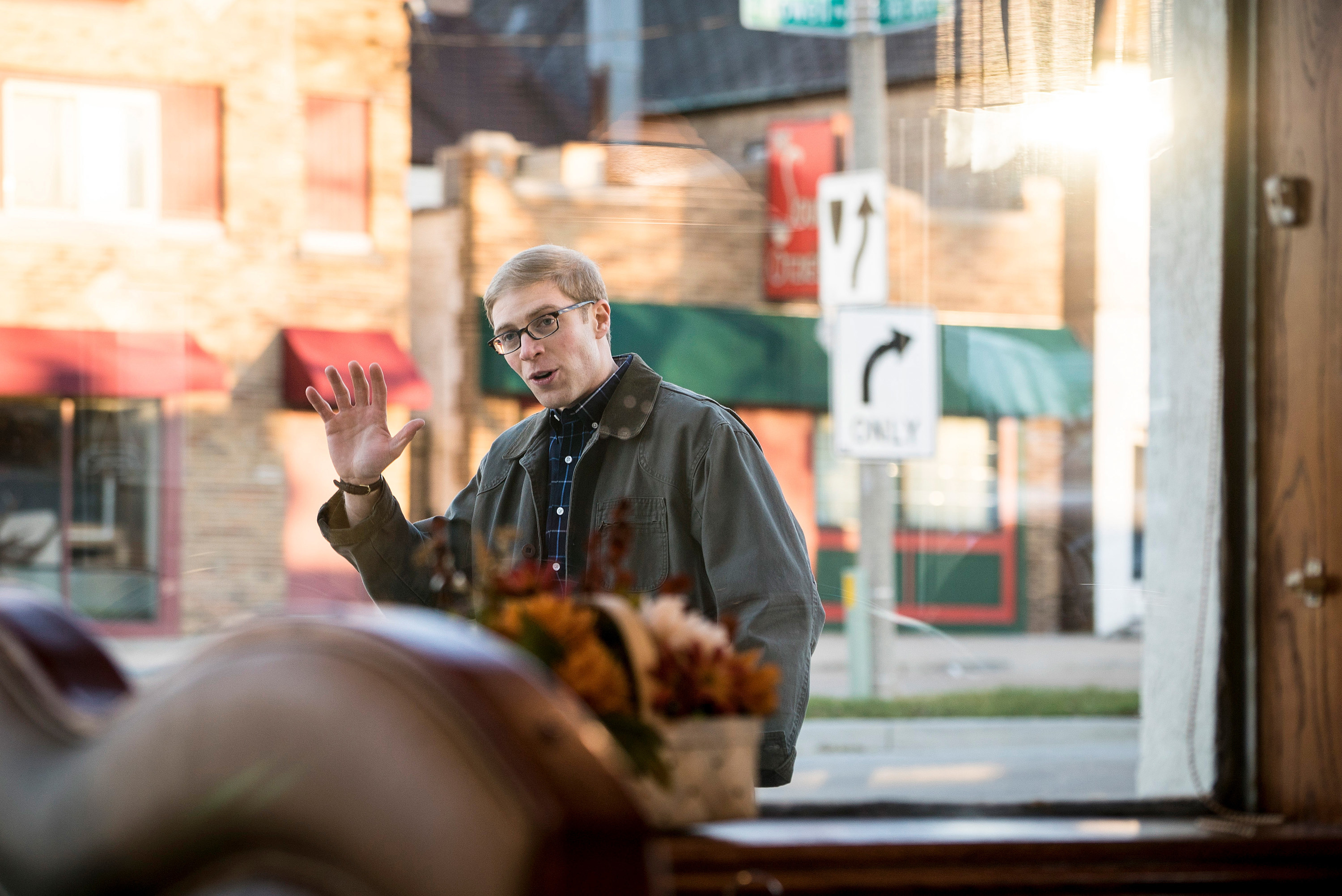 13.
Schitt's Creek (2015–20)
14.
Superstore (2015–21)
15.
Ted Lasso (2020–)