🚨Obviously, there are MASSIVE spoilers ahead!🚨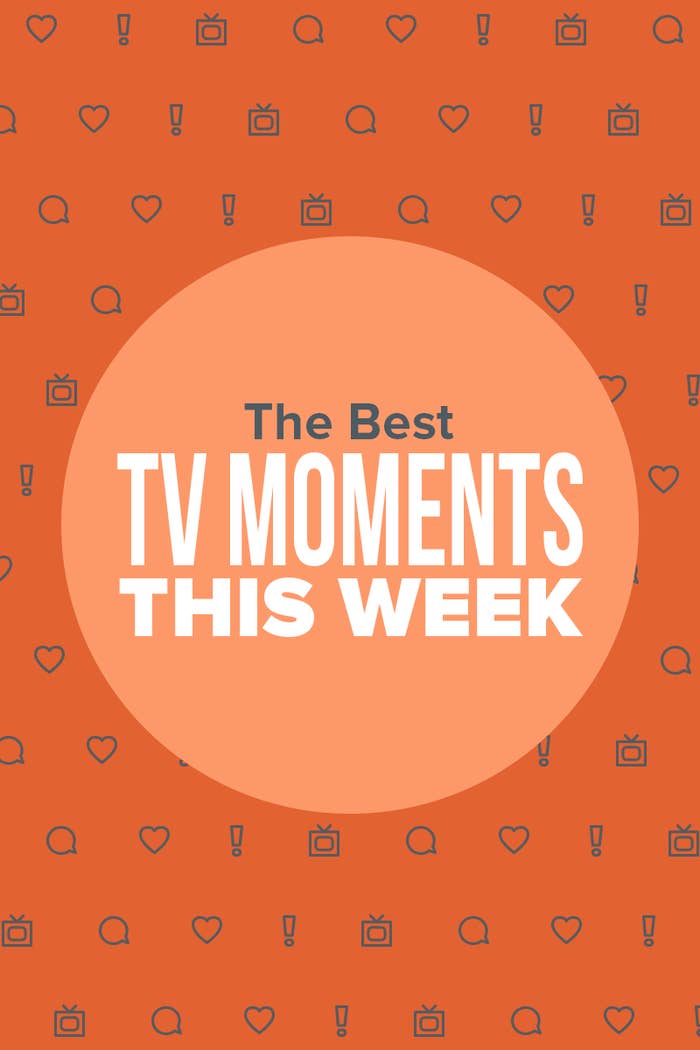 1.
First, Squid Game started streaming on Netflix, and I truly just need to talk about it for the foreseeable future. This South Korean series follows a group of 456 people who risk their lives in a mysterious survival game with a several million dollar prize.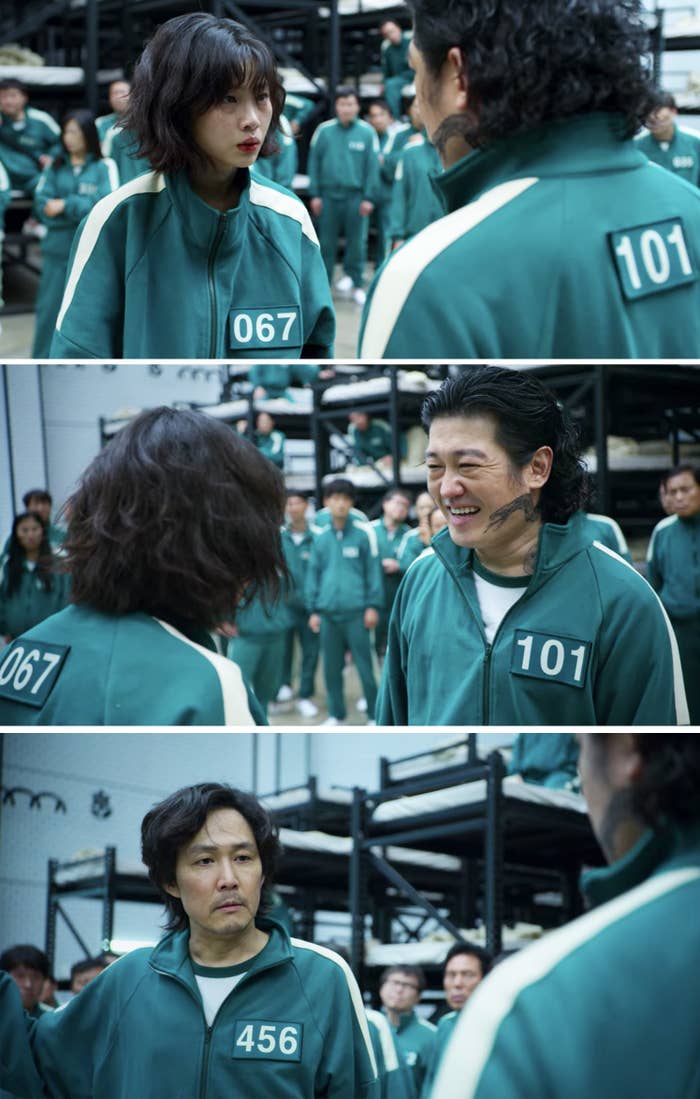 2.
On Ted Lasso, Rebecca's father suddenly died, and the entire team gathered at the funeral to show their support.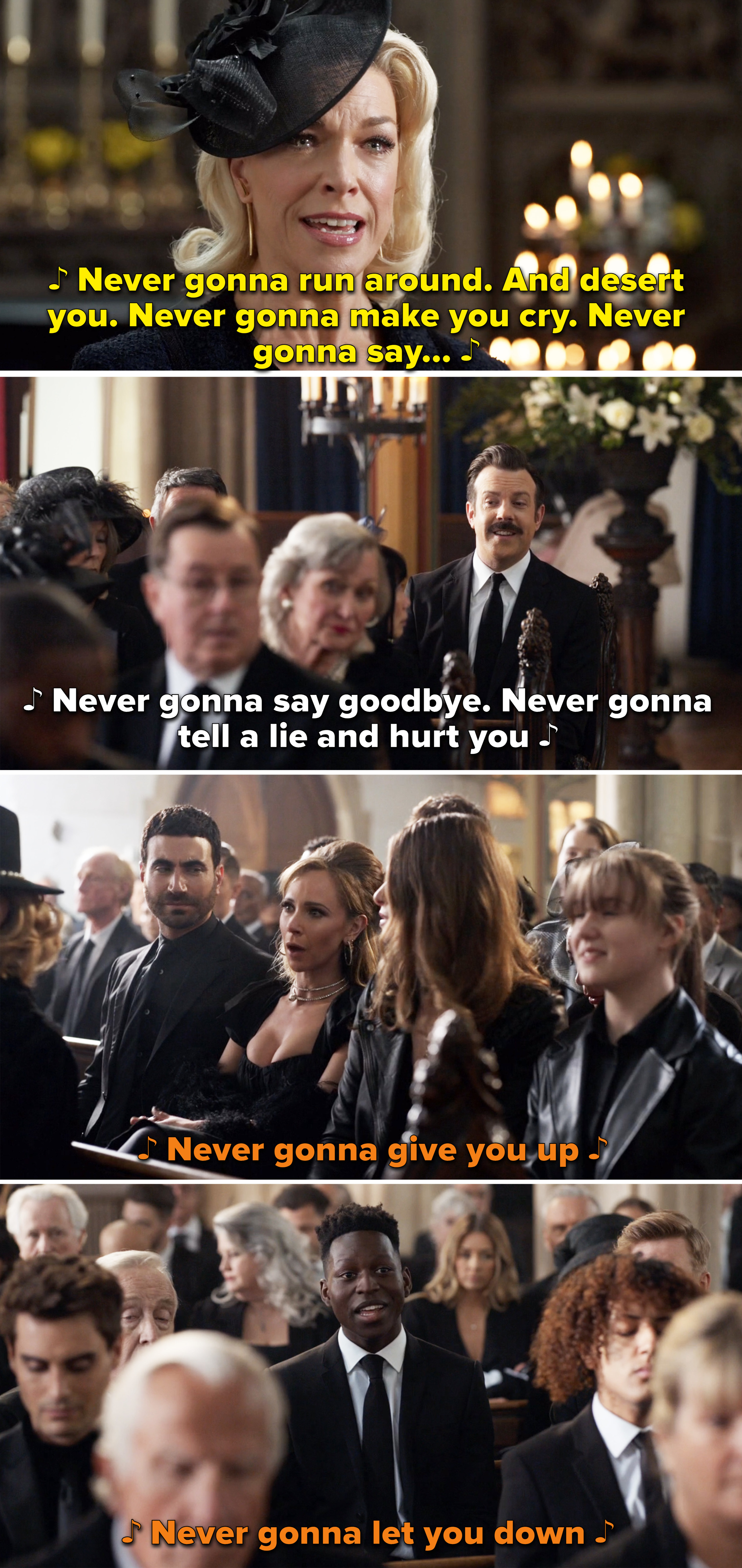 3.
And on Ted Lasso, Ted continued to open up to Sharon about his childhood and father, and the cutting back and forth between Ted and Rebecca telling stories about their fathers was brilliant.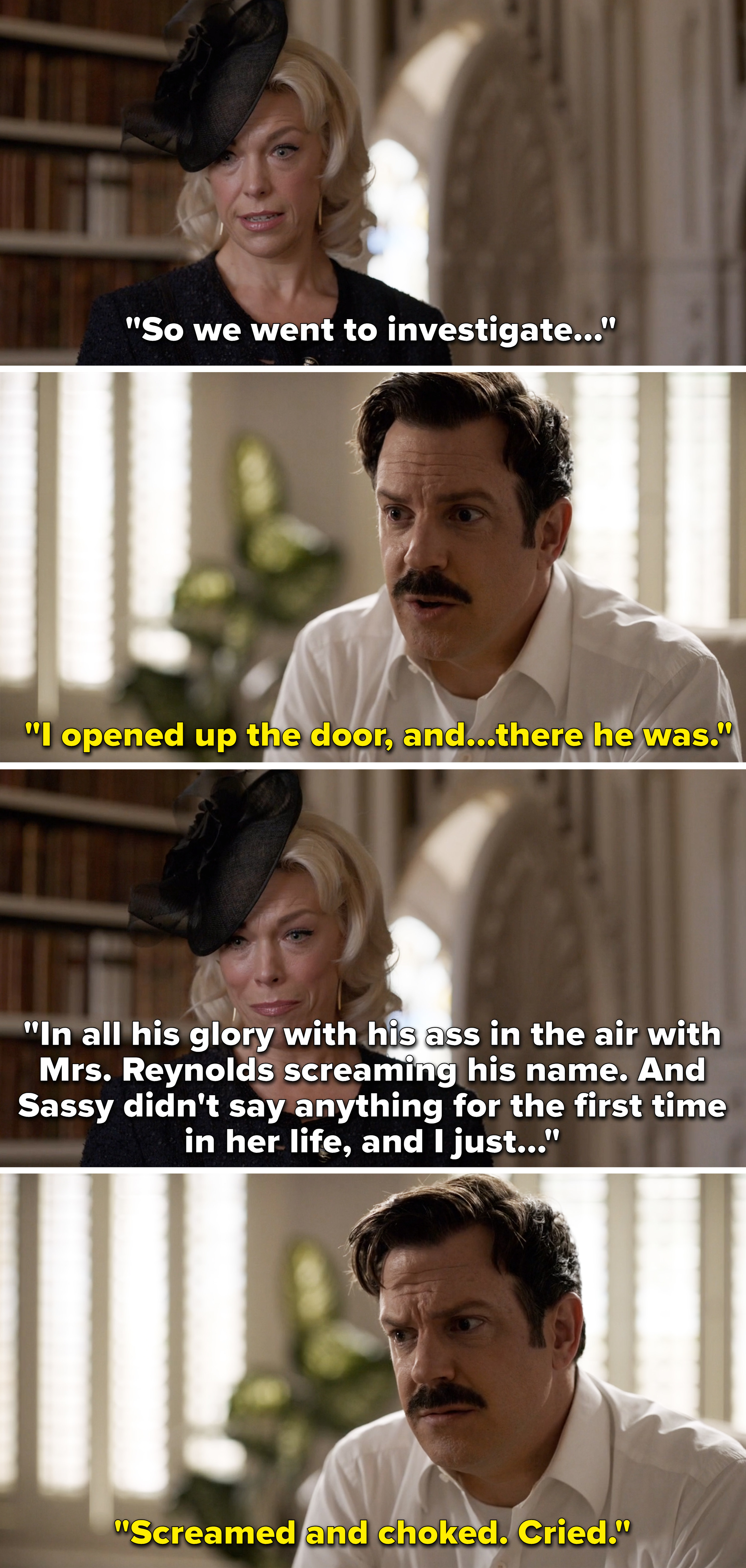 4.
On Only Murders in the Building, we found out that Theo fought with Zoe on the roof, and it led to her falling to her death. We also learned that Teddy threatened Tim because he saw what really happened.
5.
And on Only Murders in the Building, Theo found Mabel and Oliver snooping around the basement of the funeral home, and now Theo has them in the back of his van.
6.
On Law & Order: Organized Crime, we learned what was in Stabler's letter to Benson, and it turns out Kathy penned most of the letter, except the part where Stabler said, "It will always be you and I."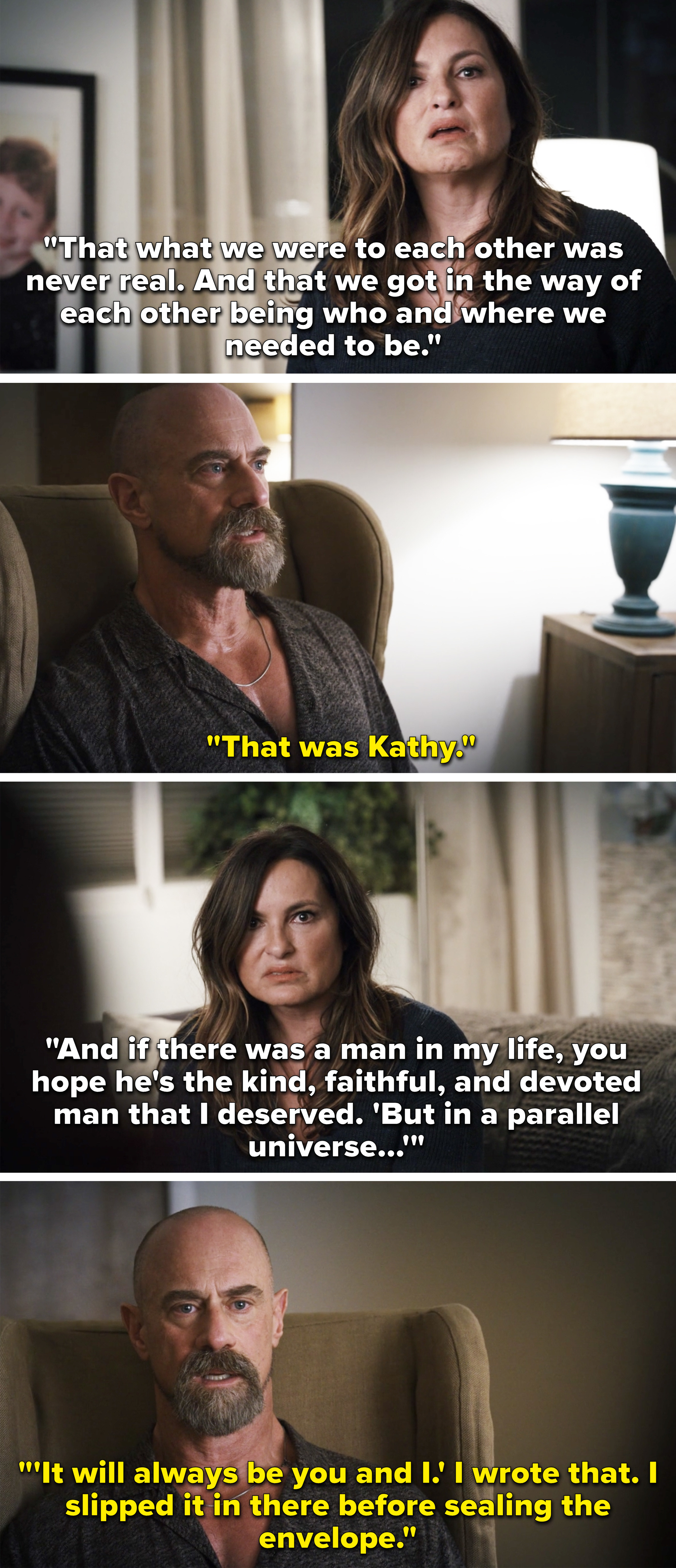 7.
Grey's Anatomy returned with season 18, and Meredith visited the Mayo Clinic, where she reunited with Dr. Nick Marsh, who was last seen in season 14.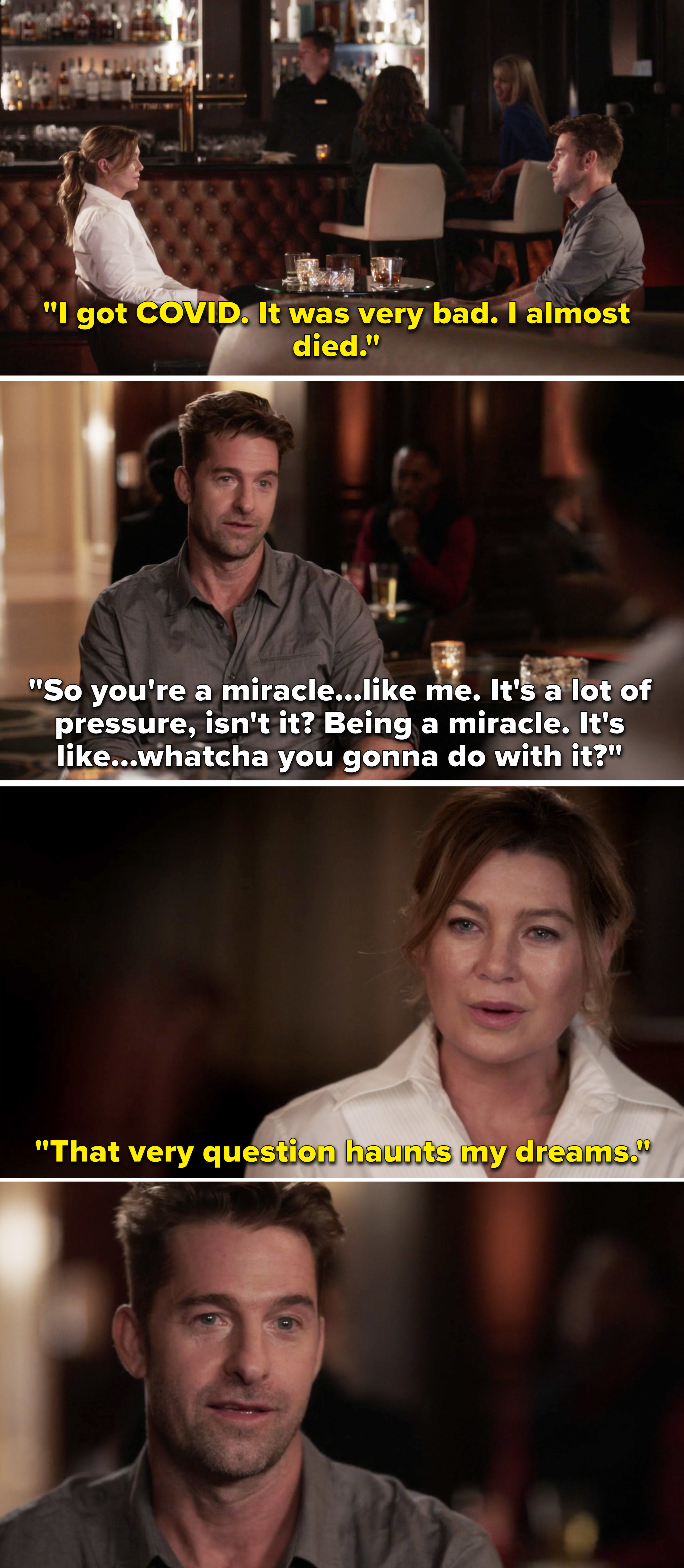 8.
And on Grey's Anatomy, Owen and Teddy finally got married in a small ceremony at Joe's Bar, while Amelia turned down Link's proposal AGAIN.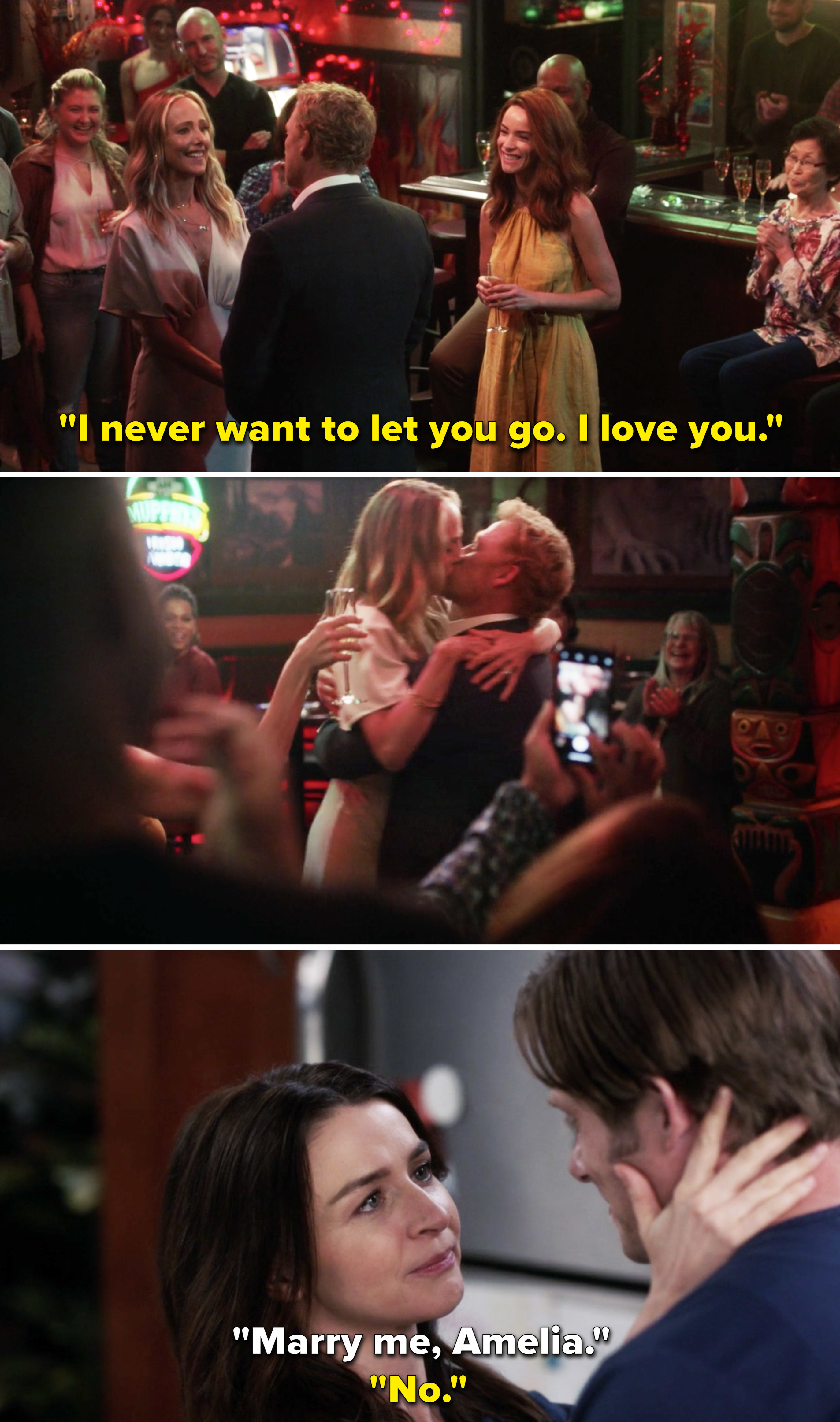 9.
Station 19 returned with Season 5, and following last season's cliffhanger, we learned that Maya was indeed relieved of her captain duties, and Andy was transferred to Station 23.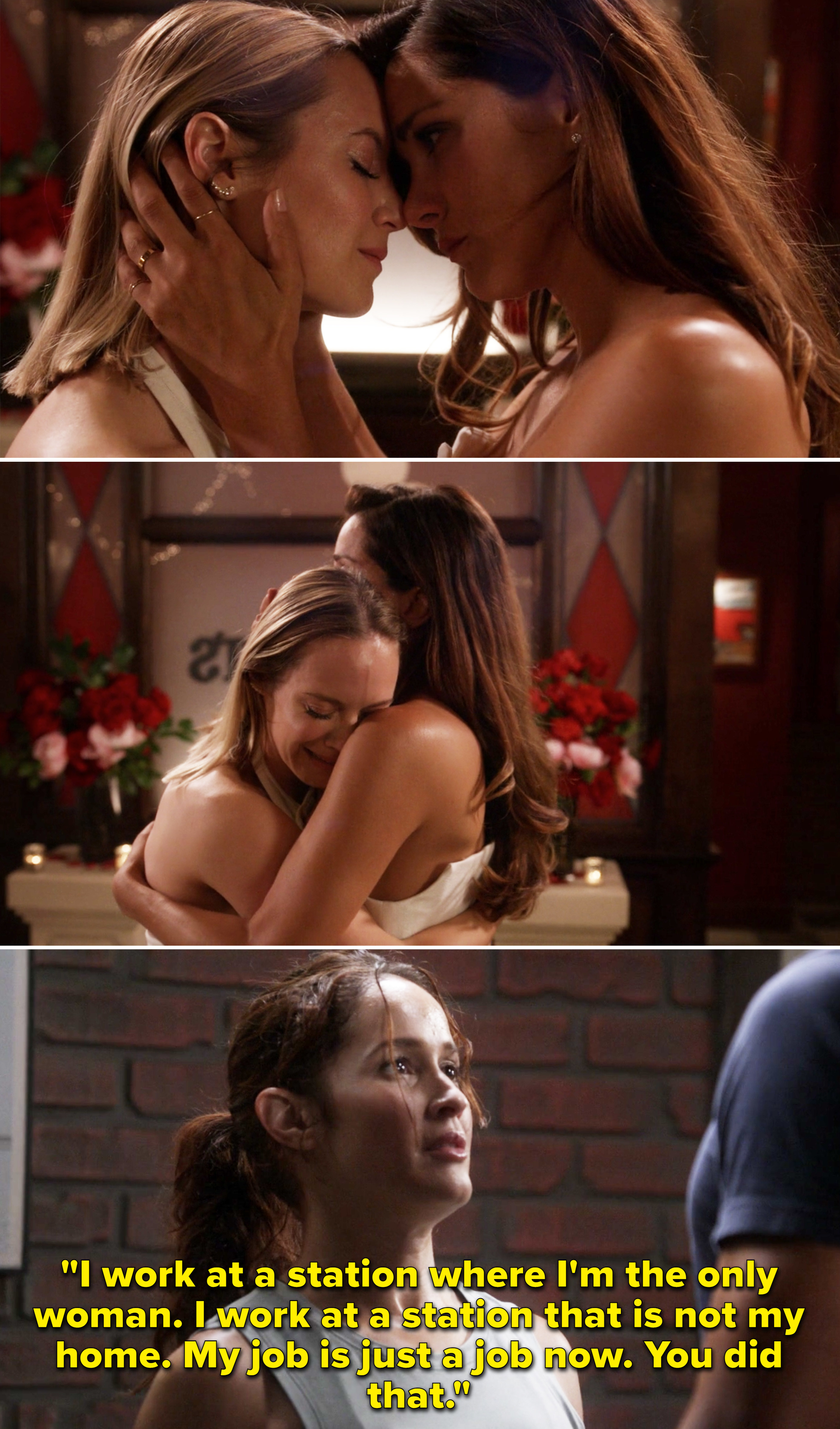 10.
Mike Flanagan's Midnight Mass started streaming on Netflix. Set in the small town of Crockett Island, the series kicks off when a disgraced young man named Riley returns to town at the same time as Father Paul, a charismatic new priest.
11.
And on Midnight Mass, the series delivered so many shocking plot twists — and because it's only a week old, I don't want to spoil all of them — but I just need to shoutout the magic that is Episode 5, namely the huge scene with Riley and Erin on a boat.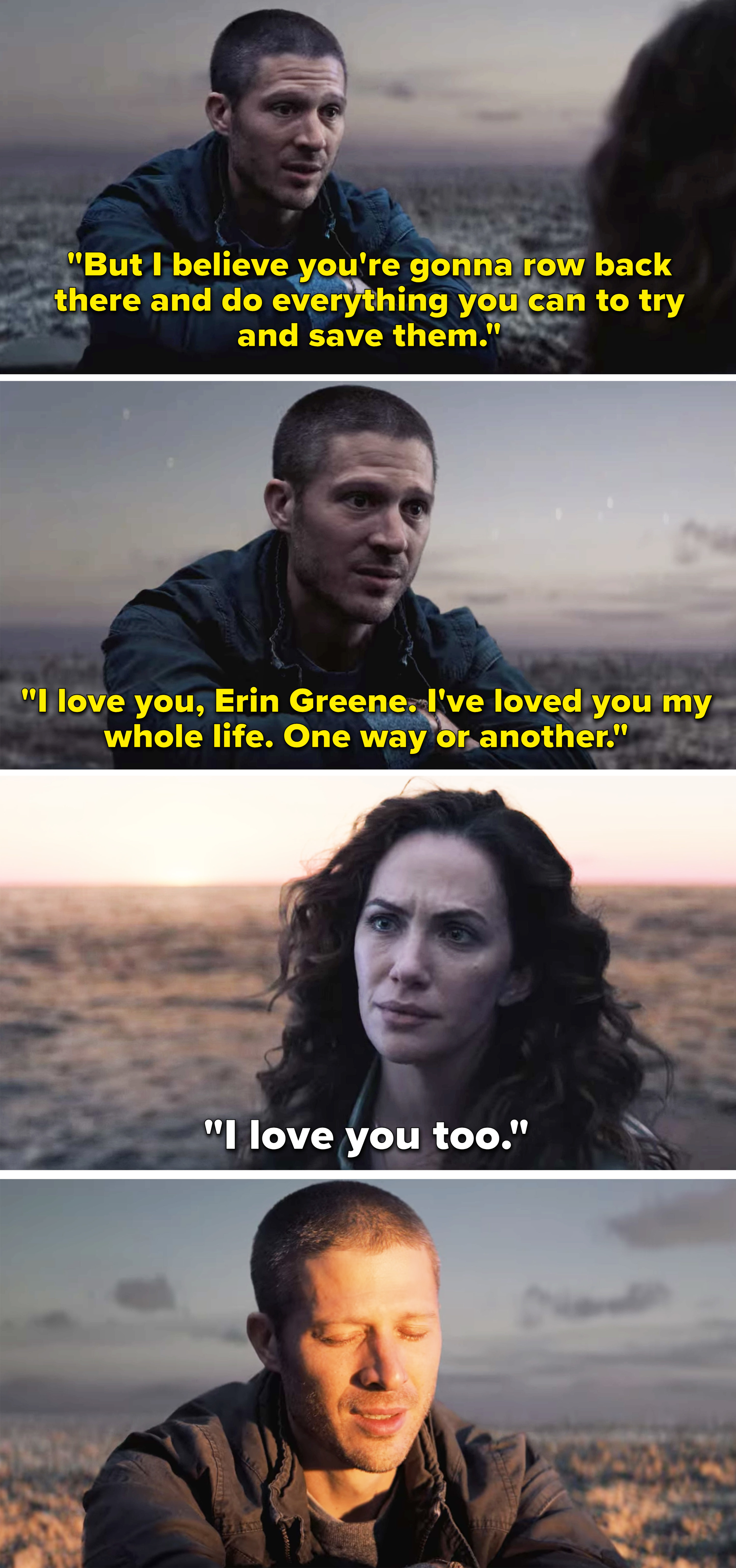 12.
What If...? focused on what would've happened if Ultron won, and it involved him wielding the Infinity Stones, Natasha and Clint being the last two Avengers alive, and Ultron trapping The Watcher.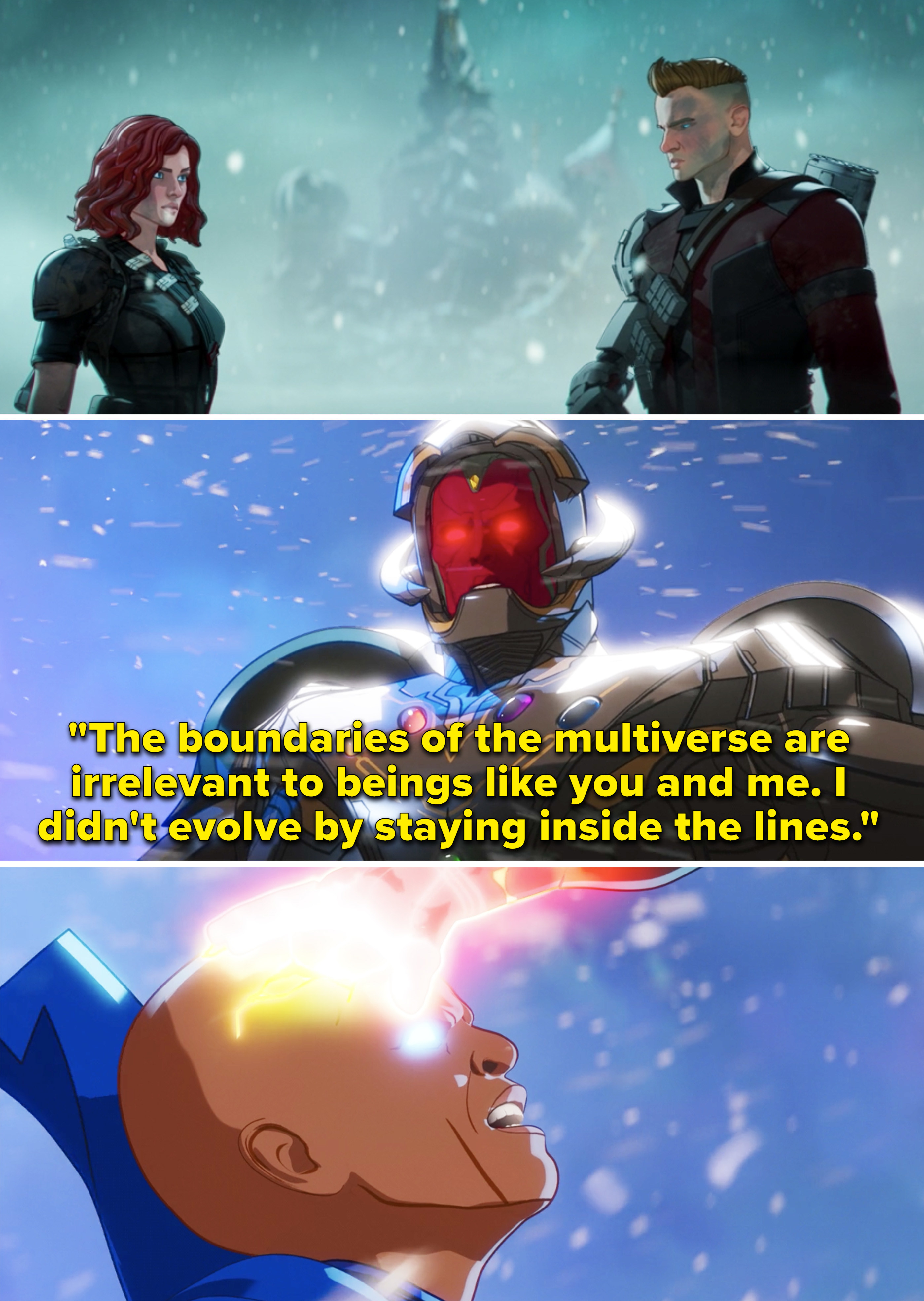 13.
On The Morning Show, Bradley and Alex had a not-so-friendly reunion after Alex accepted Cory's offer to return and co-host the show once again.
14.
The Resident ended on a cliffhanger, when Conrad answered his front door and was greeted by two police officers.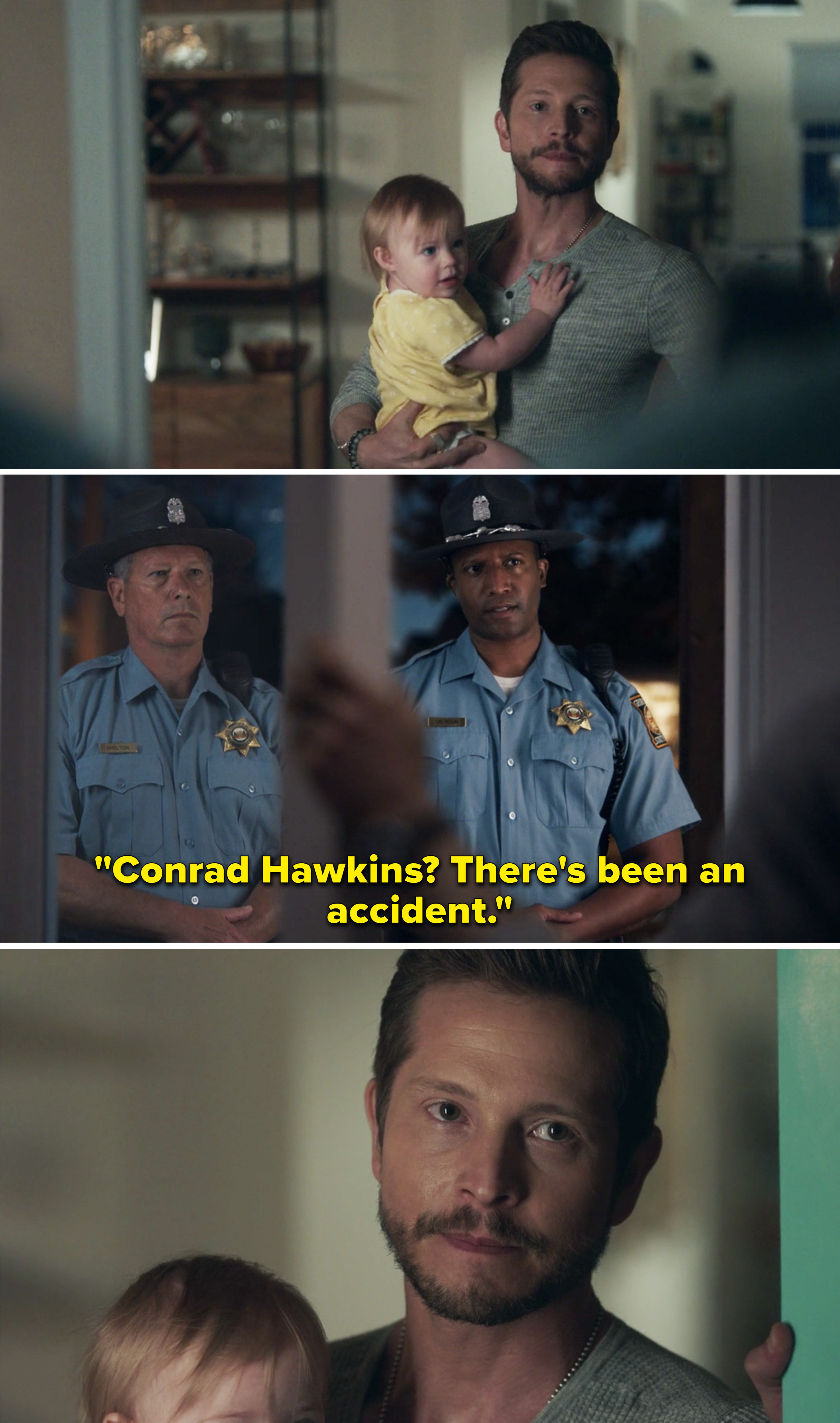 15.
On Riverdale, Alice and Betty tried to cope with Polly's death, and it led to a Next to Normal musical episode...yes, I know how bizarre this sounds.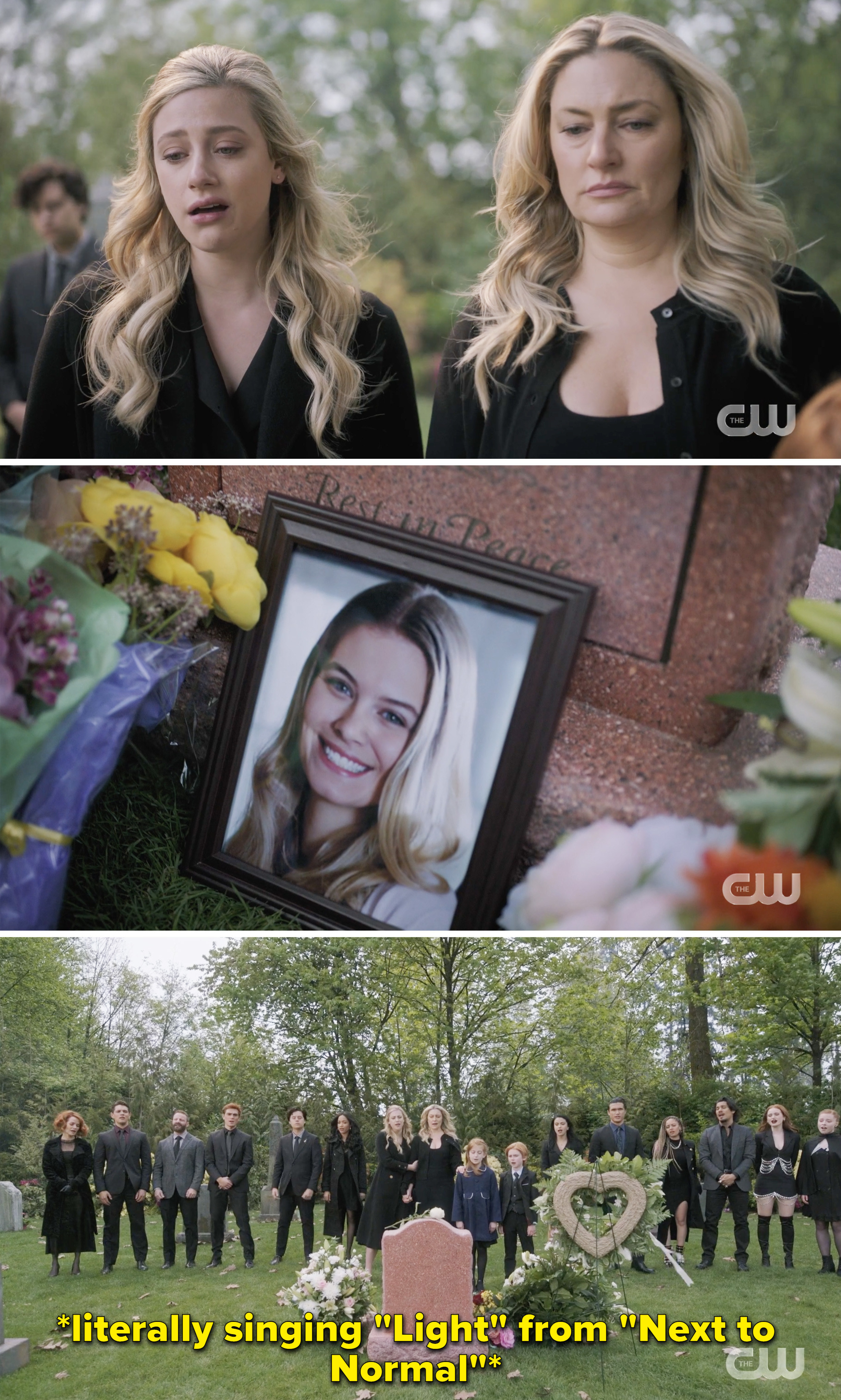 16.
On Supergirl, Kara revisited a moment from her past while trying to obtain the Totem of Courage, and it was just such a joy to reflect on how this show started.
17.
American Horror Story: Double Feature returned with Part 2 this week, aka Death Valley, and just like every season, we kind of don't know what's going on yet, except the story is being told in several different time periods, one of which is in 1954 and involves President Eisenhower and his wife, possible aliens, and Amelia Earhart.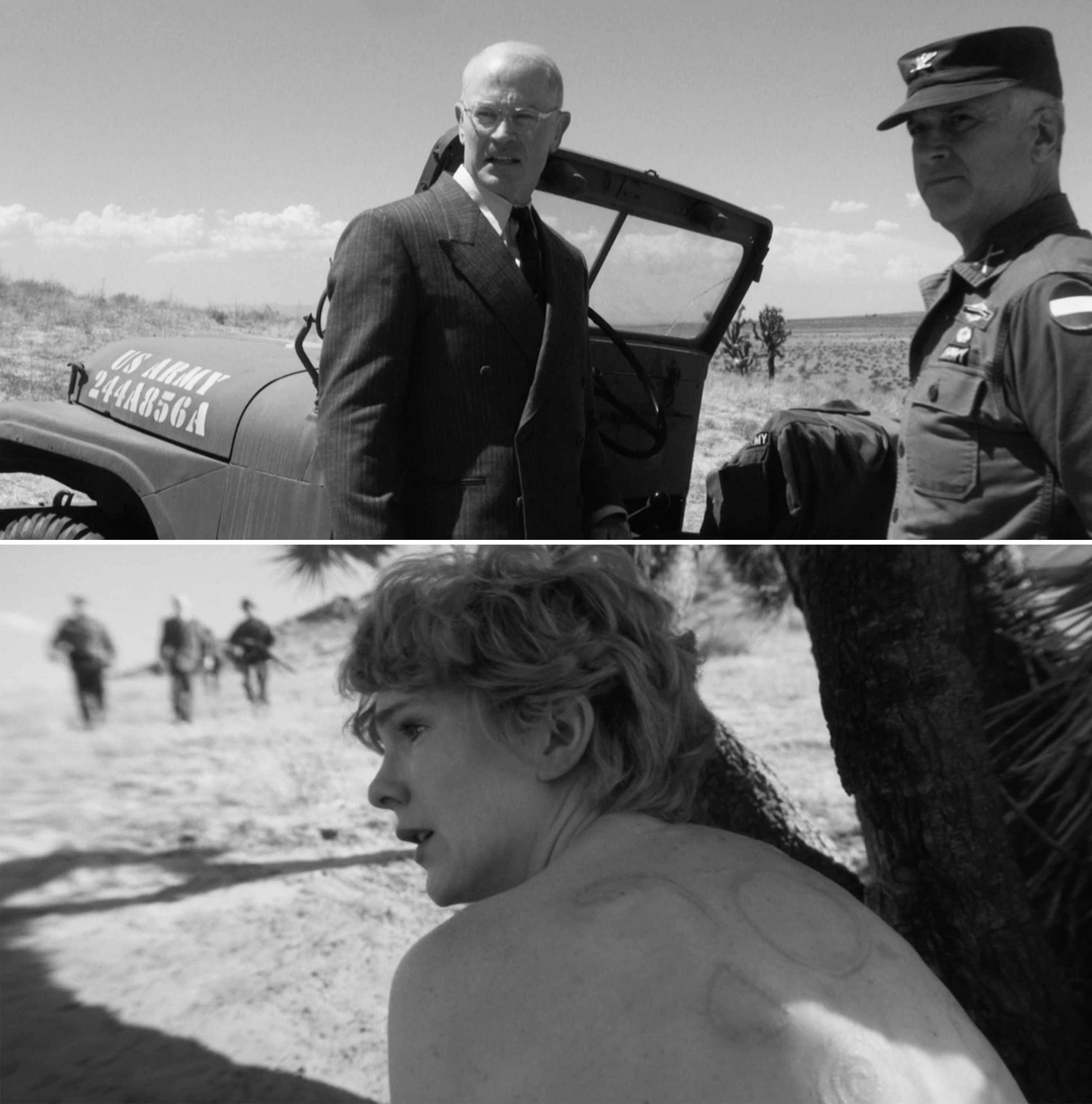 18.
On 9-1-1, as the citywide blackout continued, Hudson was now on the loose, and the episode ended with Athena racing home, only to find out that Harry had been kidnapped.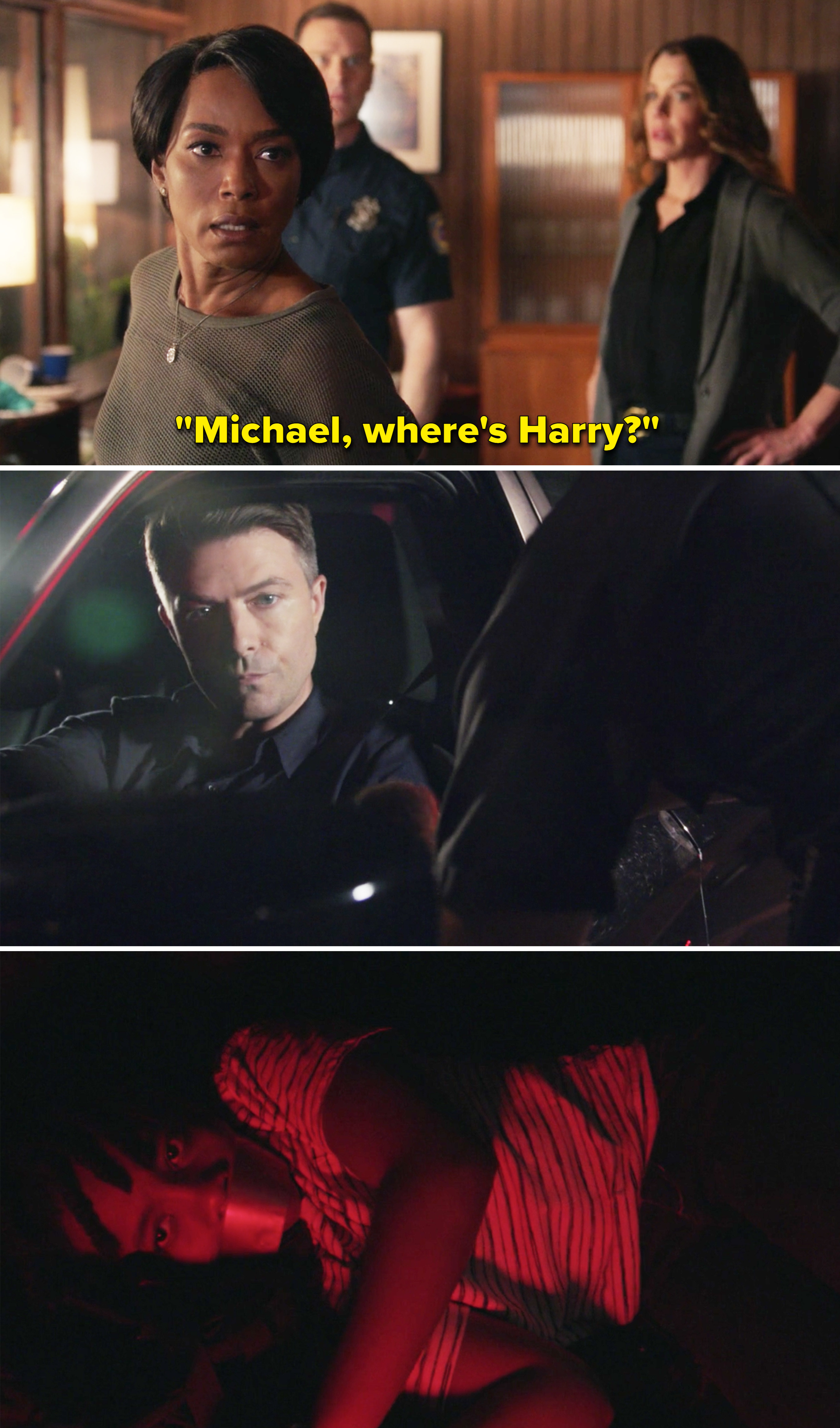 19.
And finally, on Chicago Fire, the episode ended with a young man visiting Casey at the firehouse, and it turned out to be Griffin, Andy Darden's son.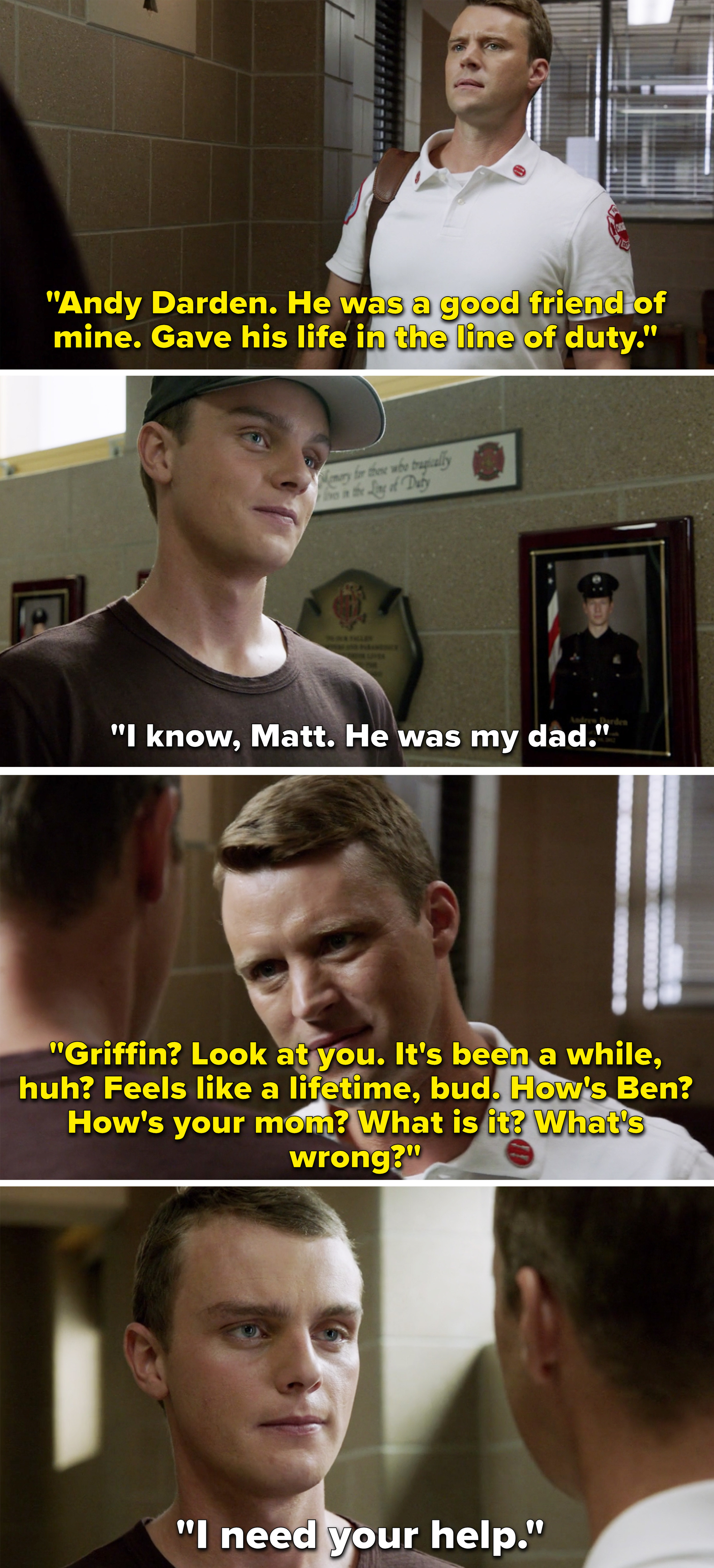 We can't fit everything into one post, so what were your favorite TV moments this week? Tell us in the comments below!