1.
Stacey Carosi from Saved By The Bell
2.
Eddie 'Donkeylips' Gelfen from Salute Your Shorts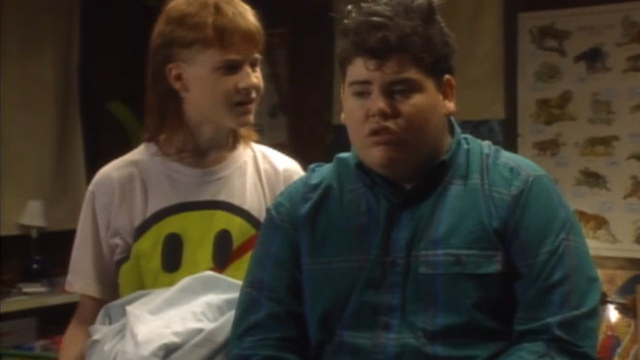 3.
Sarah from Sister, Sister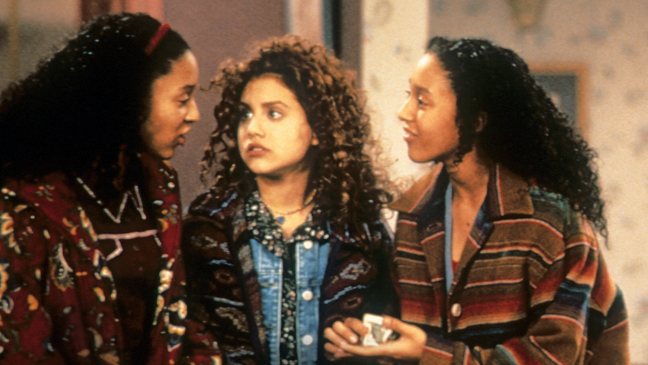 4.
Milton 'Goo' Berry from My Brother and Me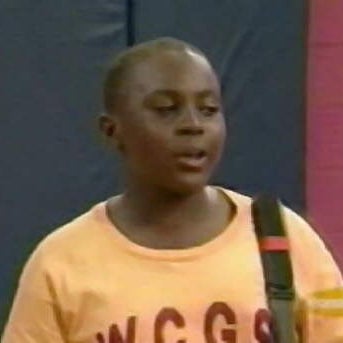 Played By: Jimmy Lee Newman.
Most Memorable Moment: When Deonne tried to make fun of Goo, but he snapped back, grabbing her hair and saying: "Zero, one, two, three, that looks like a weave to me."
5.
Judy from Family Matters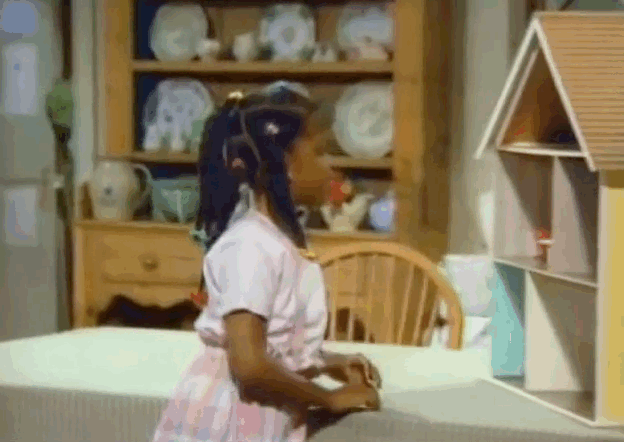 6.
Clu Bell from So Weird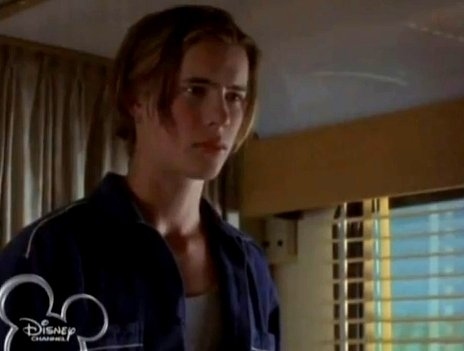 7.
Riley Grant/Hawk from The Famous Jett Jackson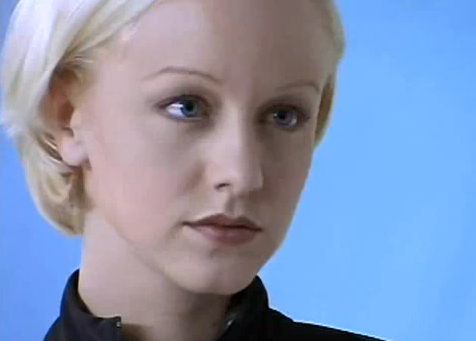 8.
Viper from Full House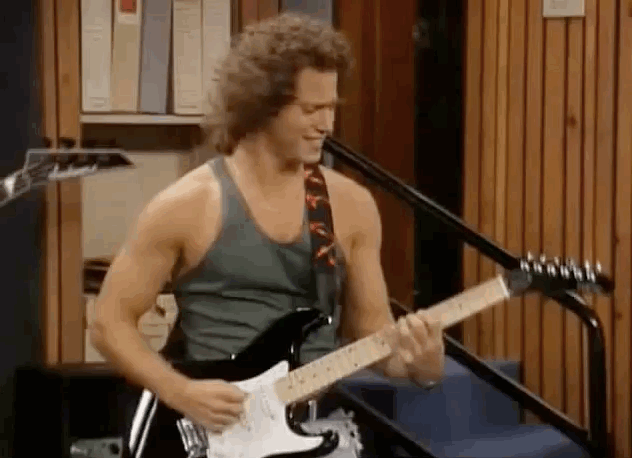 9.
Mo from Global Guts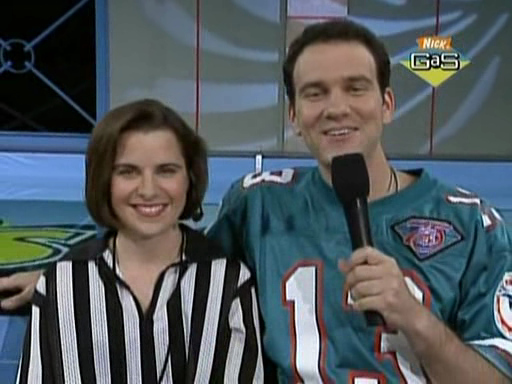 10.
Tino from My So-Called Life
11.
Sharla from Kenan and Kel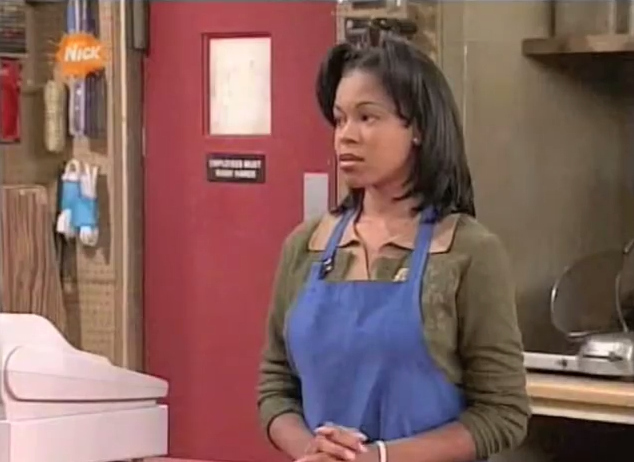 12.
Kevin Kopelow from All That
13.
Annie Mack from The Secret World of Alex Mack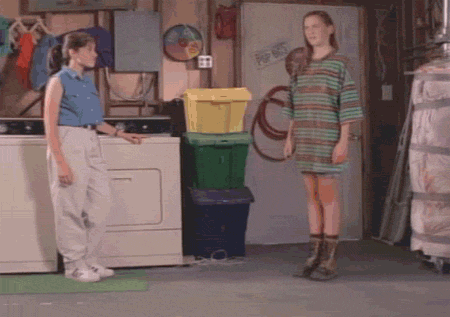 14.
Mike 'Grandpa' Woo from The Mystery Files of Shelby Woo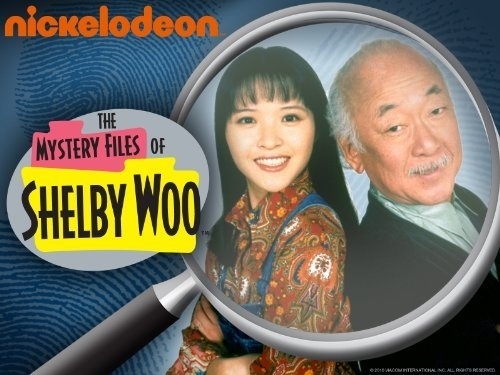 15.
Denise Bryson from Twin Peaks
16.
Quizmaster Albert from Sabrina the Teenage Witch
17.
Millie Kentner from Freaks and Geeks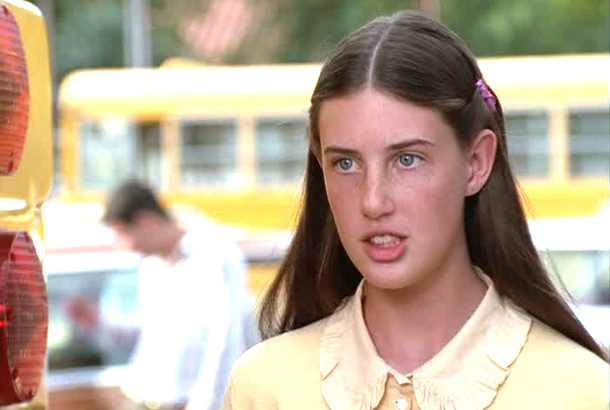 18.
And literally any character Jason Marsden played.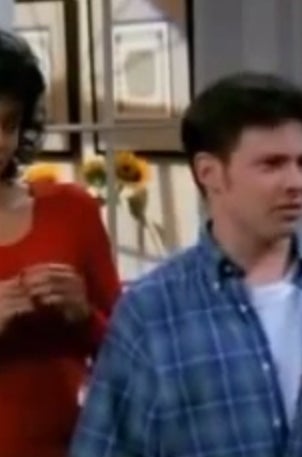 Characters: Rich Halke in Step By Step, Nelson in Full House, and Jason in Boy Meets World.
Most Memorable Moments: None.
Can you think of a forgotten TV character from the '90s? Add yours below!