I wasn't around to appreciate the golden age of '90s fashion as more than, like, baby clothes, but I feel like I've lived vicariously through Topanga Lawrence and Lisa Turtle.
A lot of '90s trends have made a comeback over the last few years, and I'm totally here for most of them. However, there are a few that I think are best left in the past with the Walkman and dial-up internet.
So, without further ado, here are 15 '90s trends I hope stick around forever and 15 I hope we leave behind.
1.
Acid wash jeans will always be cool.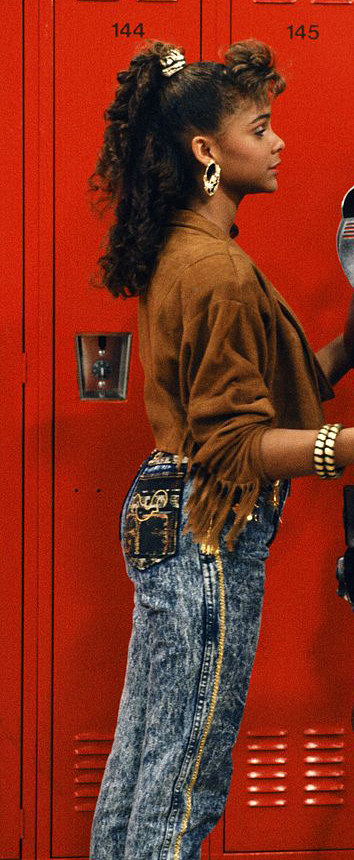 2.
As a short person, I have a personal vendetta against pedal pushers.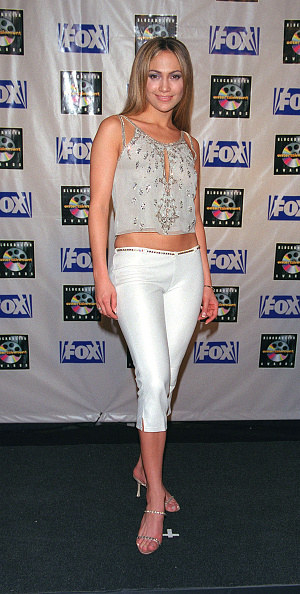 3.
The blowout hairstyle Topanga had is absolute goals.
4.
Bucket hats just aren't it.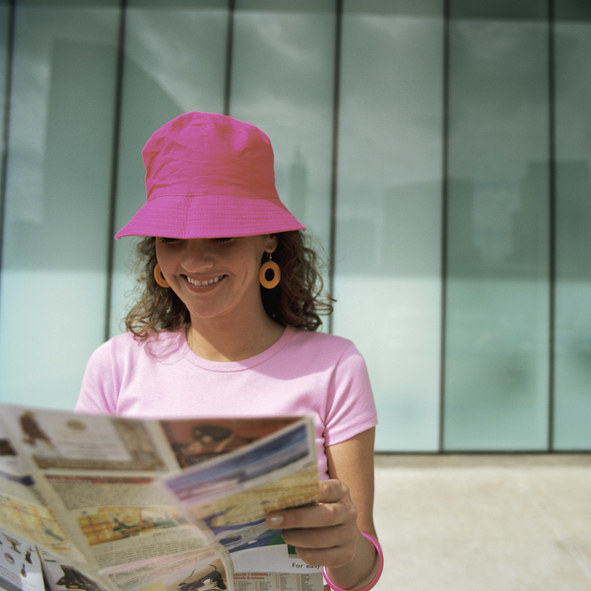 5.
Doc Martens are just about the coolest shoes you can own.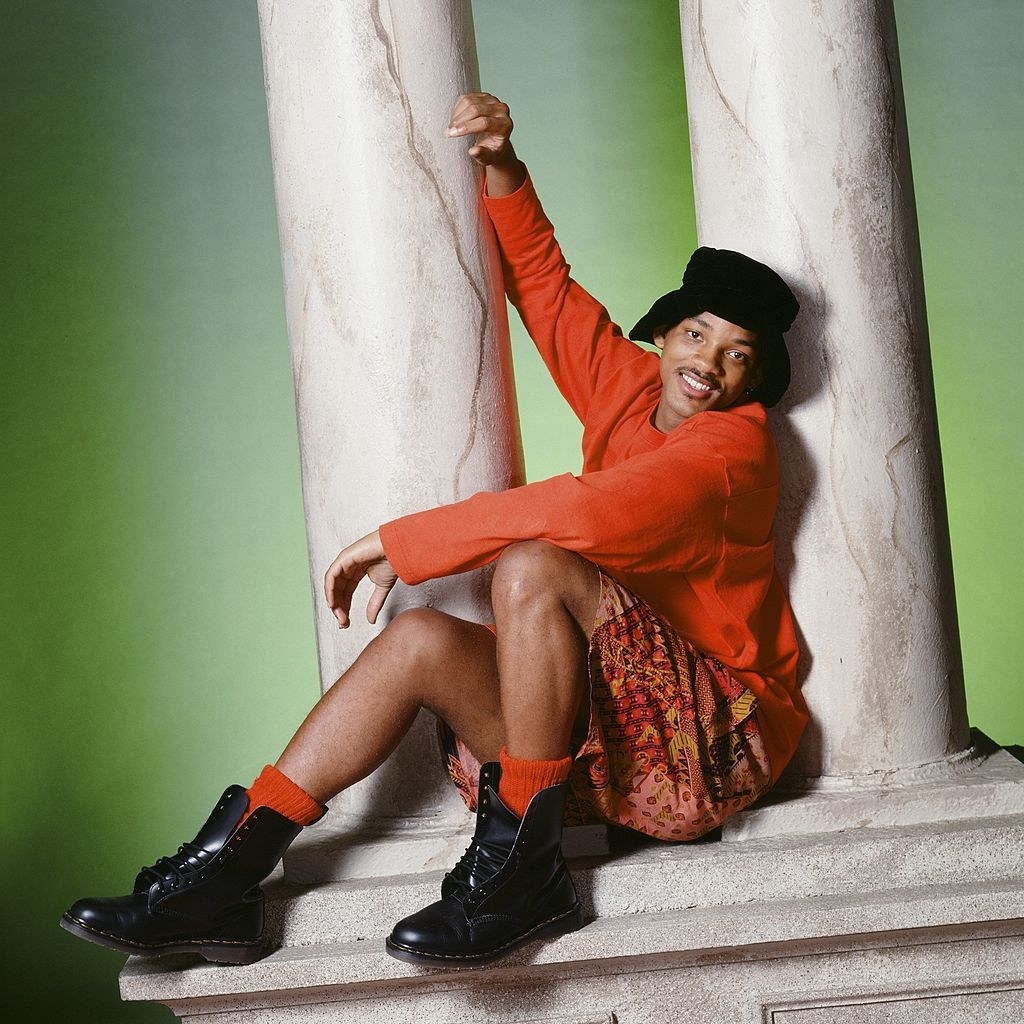 6.
Jelly sandals aren't worth feeling gross after, like, 15 minutes.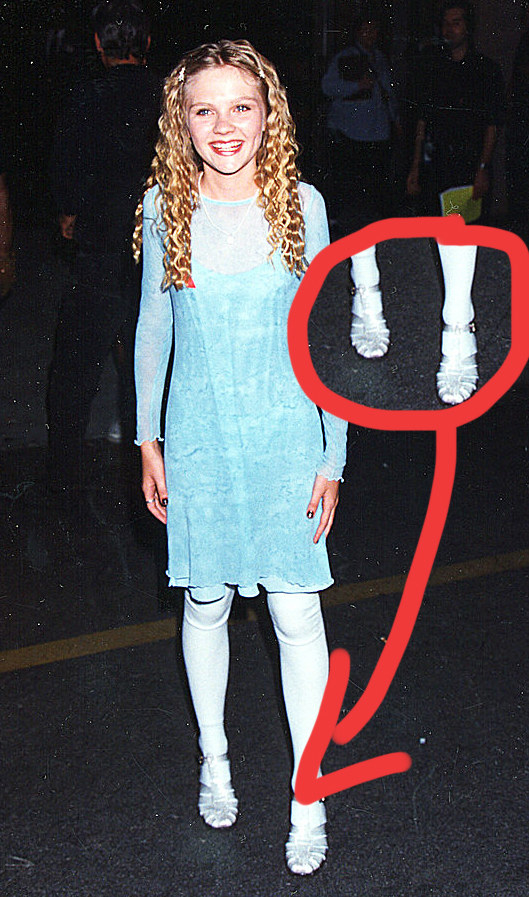 7.
I will never give up on oversized flannels.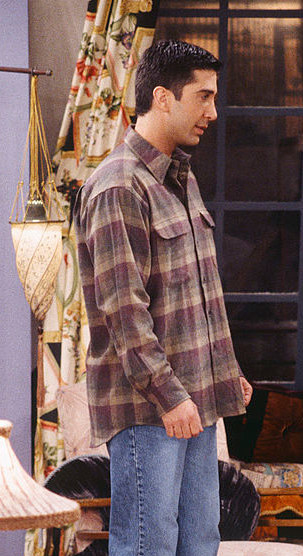 8.
I just don't understand the point of sweater vests.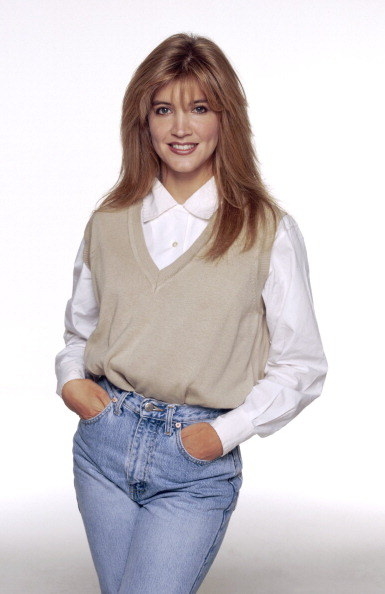 9.
Overalls are high-key underappreciated.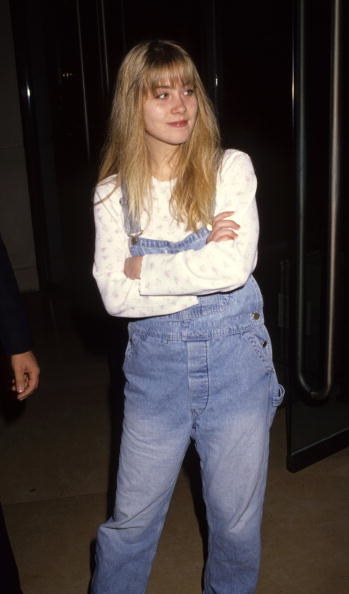 10.
Velvet is so posh.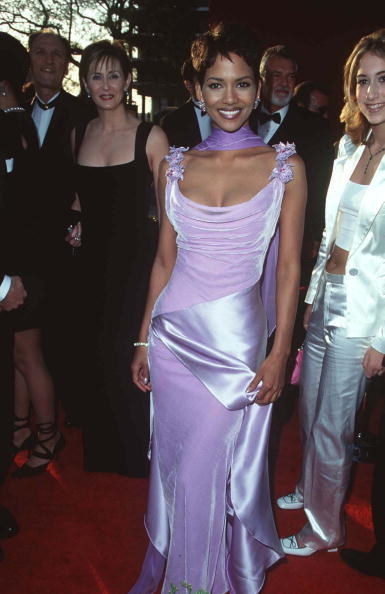 11.
Snakeskin print has bad energy.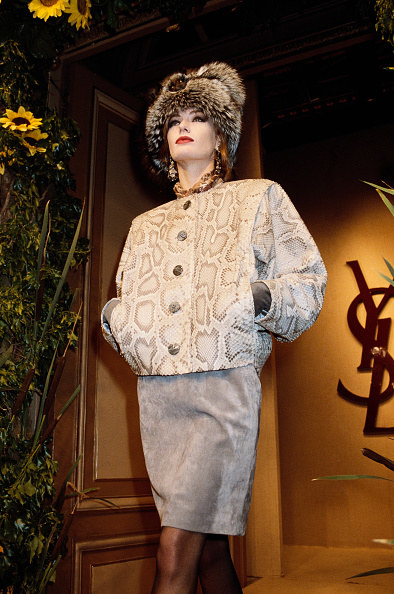 12.
Tie-dye will always be a vibe.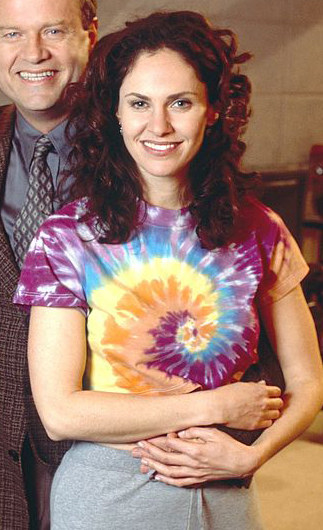 13.
Platform seakers are a broken bone waiting to happen.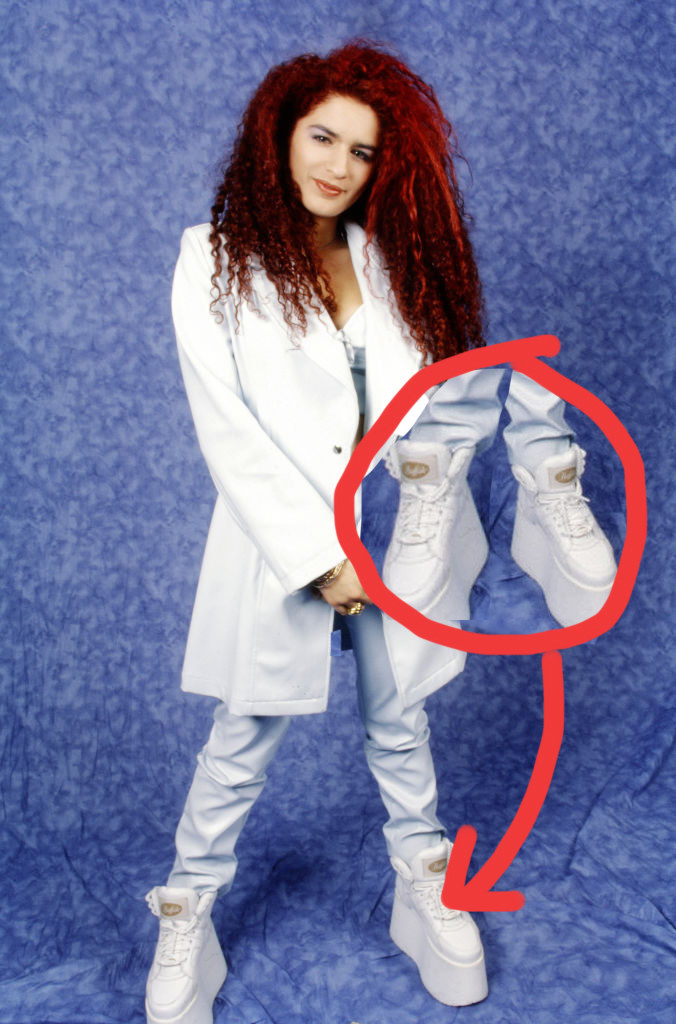 14.
Scrunchies are one of the best inventions ever made, and we should never stop wearing them.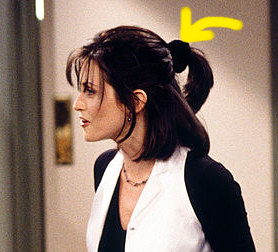 15.
I wouldn't wish the pain of a zigzag headband on anyone.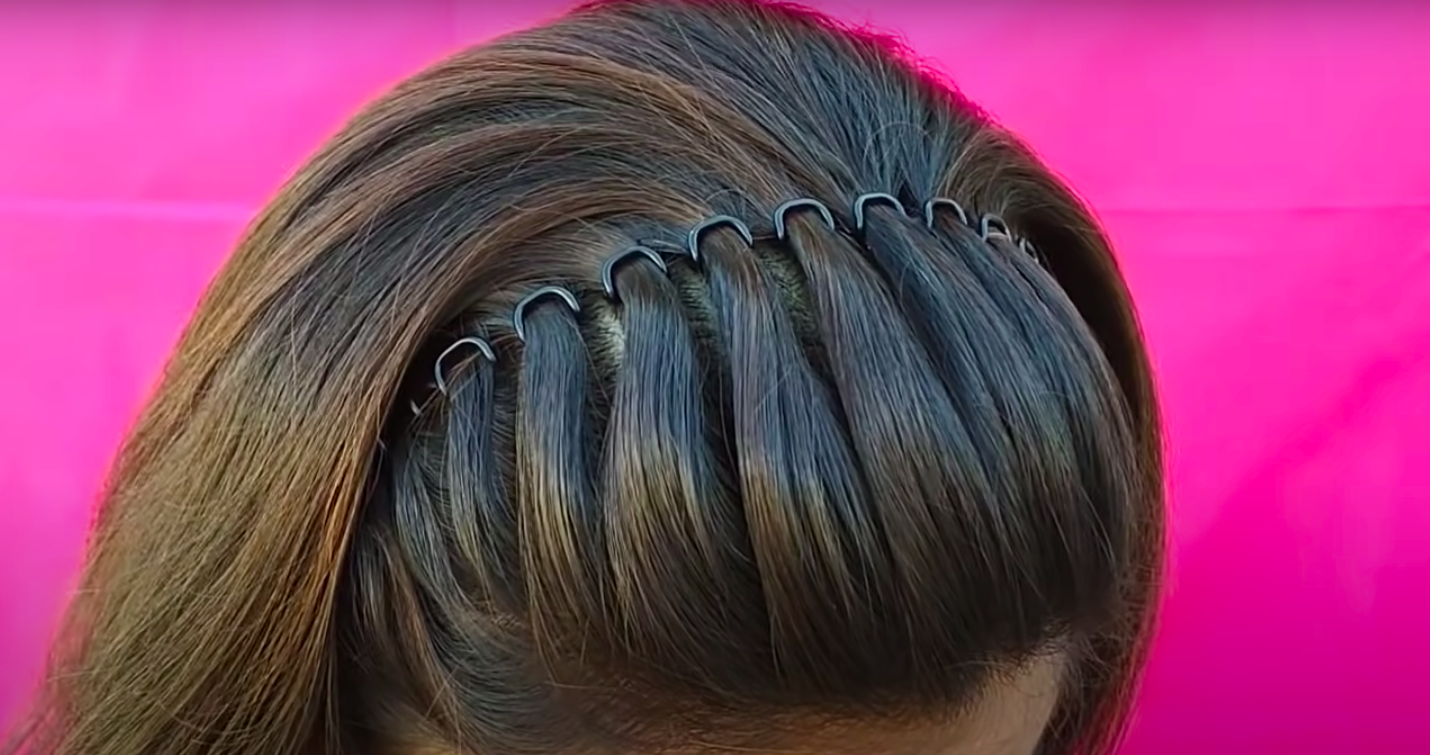 16.
High-waisted pants are the superior hemline.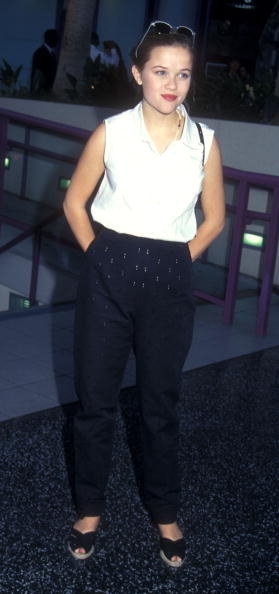 17.
We can leave the cargo pants to Kim Possible.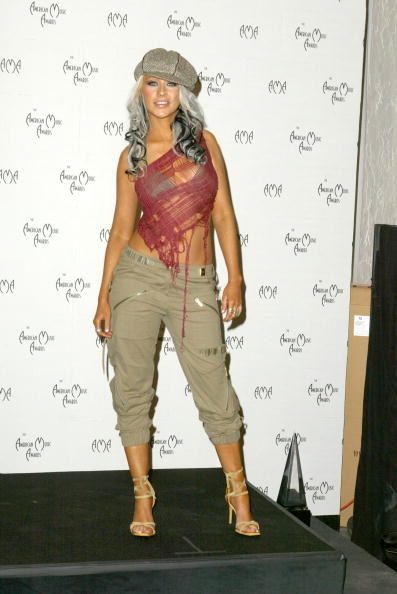 18.
Clueless-style plaid sets are absolutely everything.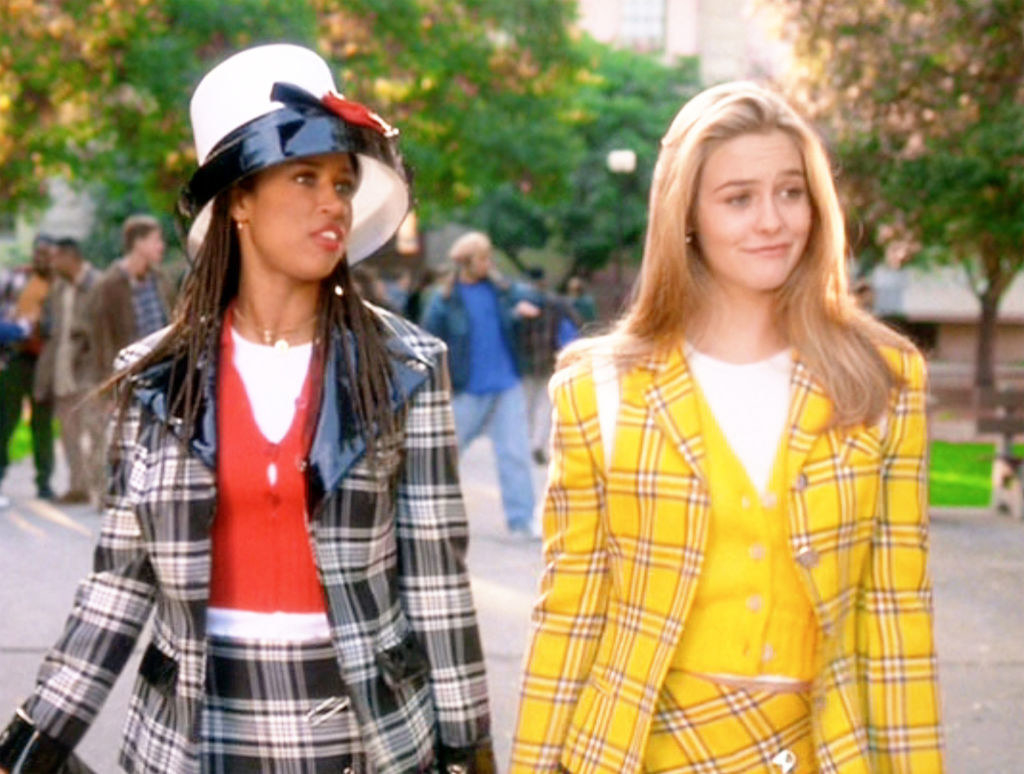 19.
I'll give up my cardigan when Taylor Swift says so.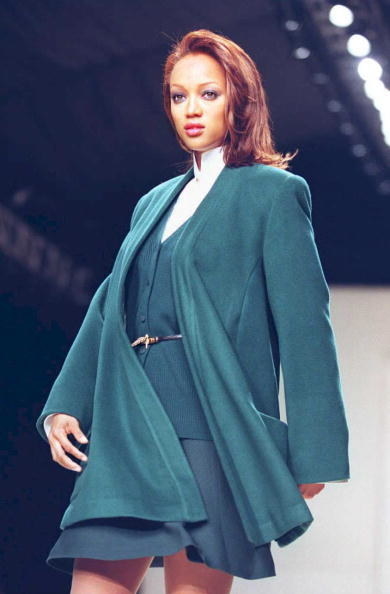 20.
Vests are not it.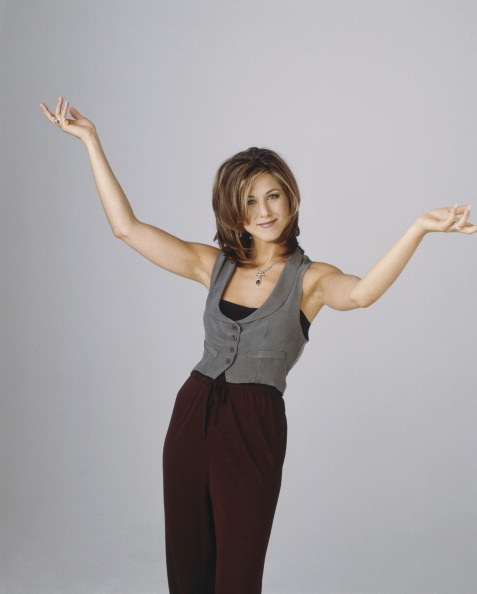 21.
Knee socks are cute, and someone should say it.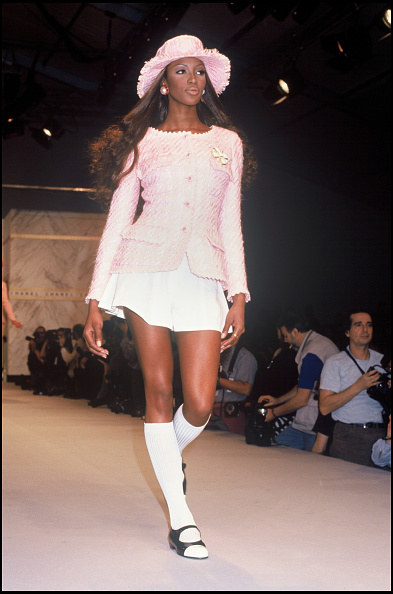 22.
Terry cloth headbands and wristbands are just a little gross, though.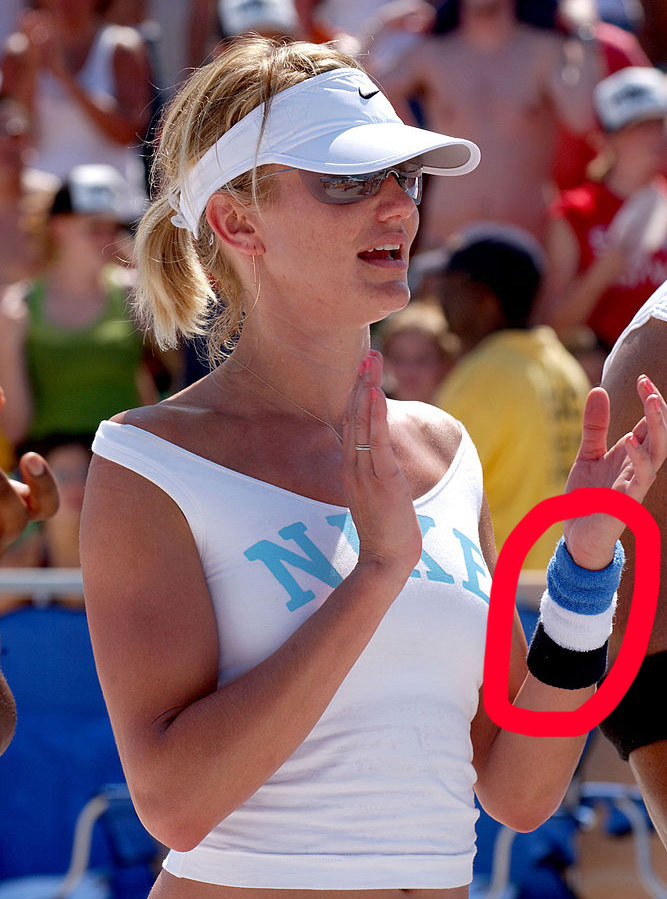 23.
I recently hopped on the bike shorts train, and I'm never leaving.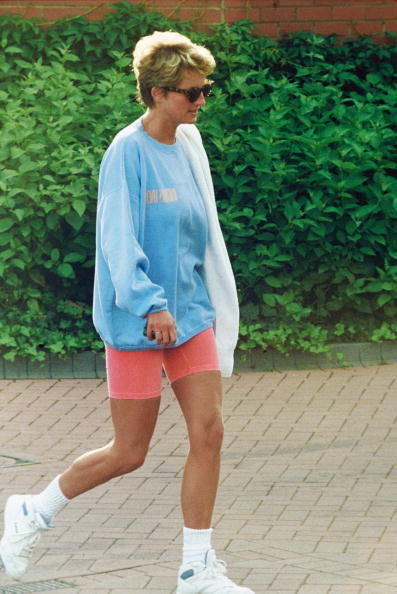 24.
I won't mind if we ditch skorts for good.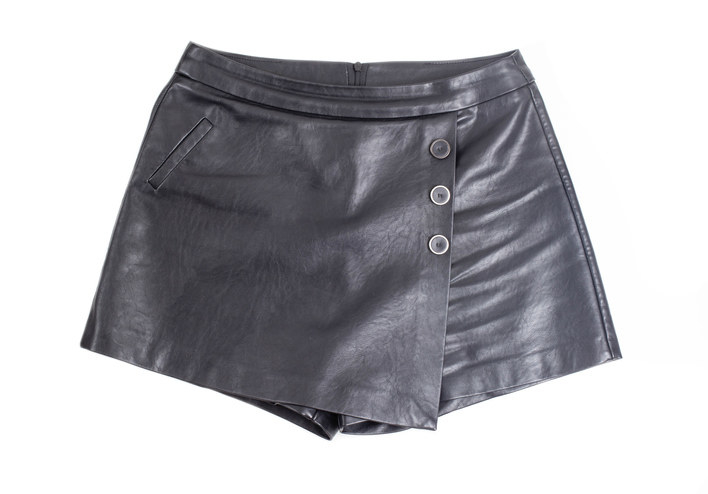 25.
A denim jacket is always a good idea, IMO.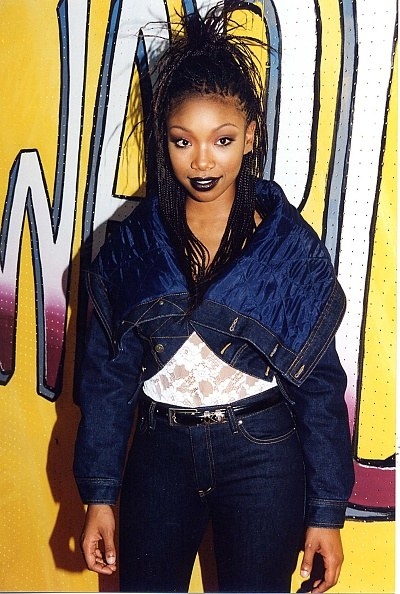 26.
Those thick, tinted sunglasses should never again be a summer staple.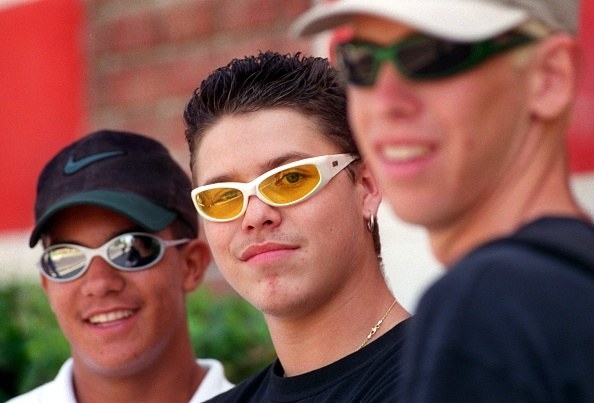 27.
A striped sweater will never be anything less than the perfect choice.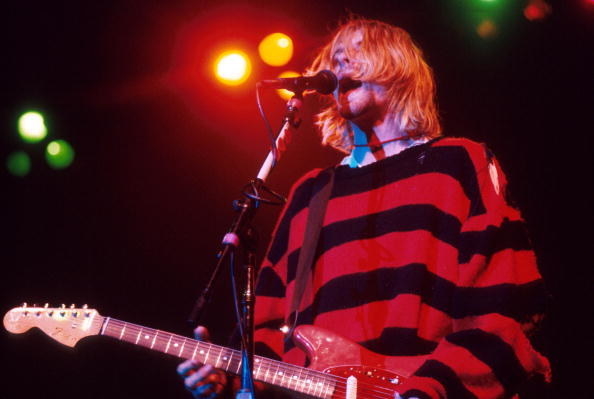 28.
Slap bracelets aren't worth it.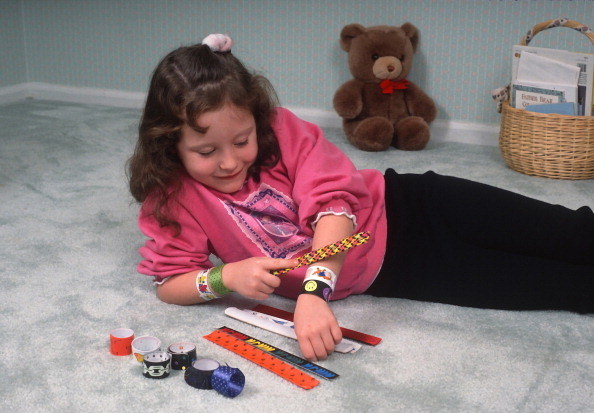 29.
Slip dresses are simply stunning.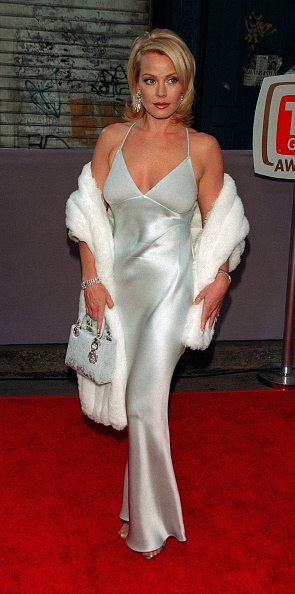 30.
And finally, let's keep looking at pencil-thin eyebrows in the review mirror.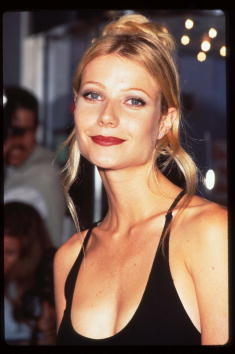 What '90s trends do you wish would stick around for good? Which ones do you hope to never see again? Let me know in the comments!