I Will (Ever) Never Get Over What The "Riverdale" Cast Wore To The Met Gala
The Gargoyle King can't touch them!!
So obviously I was keeping an eye out for their anticipated return — and they did not disappoint!!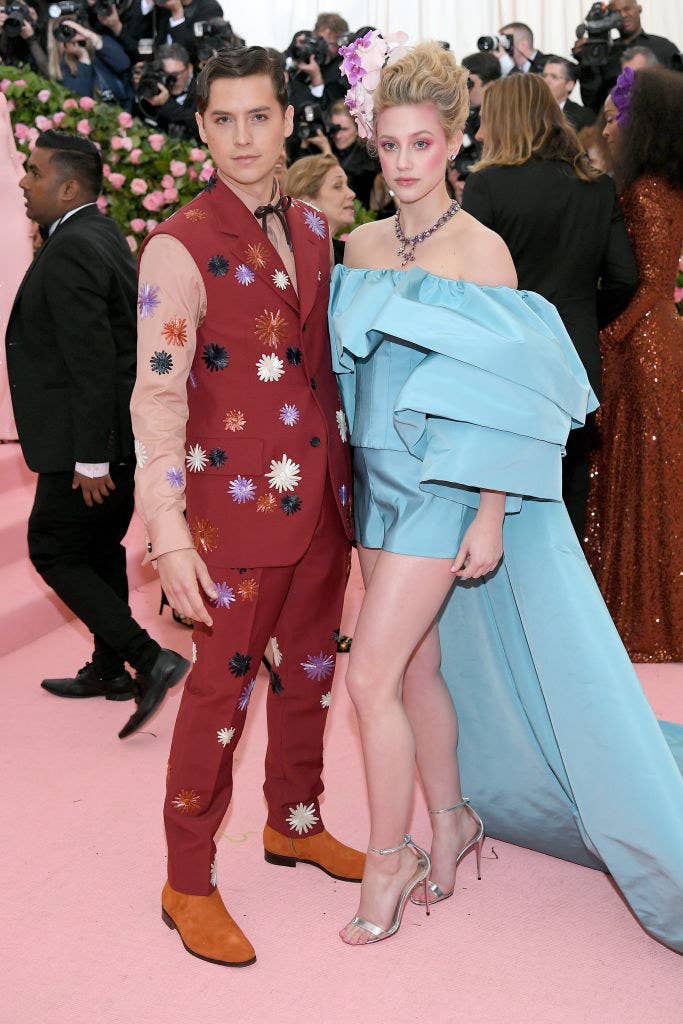 Cole Sprouse looked like the younger version of whoever Stanley Tucci played in The Hunger Games.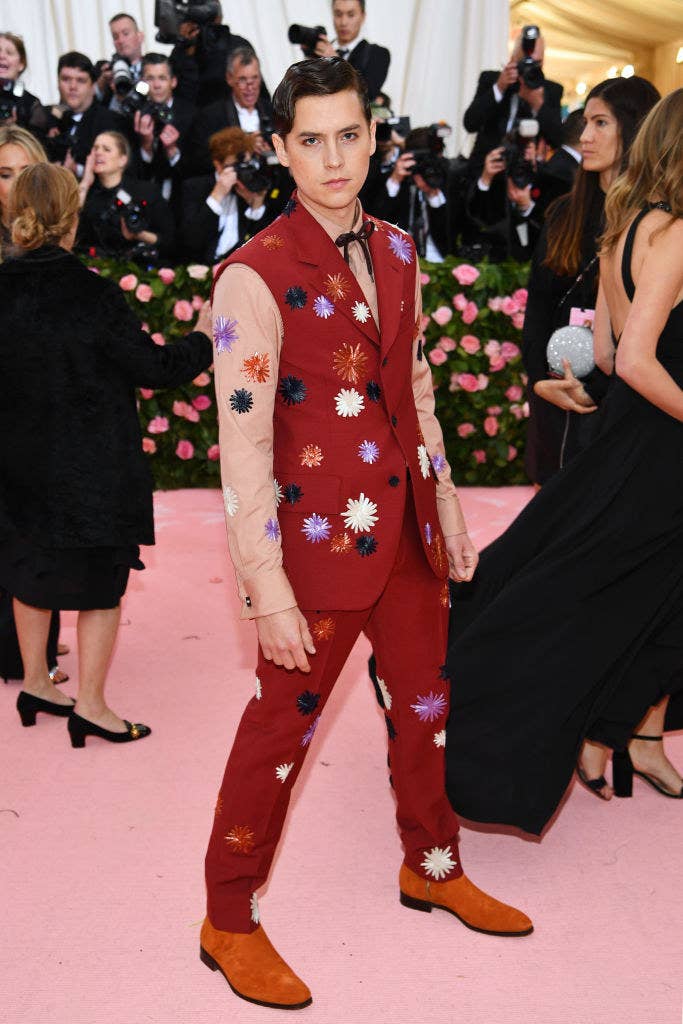 If Jingle Jangle and Cotton Candy had a blindingly beautiful human baby, it would be Lili Reinhart!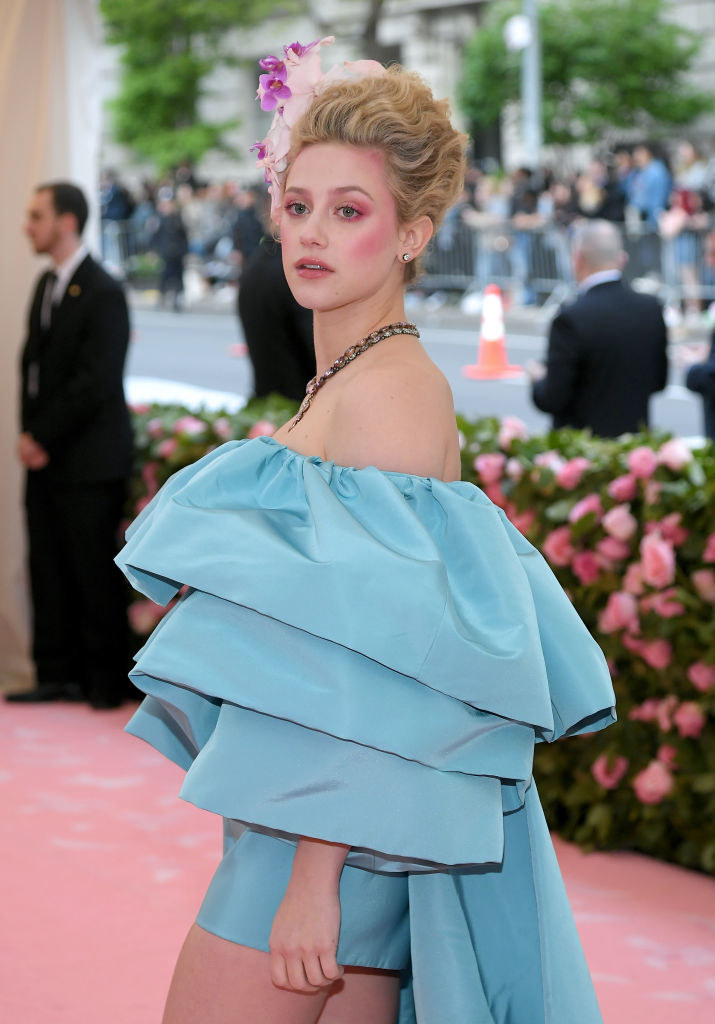 Camila Mendes was there too in a Big Bird–esque Tinker Bell look, and honestly, she looks freaking phenomenal.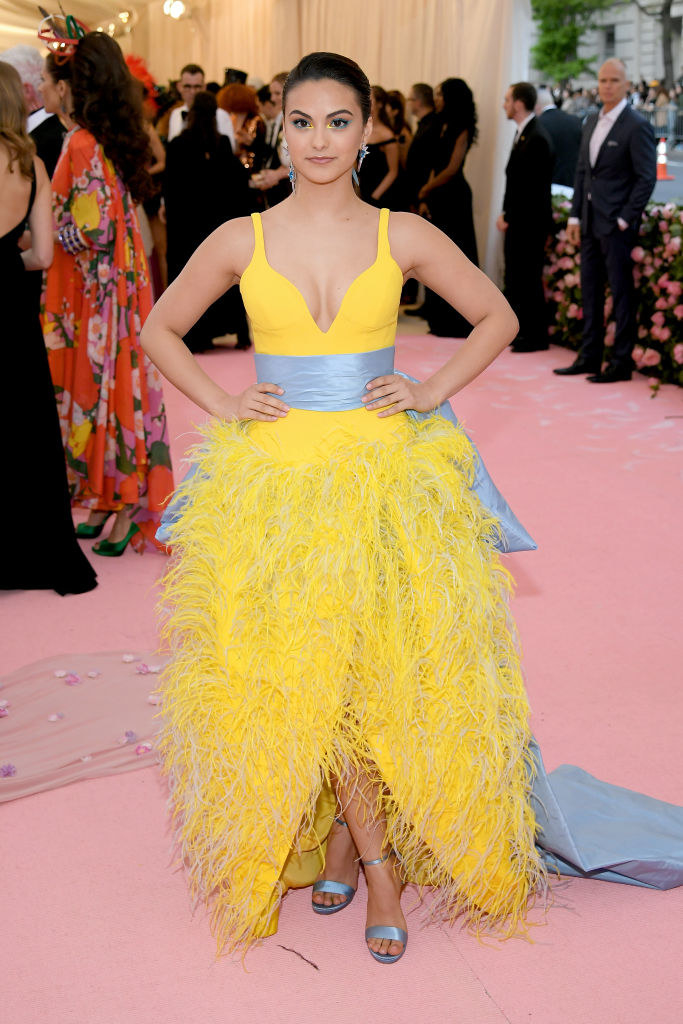 She arrived with her Riverdale co-star and IRL boyfriend, Charles Melton, who also looks extremely dapper. Veggie is thriving!!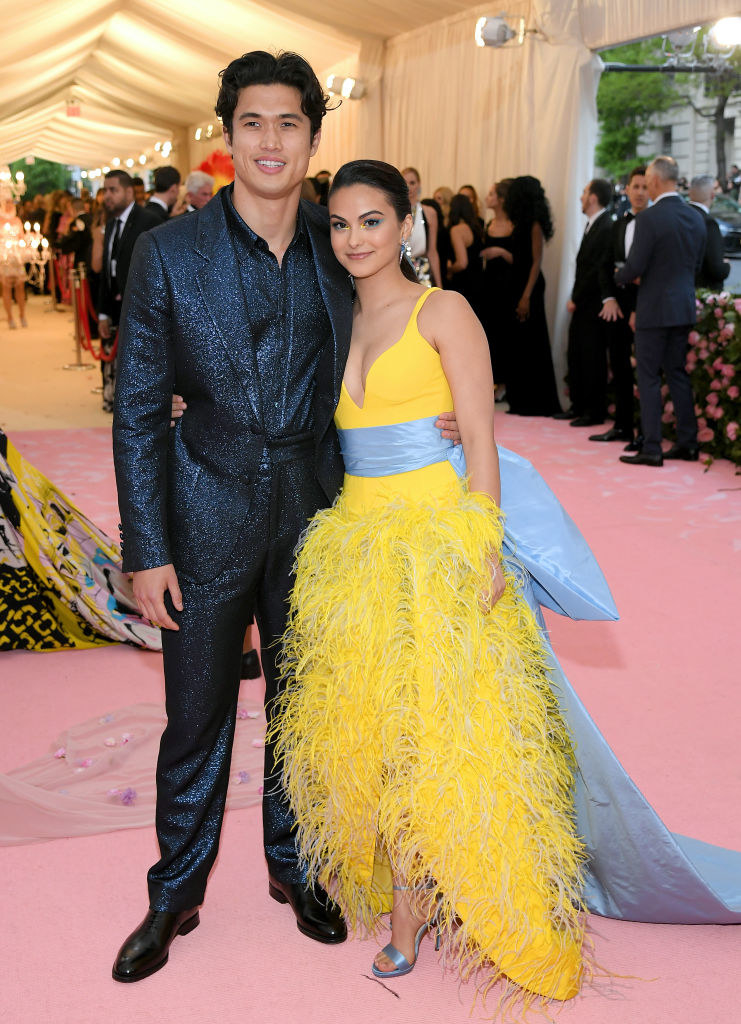 And then there was Madelaine Petsch, who looked gorgeous in a fairy-who-turns-out-to-be-evil-at-the-end outfit. Look at that GAZE! Cheryl would be proud.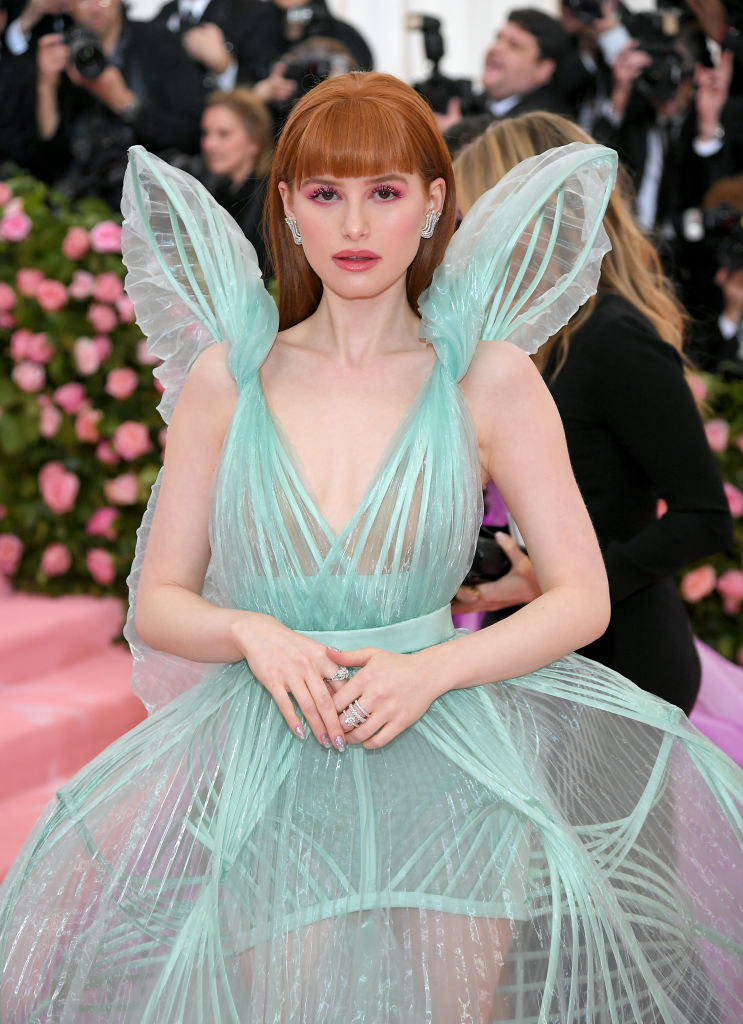 Good job, Bulldogs! I'll just be over here waiting for the behind-the-scenes group photo.