She also happens to be actor Lori Loughlin's daughter.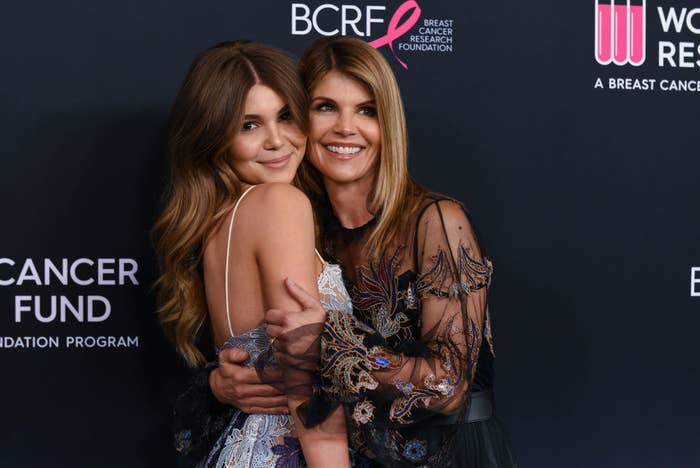 Olivia was definitely affected by the scandal. For one thing, she and her sister are no longer enrolled at USC. But also, both Sephora and TRESemmé ended their partnerships with the 20-year-old.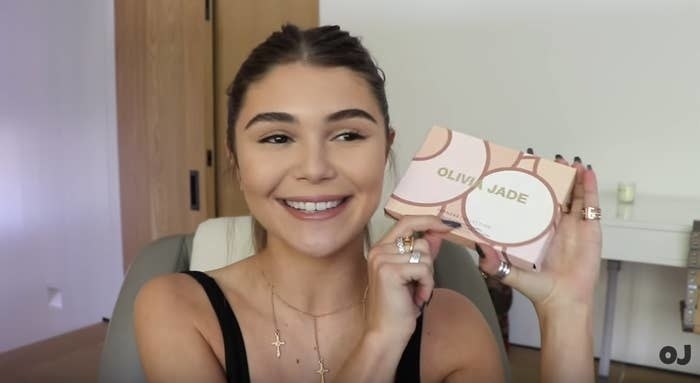 "Hi, everybody, it's Olivia Jade. Welcome back to my YouTube channel," she began. "Obviously, I've been gone for a really long time, and as much as I wish I could talk about all of this, it's really hard for me to say this just because I know that it's something that needs to be addressed."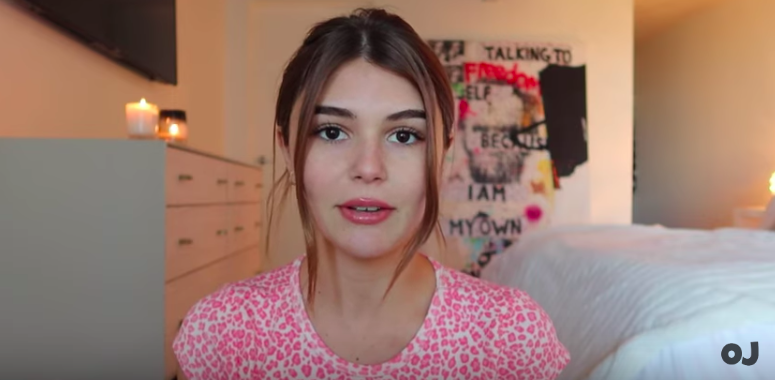 "It's just, unfortunately ... I'm legally not allowed to speak on anything going on right now."
"I genuinely miss filming. I feel like a huge part of me is just not the same because this is something that I'm really passionate about ... I debated for seven or eight months, like, 'Well, if I can't talk about it, is there a point in coming back?'"
"This is the best I can do, and I want to move on with my life."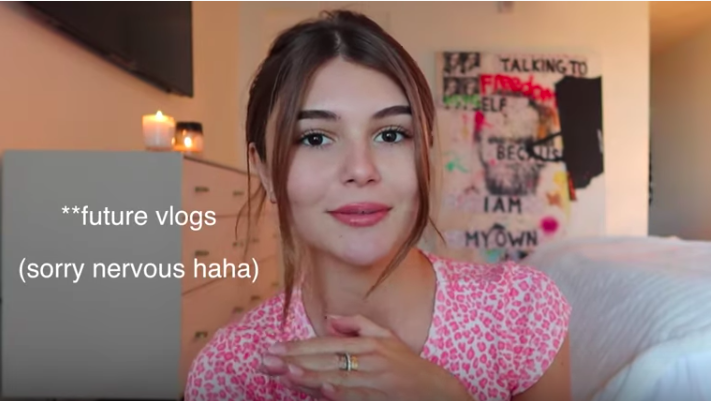 "It's so hard because I'm not trying to make this about me or how I've been because it's not the point of this. Although I'm terrified to make this video and to come back, I know that I also wanted to start taking smaller steps in the right direction for people that have been DM'ing and asking me."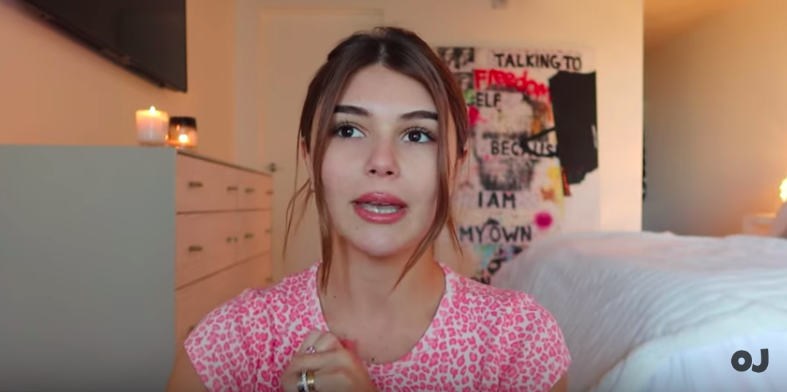 "The moral of the story is ... I'm just really excited to start filming again and to start uploading, and I really hope you enjoy the vlog. Thanks!"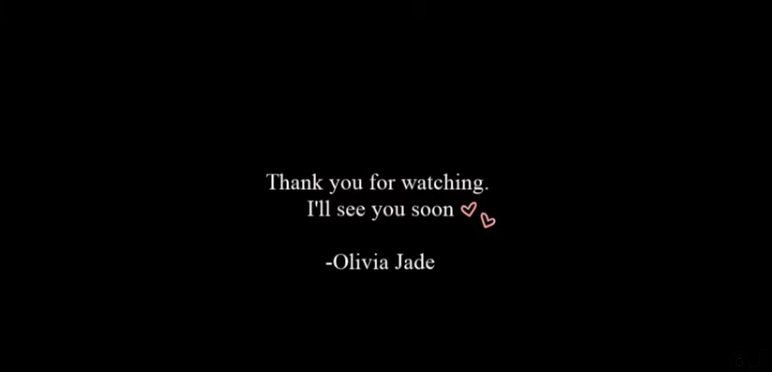 What are your thoughts on Olivia Jade coming back to YouTube? Share your comments below!