This is Olivia Jade.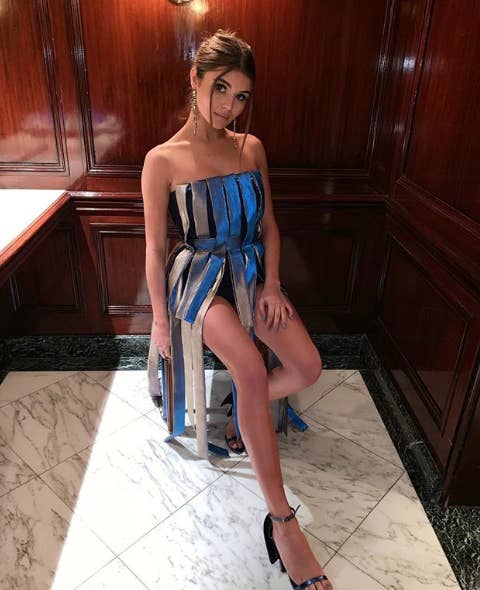 Olivia Jade is the daughter of "Wake Up, San Francisco" host, Rebecca Katsopolis, and designer, Mossimo Giannulli. Yes, like the Target guy.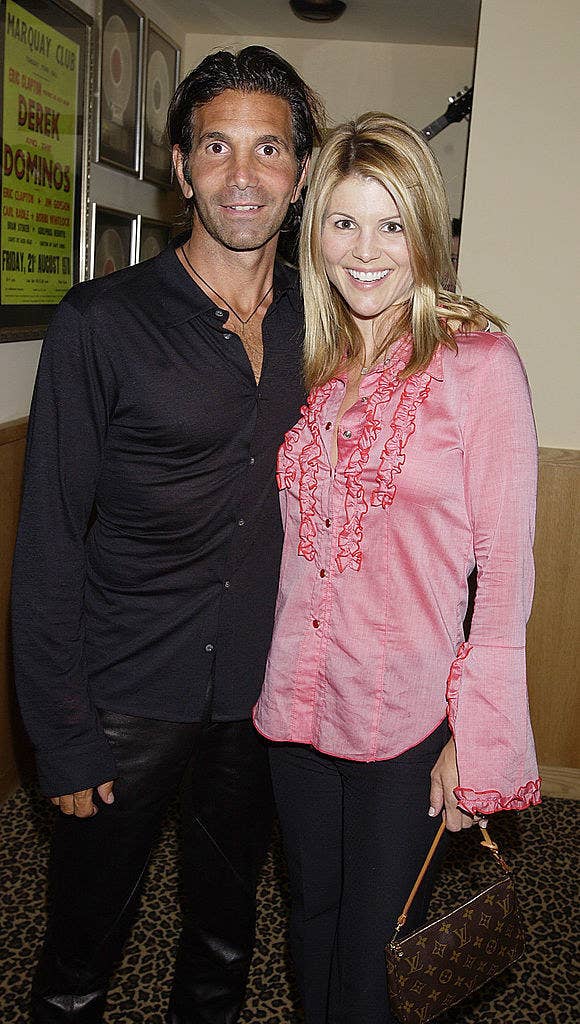 Lori Loughlin (Aunt Becky) and the Mossimo guy are currently involved in a college admissions scandal. She and her husband, the Mossimo Target guy, are accused of sending $500,000 of bribes to get their daughters, Olivia Jade and Isabella, into USC as crew recruits even though both of the girls don't even row.

This post is specifically about Olivia Jade because I'm fascinated by very, very rich people and she has documented her very, very rich life in vlogs online.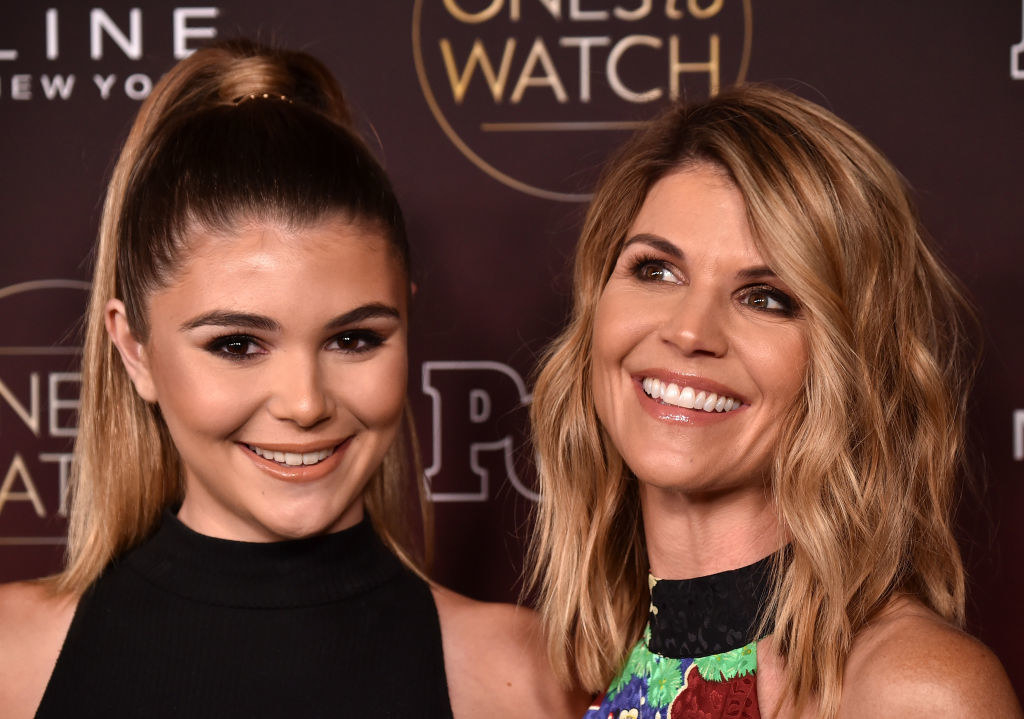 Olivia Jade started posting videos on YouTube when she was 14.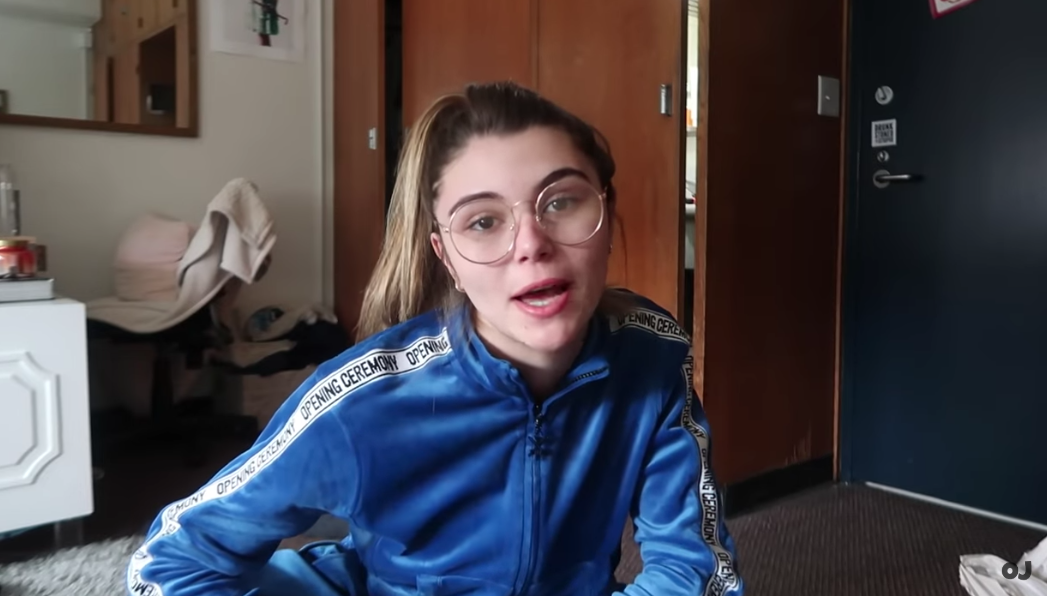 She's now 19 and has 1.9 million followers, which like, is a lot a lot. She is a full-fledged YouTube influencer person.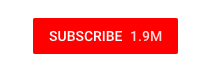 Olivia Jade's most popular (and my personal favorite) videos are her "What I Got For Christmas (LUXURY)" hauls.
She's been doing them since 2016 and boy oh boy does it make me feel like a poor POS.
In 2017, she got Yeezys and an iPhone 10 (amidst a lot of other LUXURY goods.)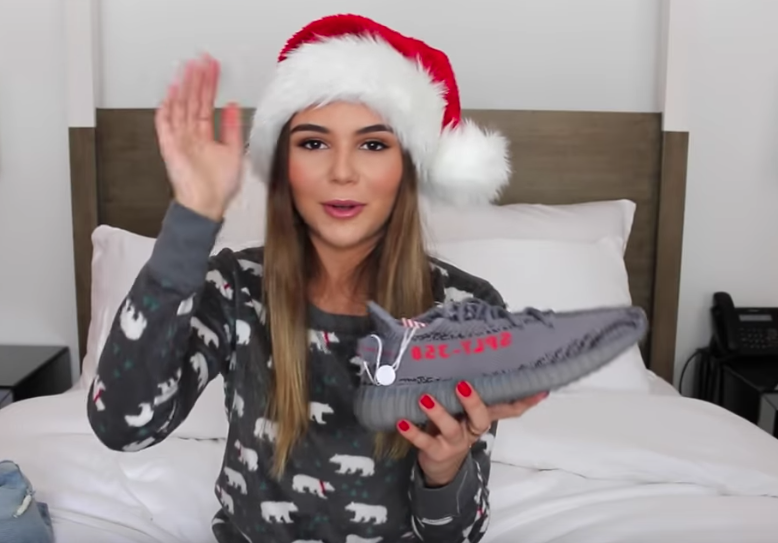 For Christmas in 2018, one of the things she got was this Chanel bag...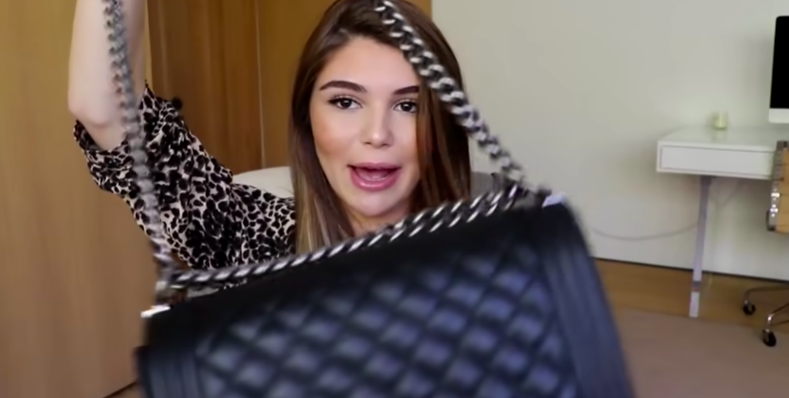 ...and these flame Prada shoes (amidst lots and lots of LUXURY goods).
But her Christmas hauls aren't her only content.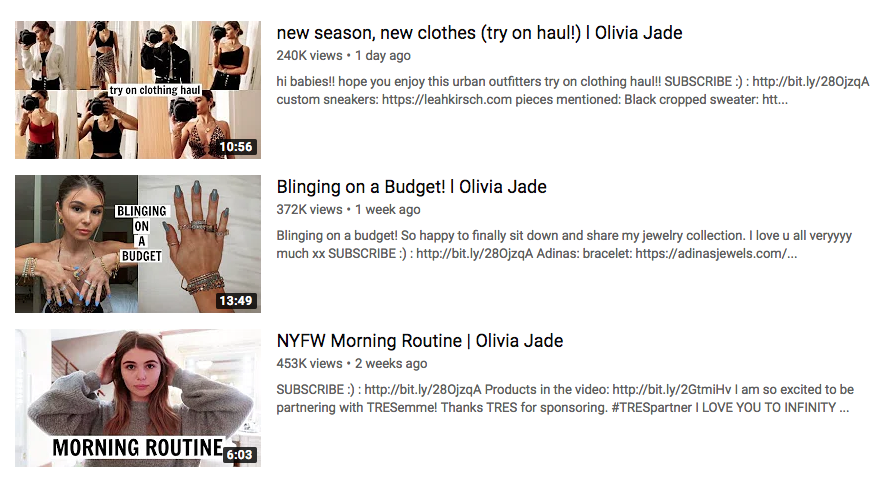 Sometimes she makes budget videos.
Olivia Jade is also somewhat of an entrepreneur. In 2018, she released her own makeup palette aptly named "Olivia Jade."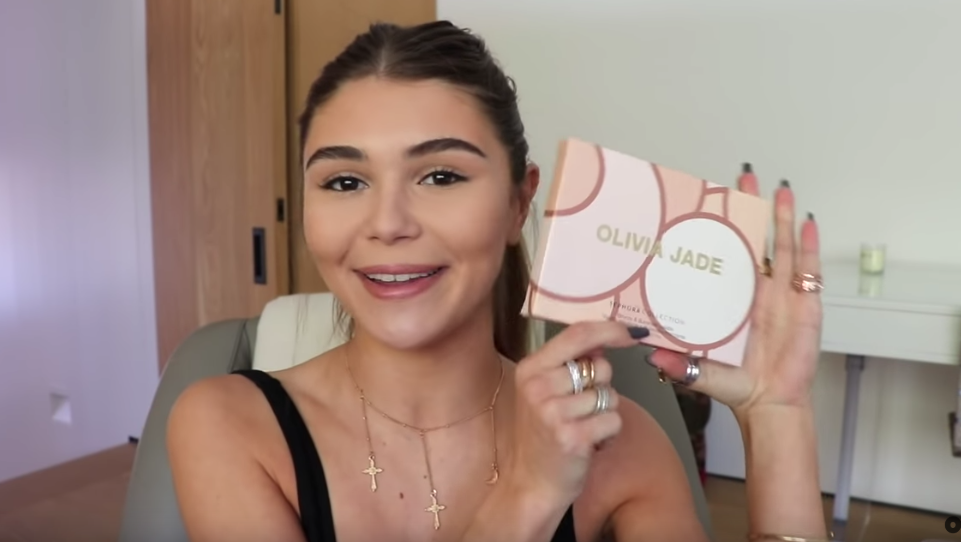 So, like, who needs college when you already have your own makeup palette and millions of followers?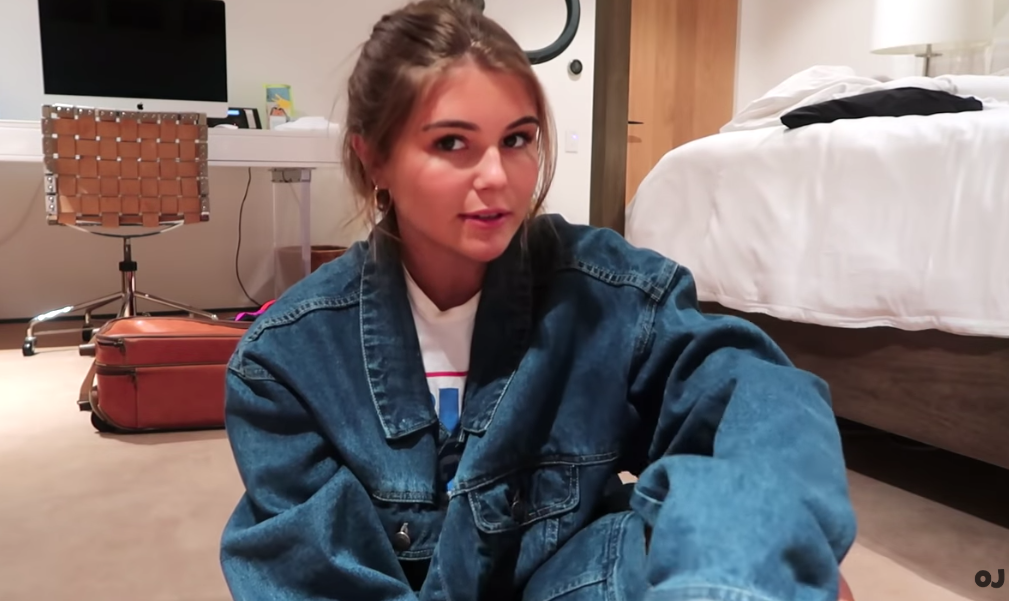 Olivia Jade started school at the University of Southern California in September and has been documenting her college journey in vlogs.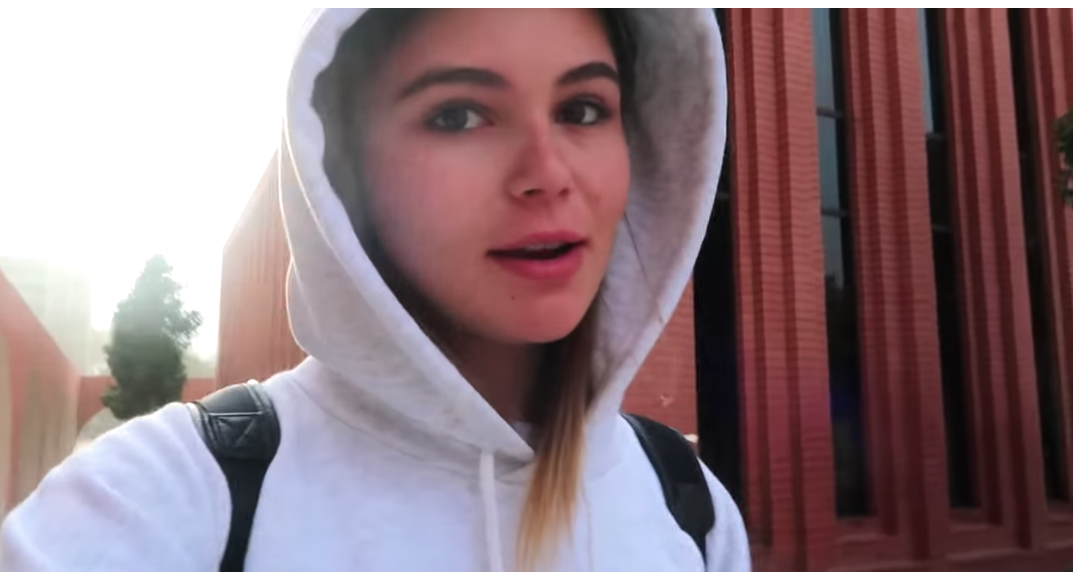 There are daily life vlogs, what she's eating vlogs, makeup vlogs, look vlogs, and just, vlogs vlogs vlogs.

There is plenty of college content.

I've watched a bunch of her videos and here are some things I've learned about her.
She started school a week late because she was in Fiji.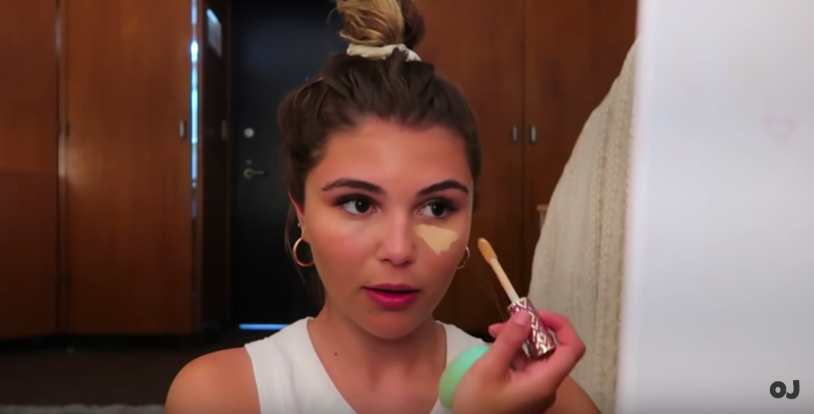 She's staying in the dorms but refusing to shower there.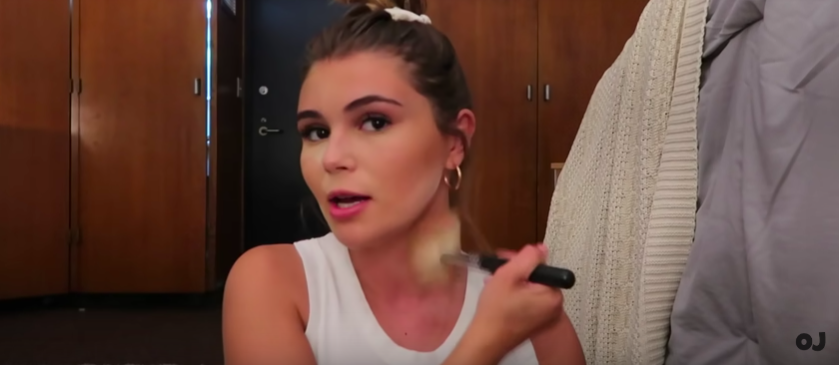 She recently got an assistant who helps her with P.O. boxes (aka mail) and also built an Ikea drawer for her YouTube room.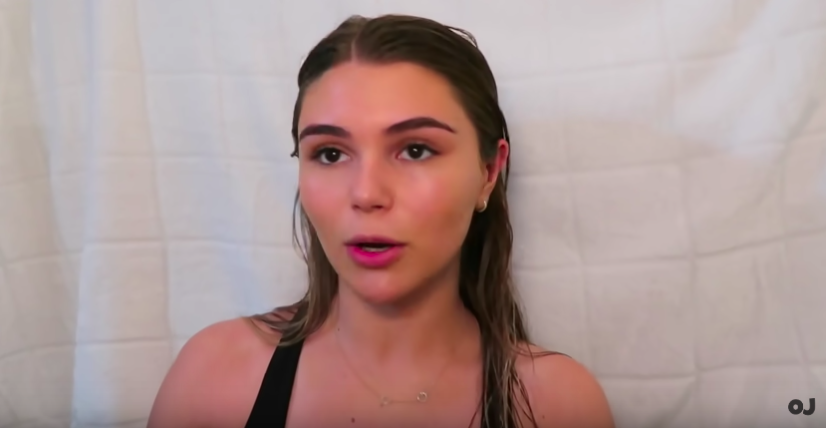 Lastly, Olivia got that sweet influencer #ad money when she posted a #primestudent pic.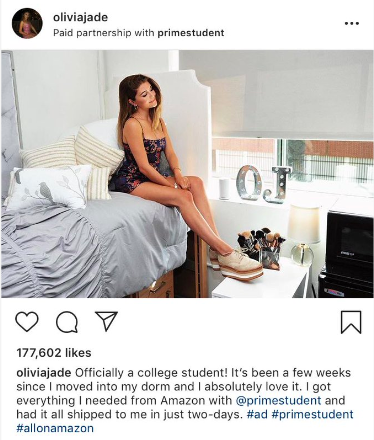 Last year, before this Aunt Becky bribe mess, Olivia Jade got involved in a mini scandal when she posted a Q&A video where she talked about how she basically was going to school for game days and partying.

This is the exact quote that got her in trouble and foreshadowed her future: "I don't know how much of school I'm gonna attend but I'm gonna go in and talk to my deans and everyone, and hope that I can try and balance it all. But I do want the experience of like game days, partying — I don't really care about school, as you guys all know."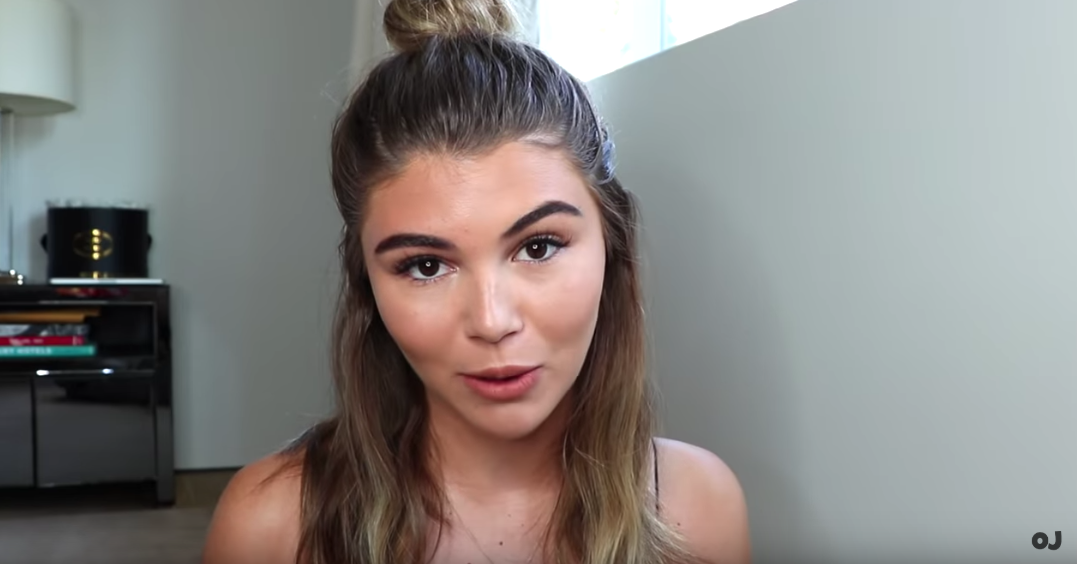 So, that sounds bad...but hear me out.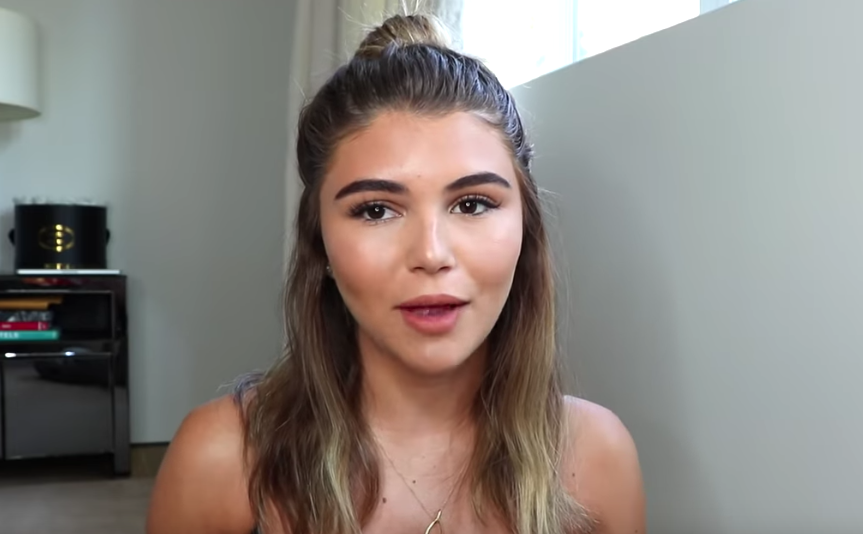 There have been multiple instances that imply that Olivia Jade didn't want to go to college, and that Aunt Becky and her rich husband (the Mossimo guy) apparently pushed her into it.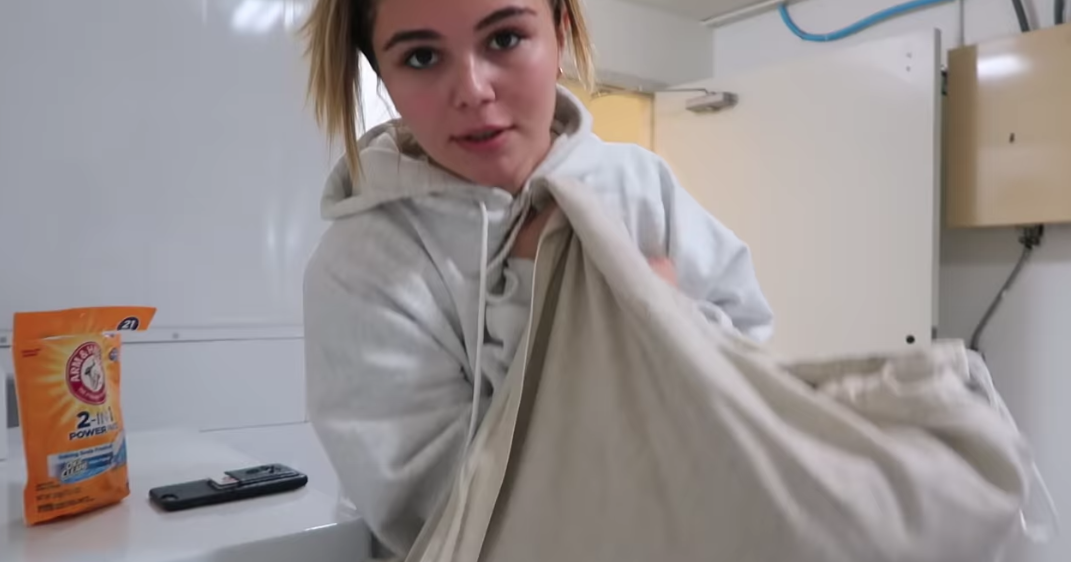 That's when she admitted that she went to college mainly because her parents wanted her to: "Mostly my parents really wanted me to go because both of them didn't go to college."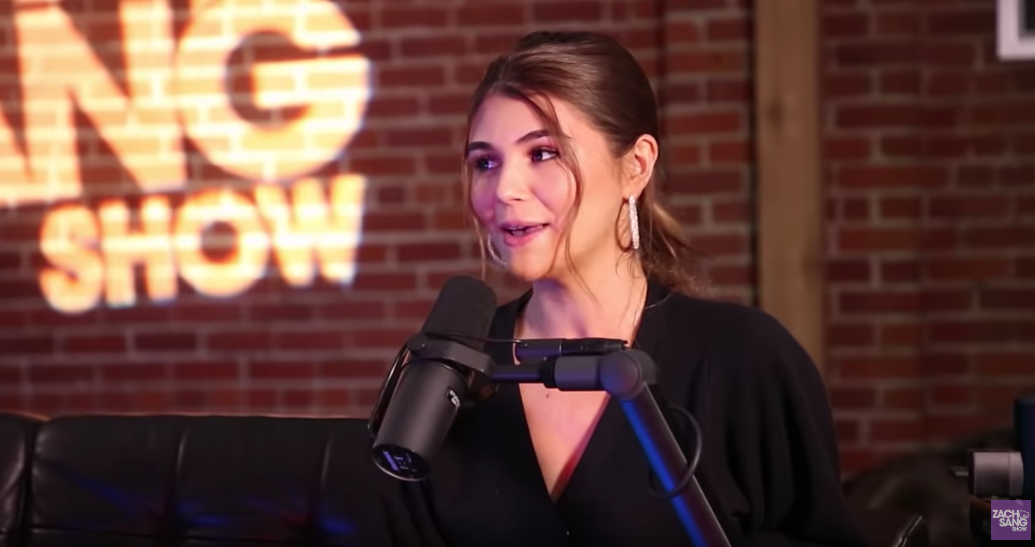 "I'm so happy they made me go, that sounds so terrible. They didn't make me. My sister goes to the same school and we're pretty much inseparable."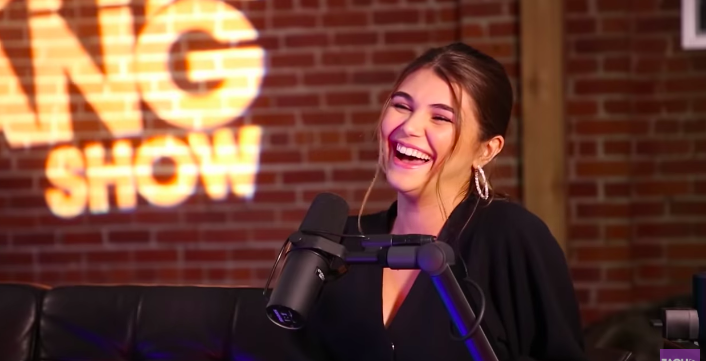 The host follows that up by saying Olivia's parents "did just fine" and Olivia calls her parents, and I quote, "hypocrites."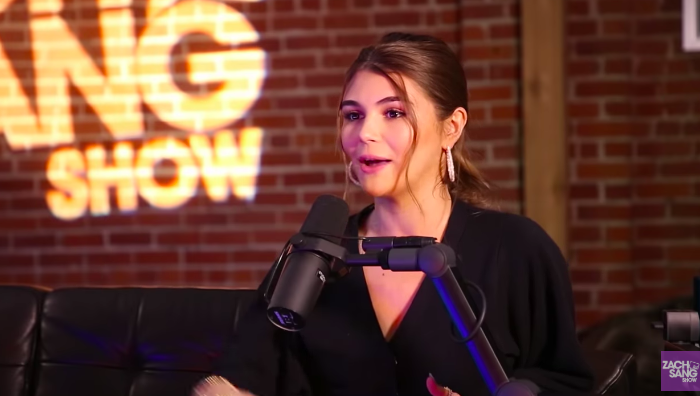 Later in the interview, she says her dad, the Mossimo guy, faked his way through college*.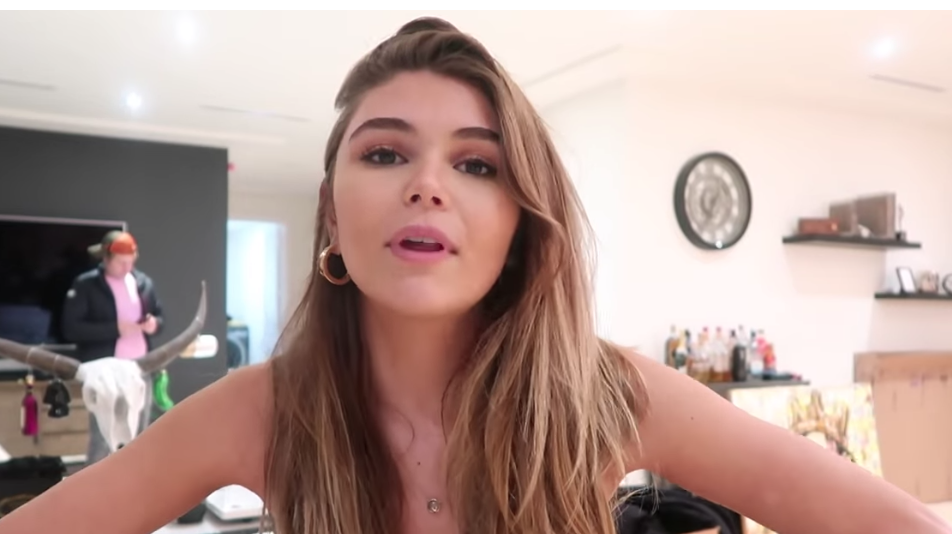 "He, like, built his whole entire brand and he wasn't actually, like — I don't know if I'm supposed to say this — ever enrolled in college. But he, like, faked his way through it and then he started his whole business with tuition money that his parents thought was going to college. That's, like, such a different time. I don't know if I was supposed to say that, but it's okay."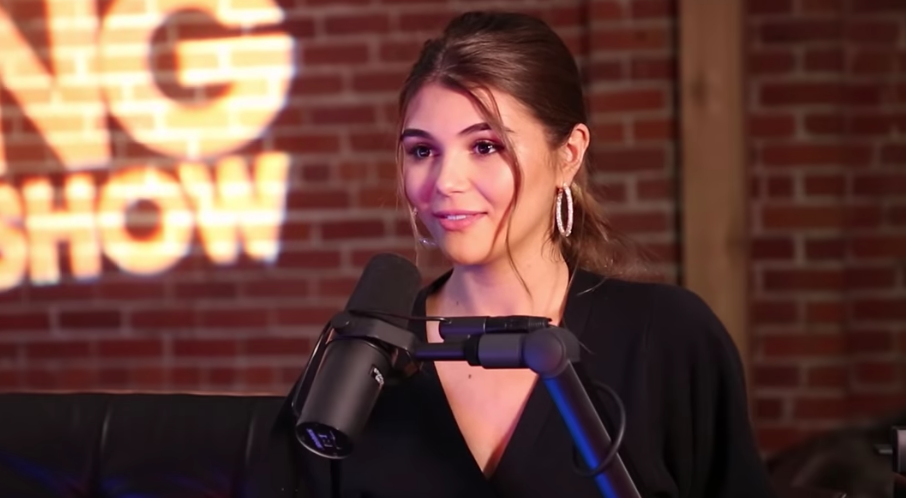 So, that's something to consider.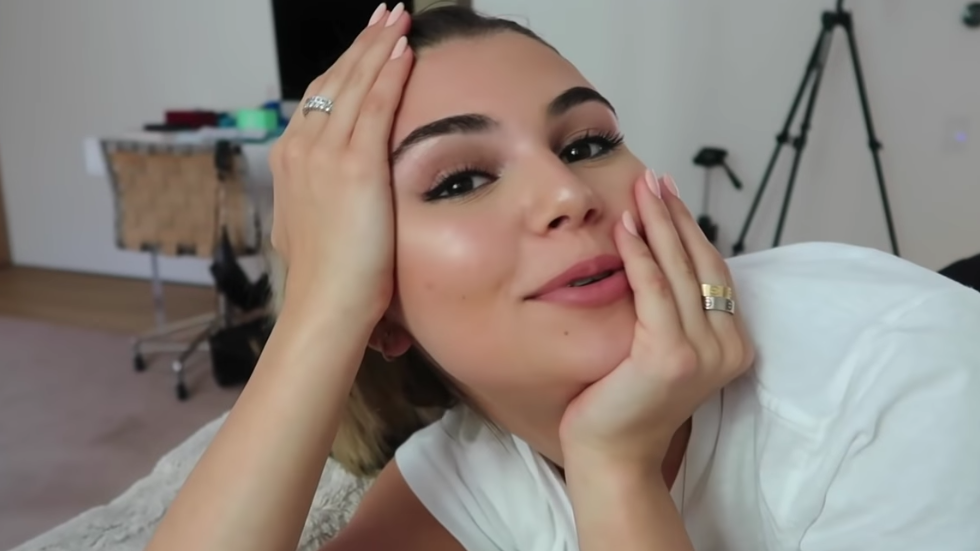 Another thing to consider is this Olivia Jade tweet from February where she says she'd rather be making videos than sitting in class for six hours.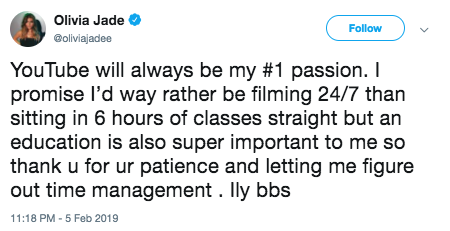 To sum everything up, we obviously don't know if Olivia Jade had any involvement in the scandal, so we can't really judge. We can just marvel at rich people and their ability to get caught up in real life Gossip Girl type scandals.