Lori Loughlin Just Got Hit With Some New Charges In The College Admissions Scandal
Aunt Becky's still got her hands full.
Just when you thought things for Aunt Becky couldn't get any worse...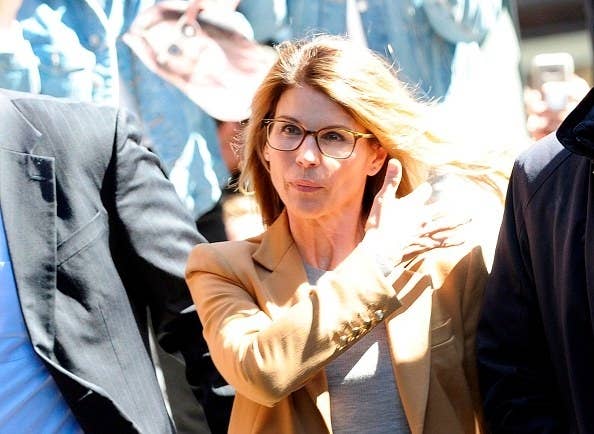 ...Lori Loughlin and her husband Mossimo Giannulli (of Target fame) have just been hit with new charges in their trial for the now-infamous college admissions scandal.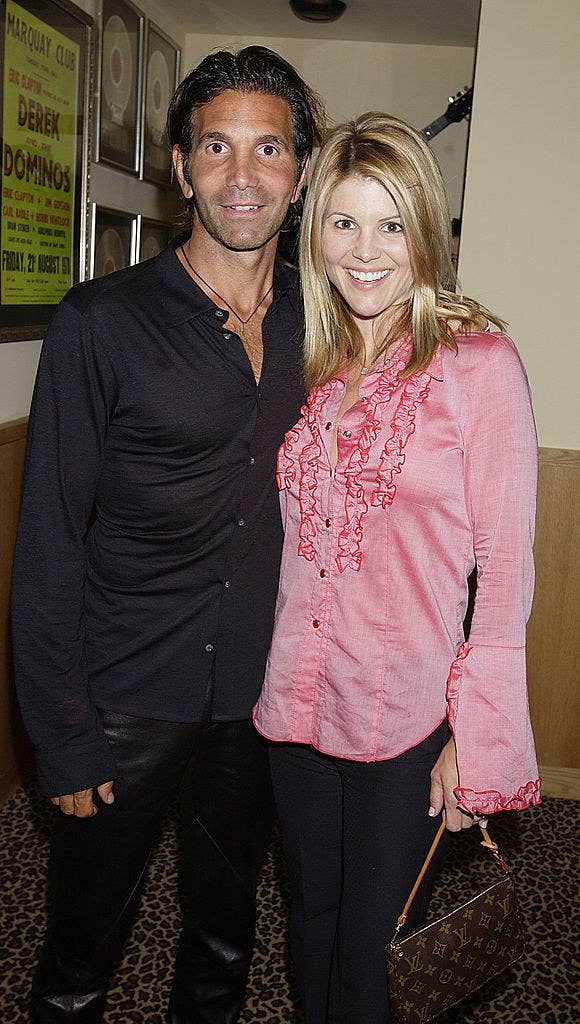 Federal prosecutors announced earlier today that Loughlin and her husband now face a superseding indictment with conspiracy to commit federal program bribery.
And in case you need a refresher, Lori Laughlin pleaded not guilty to her previous charges, and seemed to be doing just fine when she made her first court appearance.
...these new charges bring her possible prison time up to 50 YEARS*.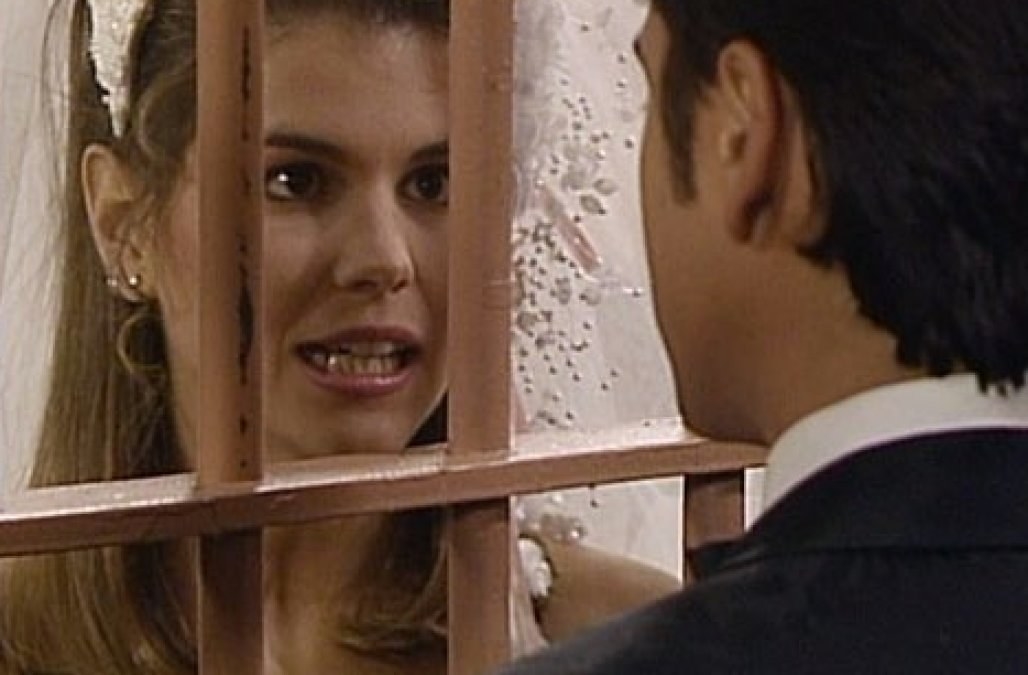 Now, I'm no mathematician...
...but that's a lot of time and coin for helping your daughter get into a college she didn't even want to go to...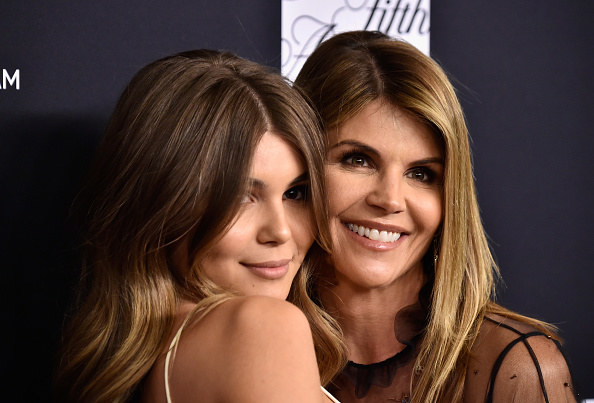 But hey, who am I to judge???