Hi, hello, how are you? You're familiar with Lupita Nyong'o, right? Actor, fashionista, and goddess extraordinaire?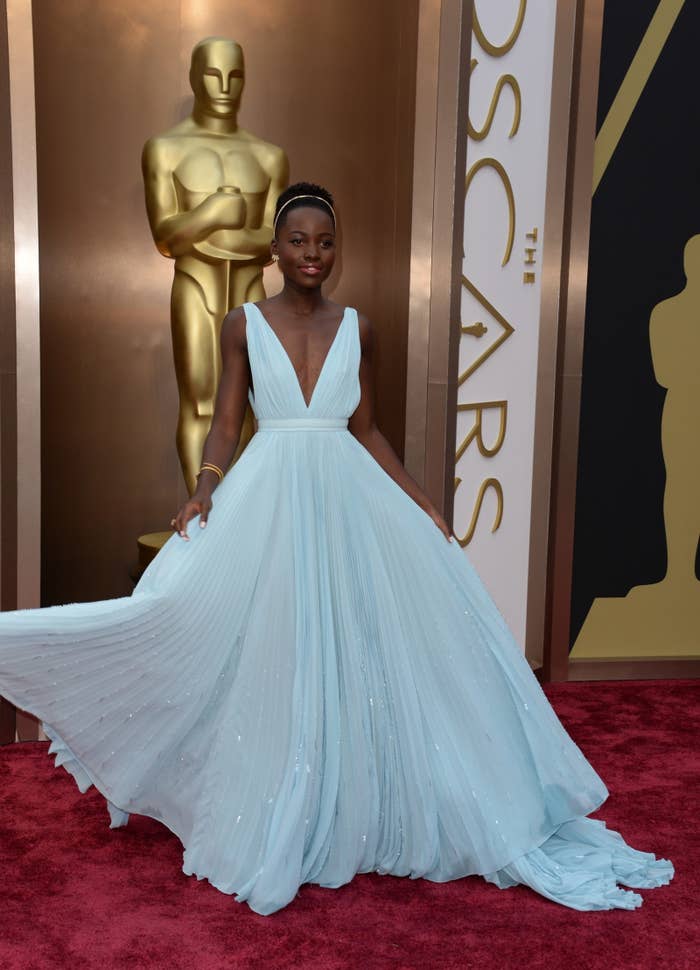 Well, Lupita attended the BAFTAs in London tonight and OMFG, HER DRESS IS EVERYTHING 😍😍😍.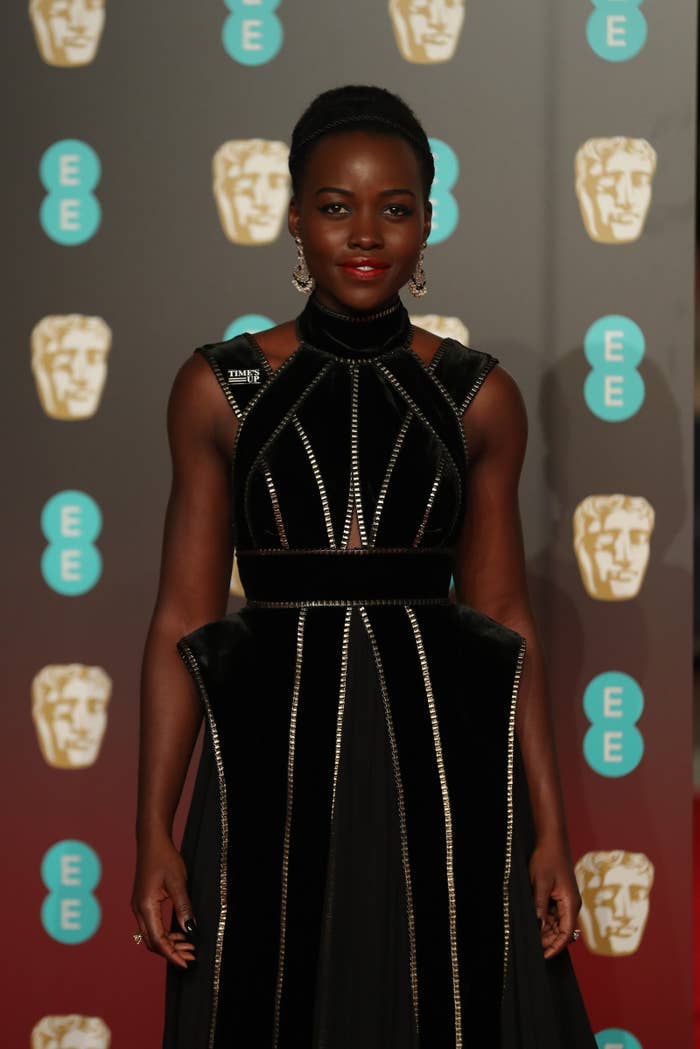 Stunning. Awe-inspiring. I have chills!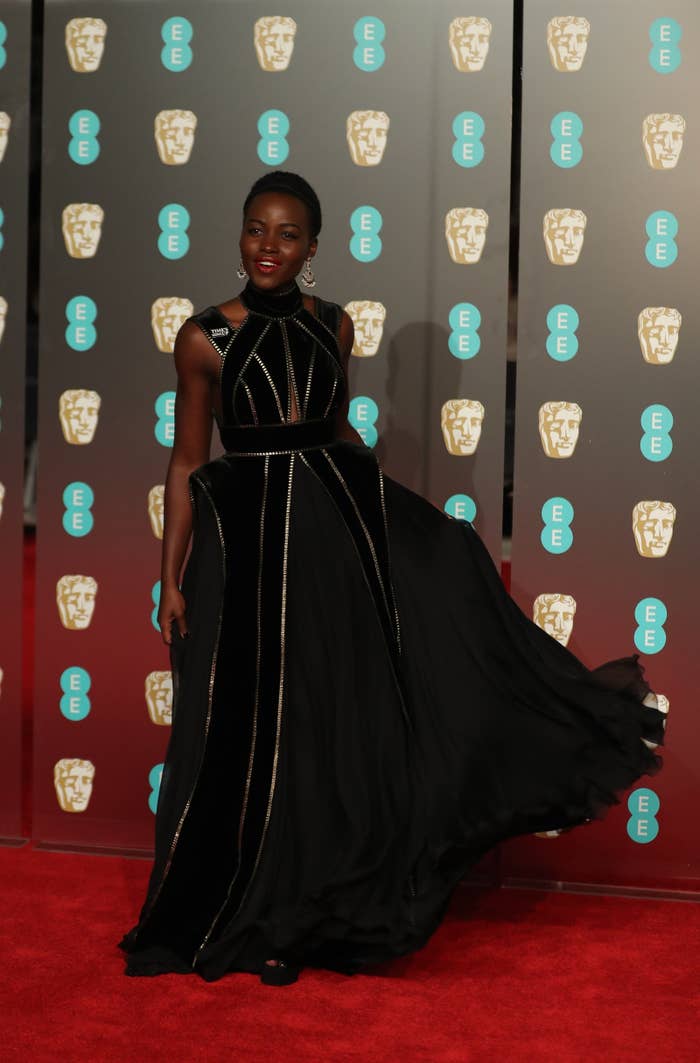 Like, is there some kind of school people go to to learn this twirl thing? Because that alone should win some kind of award.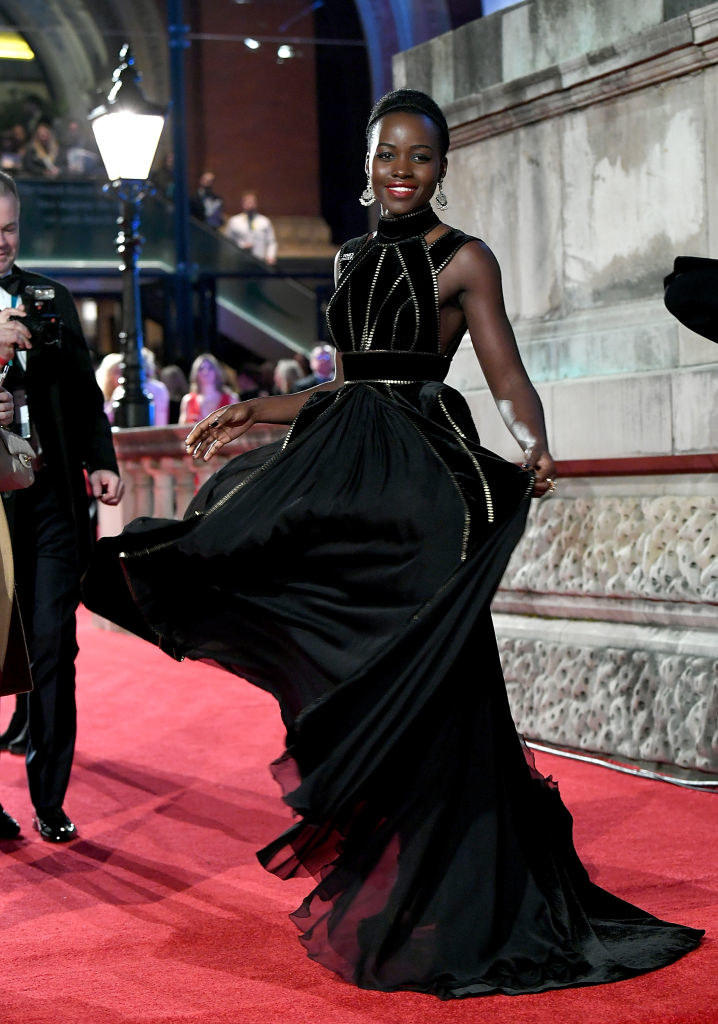 And is it just me, or is this dress giving off serious Black Panther vibes?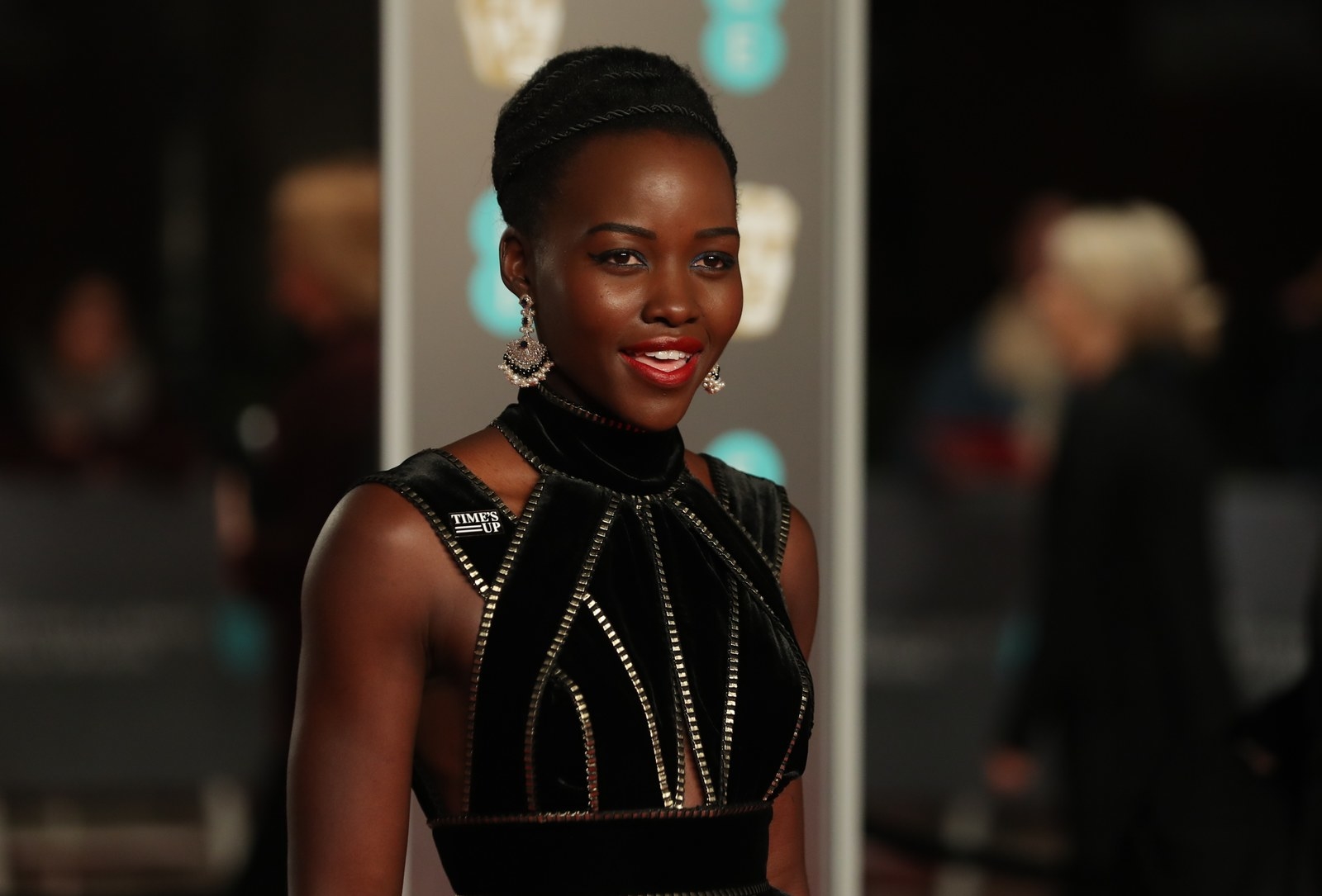 As a matter of fact, her BP costar Letitia Wright was there too, looking every bit as fabulous.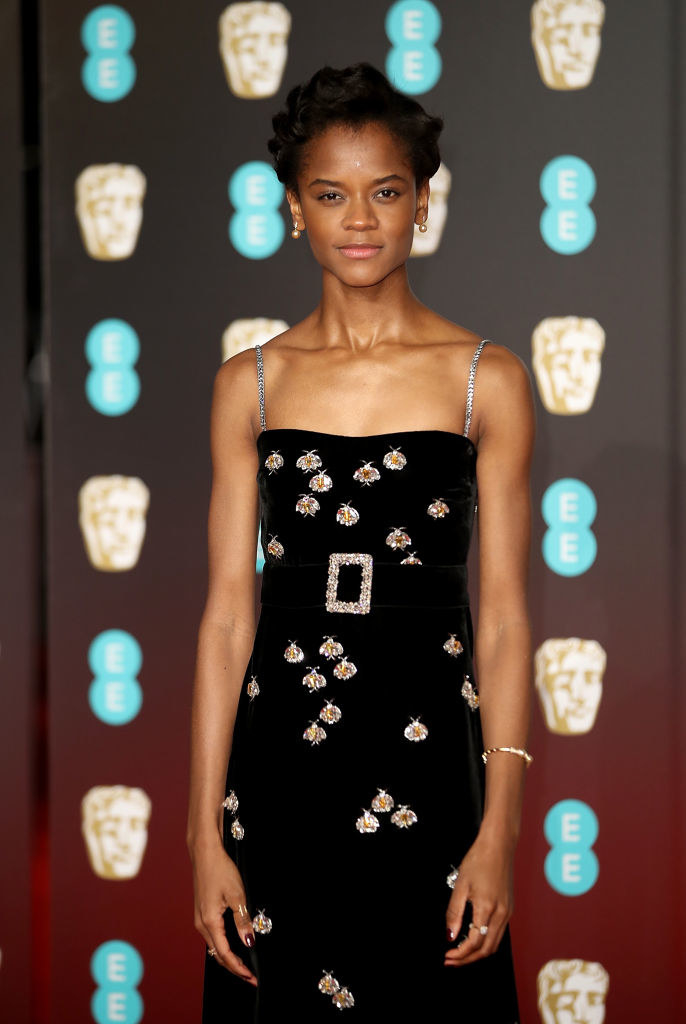 But honestly, someone call the cops to arrest Lupita because it's a damn crime to look this good.